From the British brand's Bridle Hide collection, this 6-Hook Key Case is a contemporary twist on the classic design
How well did you do this Christmas? Did you unwrap the keys to one of 2020's most exciting supercars? Or perhaps pull the ribbon off the keys for your new pile in the country? No? Don't worry — we only got socks, too. But don't despair. Even if you're not slipping into your McLaren and speeding off to your manor in rural Hertfordshire, you can still store your keys in luxury with Ettinger's Bridle Hide Key Case.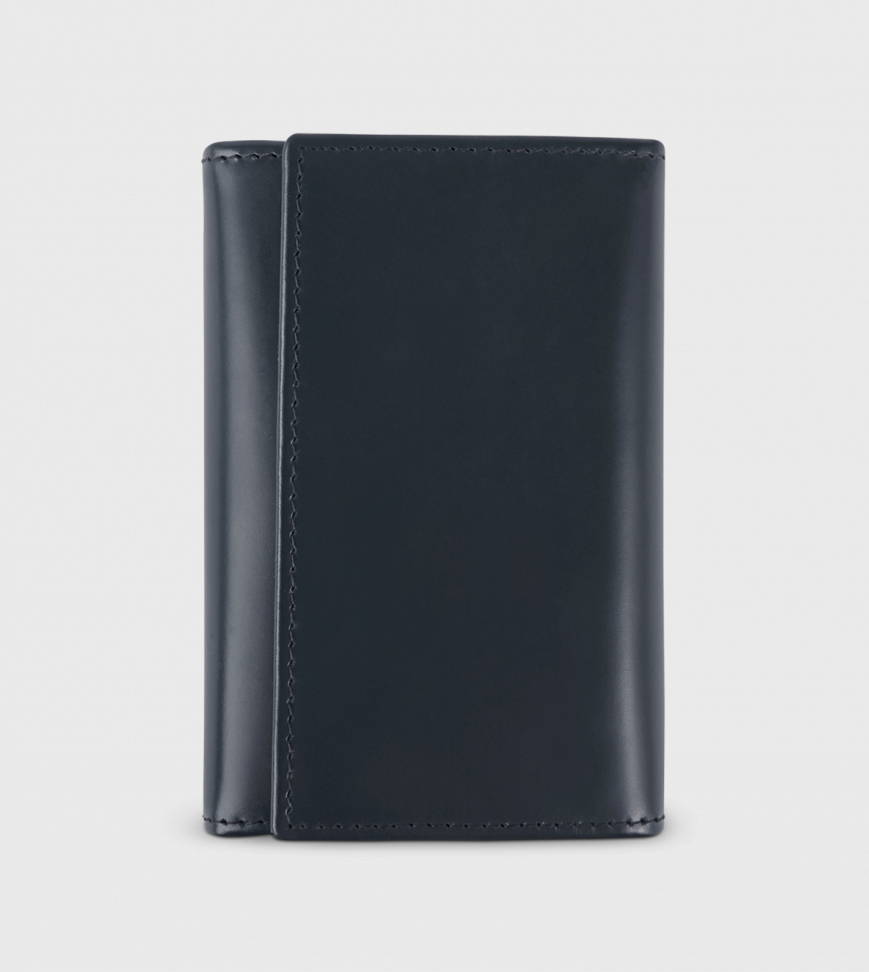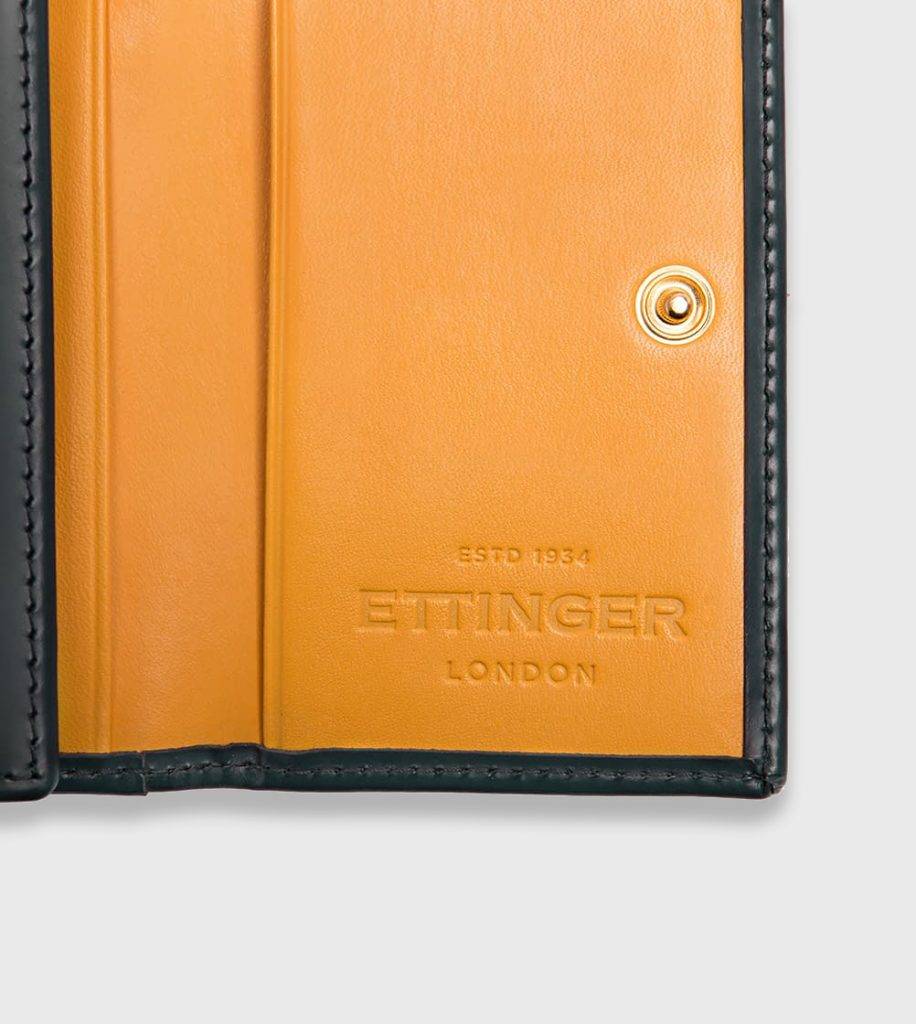 A contemporary twist on the classic design, this innovative case from the British brand sees its cool Ettinger Grey hide contrasted with the signature London Tan lining, and offers hooks for six of your most important keys. It's also been ingeniously put together — the keyrings twist and turn making opening your doors, locks and lockers effortless. And, to add yet another layer of usefulness, there's also a couple of internal and one external slot for your most important cards. Loose change? There's a zip pocket for that, too.
And the bridle leather from which Ettinger's best products are crafted is a selling point in of itself. Strong and tanned, it changes over time; translating the experiences of everyday life into a beautiful shiny patina — whilst remaining strong and reliable. Available now on the Gentleman's Journal eStore, this is the perfect way to keep your keys safe and secure — even if they won't be unlocking a supercar any time soon…