FREE SHIPPING ON ALL ORDERS OVER £150 | 15% OFF SELECTED BRANDS WITH THE CLUBHOUSE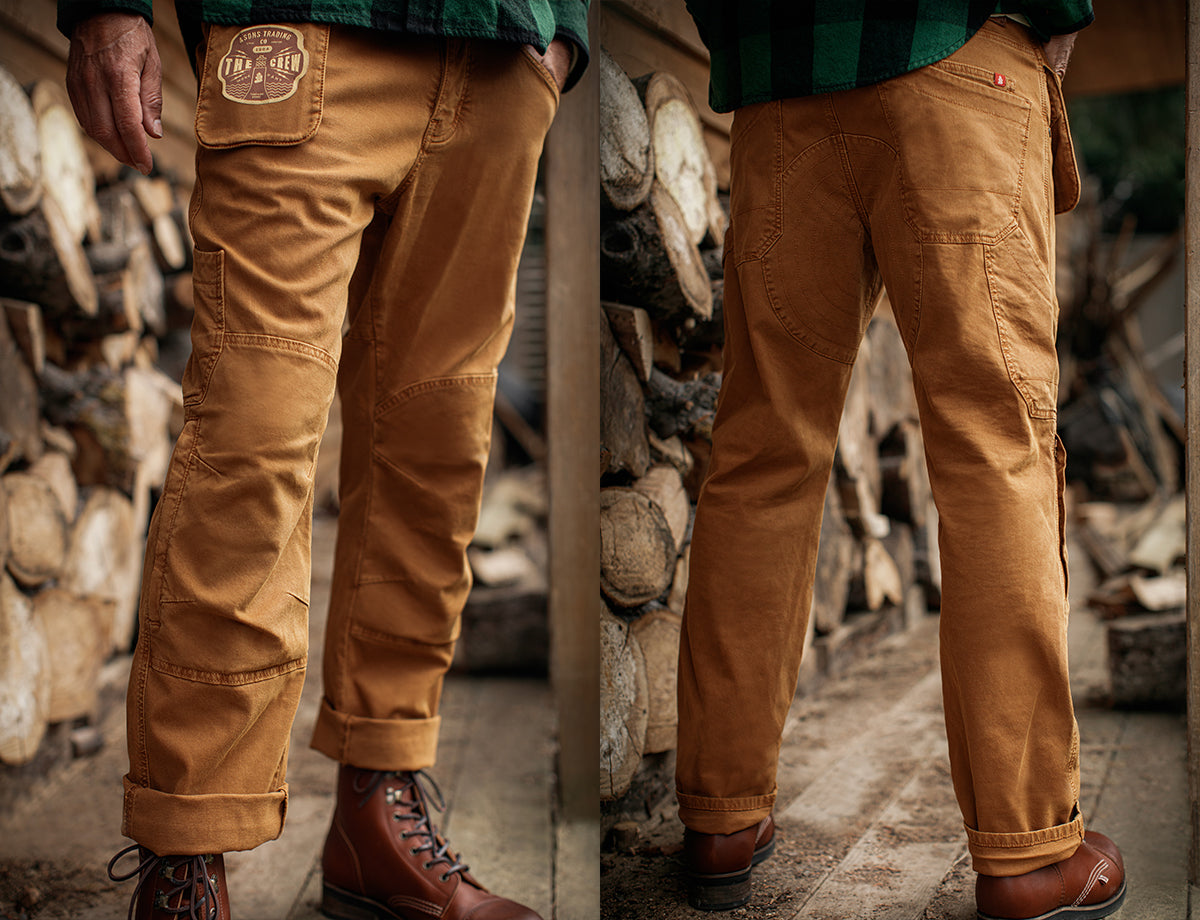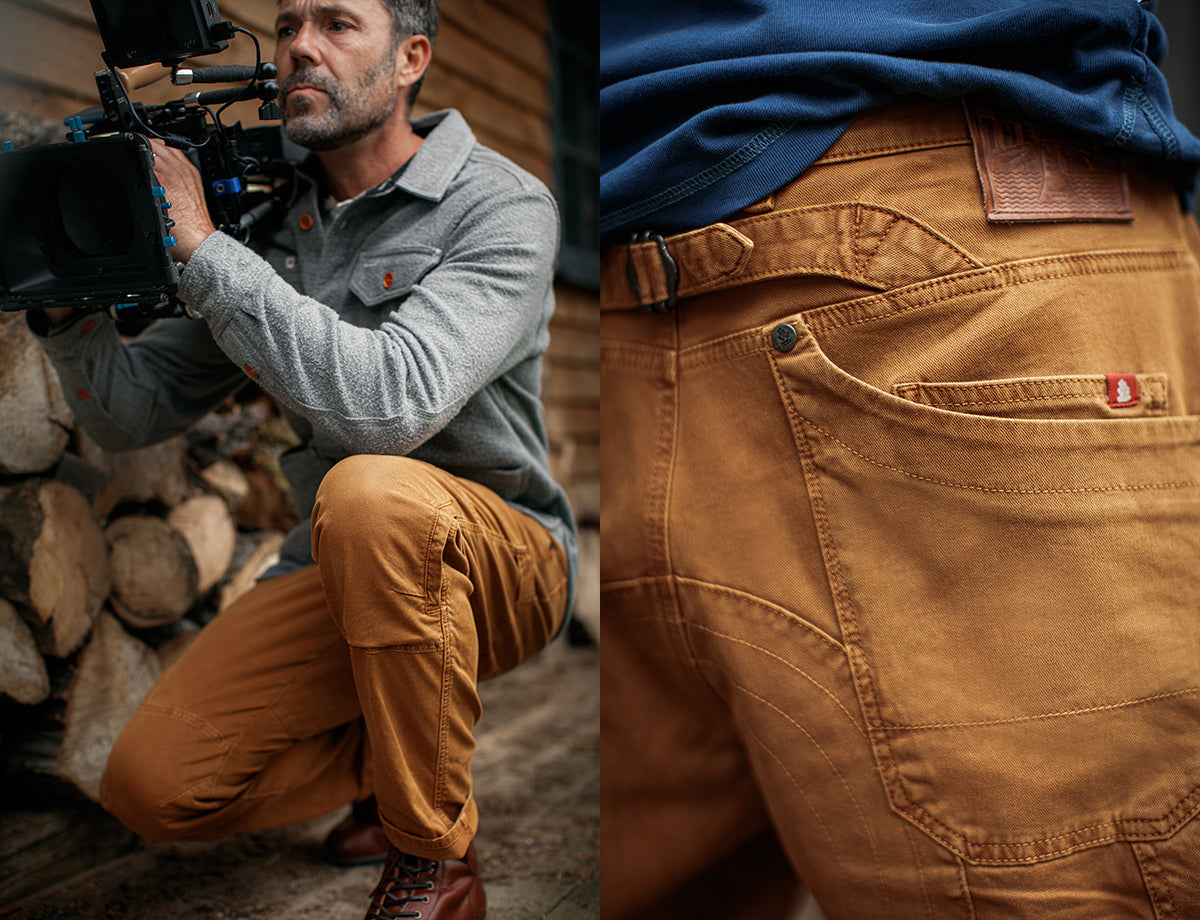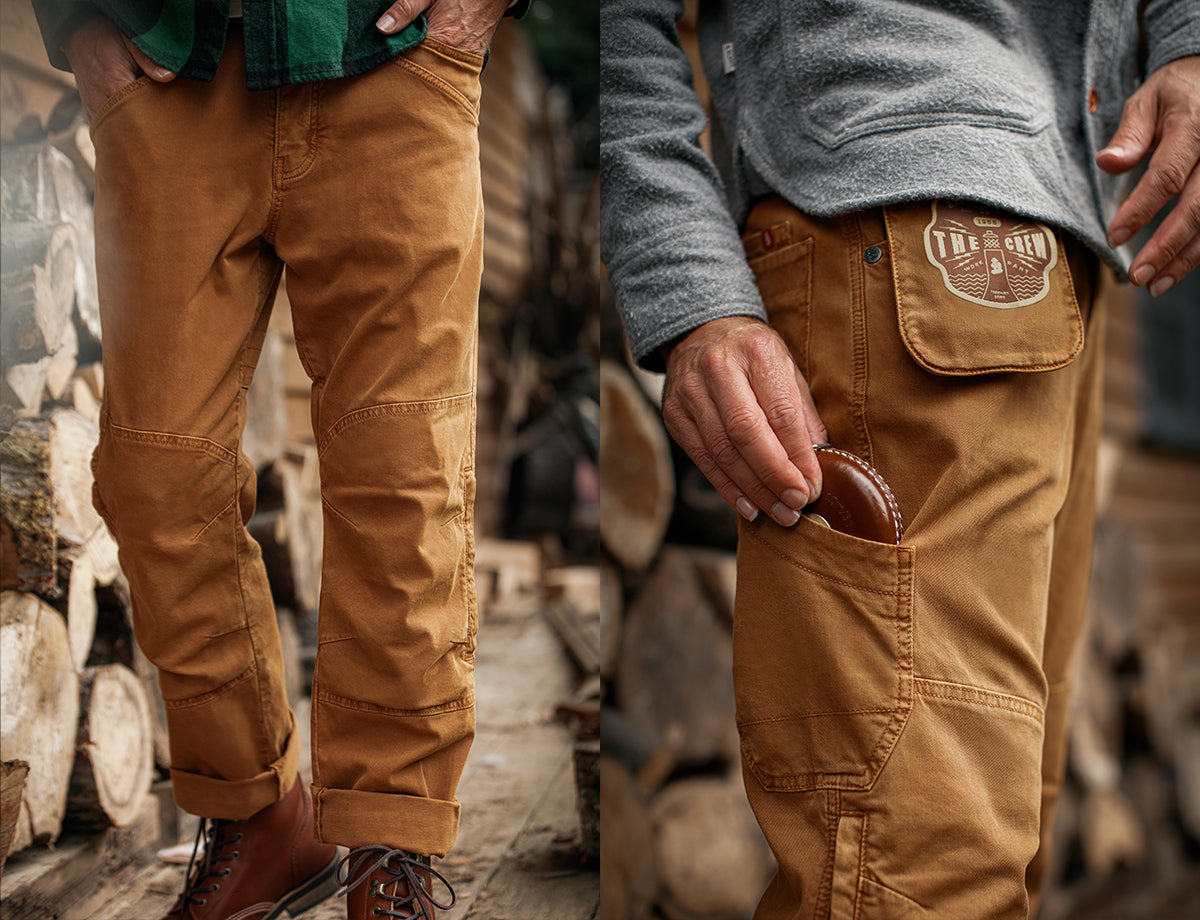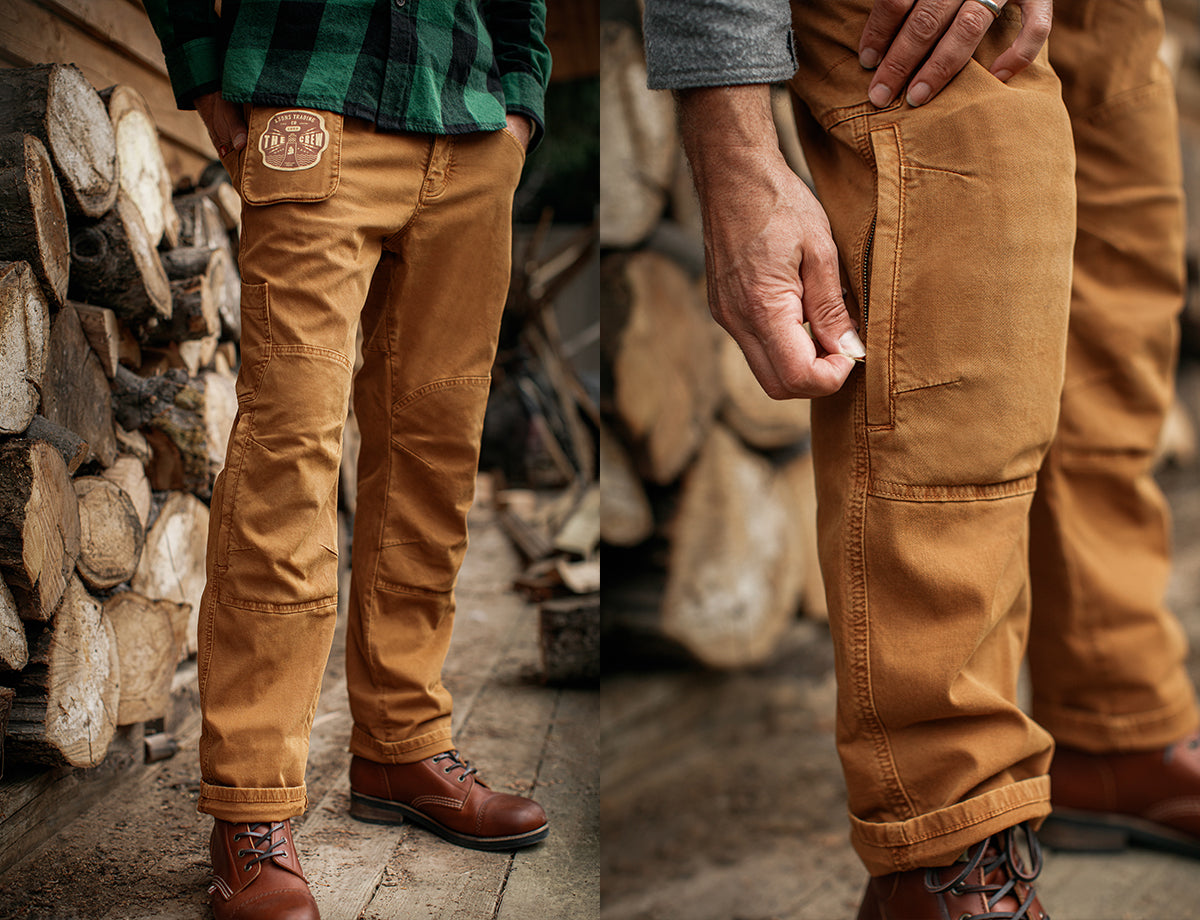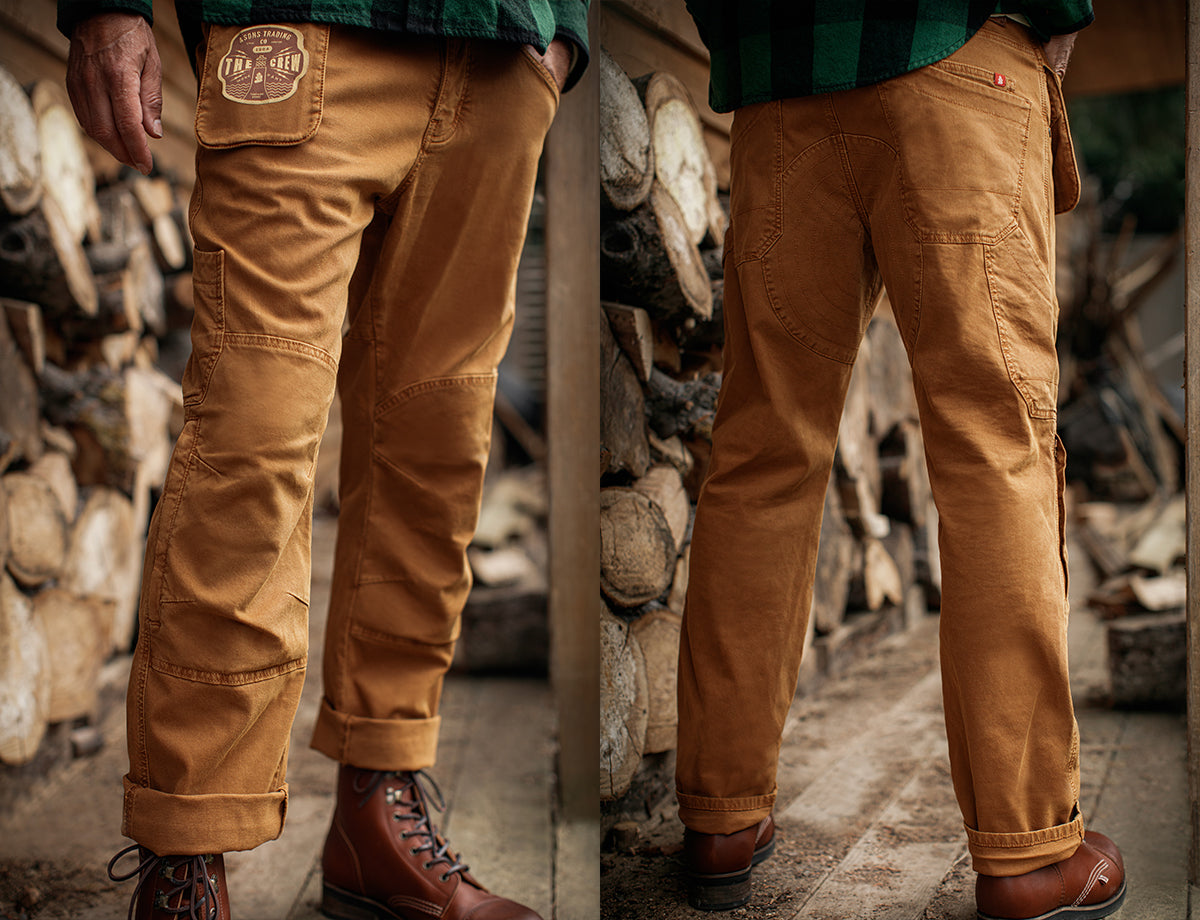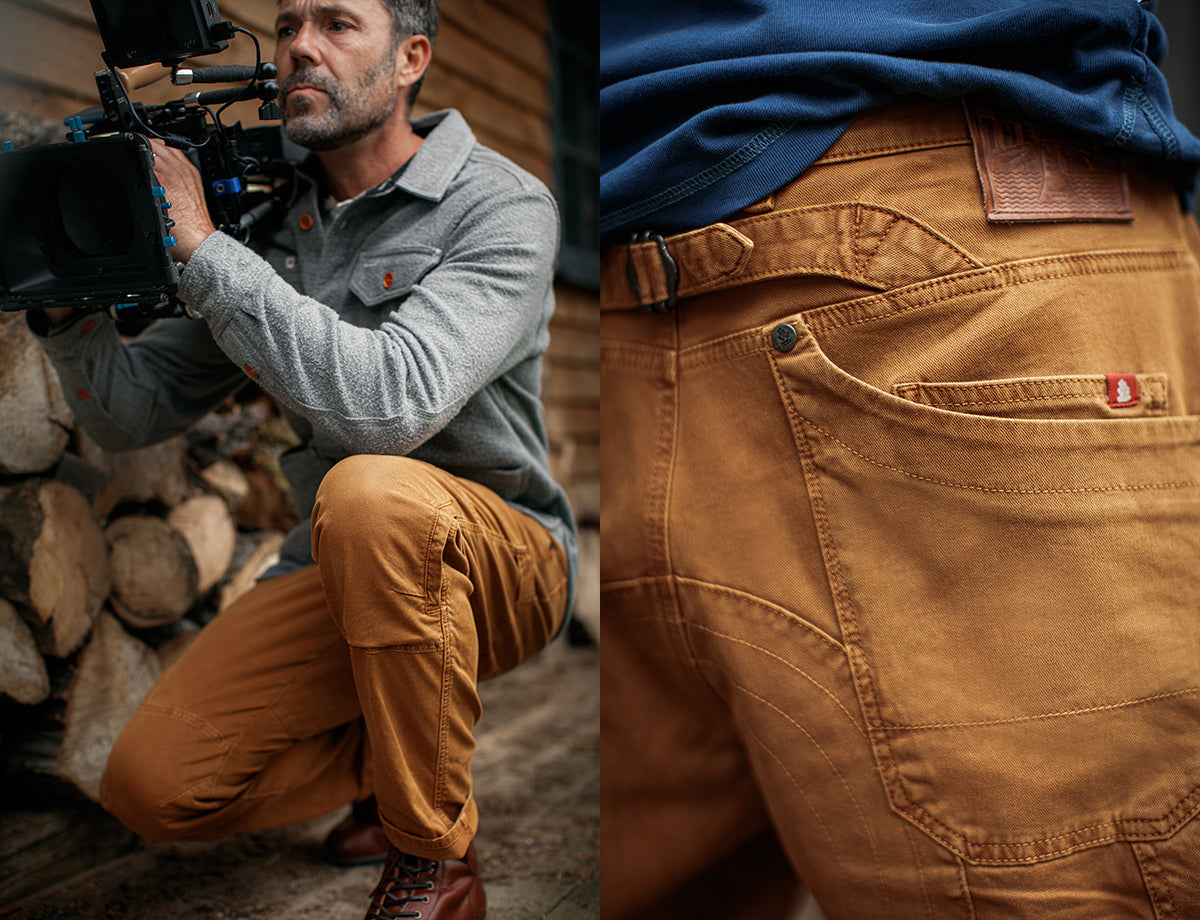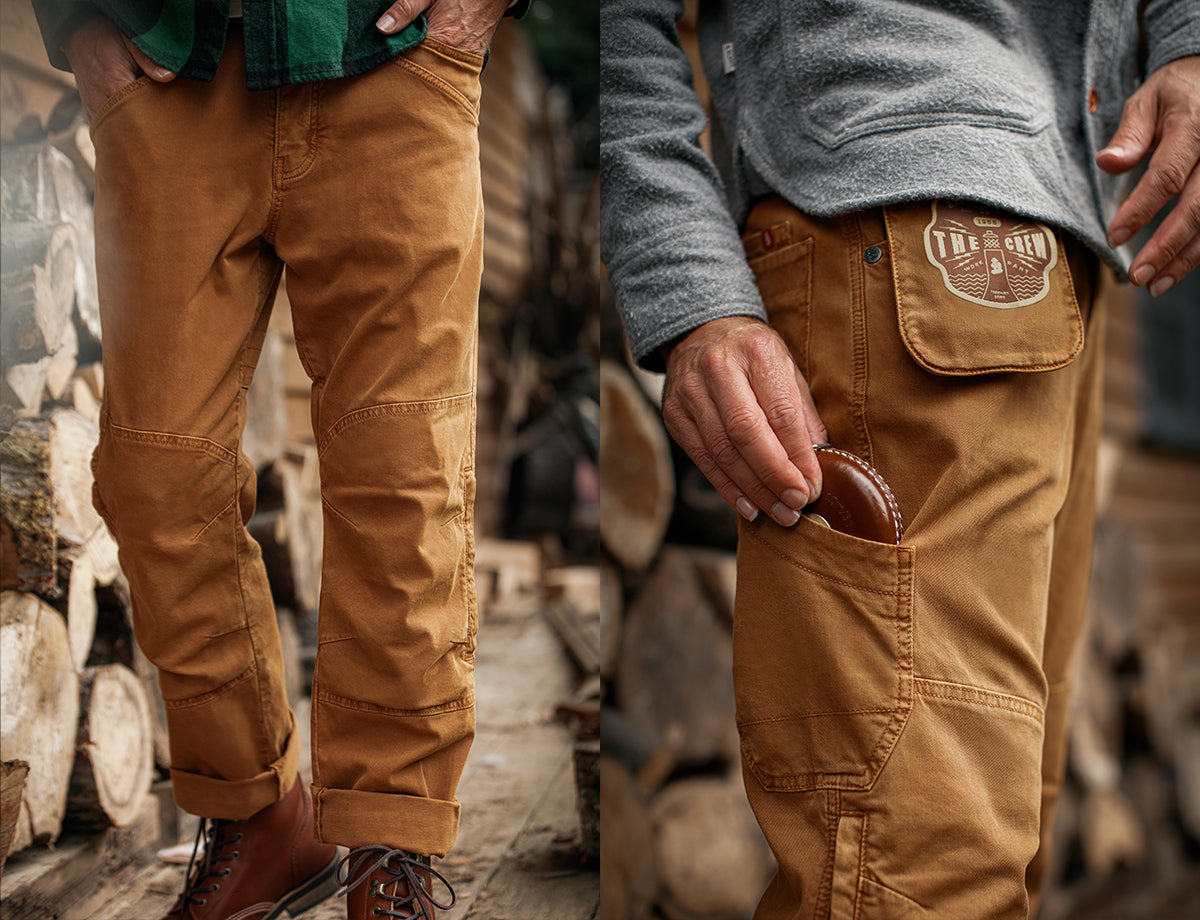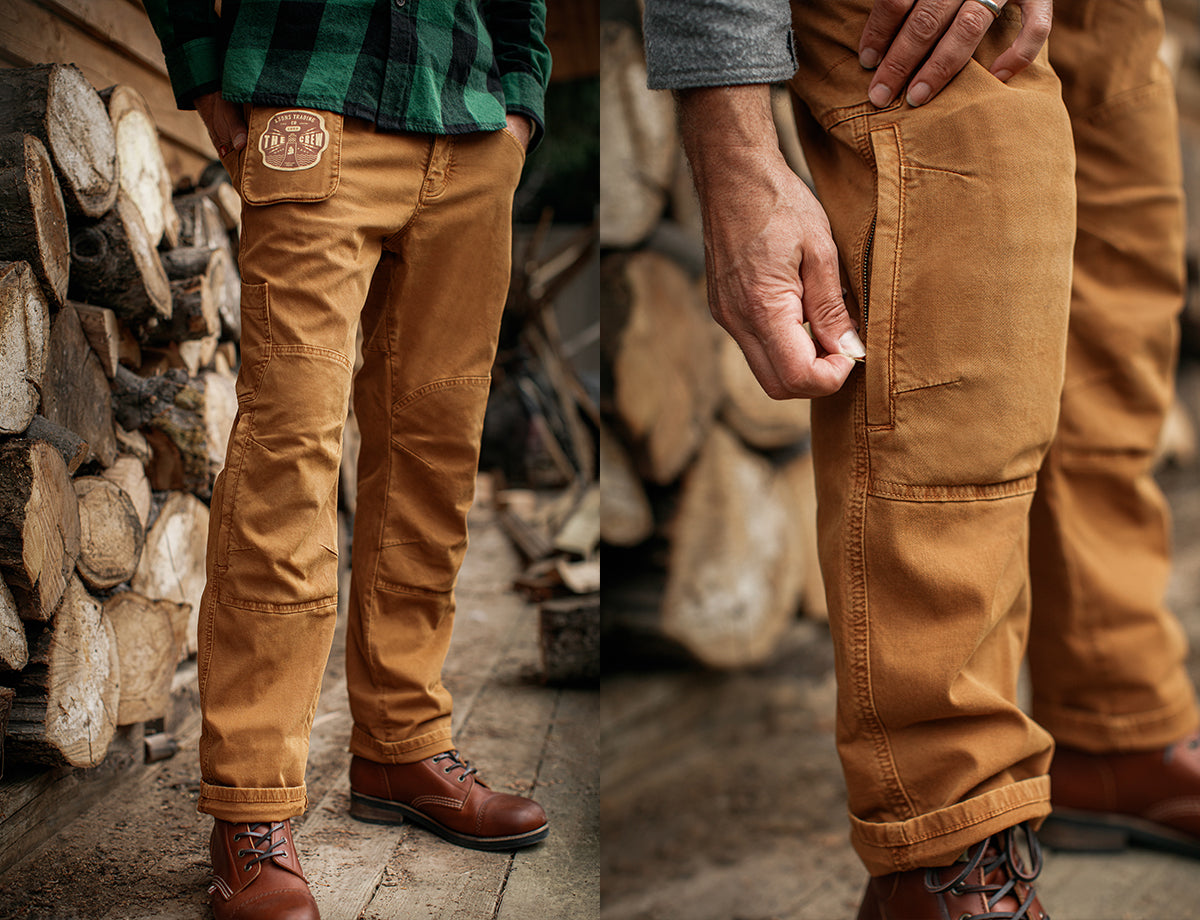 &SONS Crew Pant Tan
Free shipping on all orders over £150
Usually dispatched in 2 to 3 days.
Tracked UPS delivery.
14-day return.
View our return policy
Have a question about this product?
Contact us
About
Garments that are built to stand the test of time, inspired by the past to create powerful ideas for the here and now. &SONS are proud to support innovation and the valuable skills of artisan makers, where hard-won expertise are passed on from one generation to the next.
WHY WE CHOSE THEM
"We are excited to announce the launch of &SONS, a workwear-inspired range of clothing, available on The Gents Journal website. Made from the highest quality fabrics, &SONS garments are built to last and offer a stylish, yet durable option for the modern man."
-Jonathan Wells, Features Writer.
KEY FEATURES
Made from 100% Organic cotton 400gsm
Patch pockets on the chest   
Pencil channel in the chest pocket   
Welt pockets   
Tab adjusters at the waist to cinch in   
Elbow patches 
Back seam vents for added movement   
Button fastening at the cuff