FREE SHIPPING ON ALL ORDERS OVER £150 | 15% OFF SELECTED BRANDS WITH THE CLUBHOUSE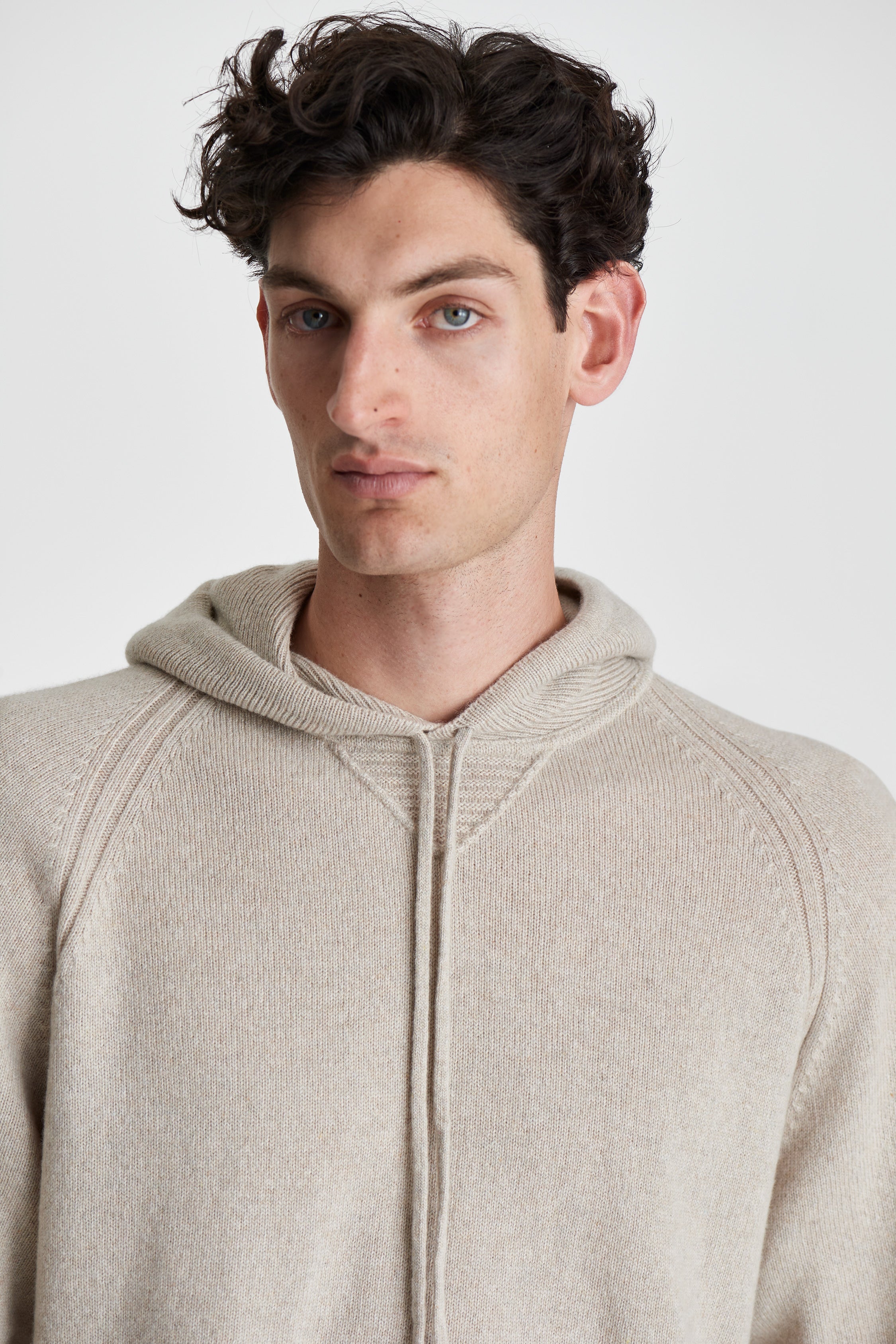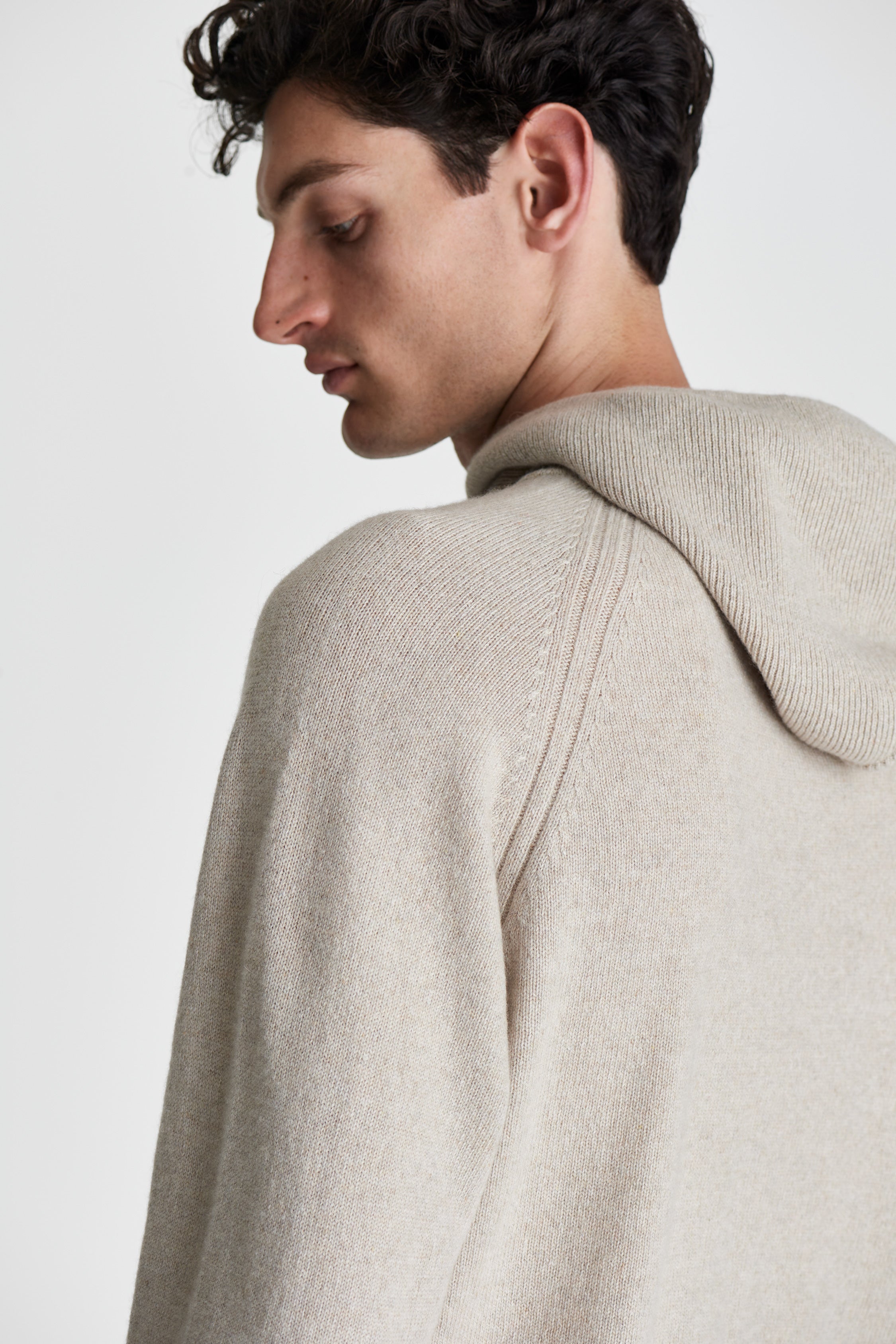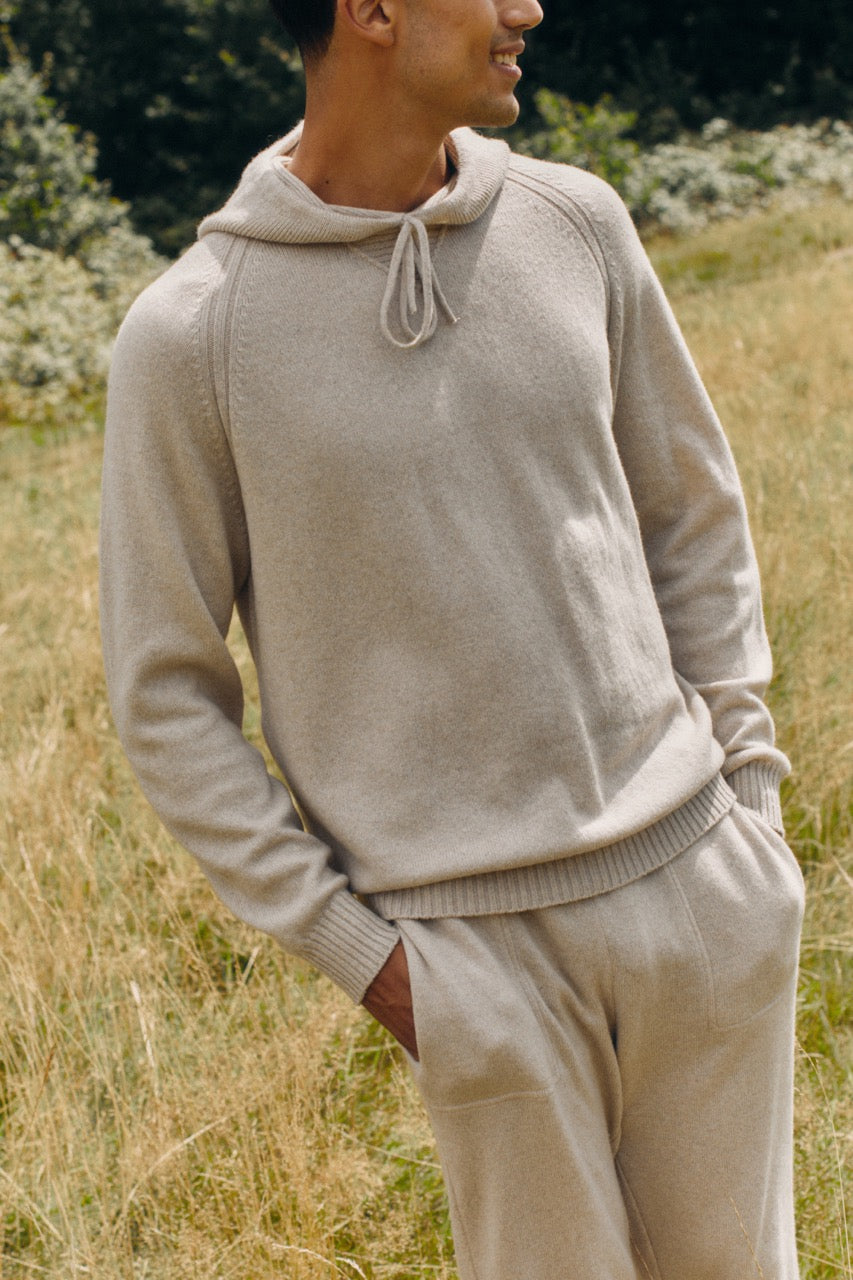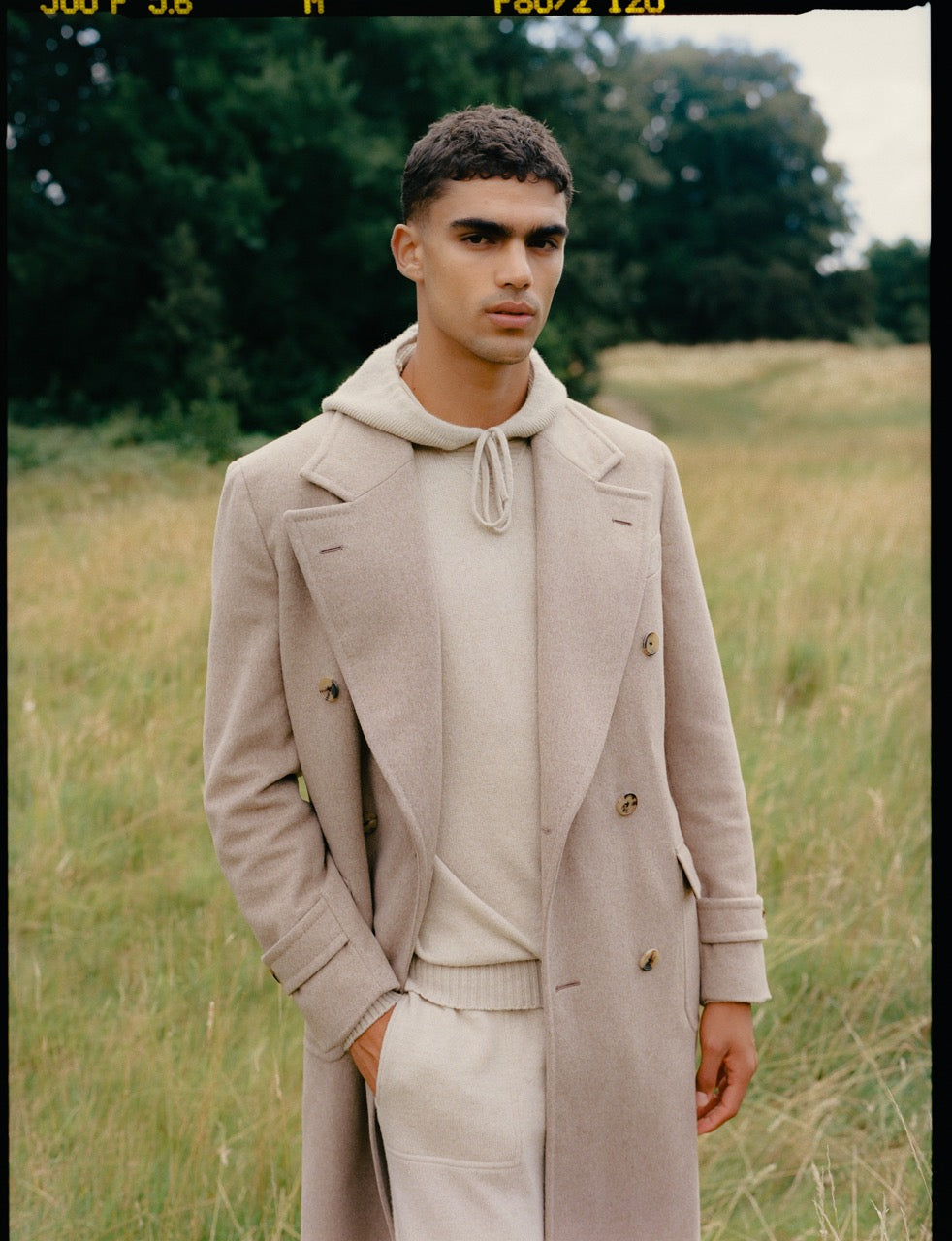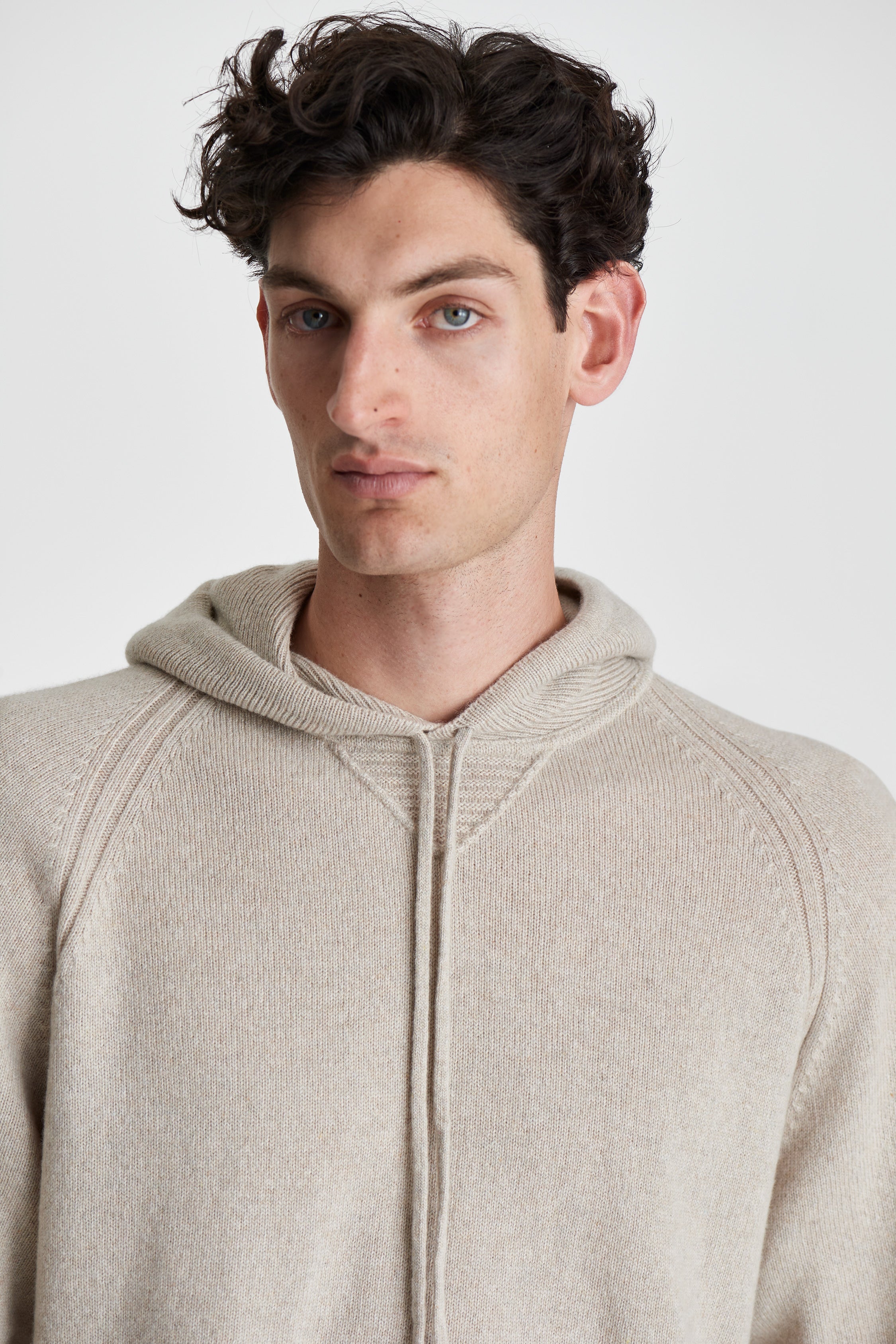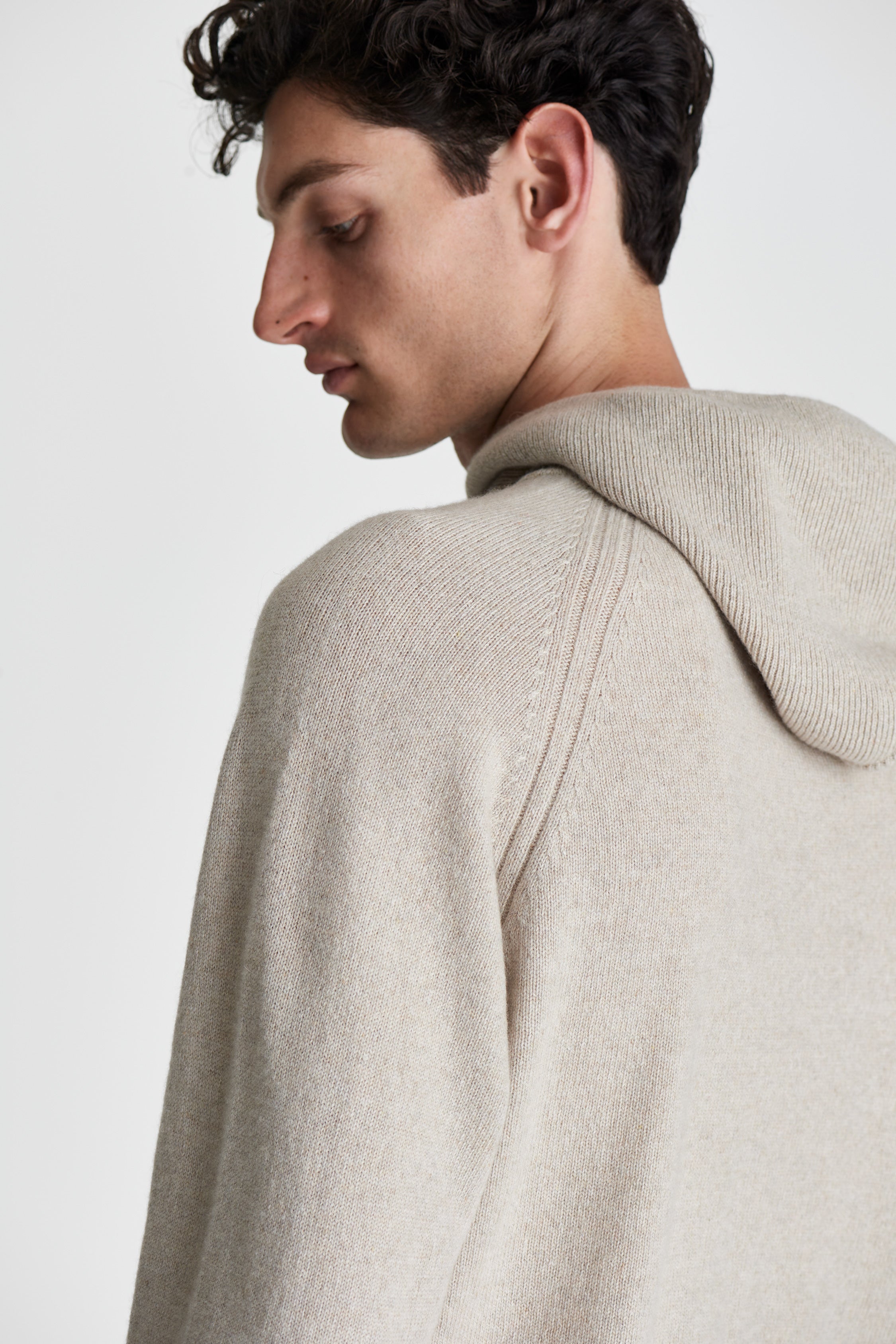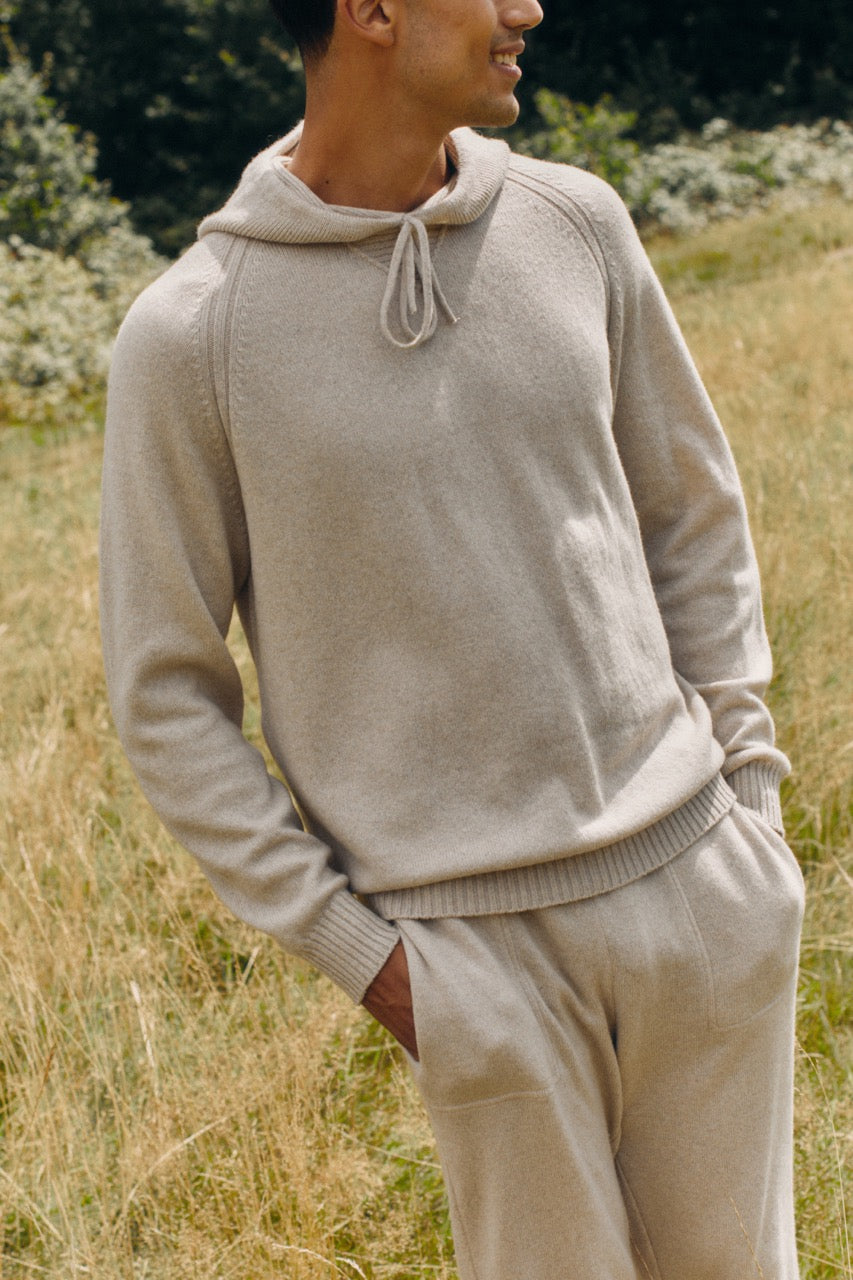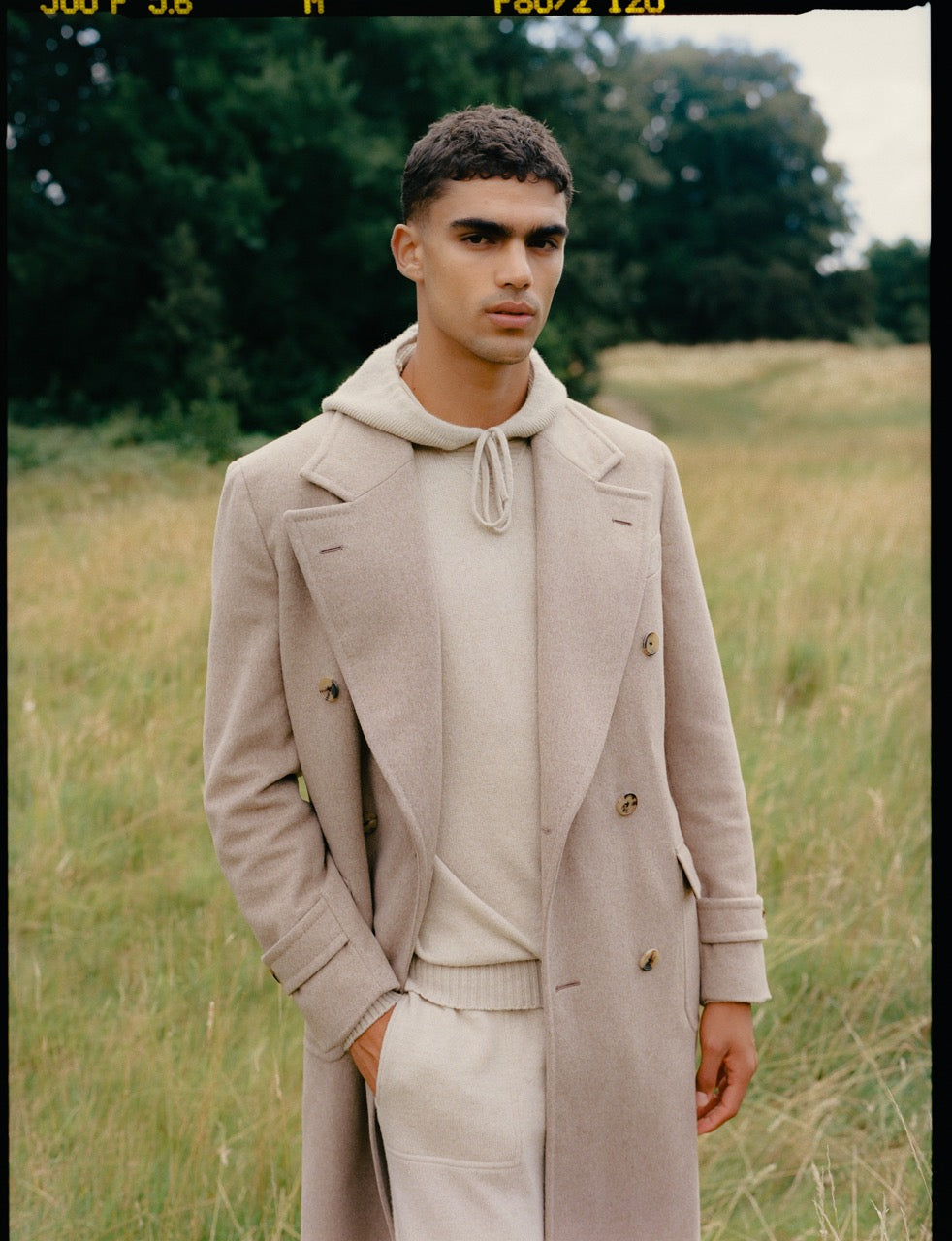 Cashmere Pullover Hoodie
Free shipping on all orders over £150
Usually dispatched in 2 to 3 days.
Tracked UPS delivery.
14-day return.
View our return policy
Have a question about this product?
Contact us
About
It comes with raglan shoulders for unhindered range of movement, while the chunky ribbed hems hint at the craftsmanship at play. Combine it with our matching cashmere track pants for a seriously soft yet stylish approach to loungewear
WHY WE CHOSE THEM
"Having trained under some of Savile Row's finest cutters as well as eccentric Mayfair tailors Timothy Everest, the pair developed a keen sense of classic style, which has been infused with a distinctly modern edge."
-Jonathan Wells, Features Writer
KEY FEATURES
Made in Italy
100% cashmere
Ribbed hem and cuffs
Ribbed hood with drawstring closure
Raglan sleeves
Ribbed v neck insert