FREE SHIPPING ON ALL ORDERS OVER £150 | 15% OFF SELECTED BRANDS WITH THE CLUBHOUSE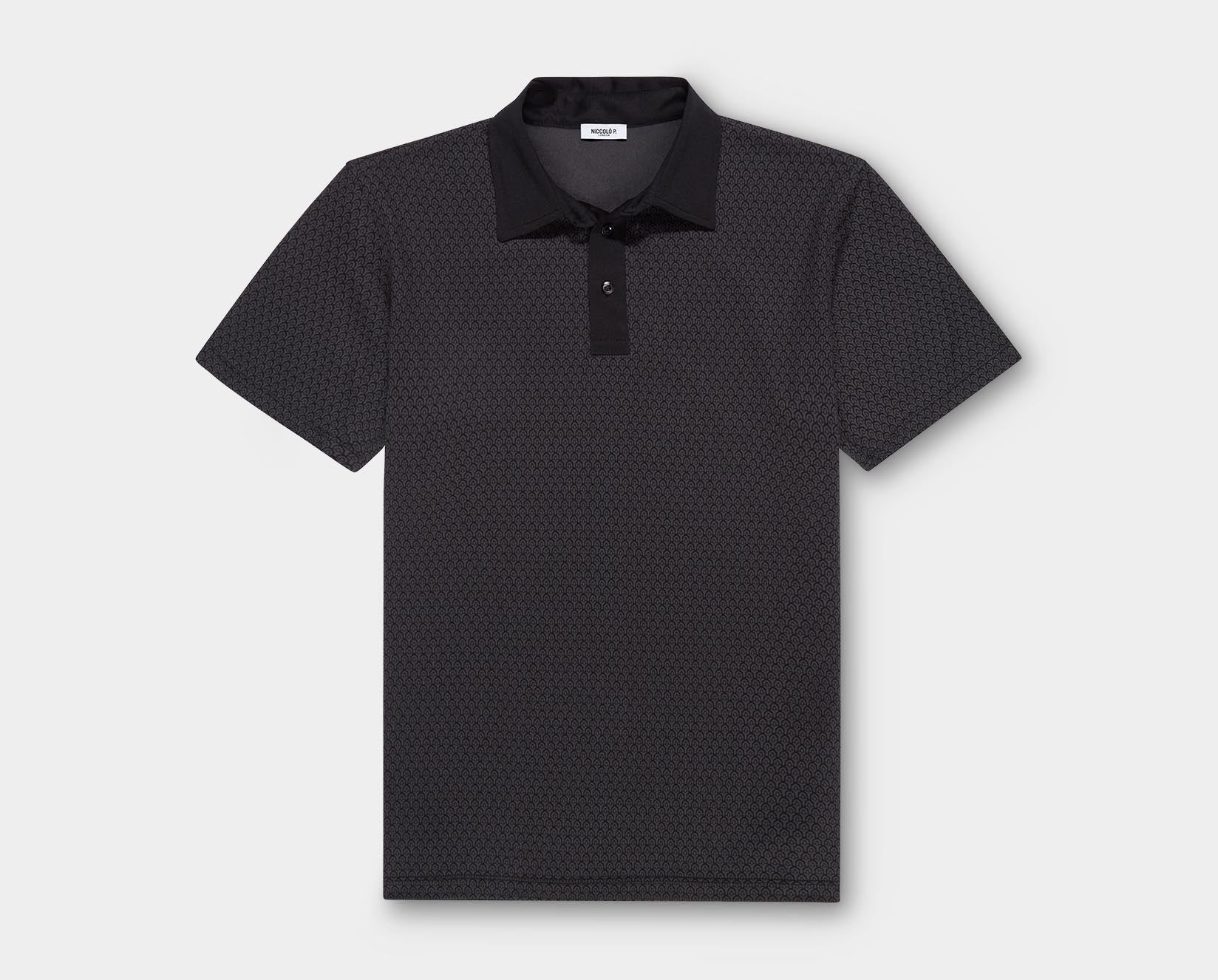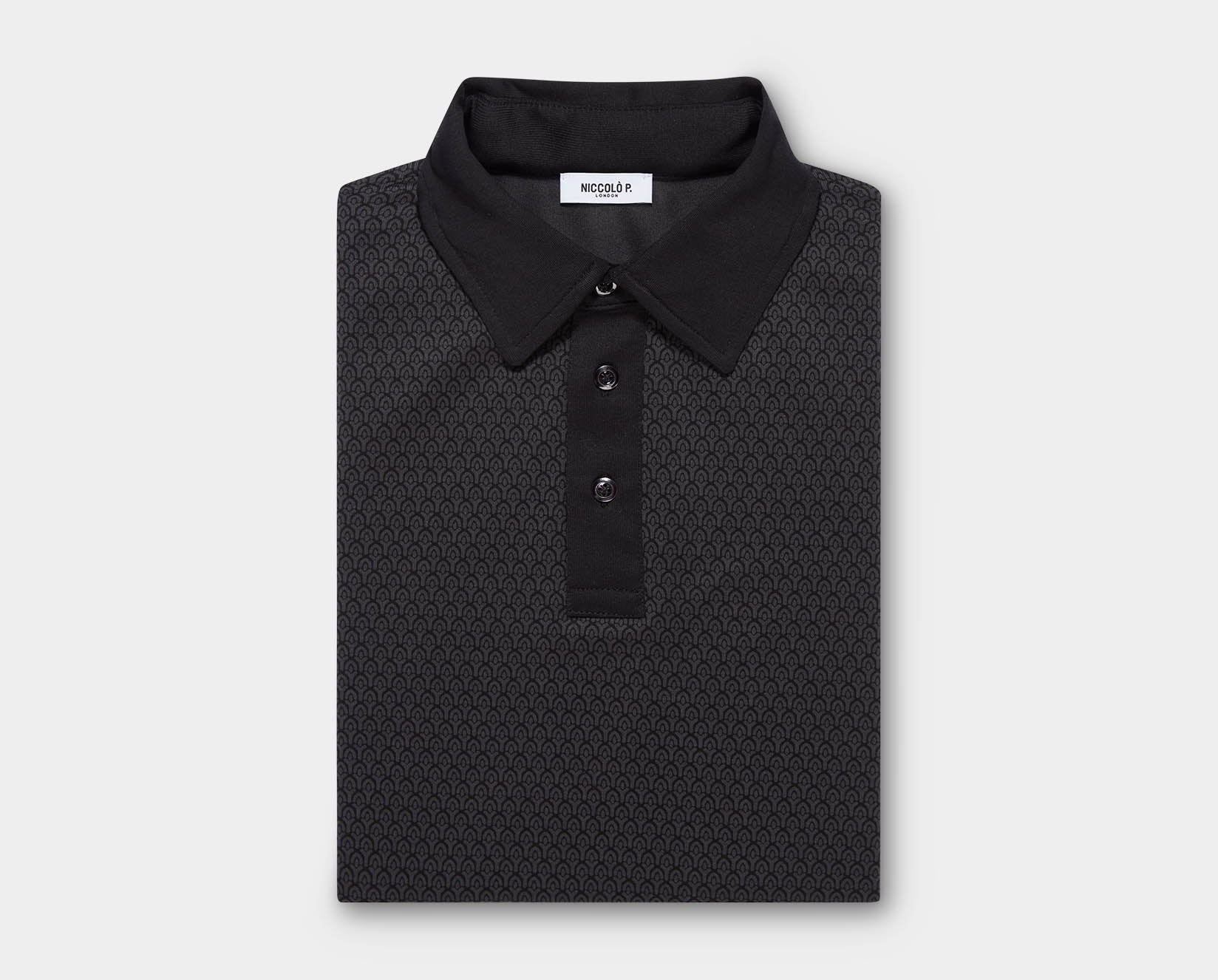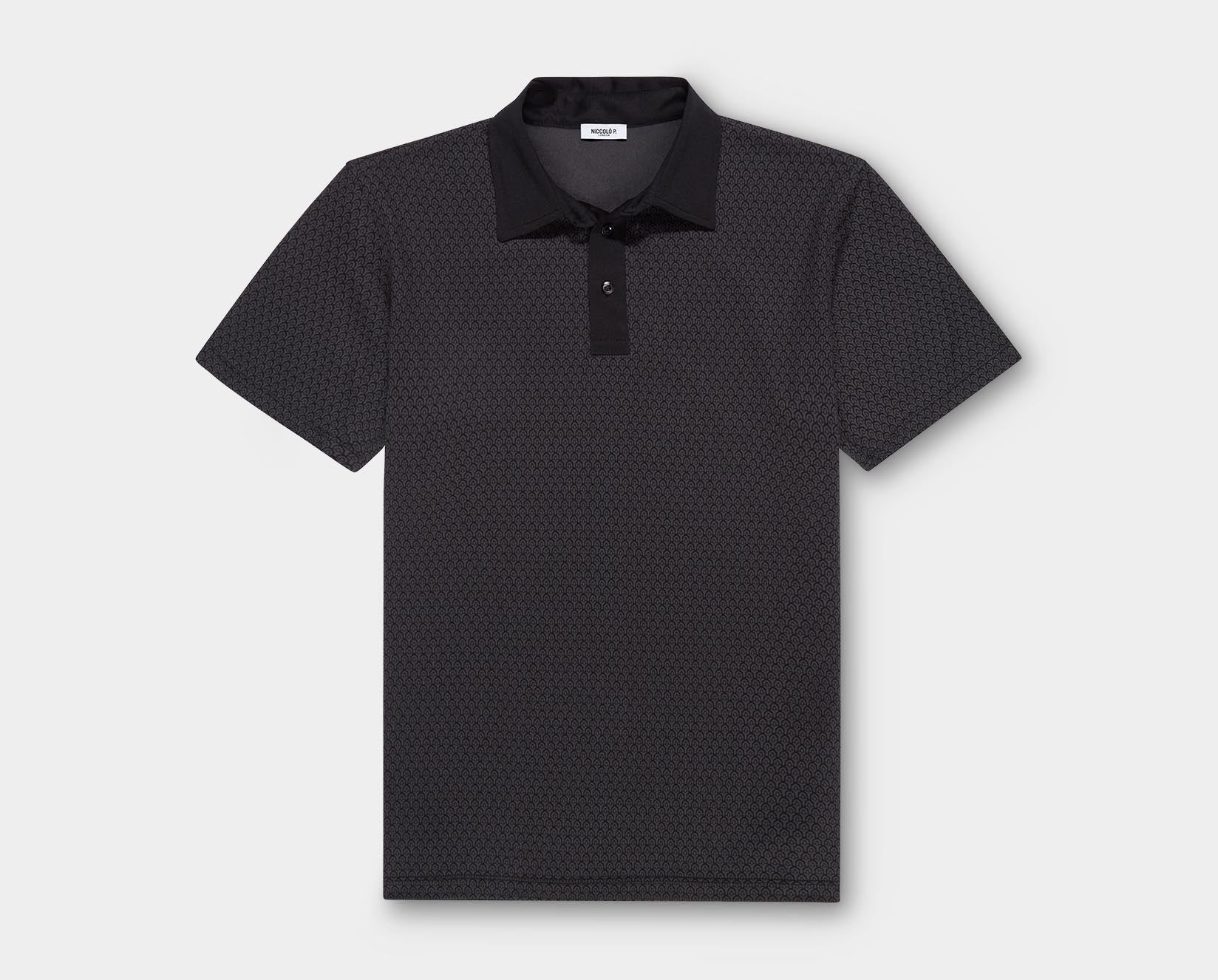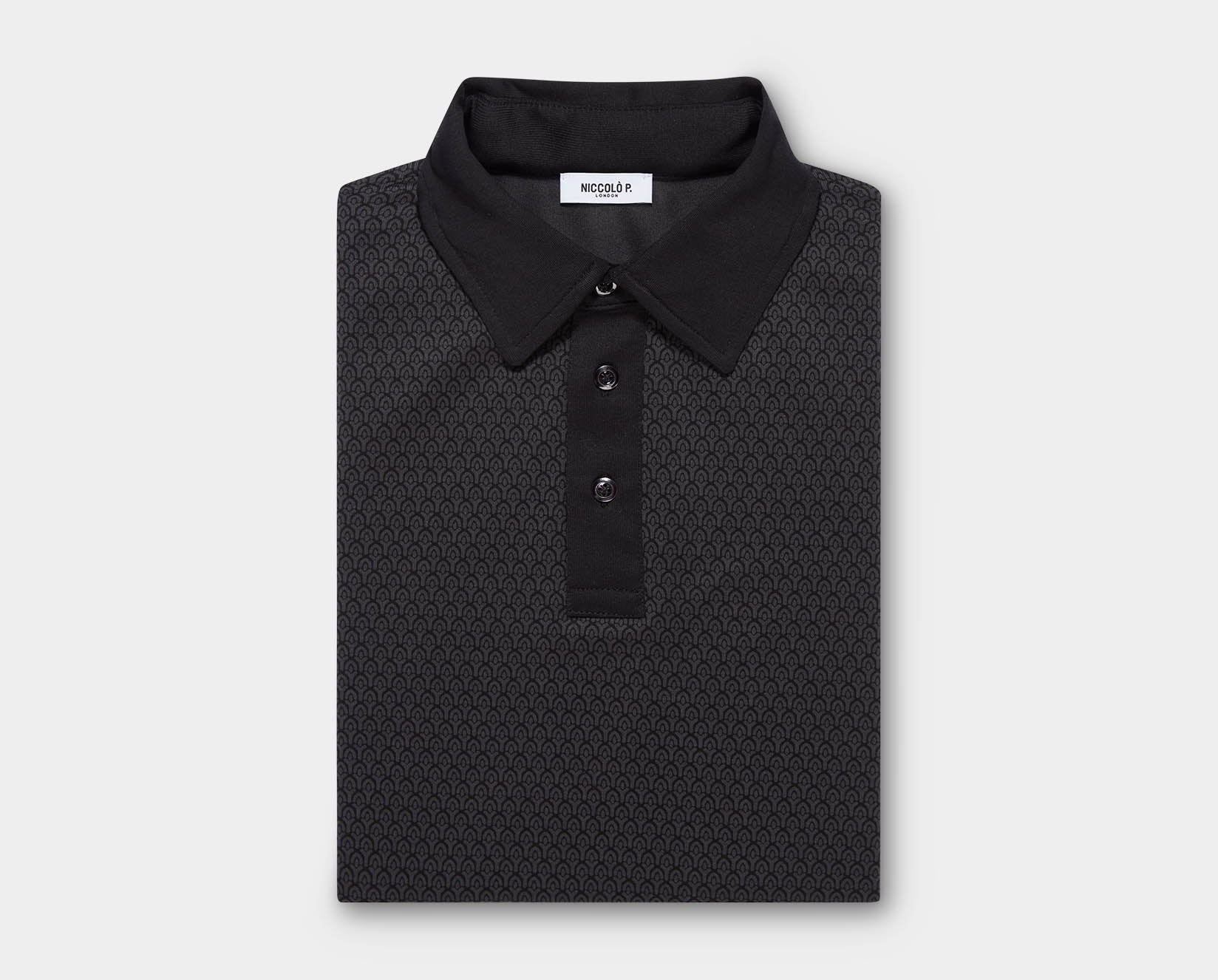 Pirate Black on Pitch Black Polo Shirt
Free shipping on all orders over £150
Usually dispatched in 2 to 3 days.
Tracked UK delivery.
14-day return.
View our return policy
Have a question about this product?
Contact us
About
Niccolò P. (pronounced: /ni-CO-lo-P/) began in London in 2018 as a more structured approach to polo shirts: polos with the right amount of style to take you from relaxed meeting to the rooftop bars of the city and from airport lounge to poolside. A new gold standard made entirely in Europe using the finest natural materials available anywhere in the world with bespoke-level details added to custom, contemporary colours.
WHY WE CHOSE THEM
"Niccolò P. provides only the highest quality natural materials are used all produced responsibly in small batches by our European suppliers. Reinventing polo shirts, designed in England and crafted in Italy and Portugal. "
-Jonathan Wells, Features Writer.
KEY FEATURES
•   Structured style, true to size
•   Limited edition printed design (100 made)
•   100% cotton with mercerised finish
•   Fabric weight: 160 gsm (suitable year-round)
•   Australian mother-of-pearl buttons
•   Buttons dyed to match, fleur-de-lis style stitch
•   Mid-length front 'set-on' placket
•   Internal Niccolò P. label
•   Fabric knitted in Portugal
•   Garment sewn in Portugal