FREE SHIPPING ON ALL ORDERS OVER £150 | 15% OFF SELECTED BRANDS WITH THE CLUBHOUSE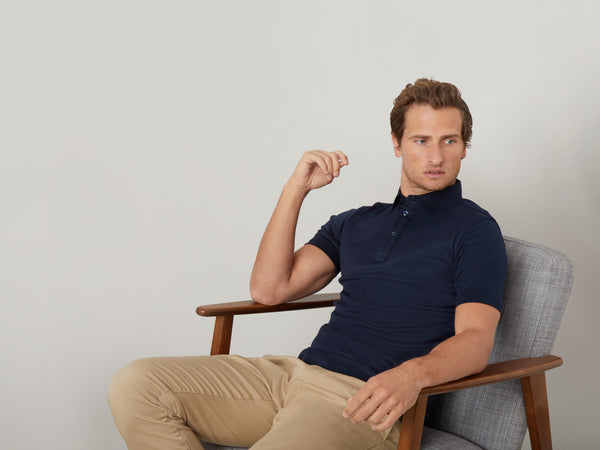 Niccolò P.
Niccolò P. (pronounced: /ni-CO-lo-P/) began in London in 2018 as a more structured approach to polo shirts: polos with the right amount of style to take you from relaxed meeting to the rooftop bars of the city and from airport lounge to poolside. A new gold standard made entirely in Europe using the finest natural materials available anywhere in the world with bespoke-level details added to custom, contemporary colours.
Please note that products ordered from this brand will ship from the UK.