FREE SHIPPING ON ALL ORDERS OVER £150 | 15% OFF SELECTED BRANDS WITH THE CLUBHOUSE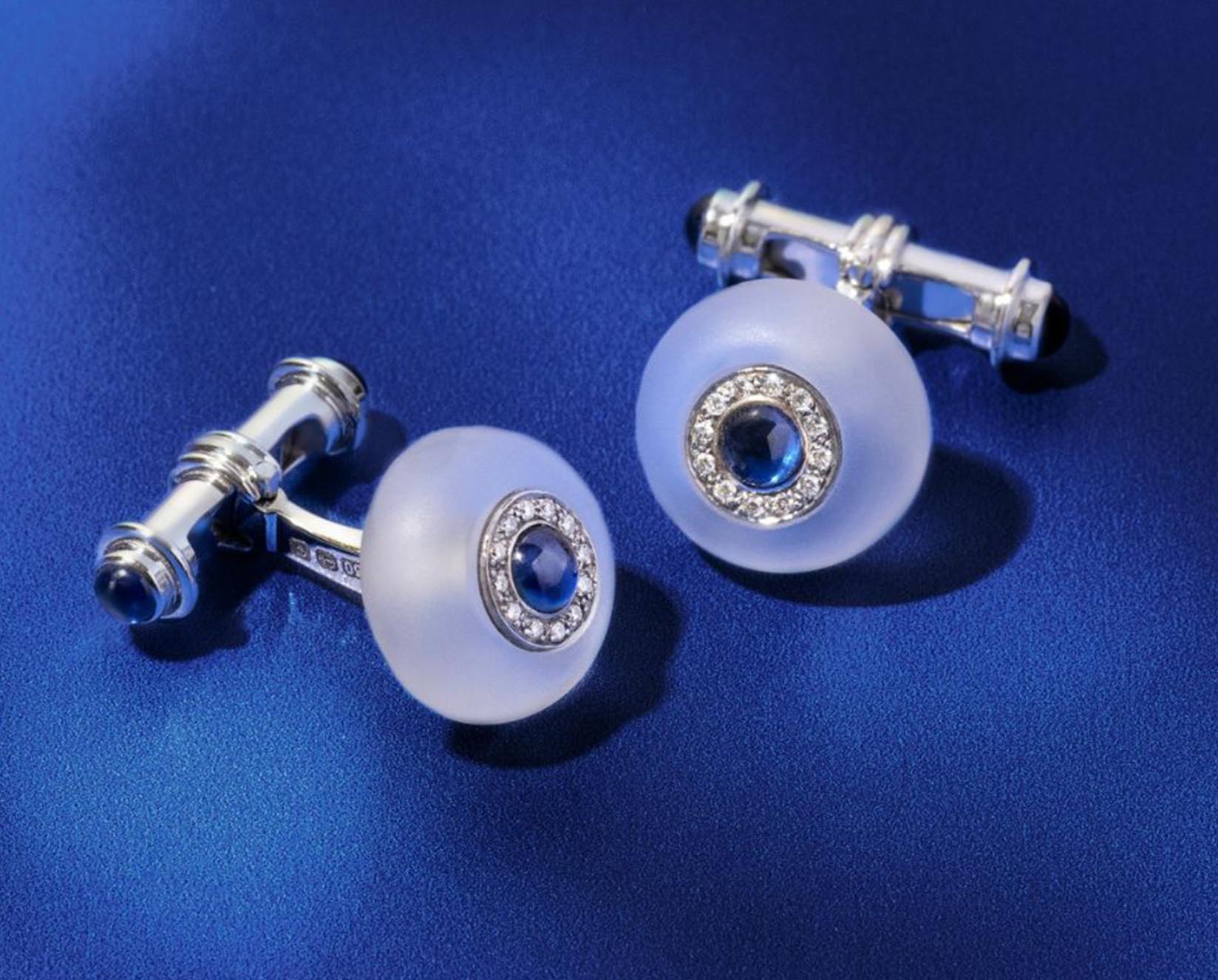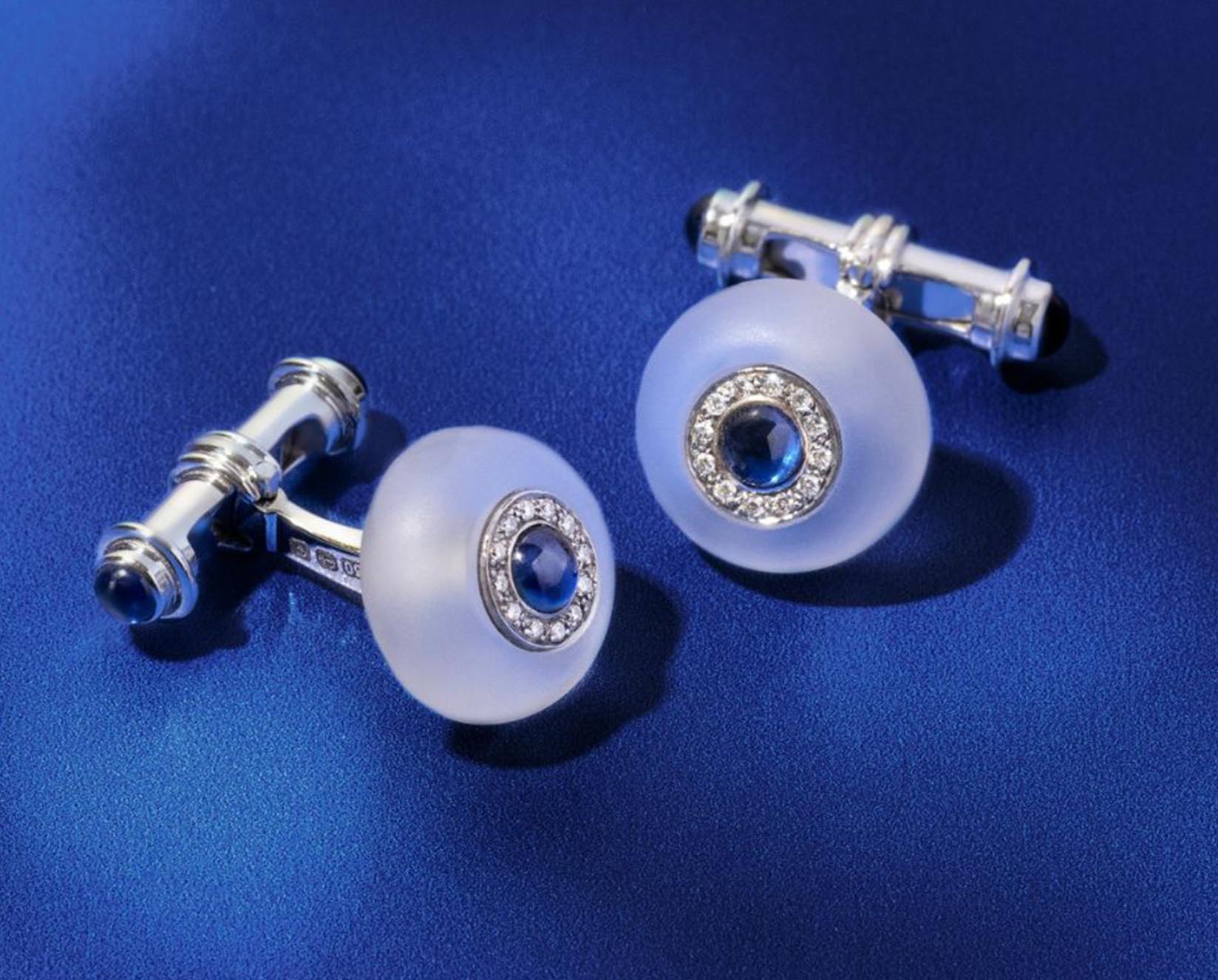 18ct White Gold Cufflinks Rock Crystal, Diamond And Sapphire Cufflinks
Free shipping on all orders over £150
Usually dispatched in 2 to 3 days.
Tracked UK delivery.
14-day return.
View our return policy
Have a question about this product?
Contact us
About
These ultra luxurious 18ct white gold cufflinks feature a rock crystal with a sapphire centre and diamond border. These cufflinks are completed with our iconic sapphire end dumbbell fittings so the luxury continues to the back of your cufflinks.
WHY WE CHOSE THEM
"Deakin & Francis are the masters of bespoke with the world's finest cufflinks and luxurious accessories. "
-Harry Jarman, Editor-In-Chief
KEY FEATURES
18ct White Gold