FREE SHIPPING ON ALL ORDERS OVER £150 | 15% OFF SELECTED BRANDS WITH THE CLUBHOUSE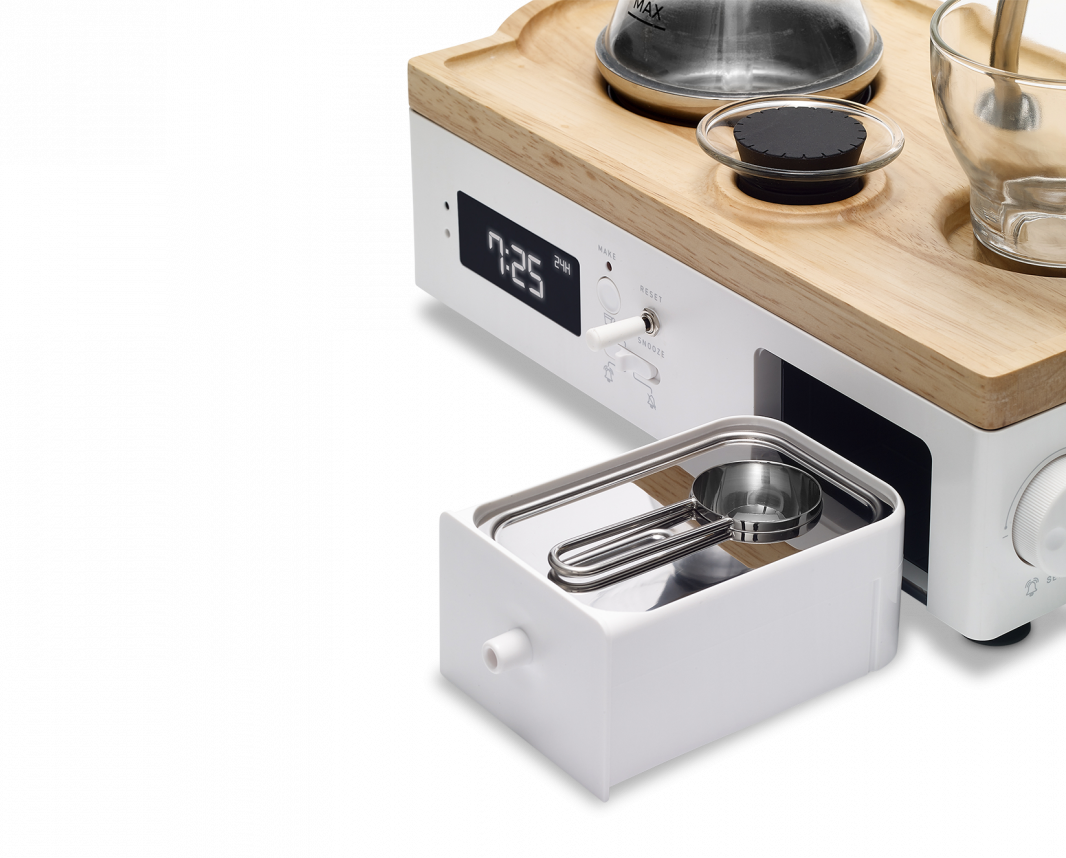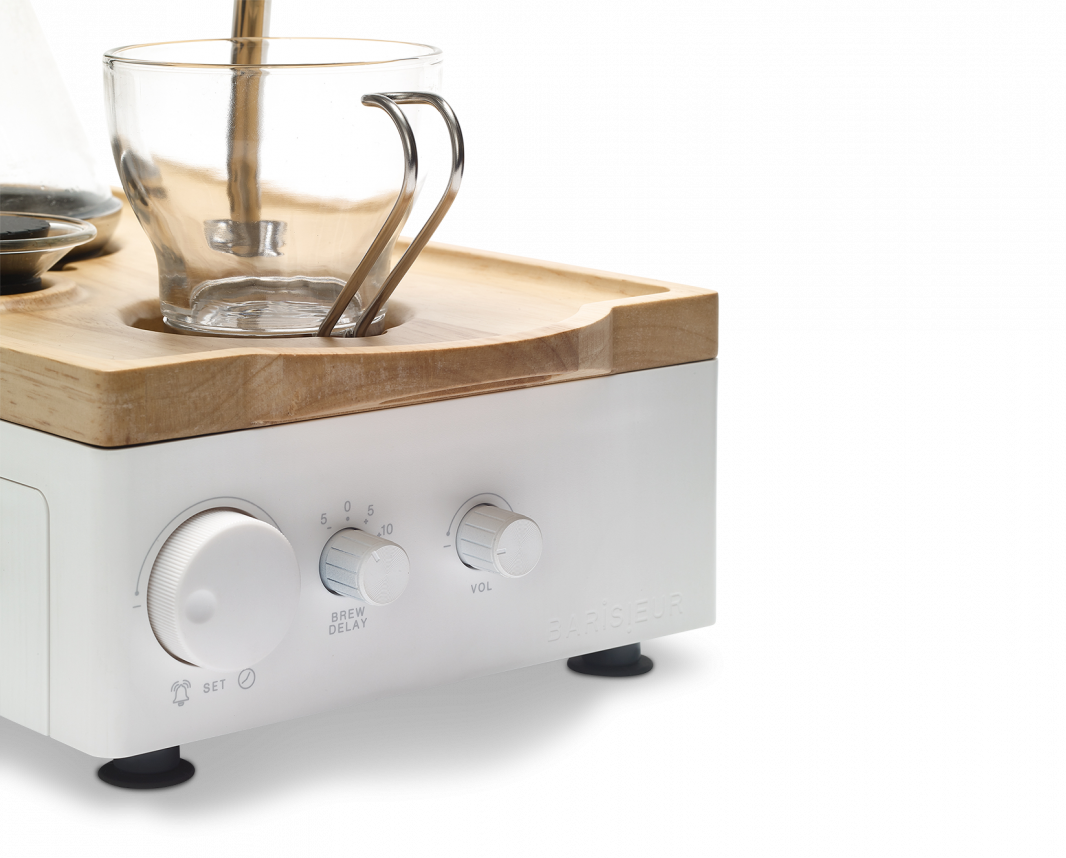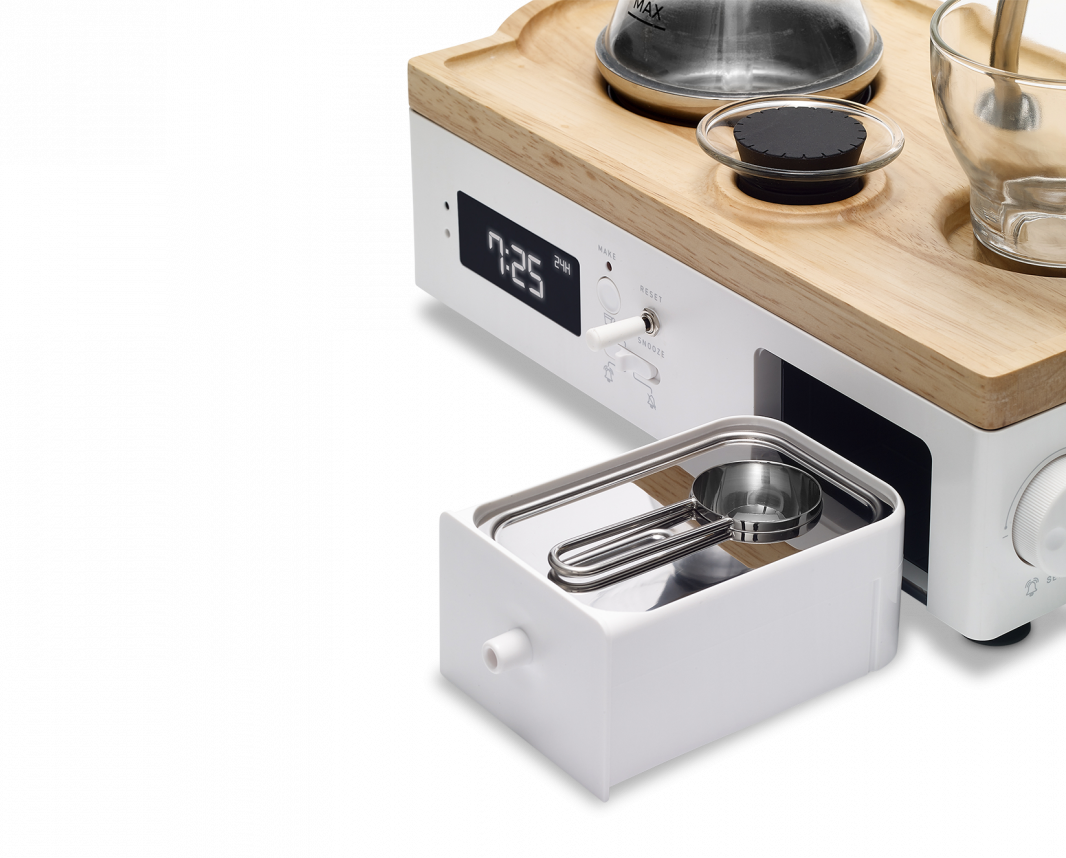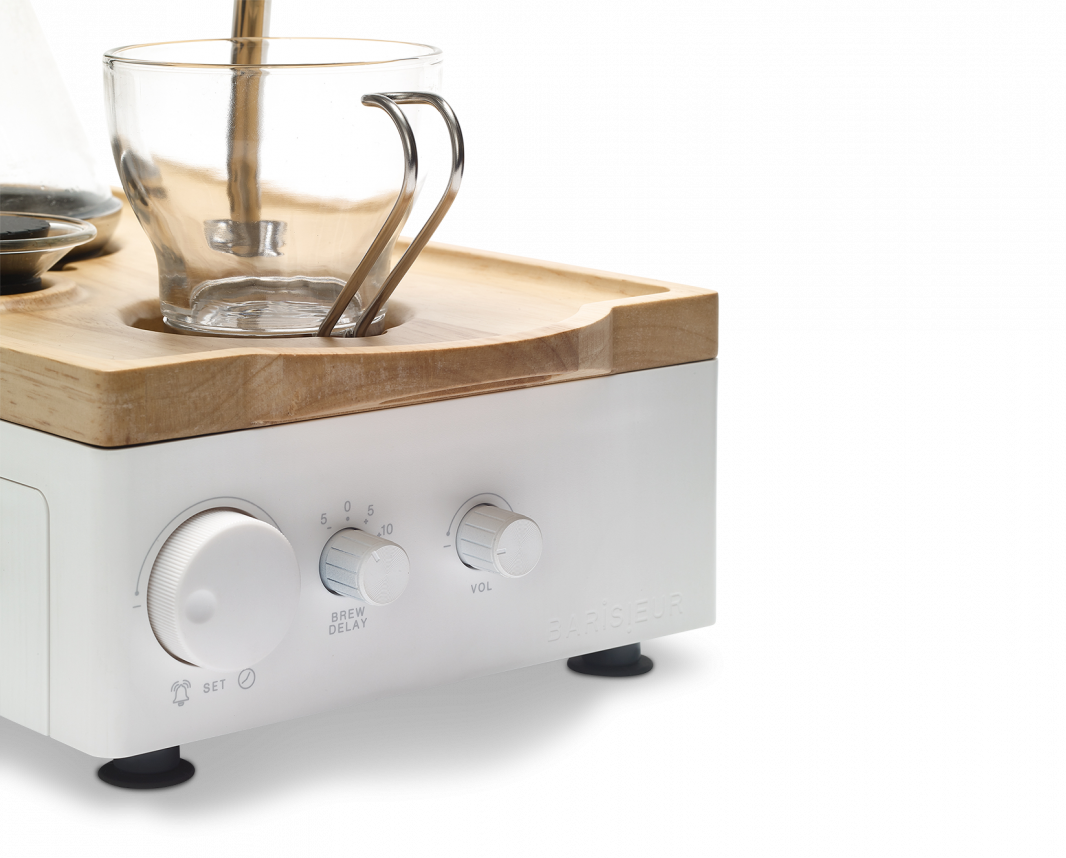 Barisieur Tea & Coffee Alarm Clock (Black)
Free shipping on all orders over £150
Usually dispatched in 2 to 3 days.
Tracked UK delivery.
14-day return.
View our return policy
Have a question about this product?
Contact us
About
JOY RESOLVE
Since the company's inception in 2016, JoyResolve has worked to re-define and re-envision our everyday devices with modern state-of-the-art design and a functional twist. Its founder, Josh Renouf, is a bright mind for British design, targeting both the style and the eco-conscious.
WHY WE CHOSE THEM
"With Joy Resolve's stylish and compact Barisieur Alarm Clock, pouring your morning mugful becomes a work of walnut-crafted, steel-trimmed art"
- Jonathan Wells, Features Writer.
KEY FEATURES
A Mini Milk Fridge regulating at 3-5 °C to maintain freshness
Stay-Fresh Coffee Drawer
Two Layered mesh-filter for Full Bodied Flavour with no sediment
Built-In Alarm Clock