FREE SHIPPING ON ALL ORDERS OVER £150 | 15% OFF SELECTED BRANDS WITH THE CLUBHOUSE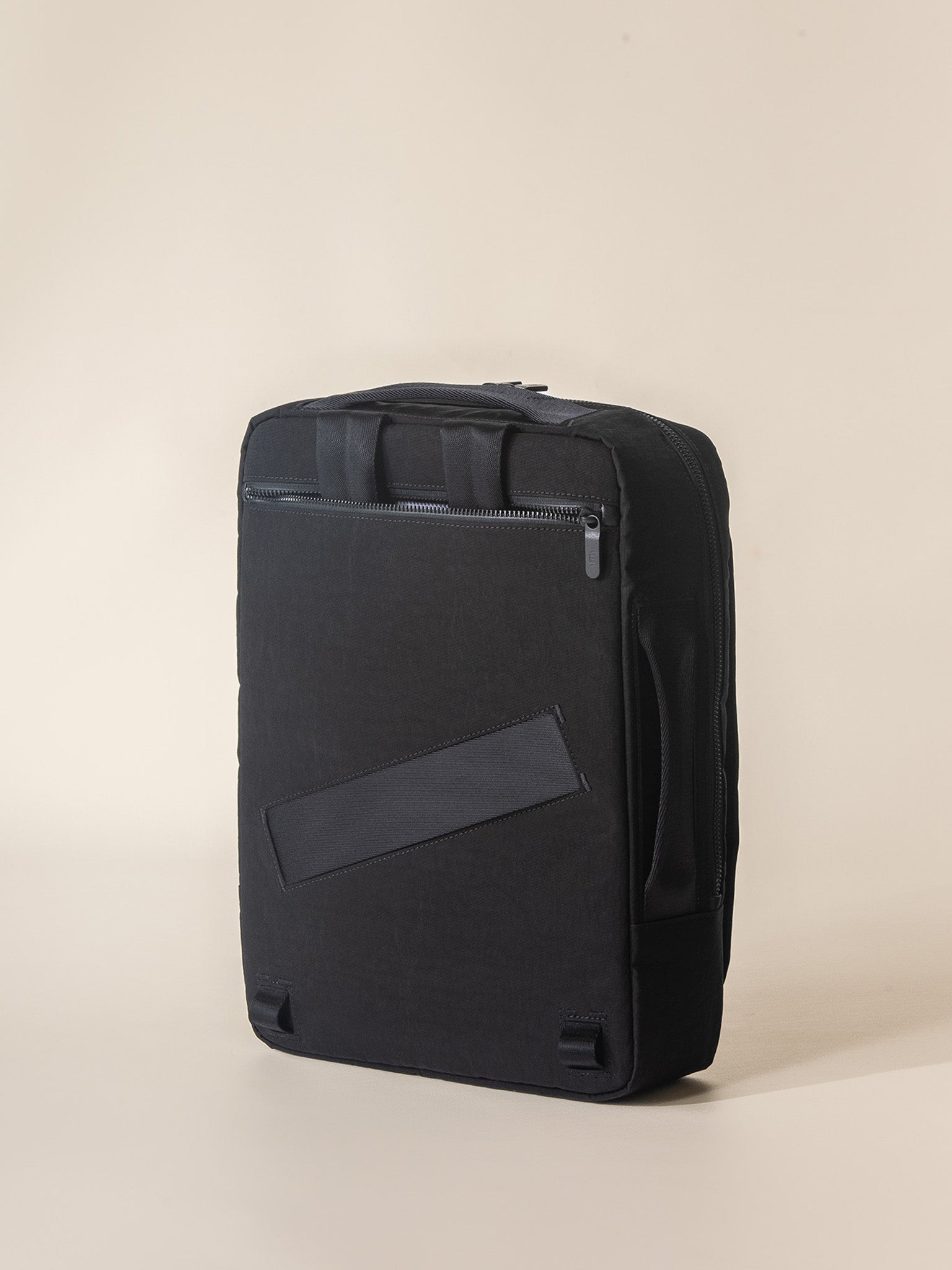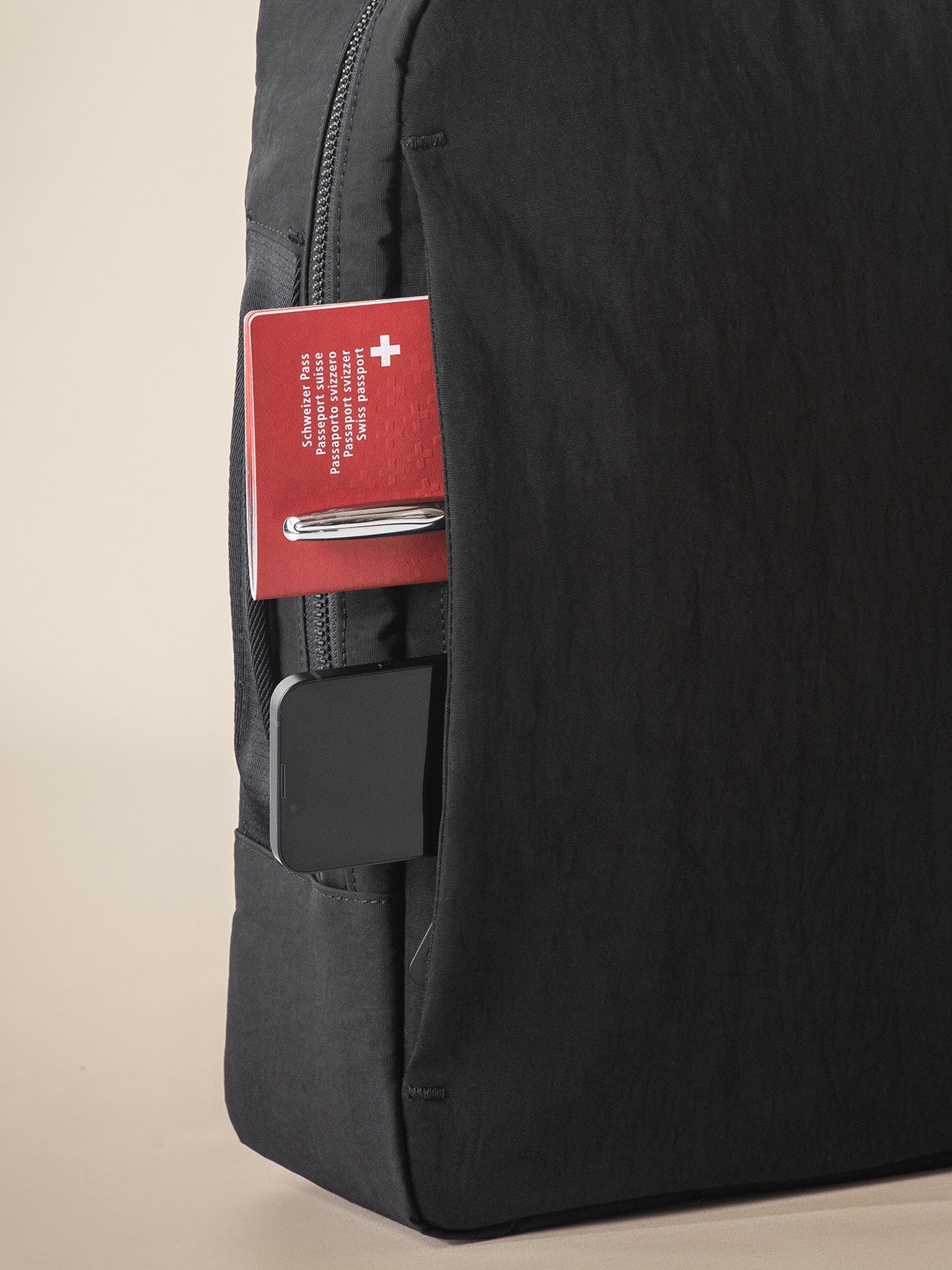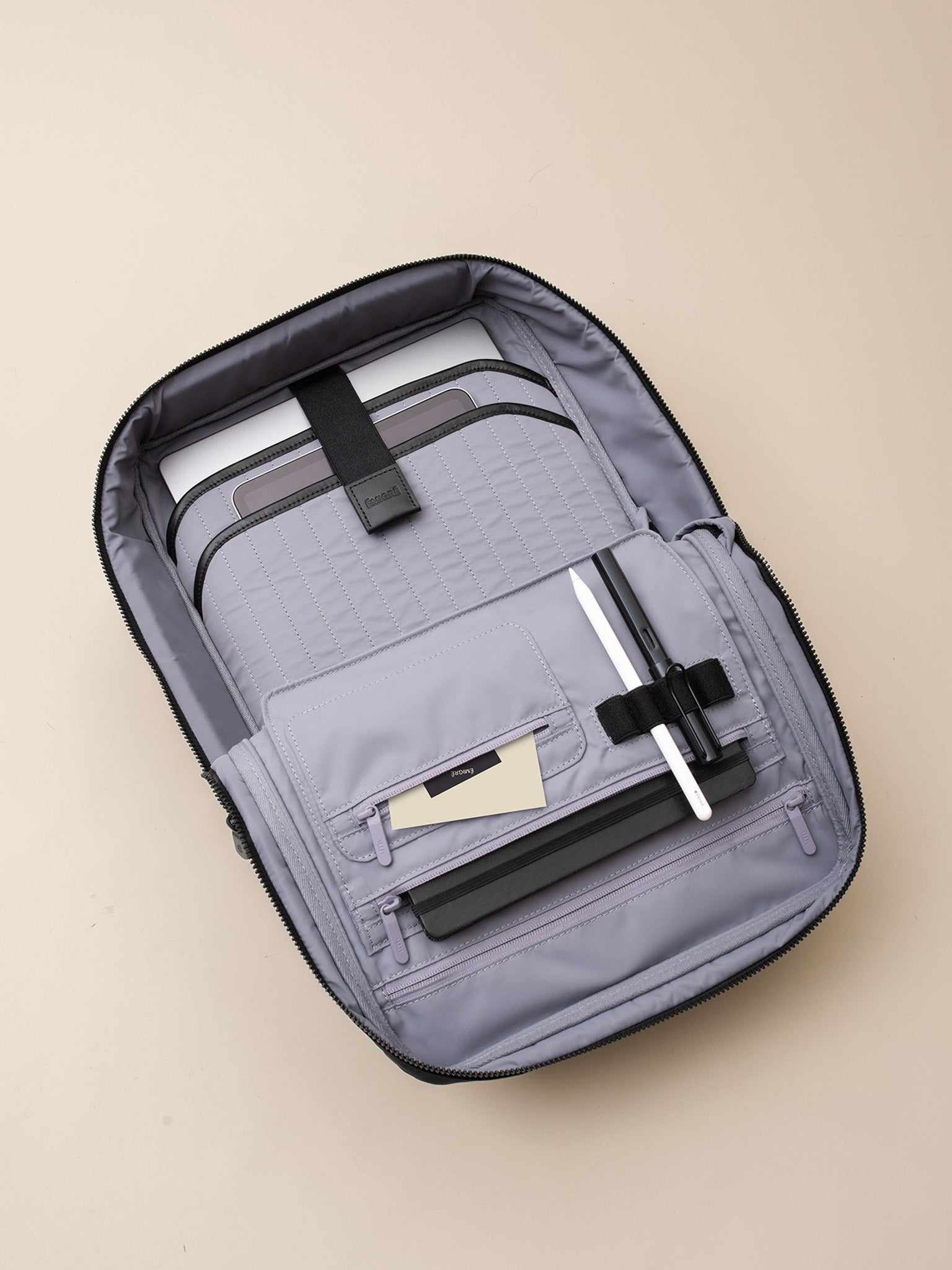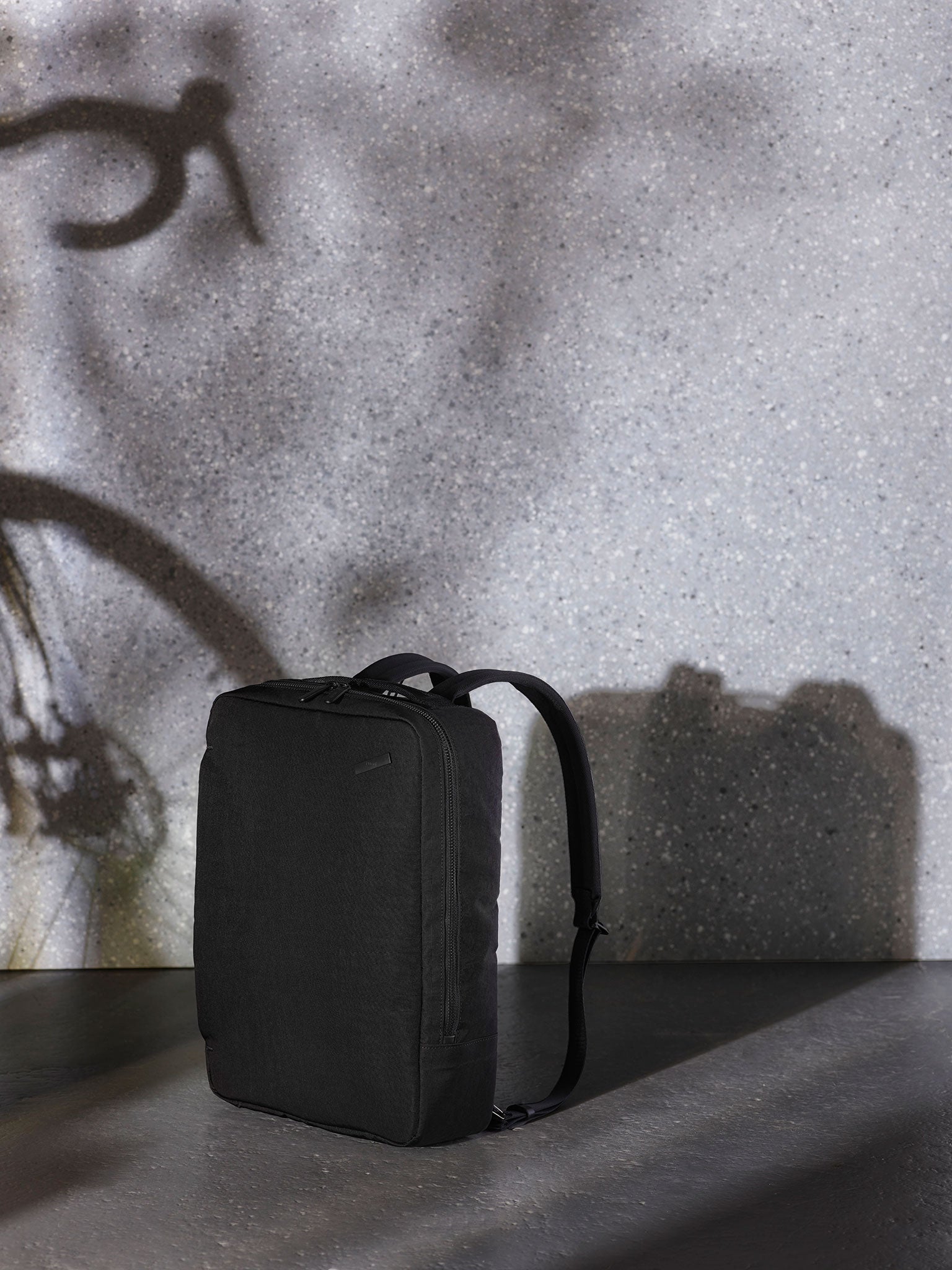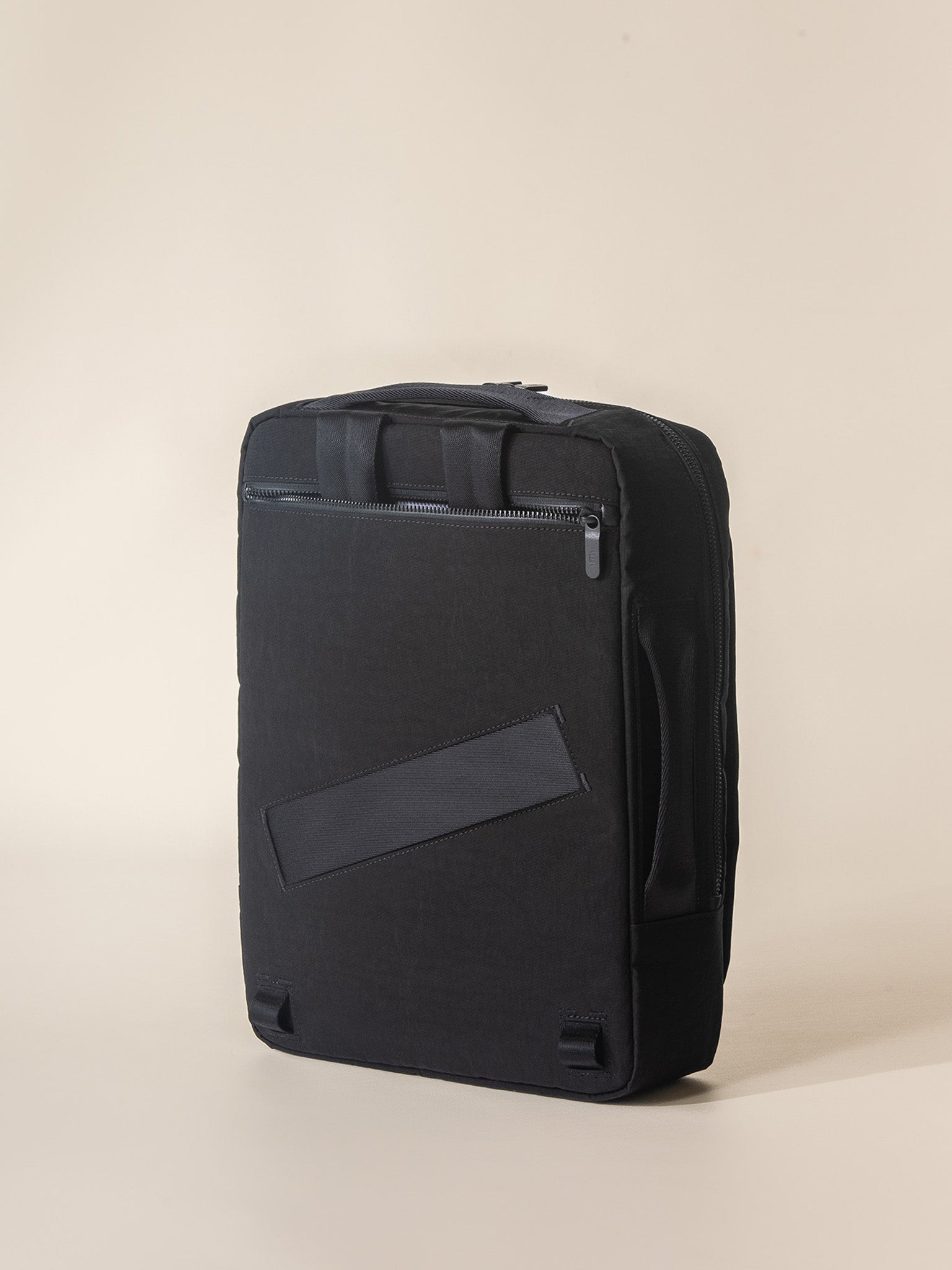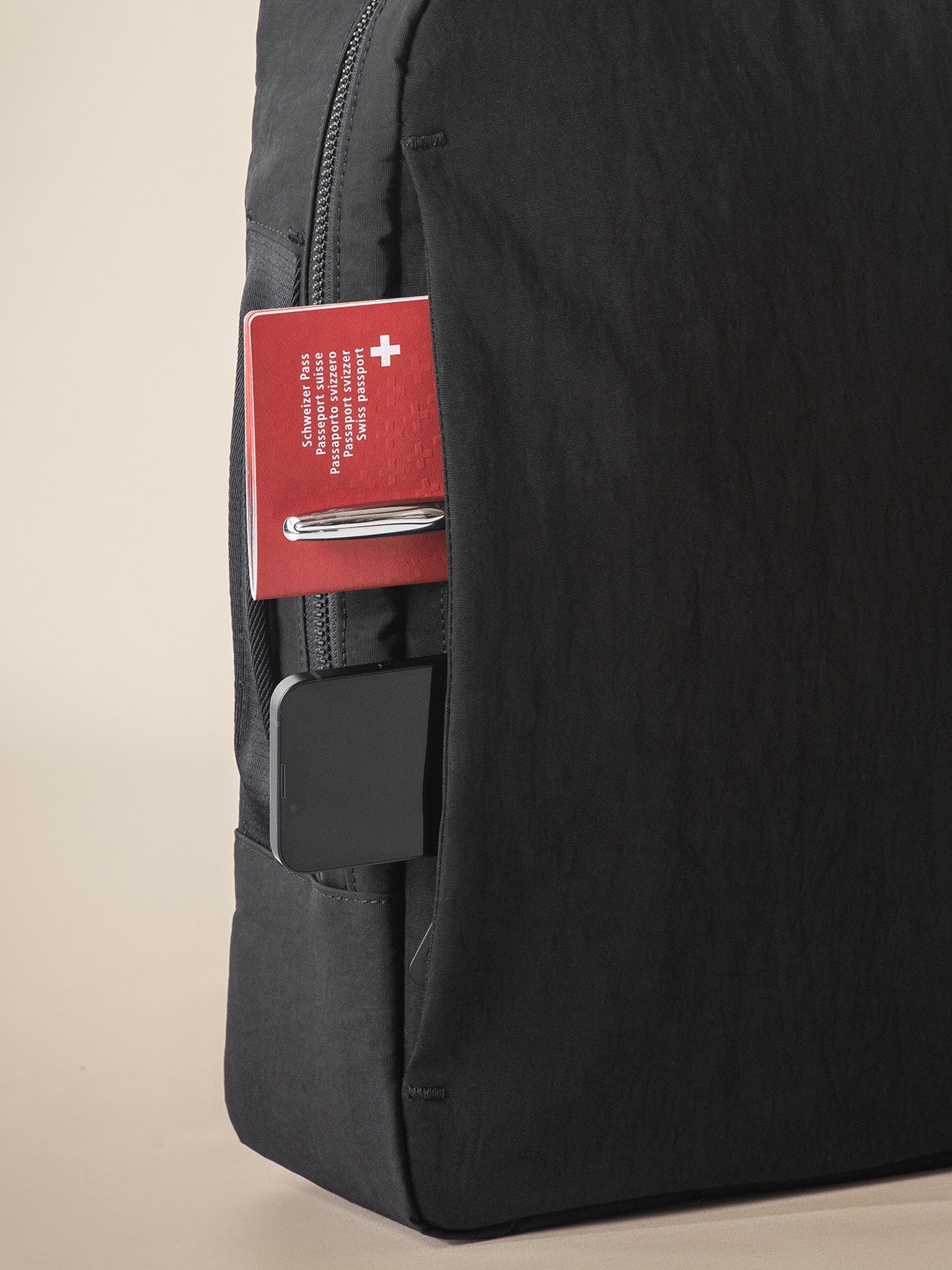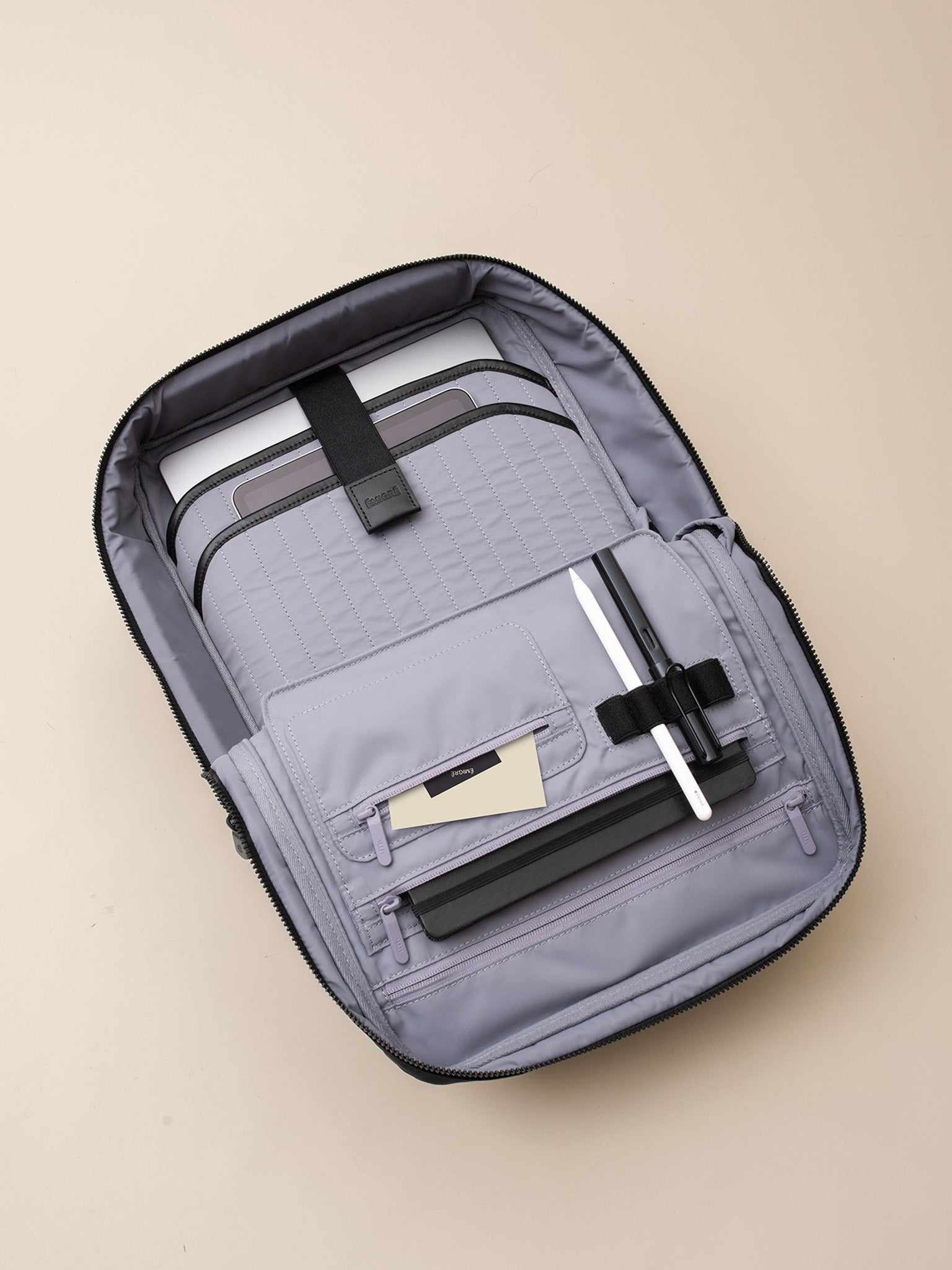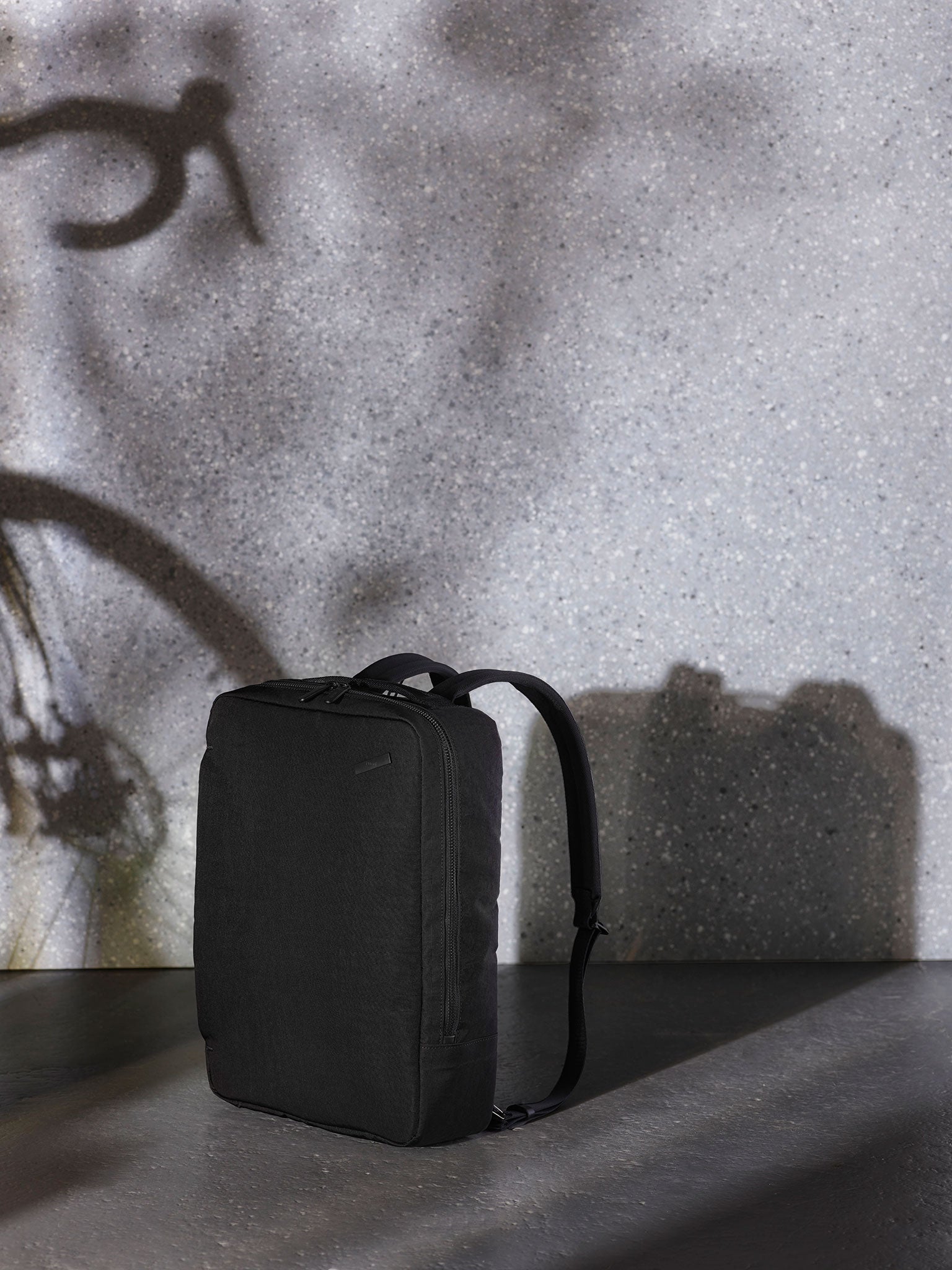 Backpack
Free shipping on all orders over £150
Usually dispatched in 2 to 3 days.
Tracked UPS delivery.
14-day return.
View our return policy
Have a question about this product?
Contact us
About
The Émigré Backpack is the ultimate expression of utility meets style. A bag that moves with you and for you. Featuring signature specs, a minimalist aesthetic and durable, all-purpose functionality, our business backpack cuts an impressive profile from commute to office, airport to hotel, station to destination.
WHY WE CHOSE THEM
Émigré was founded by an international team of experts with decades of combined experience in design and bag manufacturing, and the fashion and outdoor industries.
With roots in Hong Kong, Switzerland, USA and UK. An eclectic team of seasoned travel professionals, all passionate about creating products that help you Travel Sharp and Work Smart.
KEY FEATURES
Lightweight, abrasion and water-resistant outer shell from 100% recycled nylon. Bluesign® and GRS certified
Smart internal organization with multiple pockets for all your work and travel essentials
Signature luggage pass-through
Made in Portugal
All bags come with a custom tote/dust bag; and a limited-edition Moleskin notebook