FREE SHIPPING ON ALL ORDERS OVER £150 | 15% OFF SELECTED BRANDS WITH THE CLUBHOUSE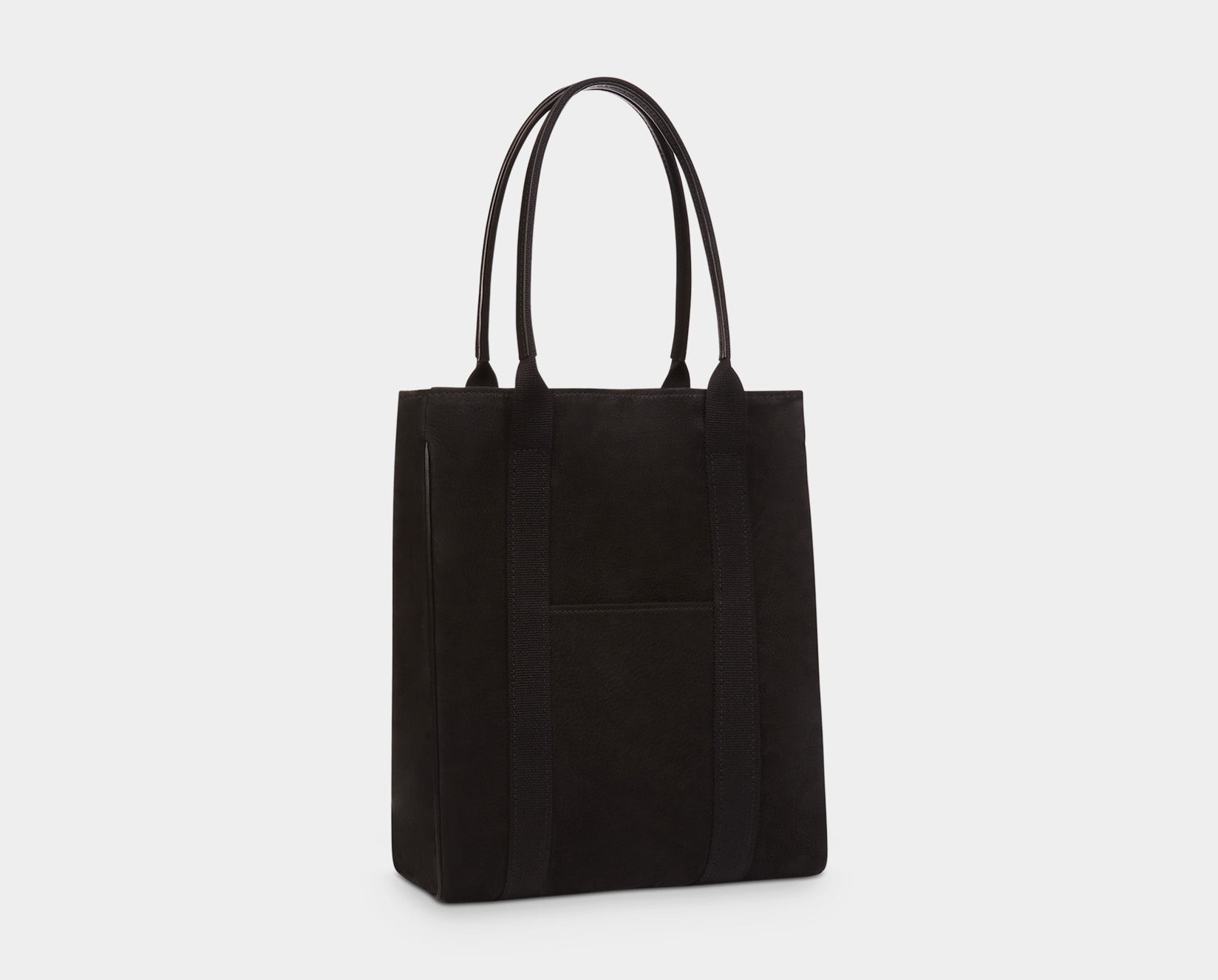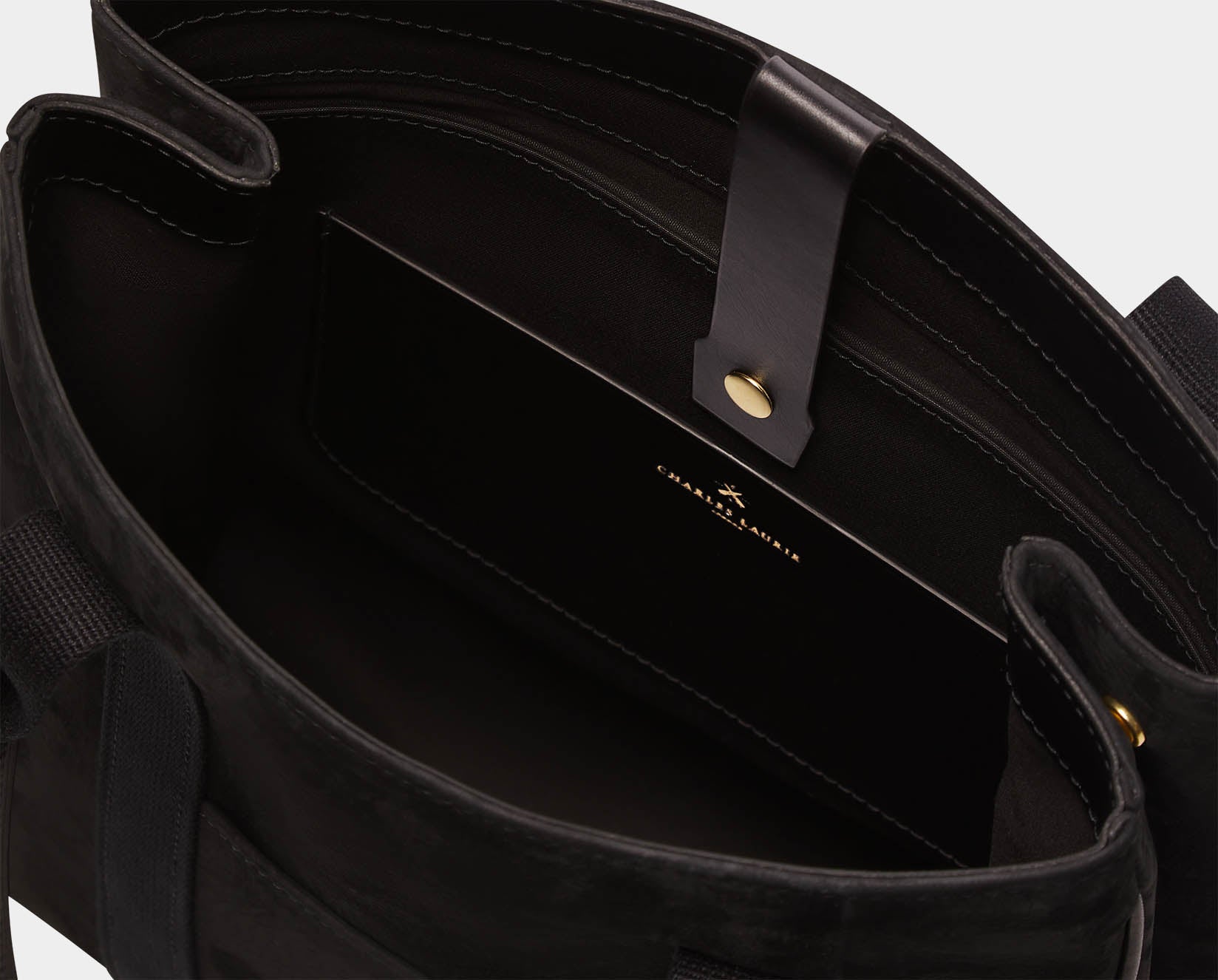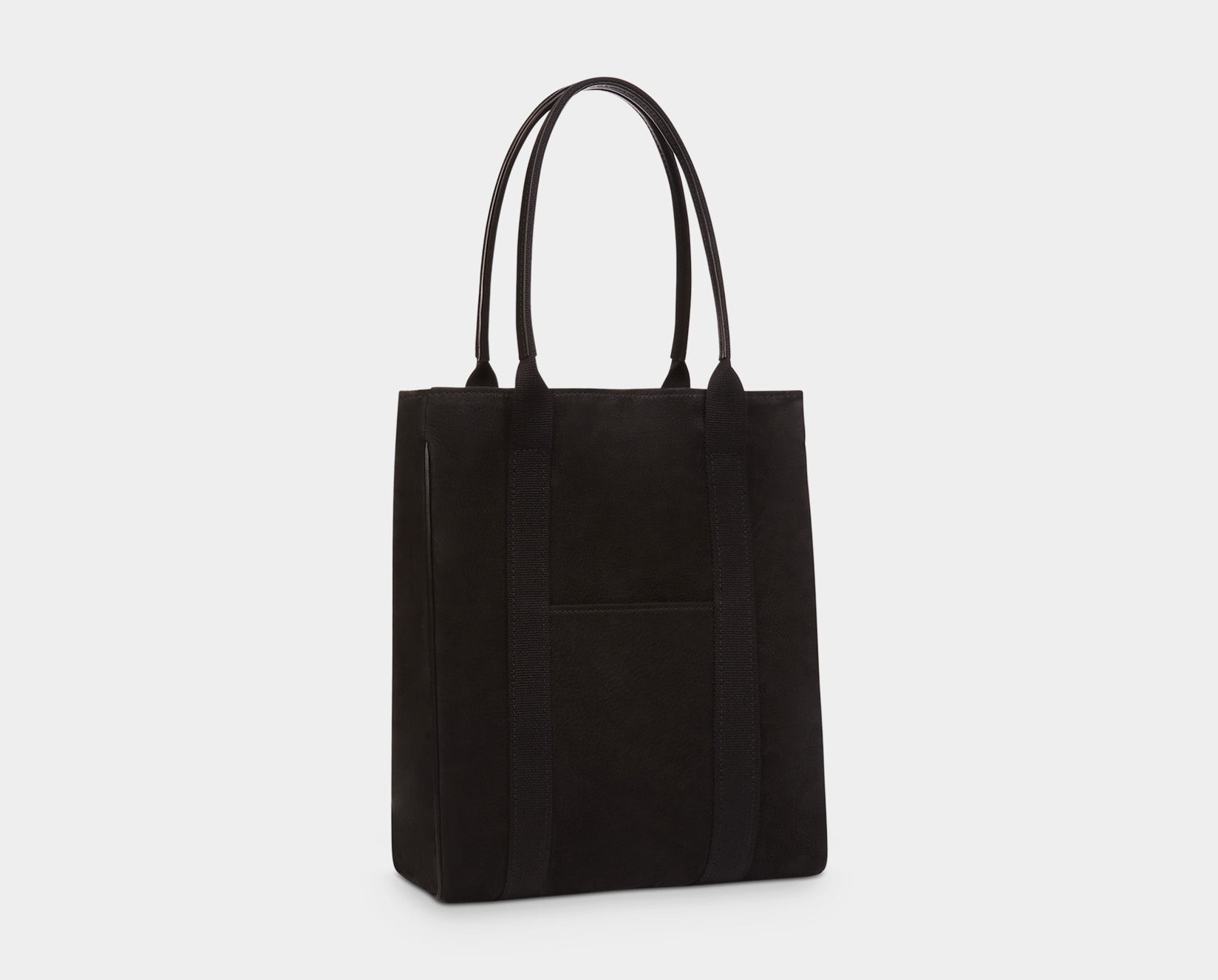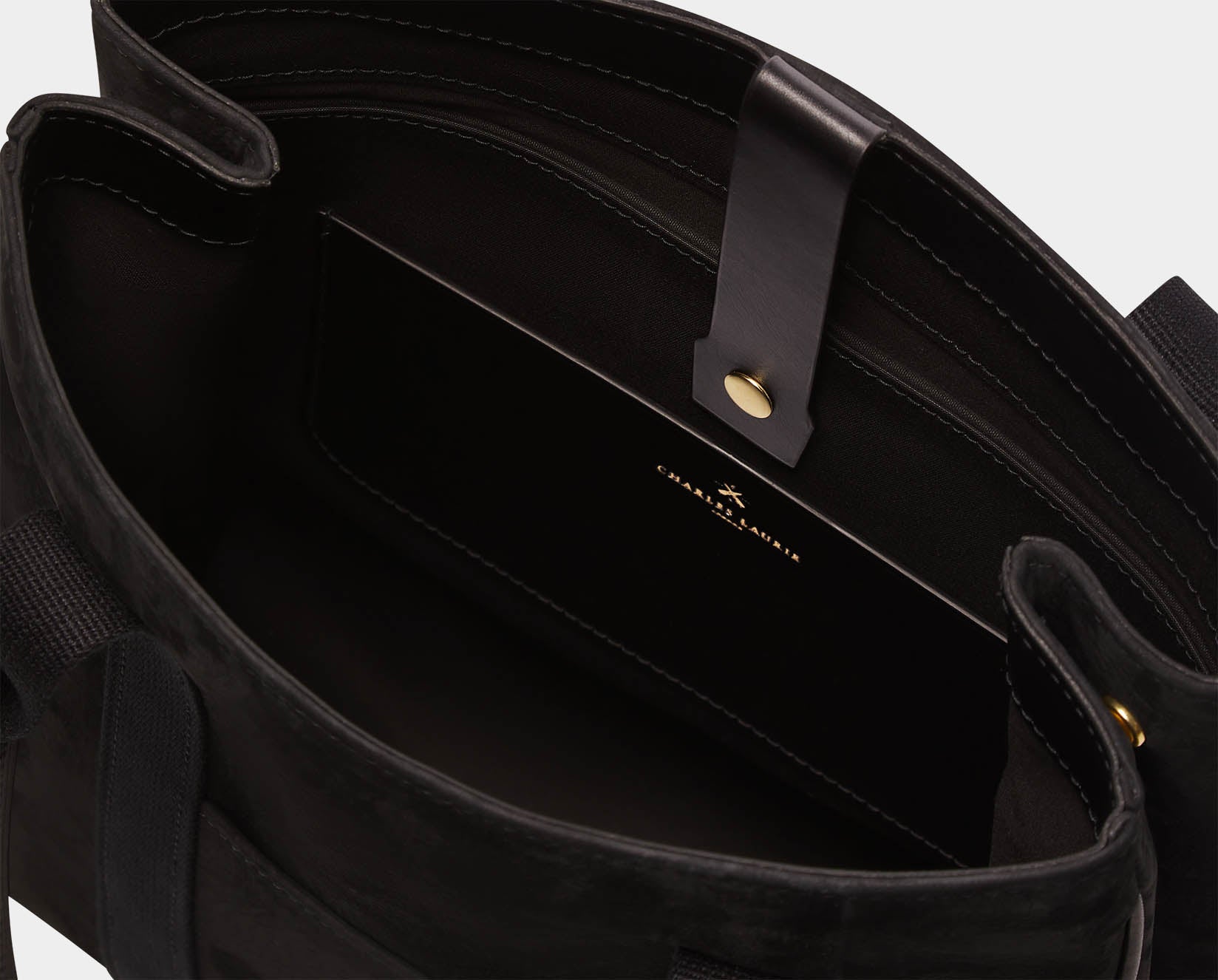 The Tote - Black
Free shipping on all orders over £150
Usually dispatched in 2 to 3 days.
Tracked UPS delivery.
14-day return.
View our return policy
Have a question about this product?
Contact us
About
CHARLES LAURIE LONDON
Charles Laurie London was founded in 2016 by craftsman and designer Charlie Laurie. Carrying over 10 years of experience in the industry, Laurie produces handcrafted, robust leather designs for the modern man. Made to order and made to last.
WHY WE CHOSE THEM
"Charles Laurie have mastered the stylish essential, and these timeless designs will never age. Every product is made-to-order and cut in a practical, yet effortlessly luxurious way."
- Harry Jarman, Editor-In-Chief
KEY FEATURES
Dimensions:

H40cm x W30cmx D13cm

Internal Components: x 1

1 Laptop Pocket large enough for 15inch laptop, x 1 flat pocket ideal for a phone

External Components: Slip Pocket ideal for Oyster card, card holder or phone.