FREE SHIPPING ON ALL ORDERS OVER £150 | 15% OFF SELECTED BRANDS WITH THE CLUBHOUSE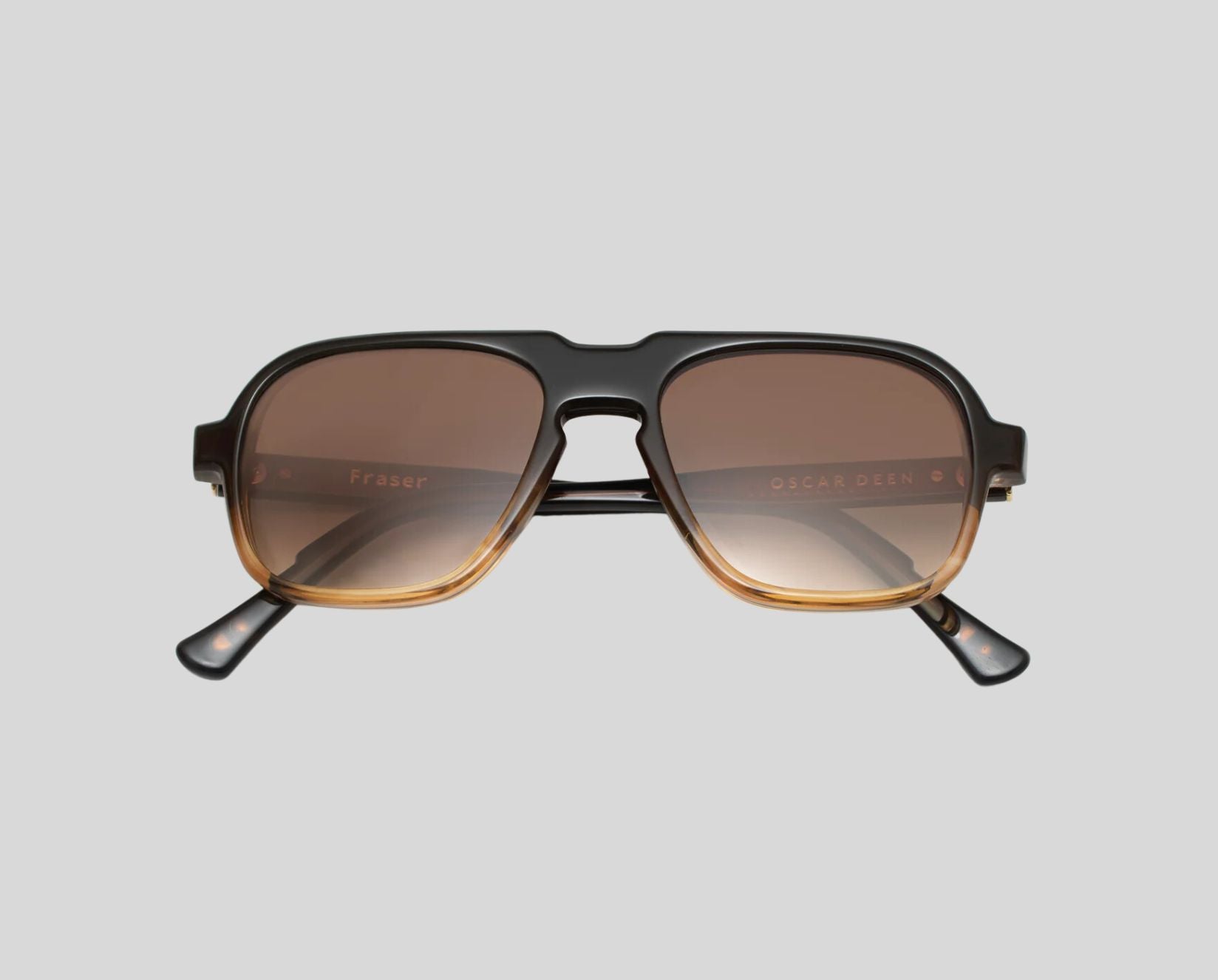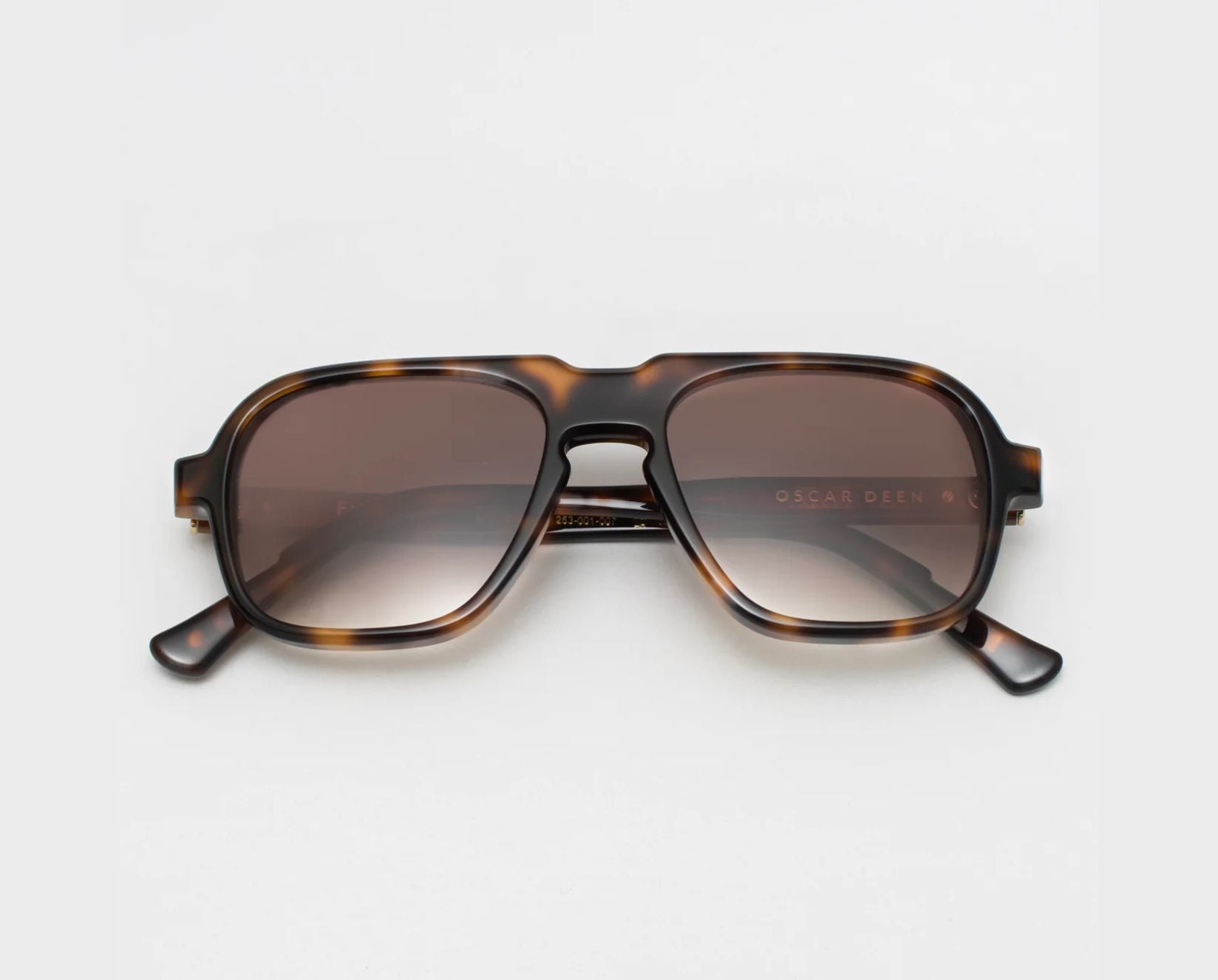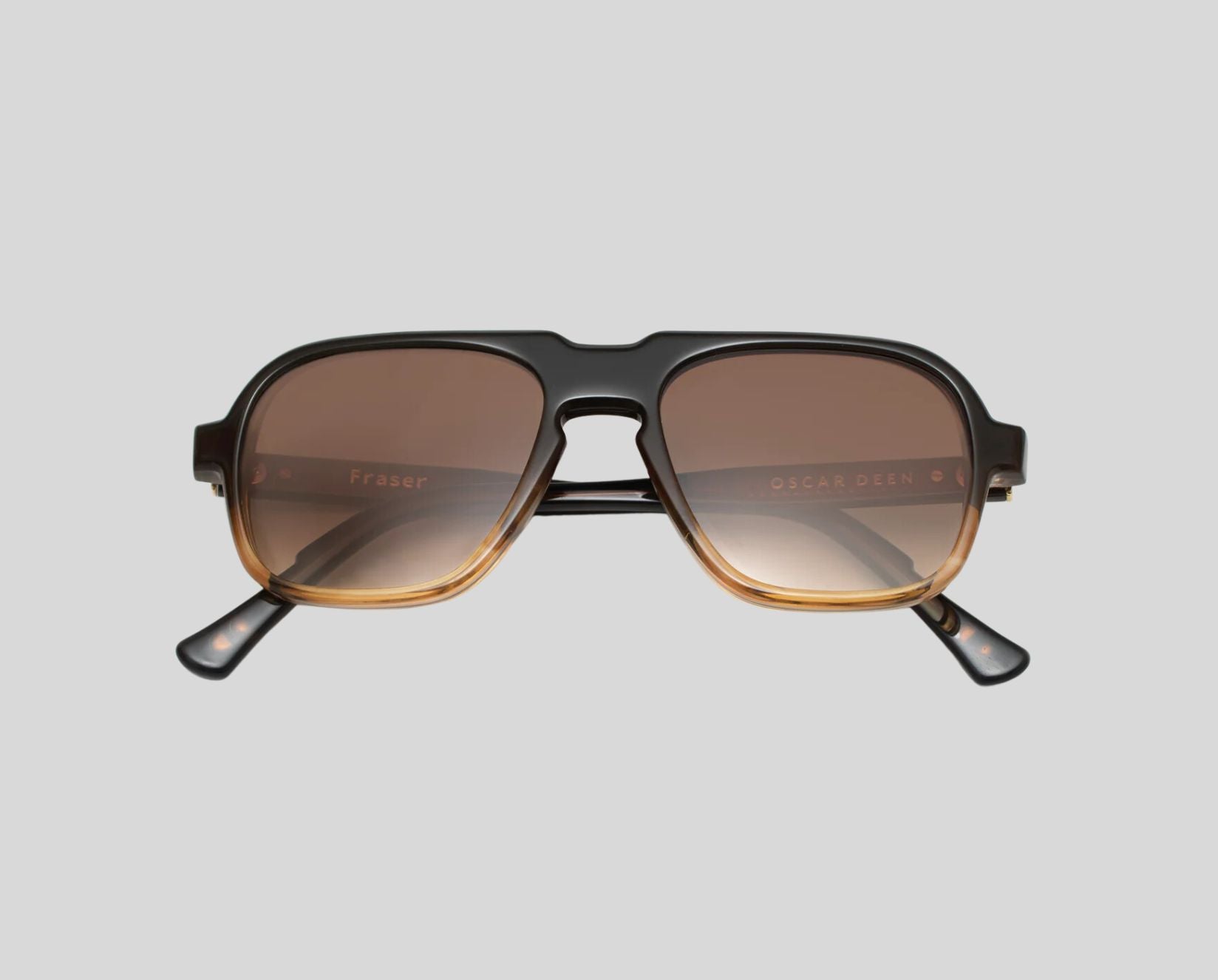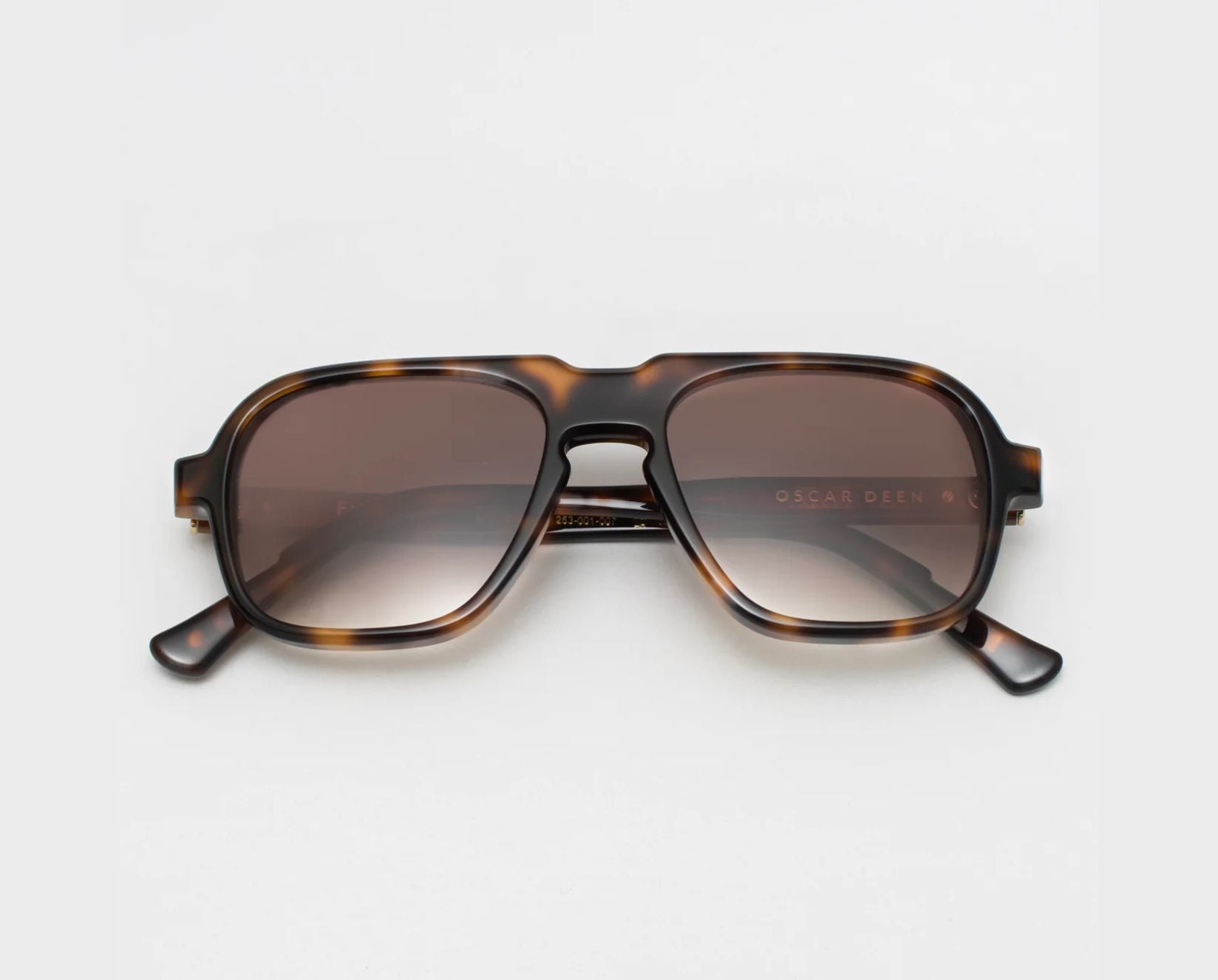 Fraser - Tortoise
Free shipping on all orders over £150
Usually dispatched in 2 to 3 days.
Tracked UK delivery.
14-day return.
View our return policy
Have a question about this product?
Contact us
About
OSCAR DEEN
Oscar Deen launched in 2016 with a desire to create collections based on and inspired by timeless eyewear styles found across the world. Re-imagined with contemporary style and design in mind.
WHY WE CHOSE THEM
"A British brand with a global mindset. Oscar Deen sunglasses are inspired by timeless vintage frames sourced from destinations across the world. These classic frames have been re-imagined and re-vamped with a modern style and sleek designs."
- Harry Jarman, Editor-In-Chief
KEY FEATURES
Lenses are made from lightweight CR-39 plastic and coated for proper UV protection.
Frames made from hand finished Italian Mazzucchelli Acetac
The OD case, made in collaboration is Otis Ingrams, is hand made in London, from 2 pieces of recycled composite leather, 4 brass rivets and one brass stud.