FREE SHIPPING ON ALL ORDERS OVER £150 | 15% OFF SELECTED BRANDS WITH THE CLUBHOUSE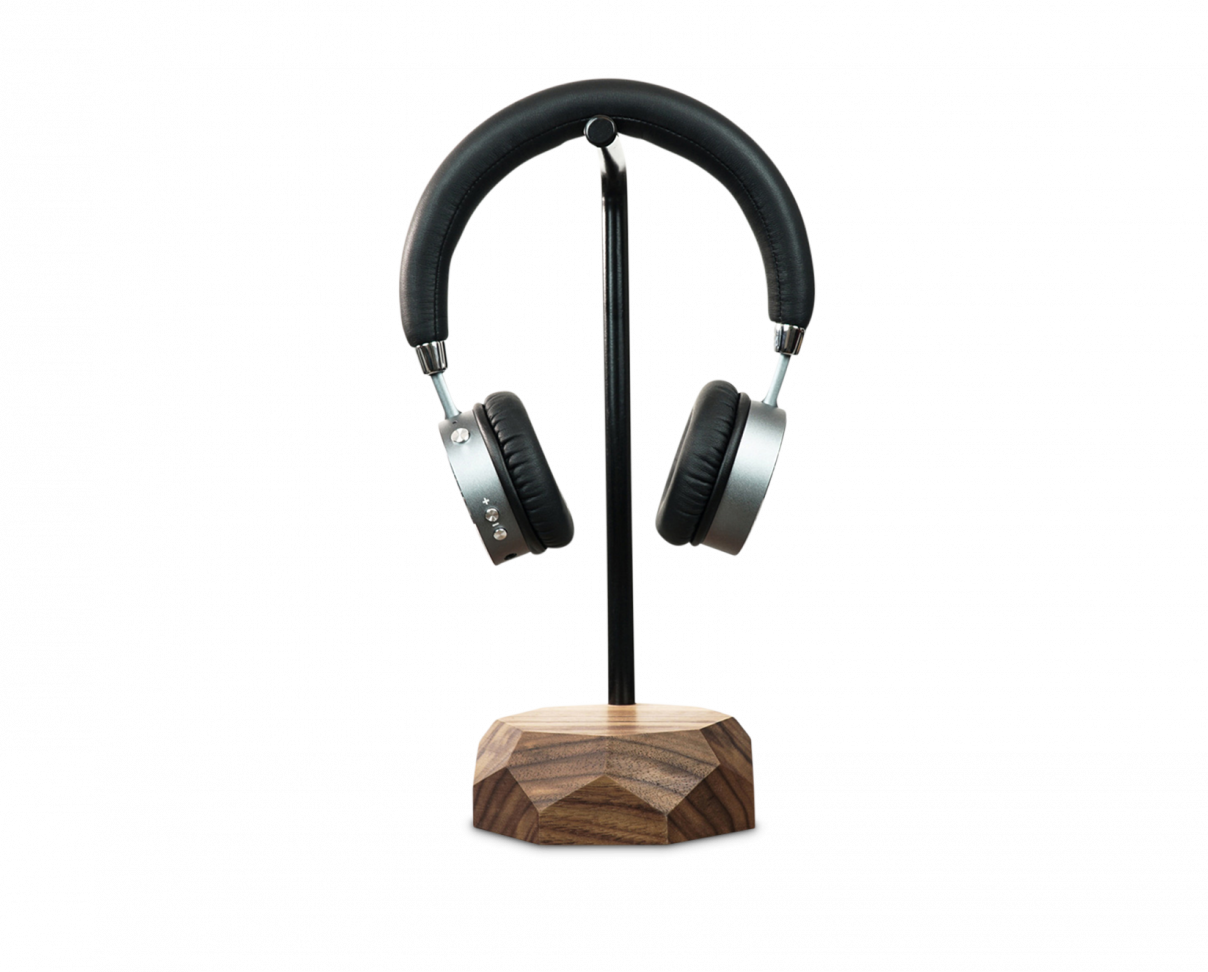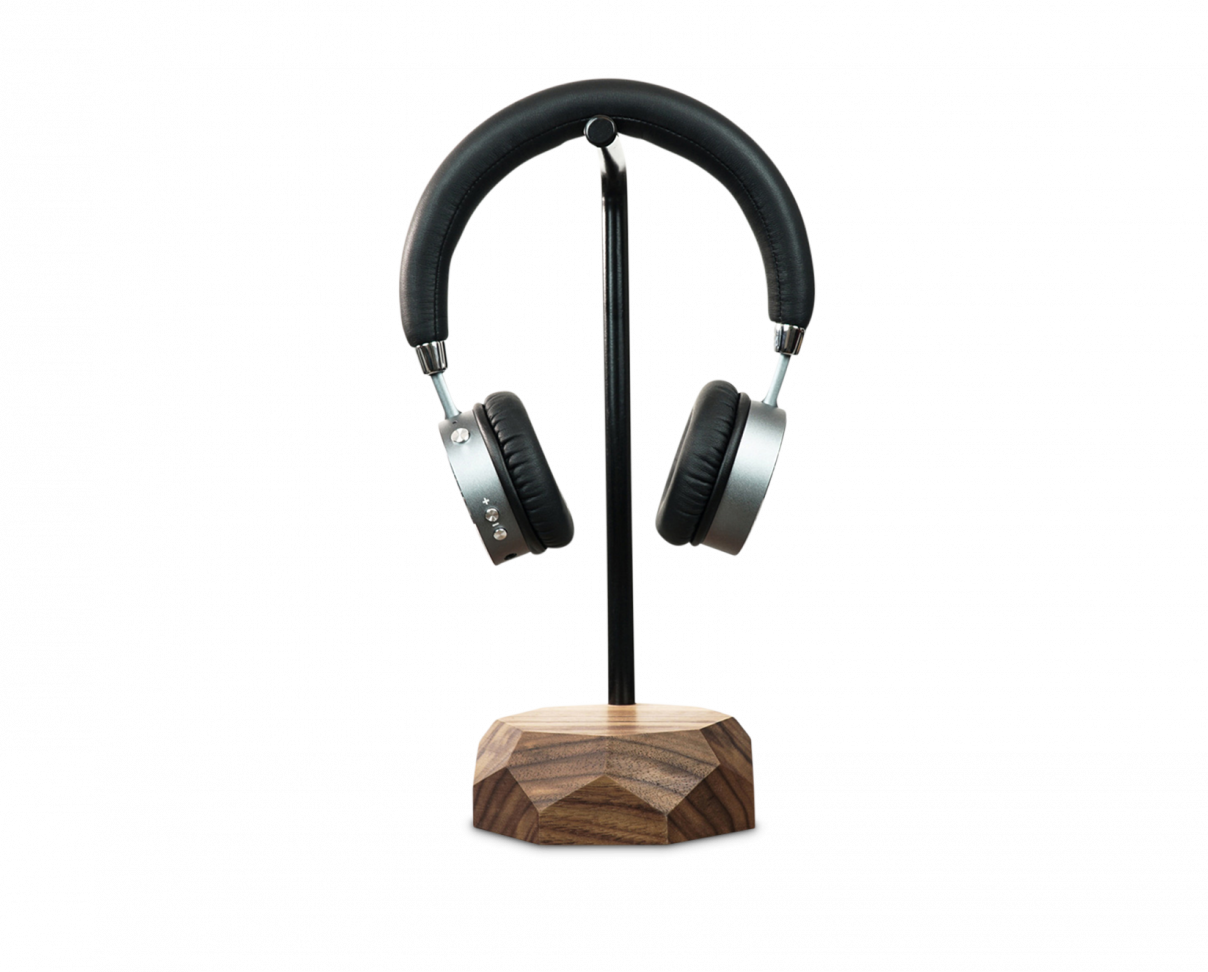 Headphone Stand – Walnut
Free shipping on all orders over £150
Usually dispatched in 2 to 3 days.
Tracked UK delivery.
14-day return.
View our return policy
Have a question about this product?
Contact us
About
OAKYWOOD
Oakywood creates high-quality wooden accessories for technology and is based in the mountainous terrain of Podhale, In Ciche, Poland, where woodworking is a centuries-old tradition. The company produces exquisite and unique wooden accessories and decor with an extraordinary design and handmade with traditional wood crafting techniques.
WHY WE CHOSE THEM
"Oakywood have taken everyday accessories and turned them into true works of art. There are few brands who value practicality and design on the same level — and even fewer who get it right — but Oakywood are undeniably one of them, and create some of the best tech accessories on the market."
- Jonathan Wells, Features writer.
KEY FEATURES
Handcrafted from real solid wood
Hand polished to attain a natural wood shine
Universally-sized Headphone Stand
Length x Width: 11 x 11 cm (4.3 x 4.3")
Height: 27 cm (11")