FREE SHIPPING ON ALL ORDERS OVER £150 | 15% OFF SELECTED BRANDS WITH THE CLUBHOUSE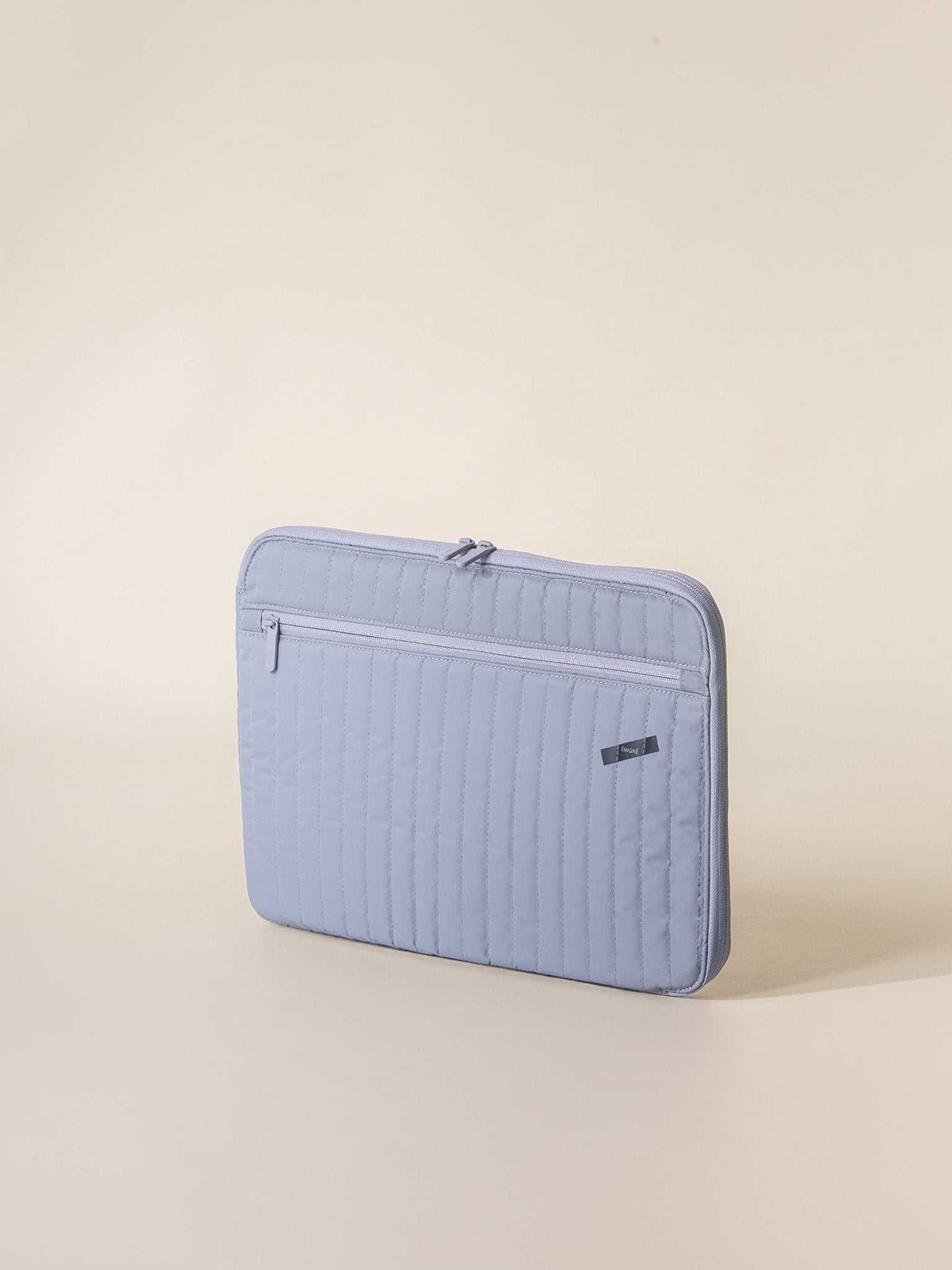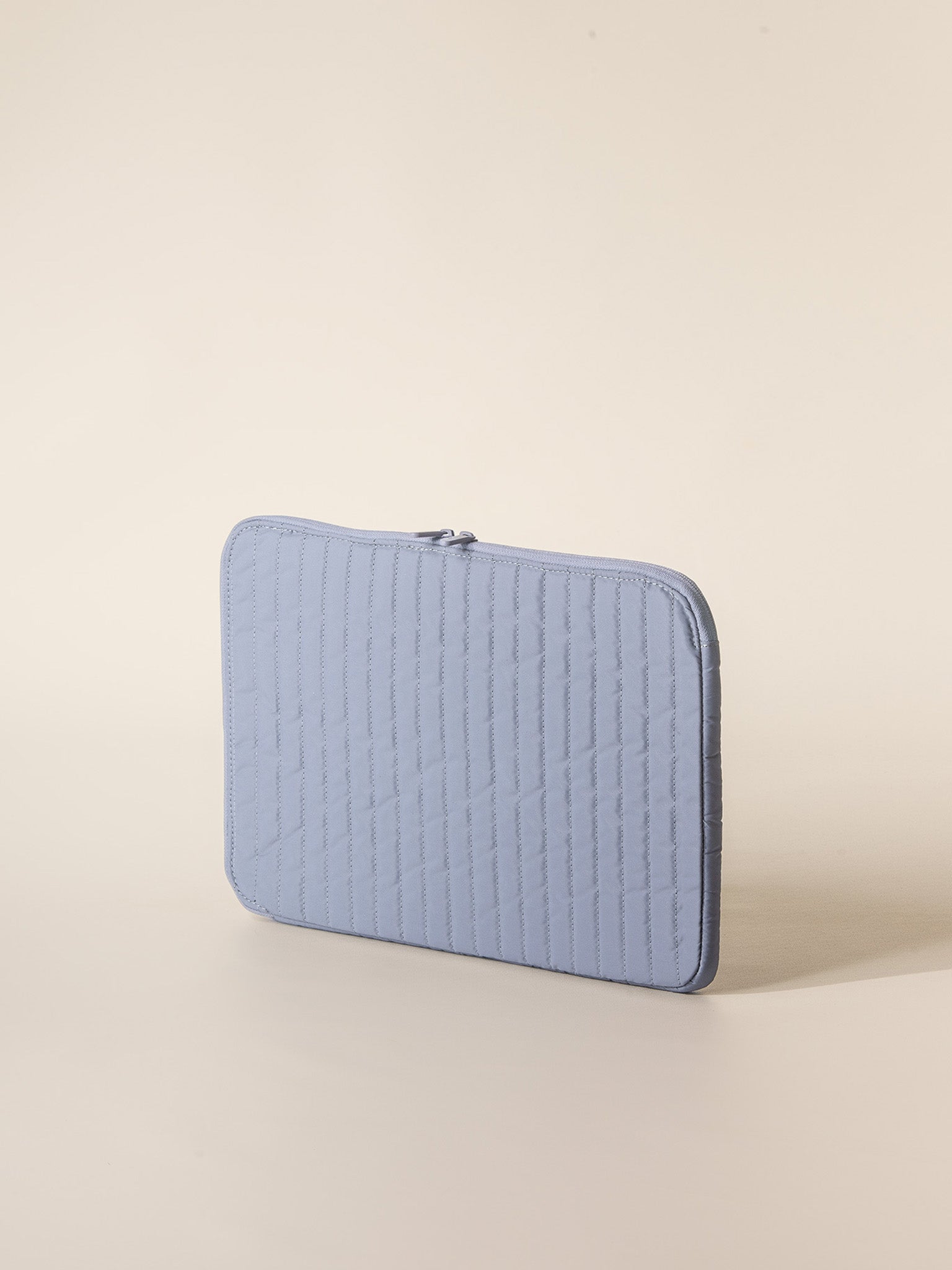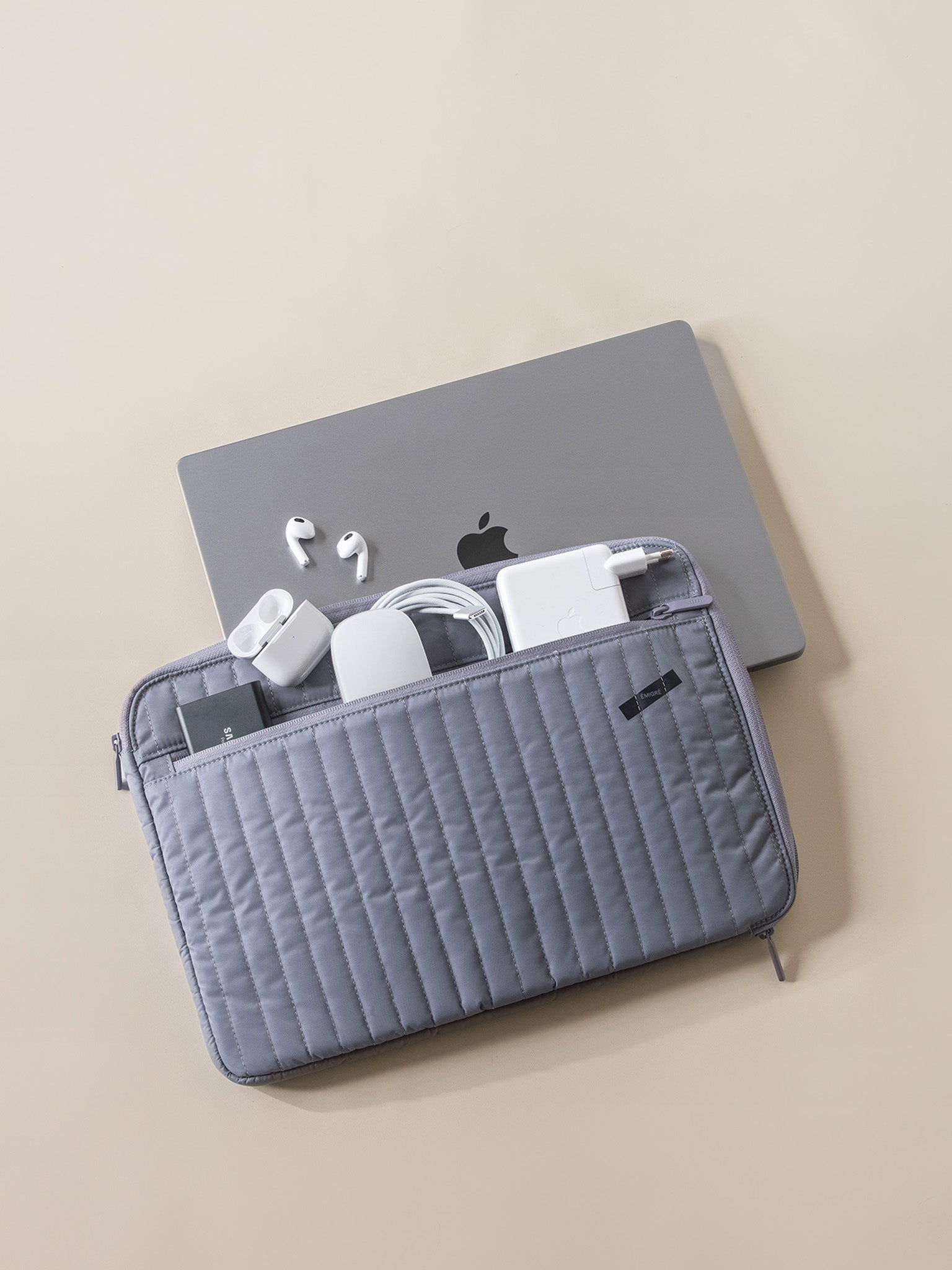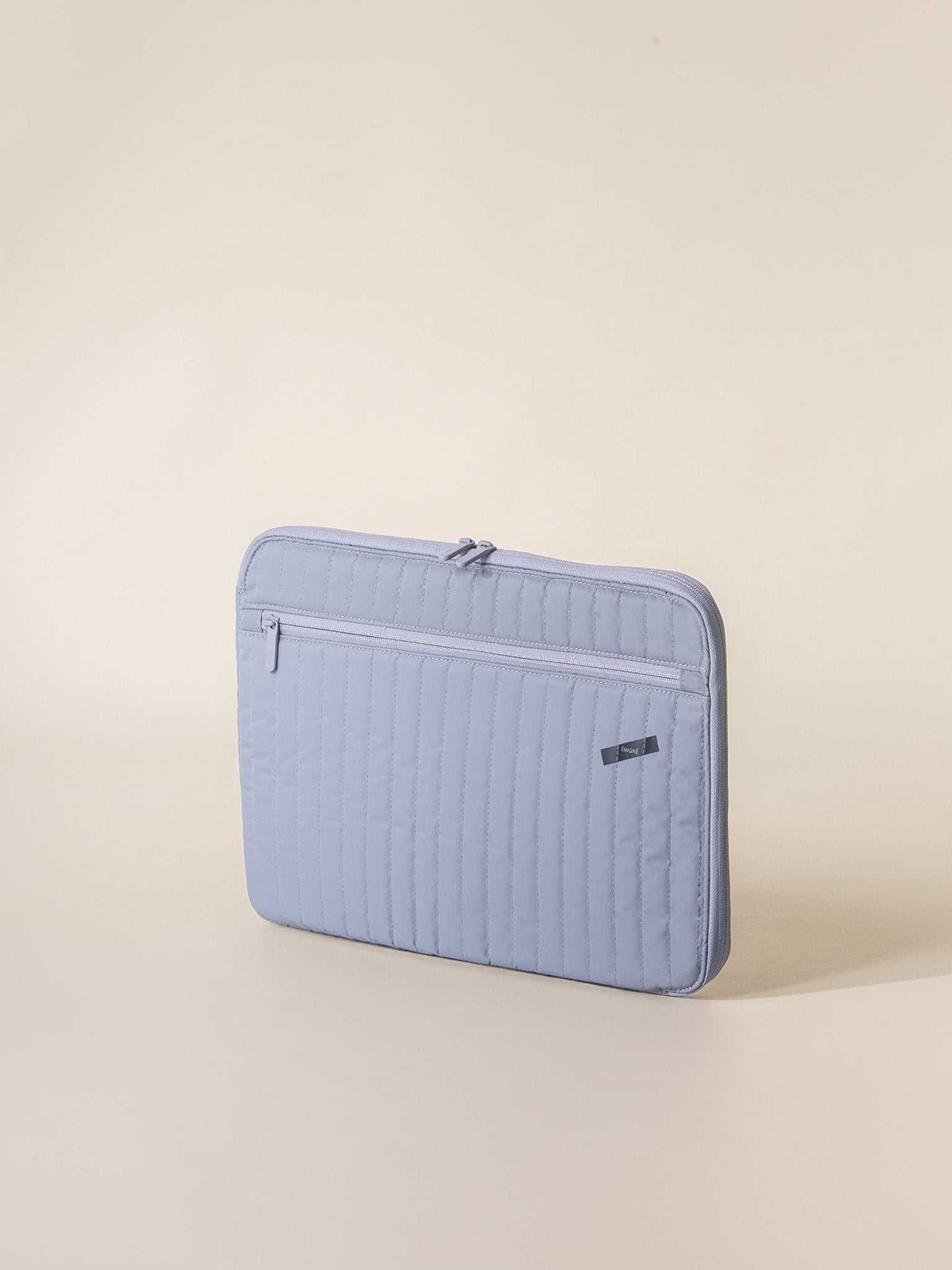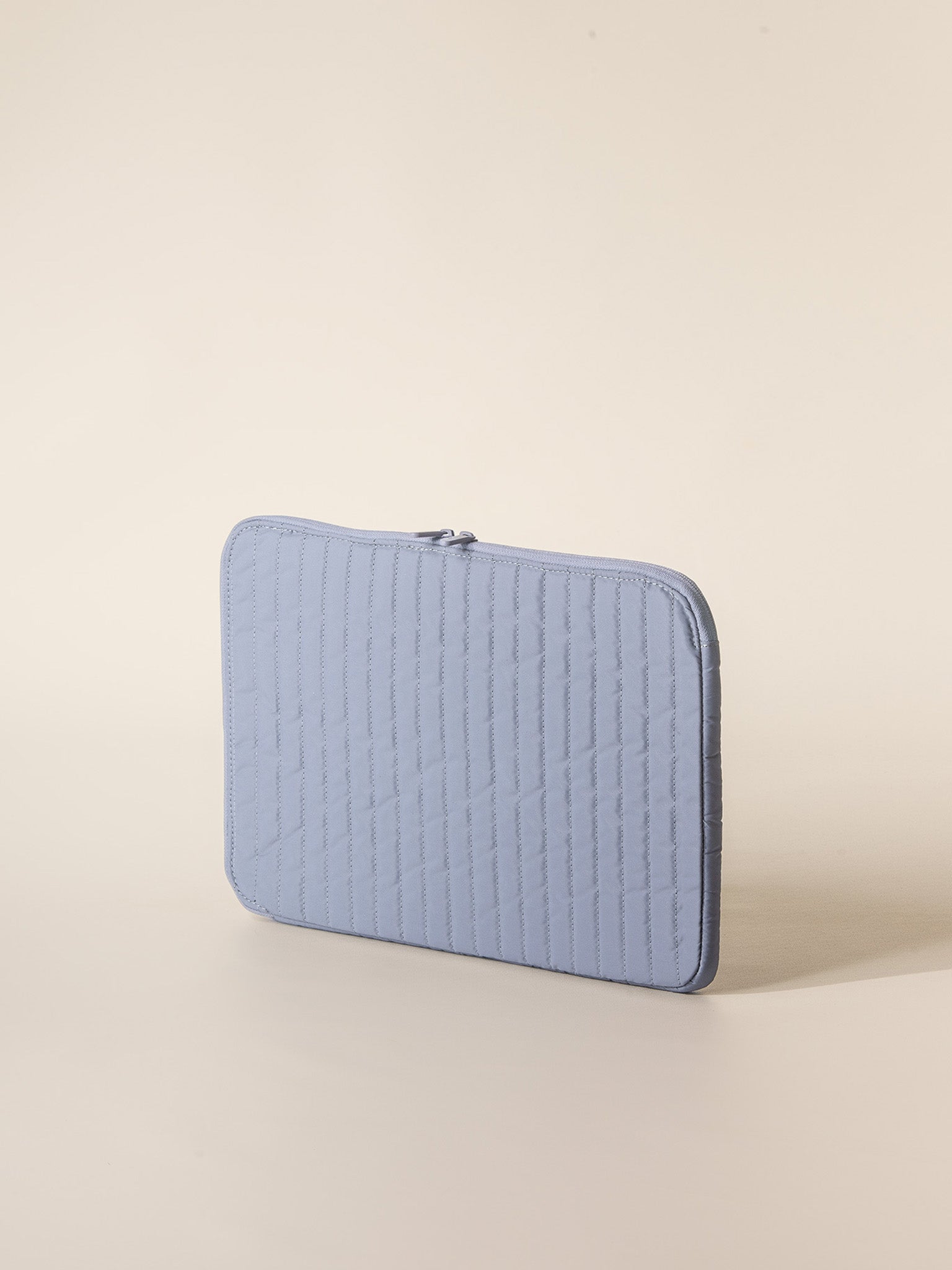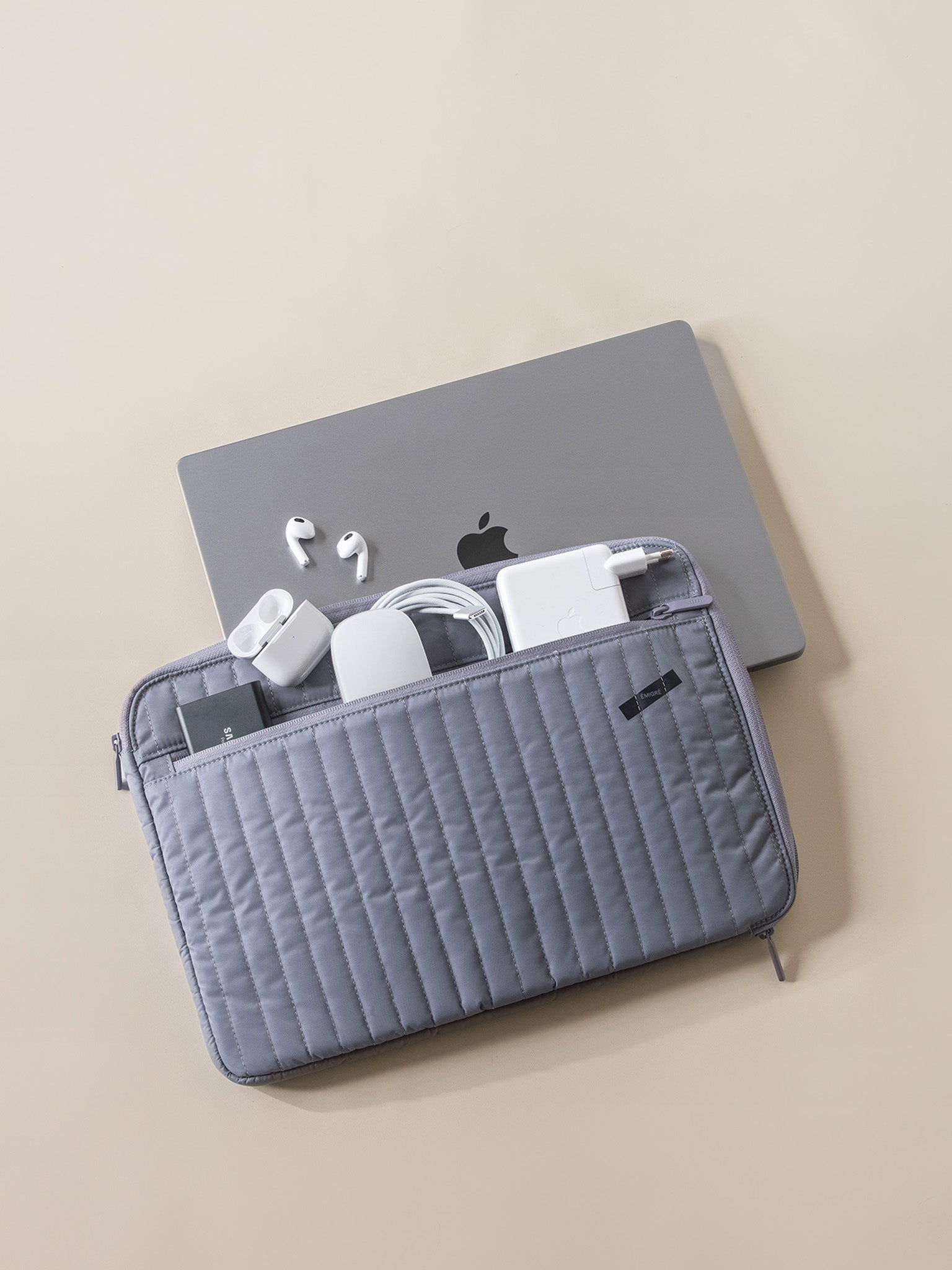 Laptop Sleeve
Free shipping on all orders over £150
Usually dispatched in 2 to 3 days.
Tracked UPS delivery.
14-day return.
View our return policy
Have a question about this product?
Contact us
About
Émigré's laptop sleeve features a signature stitching pattern along with a plush and protective lining. Sized for 13" and 16" laptops with a generous zippered front pocket for small accessories. Made to fit inside all the bags in the Émigré collection, or carried alone for a quick bit of work over coffee.
WHY WE CHOSE THEM
Émigré was founded by an international team of experts with decades of combined experience in design and bag manufacturing, and the fashion and outdoor industries.
With roots in Hong Kong, Switzerland, USA and UK. An eclectic team of seasoned travel professionals, all passionate about creating products that help you Travel Sharp and Work Smart.
KEY FEATURES
Plush internal compartment to house laptop and other media devices
External zippered pocket to store and protect small electronics and personal accessories
Durable and easy-to-clean nylon twill exterior
Made in Portugal