FREE SHIPPING ON ALL ORDERS OVER £150 | 15% OFF SELECTED BRANDS WITH THE CLUBHOUSE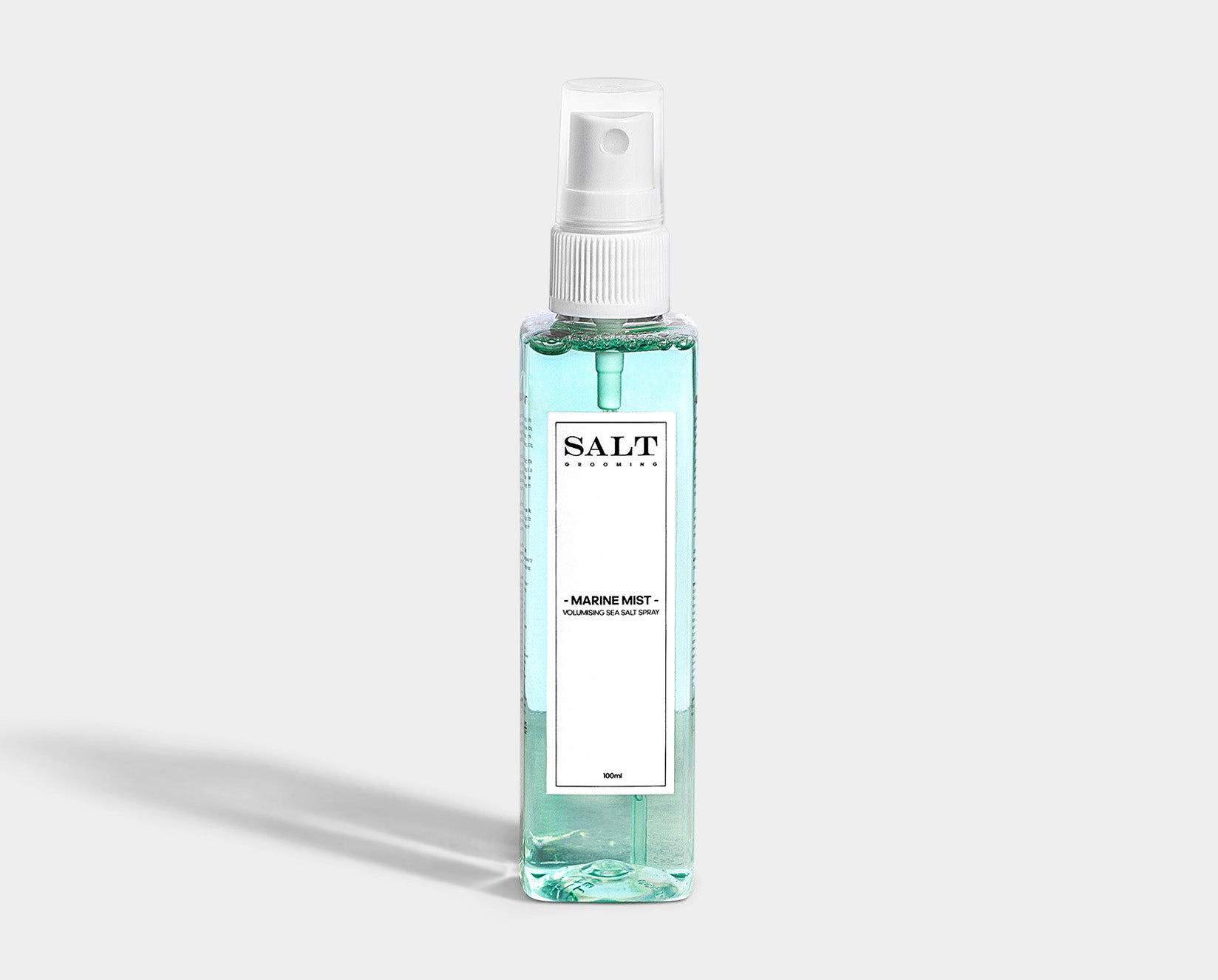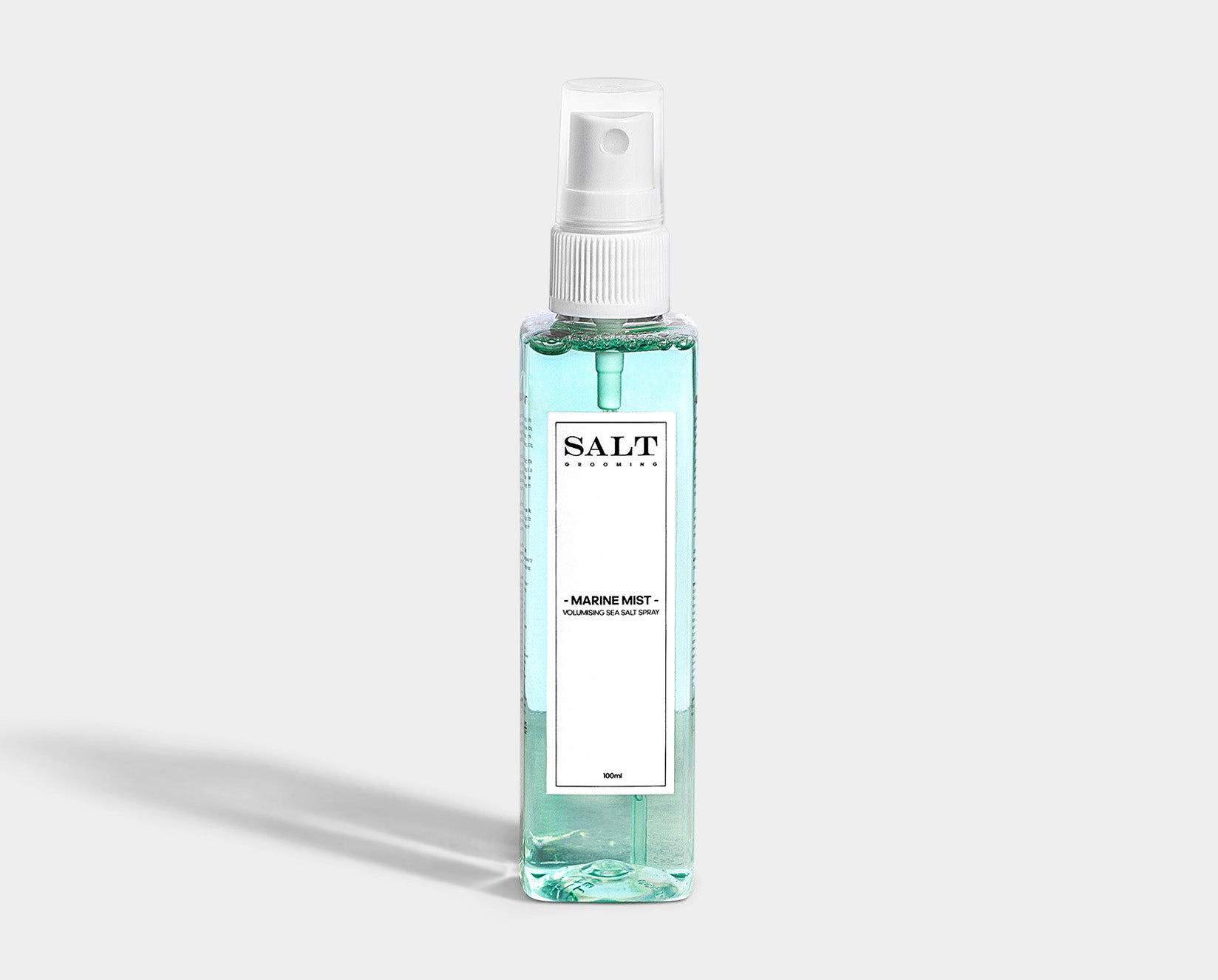 Marine Mist
Free shipping on all orders over £150
Usually dispatched in 2 to 3 days.
Tracked UPS delivery.
14-day return.
View our return policy
Have a question about this product?
Contact us
About
Doing things the right way is never a quick process, which is why Salt focus on one product at a time instead of launching full ranges which simply wouldn't provide the quality they demand from market-leading formulations.

WHY WE CHOSE THEM
"Formulated in Britain, Salt's products are made up of the finest sustainably sourced and cruelty free ingredients. All of their packaging is fully recyclable and made from raw or recycled materials." 
-Jonathan Wells, Features Writer.
KEY FEATURES
Instant volume and texture

Flexible lightweight hold with natural matte finish

Strengthens, thickens, and nourishes hair and scalp

Absorbs excess oils and grease

Use as a pre-styler or standalone styling tool