FREE SHIPPING ON ALL ORDERS OVER £150 | 15% OFF SELECTED BRANDS WITH THE CLUBHOUSE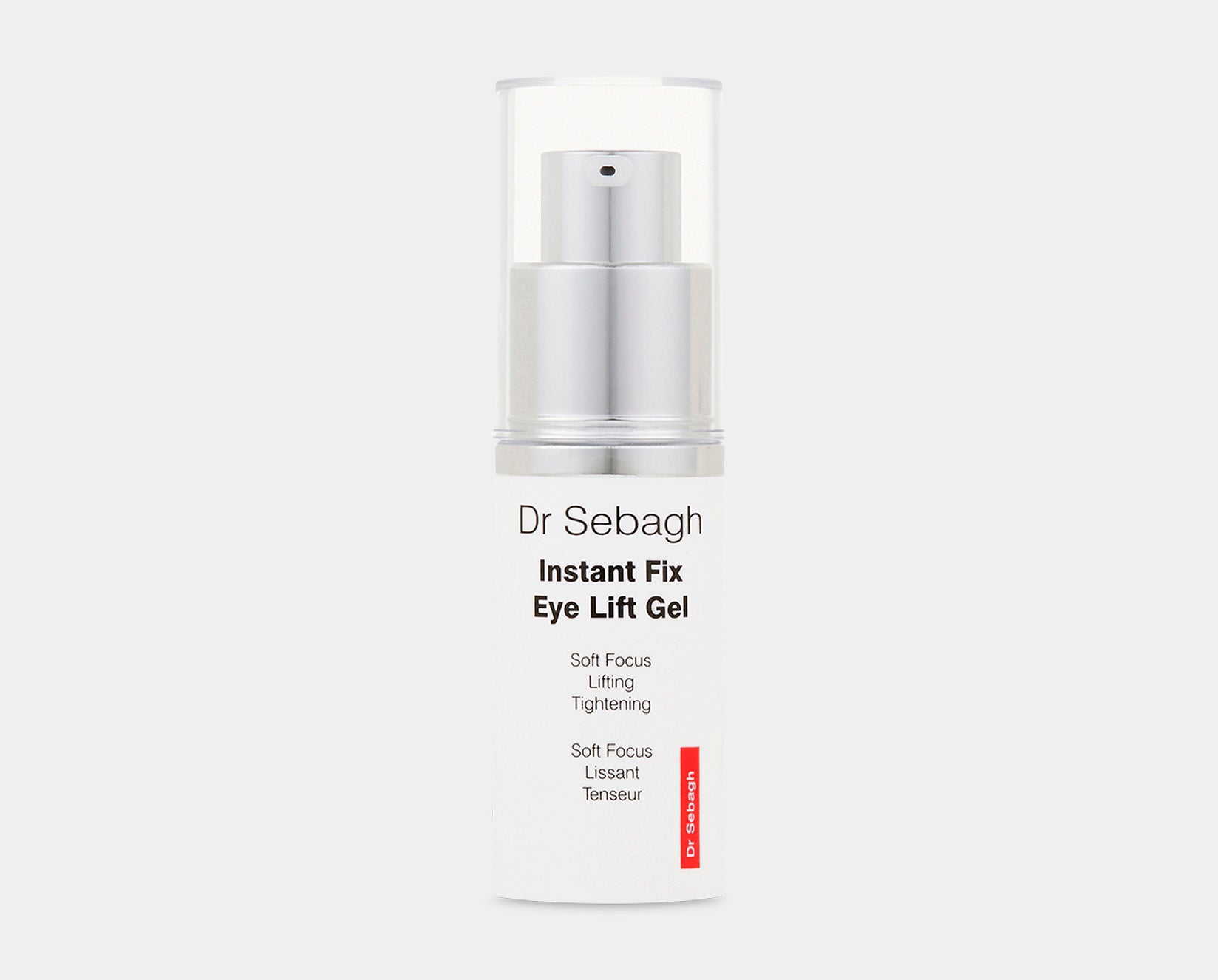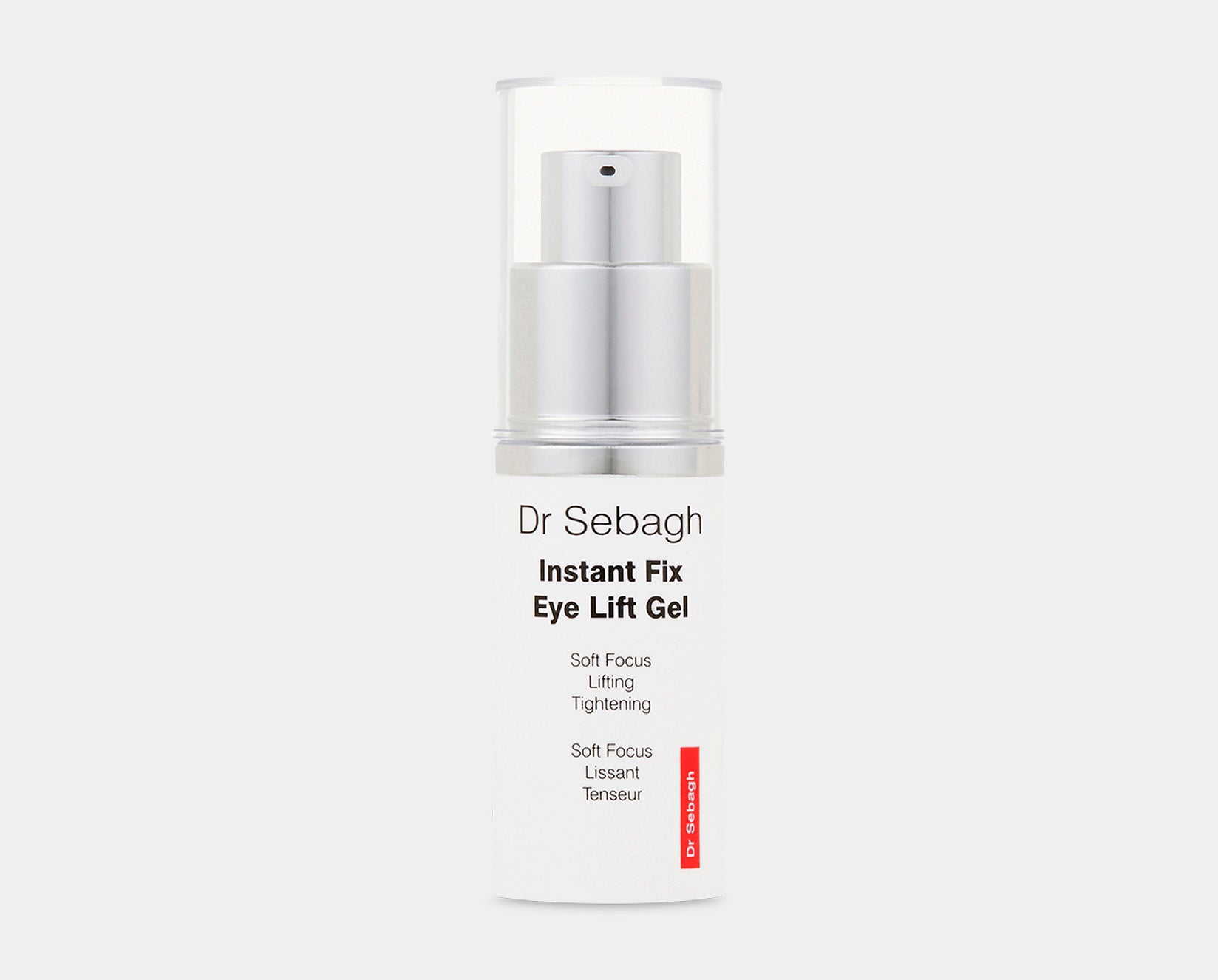 Instant Fix Eye Lift Gel
Free shipping on all orders over £150
Usually dispatched in 2 to 3 days.
Tracked UPS delivery.
14-day return.
View our return policy
Have a question about this product?
Contact us
About
Dr Sebagh, shuttling between his clinics in Paris and London, has artfully administered his way into the hearts of anyone looking to keep their face clear and youthful. With a firmly science-led approach, Sebagh has been an innovator in the world of "Ageing Maintenance" (a term he came up with) and a cosmetic surgeon whose skills have become legendary.
WHY WE CHOSE THEM
"Award-winning and anti-ageing, the supple skincare brand from world-renowned cosmetic facial surgeon Dr Jean-Louis Sebagh is as tightly-tuned and smooth-to-use as you'd imagine. We've been boosting our complexions and invigorating our skin with the brand's masks and moisturisers for years."
-Jonathan Wells, Features Writer.
KEY FEATURES
Gently apply a tiny amount of gel to the whole eye contour, moving from the inner area outwards
Improves the texture, elasticity and firmness of the skin around the eye
Revitalises tired eyes, crepey skin and fine lines
Improves the skin's texture to make it softer, plumper and firmer