FREE SHIPPING ON ALL ORDERS OVER £150 | 15% OFF SELECTED BRANDS WITH THE CLUBHOUSE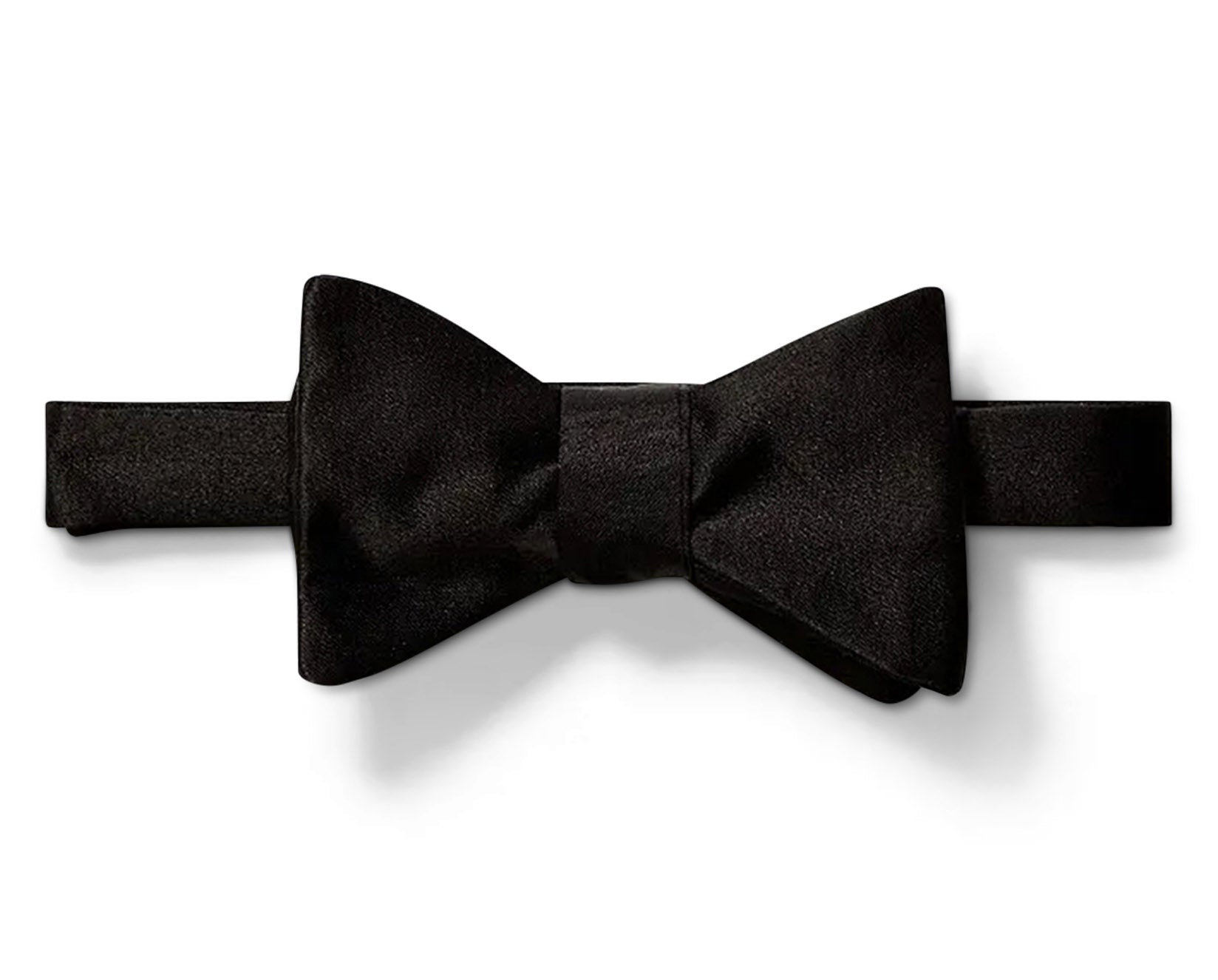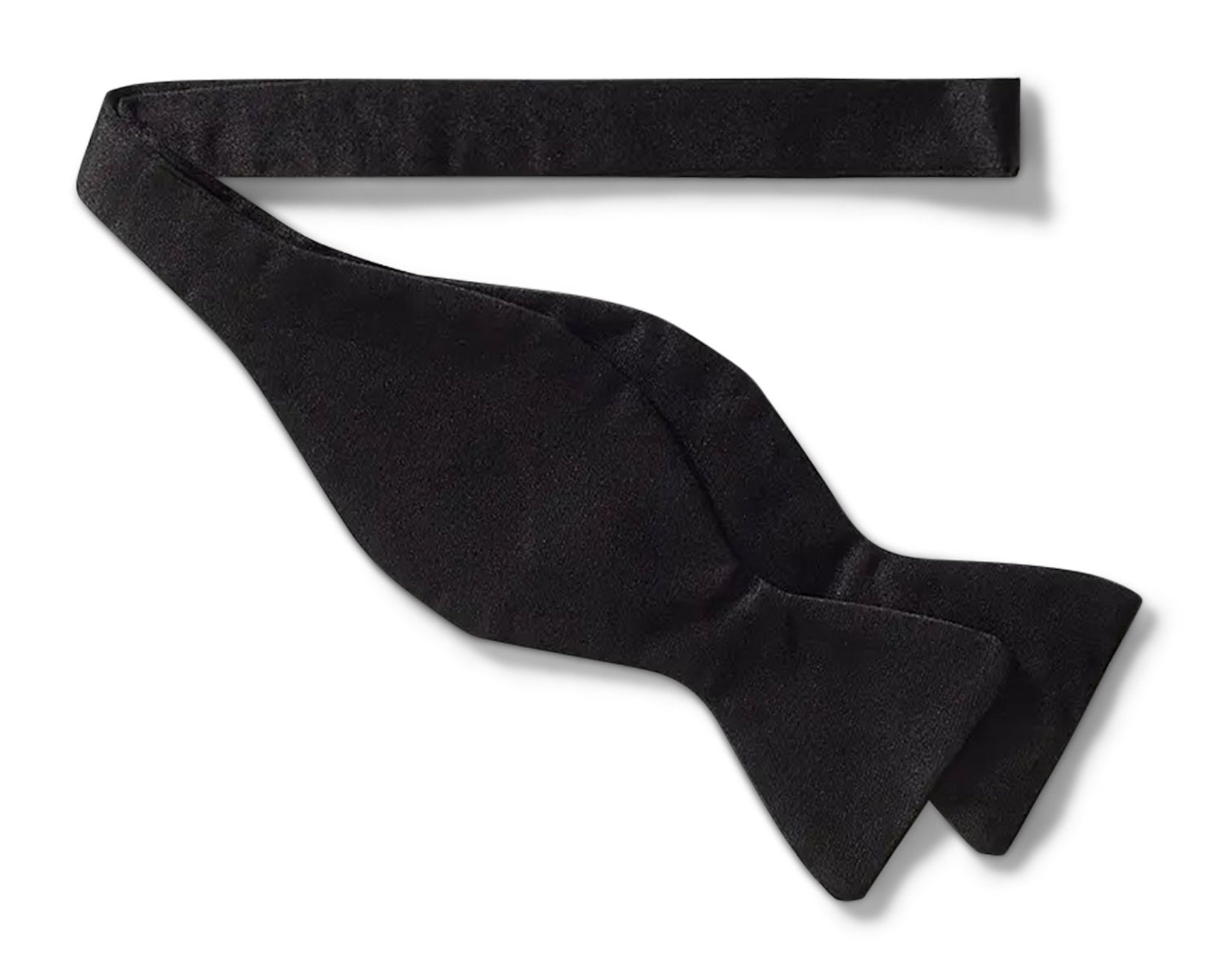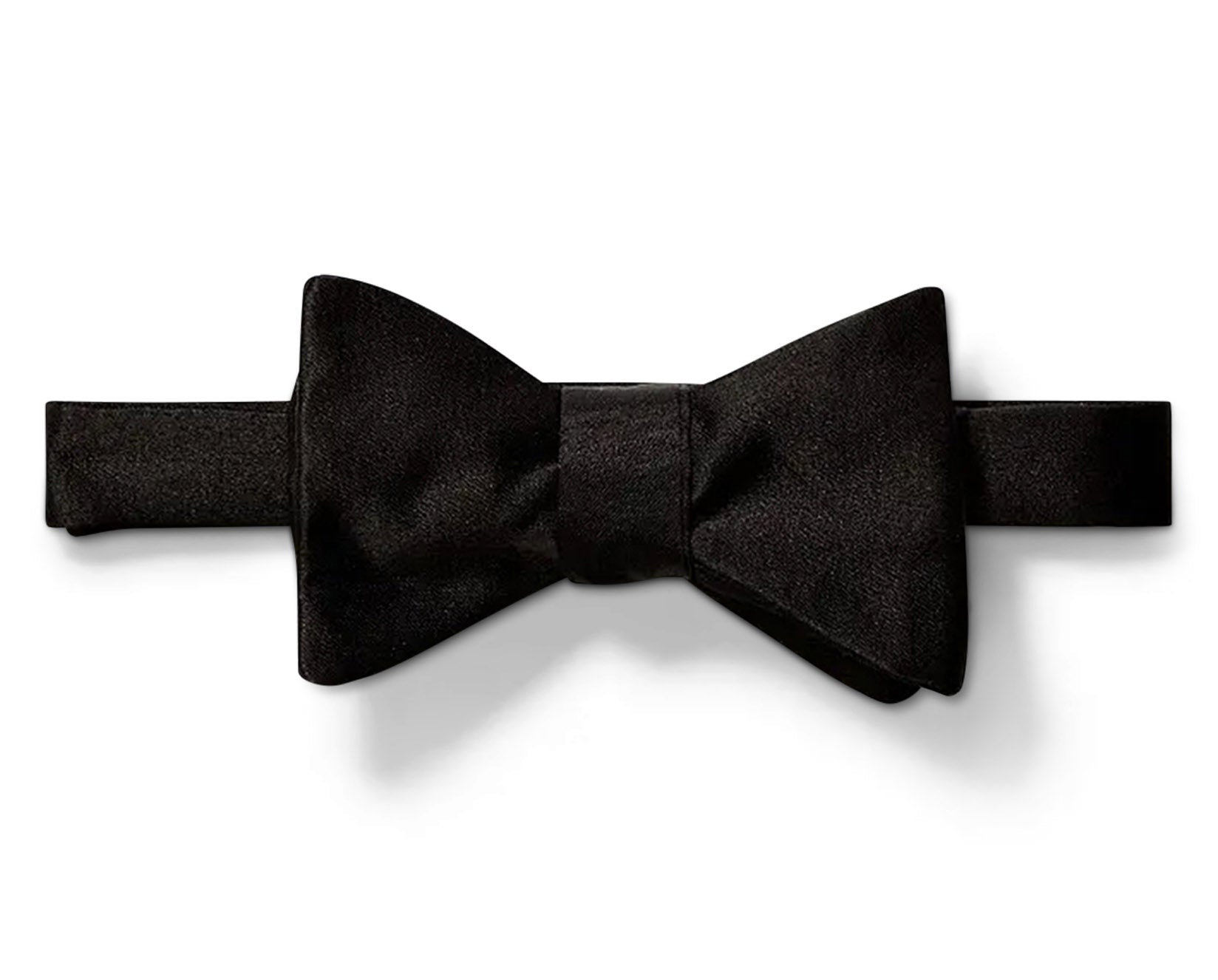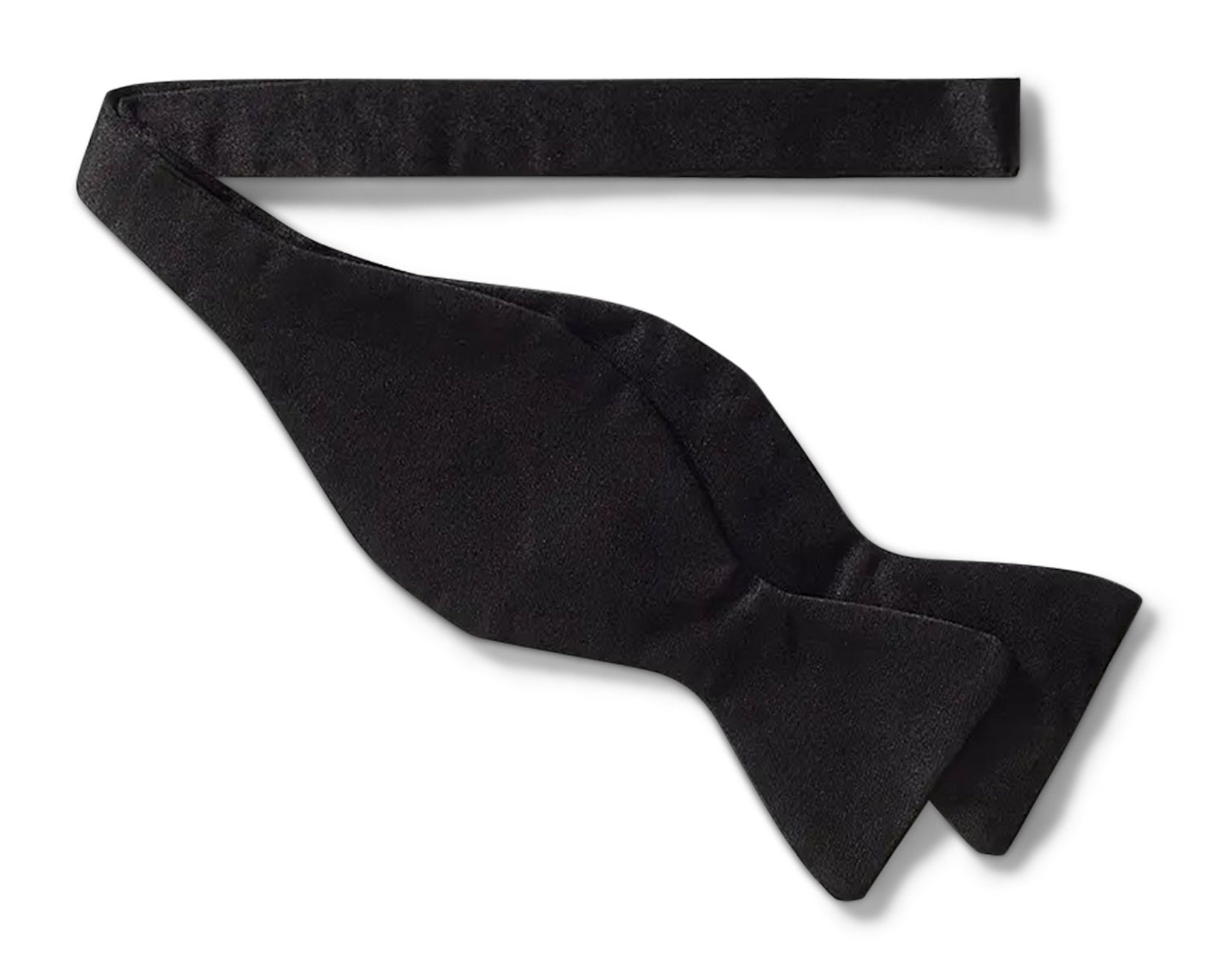 Silk Satin Classic Sized Self-Tie Bow Tie
Founded in 1865 to clothe the pupils of Eton College, New & Lingwood is a British menswear brand specialising in distinctive, classic menswear with a contemporary twist.
WHY WE CHOSE THEM
"New & Lingwood have a history that few can match. At the same time of being a bastion for British menswear, the brand has been quietly modernising behind the scenes. The collection below represents some wardrobe essentials the won't fail to impress in both style and quality"
-Harry Jarman, Editor-In-Chief.
KEY FEATURES
Made in the UK
Perfect for party season