FREE SHIPPING ON ALL ORDERS OVER £150 | 15% OFF SELECTED BRANDS WITH THE CLUBHOUSE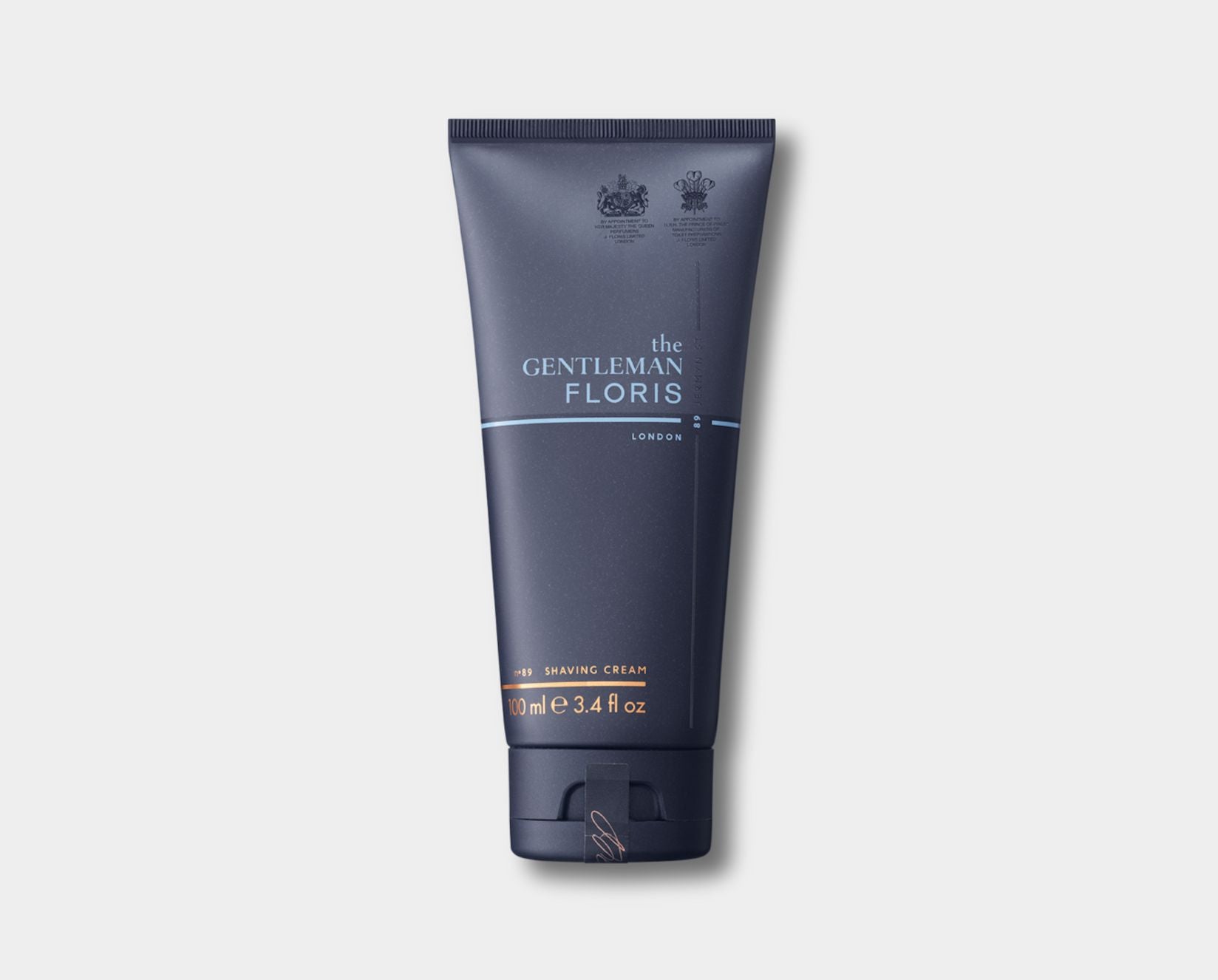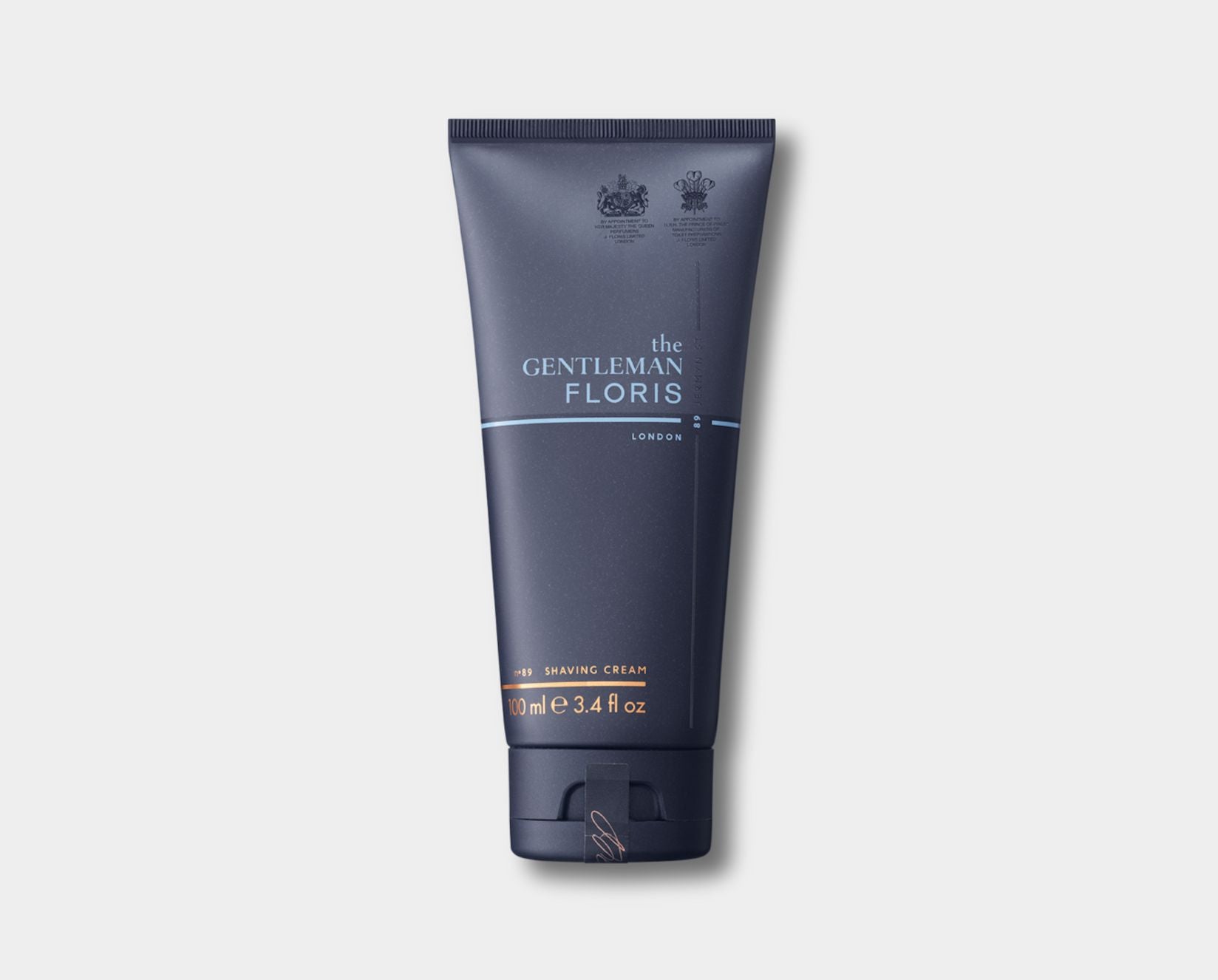 No 89. Shaving Cream
Free shipping on all orders over £150
Usually dispatched in 2 to 3 days.
Tracked UK delivery.
14-day return.
View our return policy
Have a question about this product?
Contact us
About
Nearly 300 years ago, Juan Famenias Floris created his first fragrance and recorded the formula in a large leather bound book. The rest, as they say, is history. Today, the brand's in-house perfumery team experiment and produce unique, timeless creations — all overseen by a 9th generation Floris, Edward Bodenham.
WHY WE CHOSE THEM
"If it's good enough for Winston Churchill and James Bond, then it's good enough for us. There are very few brands that have a heritage like Floris', and it is clear to see that several centuries of innovation have led to some of the best aftershaves and grooming products you can buy." – Jonathan Wells, Features Writer
KEY FEATURES
Top notes: bergamot, lavender, neroli, nutmeg, orange, petitgrain
Heart notes: geranium, rose, ylang ylang
Base notes: cedarwood, musk, oakmoss, sandalwood, vetiver