FREE SHIPPING ON ALL ORDERS OVER £150 | 15% OFF SELECTED BRANDS WITH THE CLUBHOUSE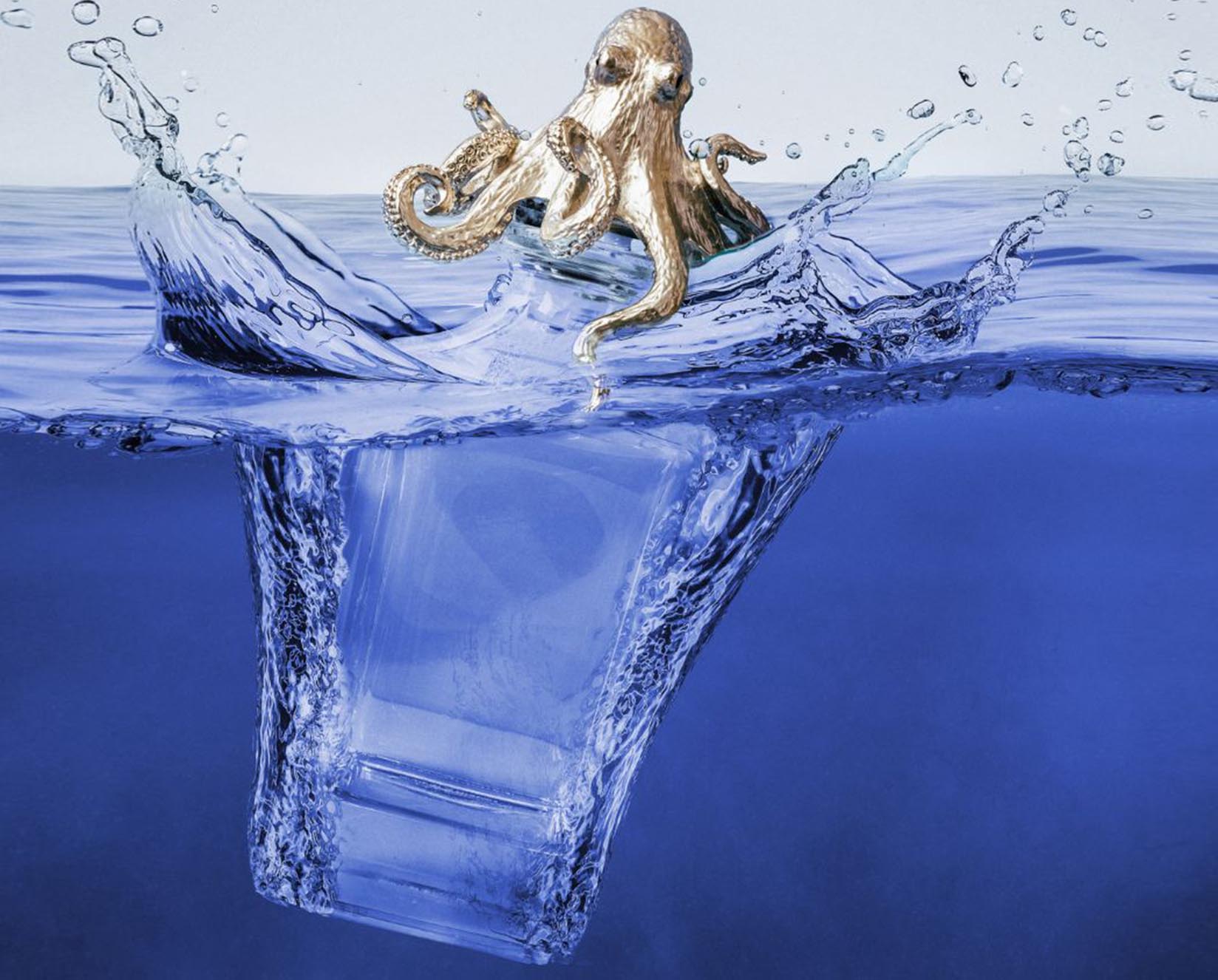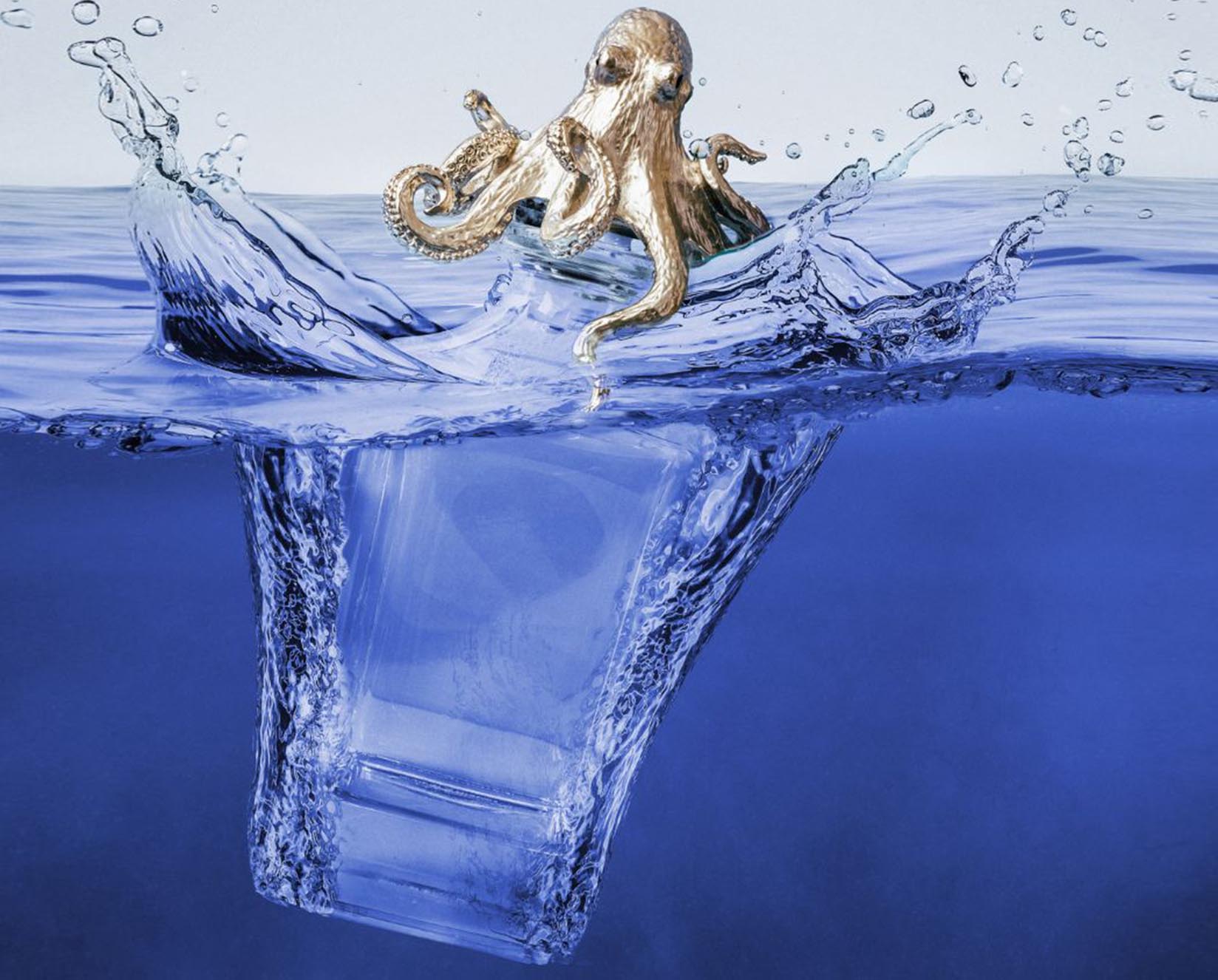 Octopus Decanter
Free shipping on all orders over £150
Usually dispatched in 2 to 3 days.
Tracked UK delivery.
14-day return.
View our return policy
Have a question about this product?
Contact us
About
This octopus decanter holds 65cl. This octopus decanter is finished with a stunning, metal plated octopus stopper, designed and manufactured by Deakin & Francis. With elaborate, details this octopus decanter is sure to be the centre of attention at any party or get together.
WHY WE CHOSE THEM
"Deakin & Francis are the masters of bespoke with the world's finest cufflinks and luxurious accessories. "
KEY FEATURES
This octopus decanter holds 65cl