FREE SHIPPING ON ALL ORDERS OVER £150 | 15% OFF SELECTED BRANDS WITH THE CLUBHOUSE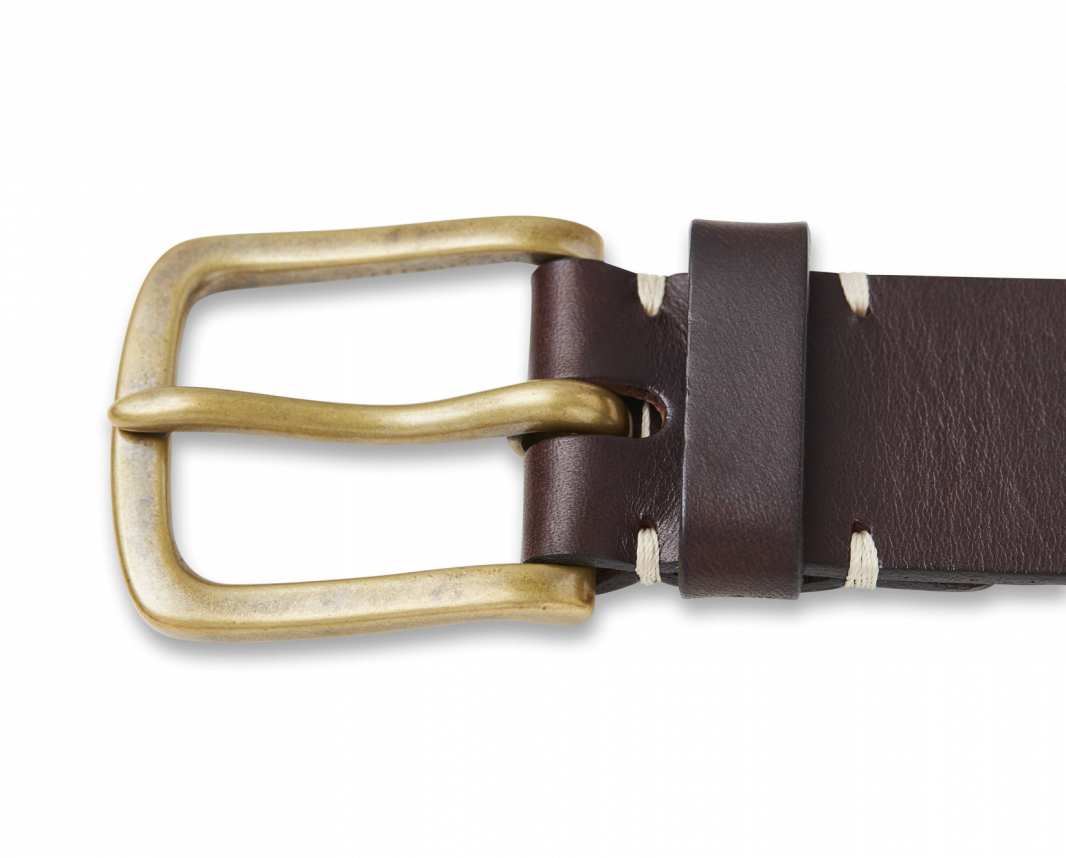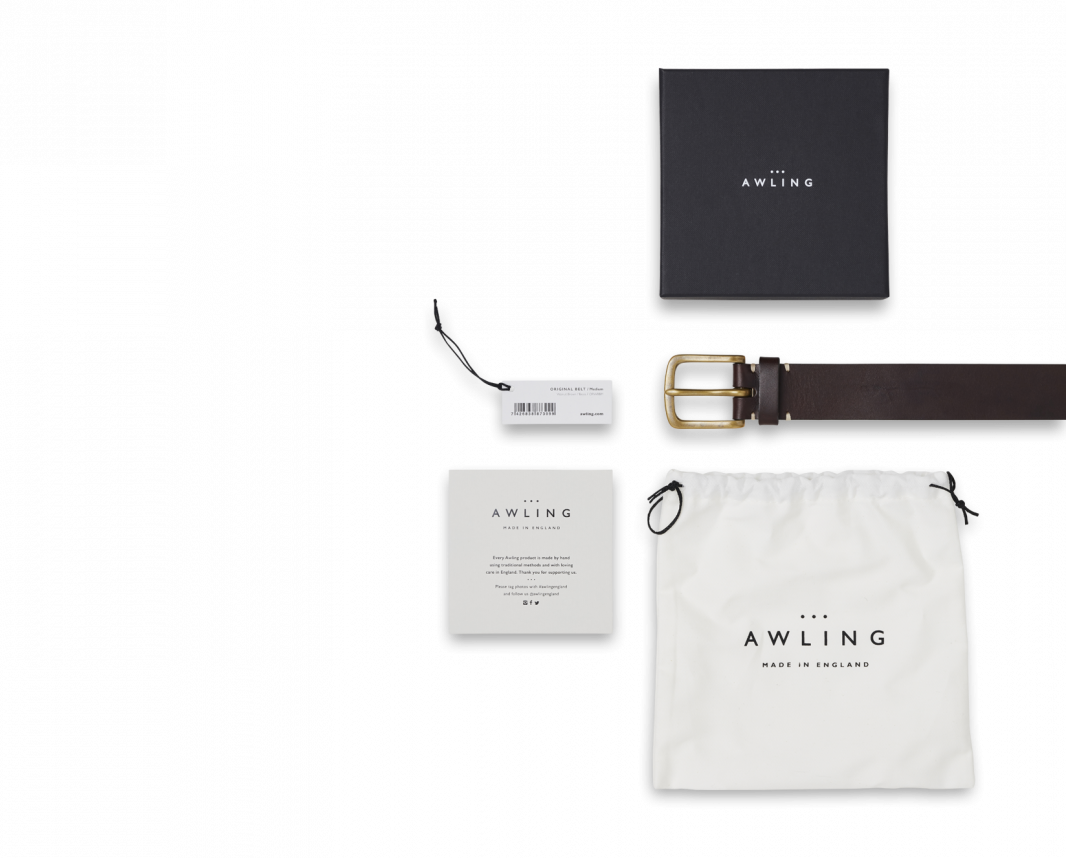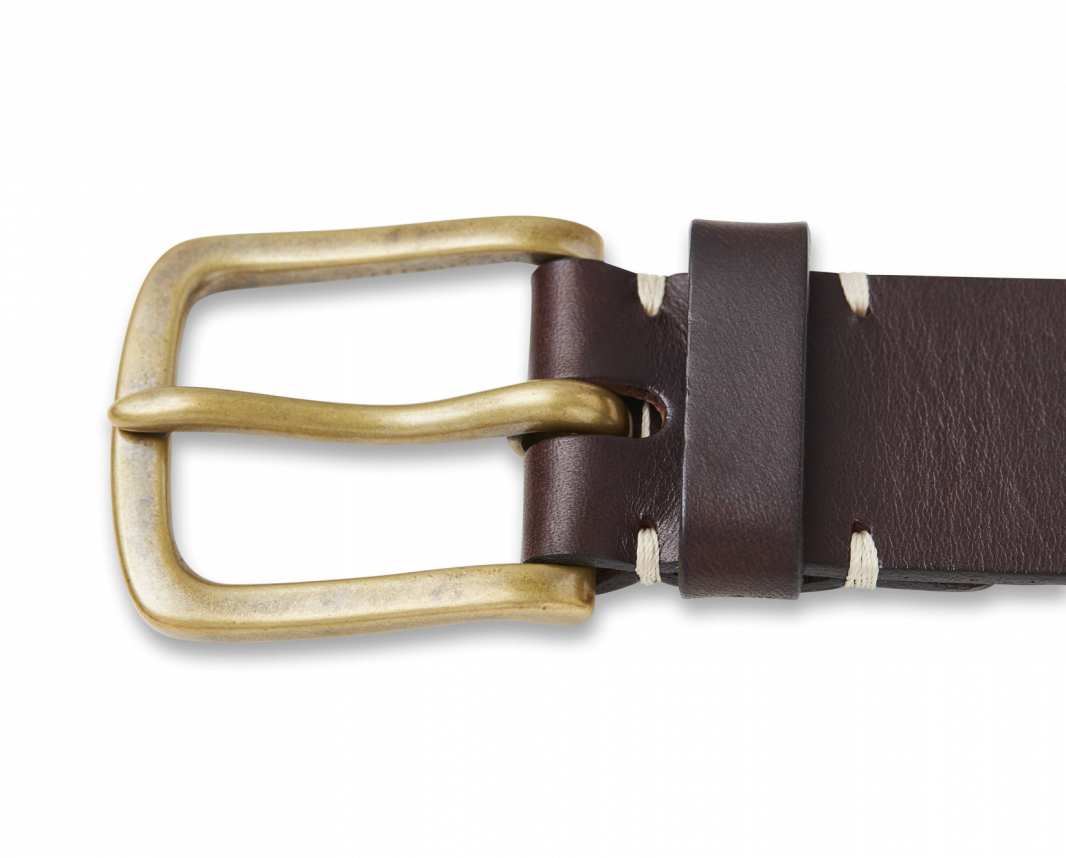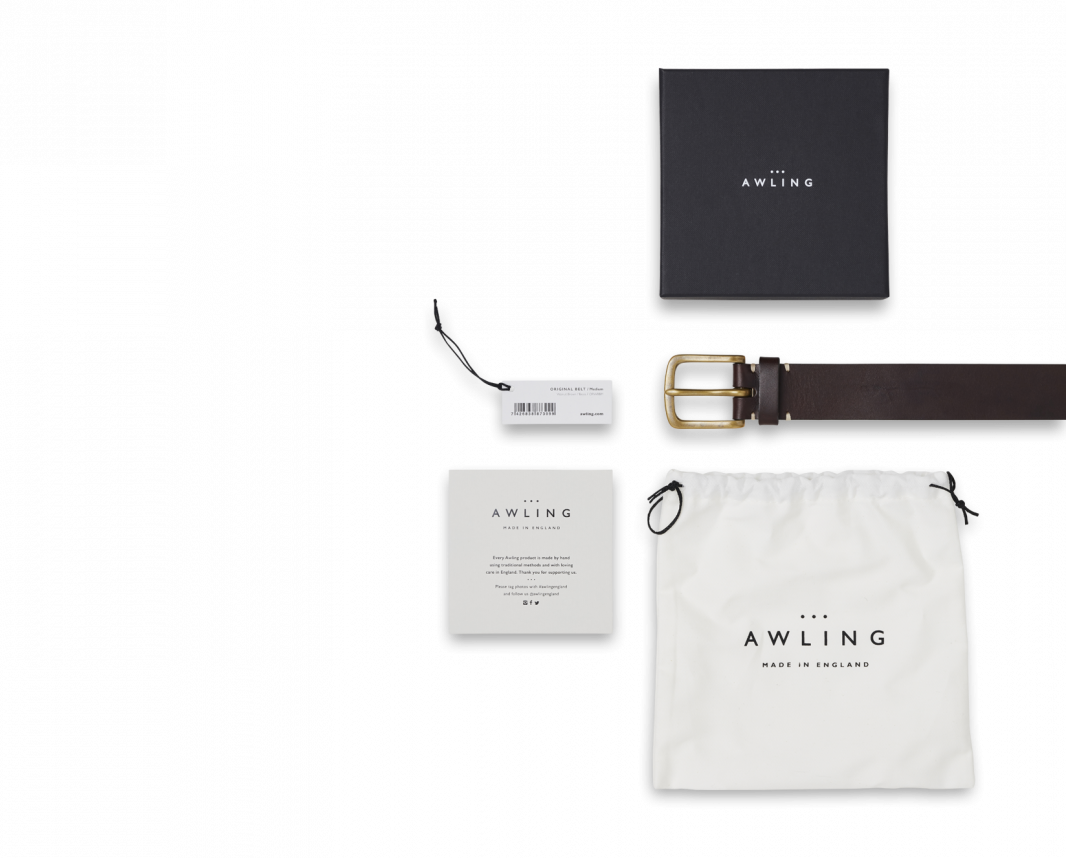 Original Belt - Walnut Brown / Brass
Free shipping on all orders over £150
Usually dispatched in 2 to 3 days.
Tracked UK delivery.
14-day return.
View our return policy
Have a question about this product?
Contact us
About
AWLING
Awling began in 2017, with a desire to make belts that are smart, quality-assured and functional for every occasion; smart and casual alike. Each belt is cut and stitched by hand in England using premium quality vegetable tanned cowhide.
WHY WE CHOSE THEM
Awling offers a beautiful example of craftsmanship with their handmade belts that have a modern yet sophisticated aesthetic and style, with a very reasonable price tag. 
- Harry Jarman, Editor-In-Chief
KEY FEATURES
Size S covers 28" and 30" waist sizes
Size M covers 33" and 34" waist sizes
Size L covers 34" and 36" waist sizes