FREE SHIPPING ON ALL ORDERS OVER £150 | 15% OFF SELECTED BRANDS WITH THE CLUBHOUSE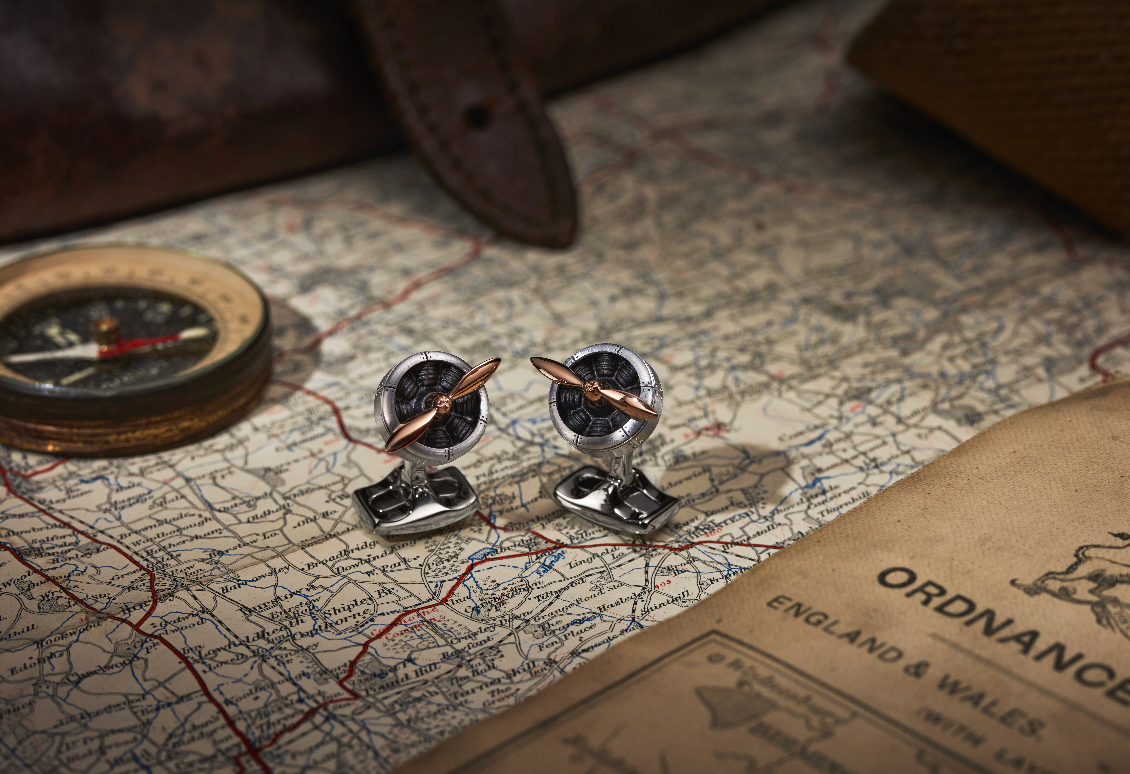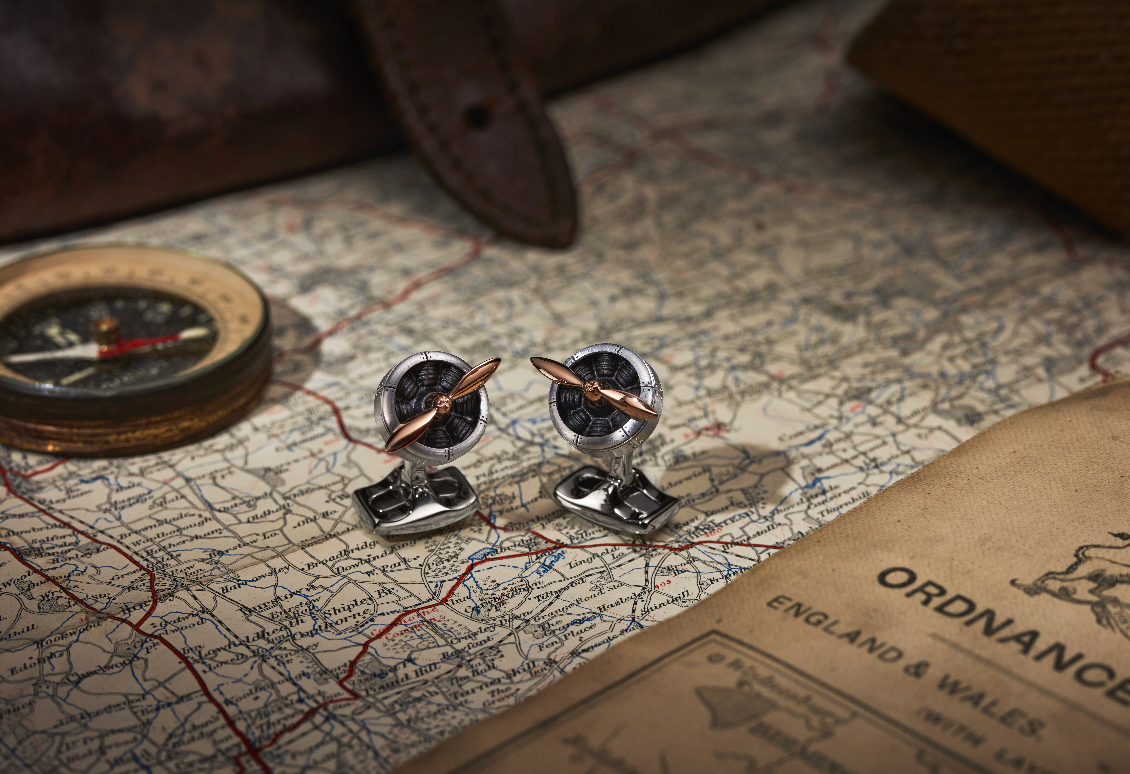 Sopwith Propeller Cufflinks
Free shipping on all orders over £150
Usually dispatched in 2 to 3 days.
Tracked UK delivery.
14-day return.
View our return policy
Have a question about this product?
Contact us
About
Fine jewellery, accessories and special occasion gifts from Deakin & Francis. Handcrafted British jewellery and accessory experts since 1786.
WHY WE CHOSE THEM
"Deakin & Francis are the masters of bespoke with the world's finest cufflinks and luxurious accessories. "
-Harry Jarman, Editor-In-Chief
KEY FEATURES
Premium vegan sneakers
A lightweight, durable outer with a comfortable, breathable inner
Designed to withstand everyday use & maximum comfort
20 plastic bottles recycled to create every pair of LØCI sneakers
Handmade with sustainable materials in our factory in Portugal