FREE SHIPPING ON ALL ORDERS OVER £150 | 15% OFF SELECTED BRANDS WITH THE CLUBHOUSE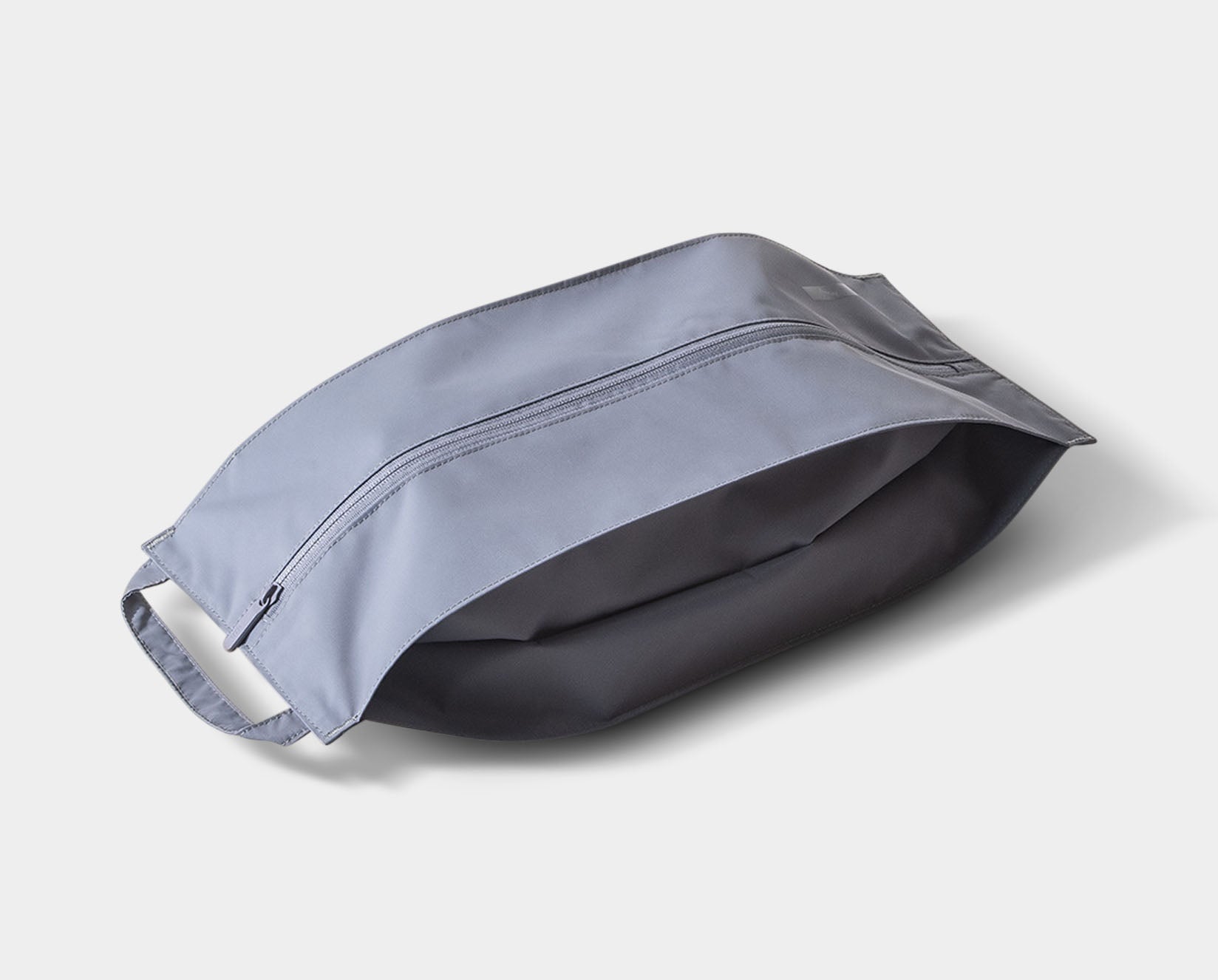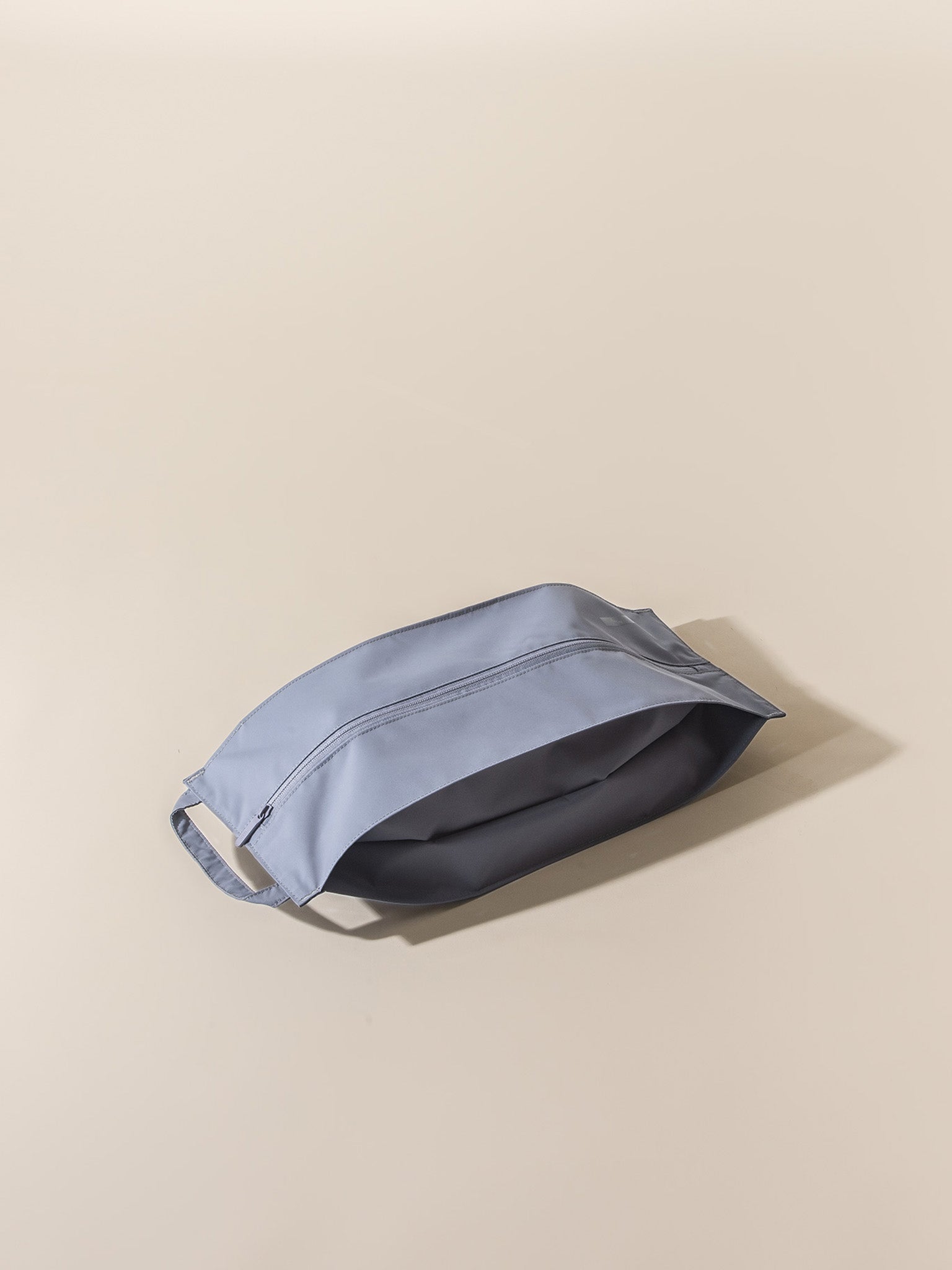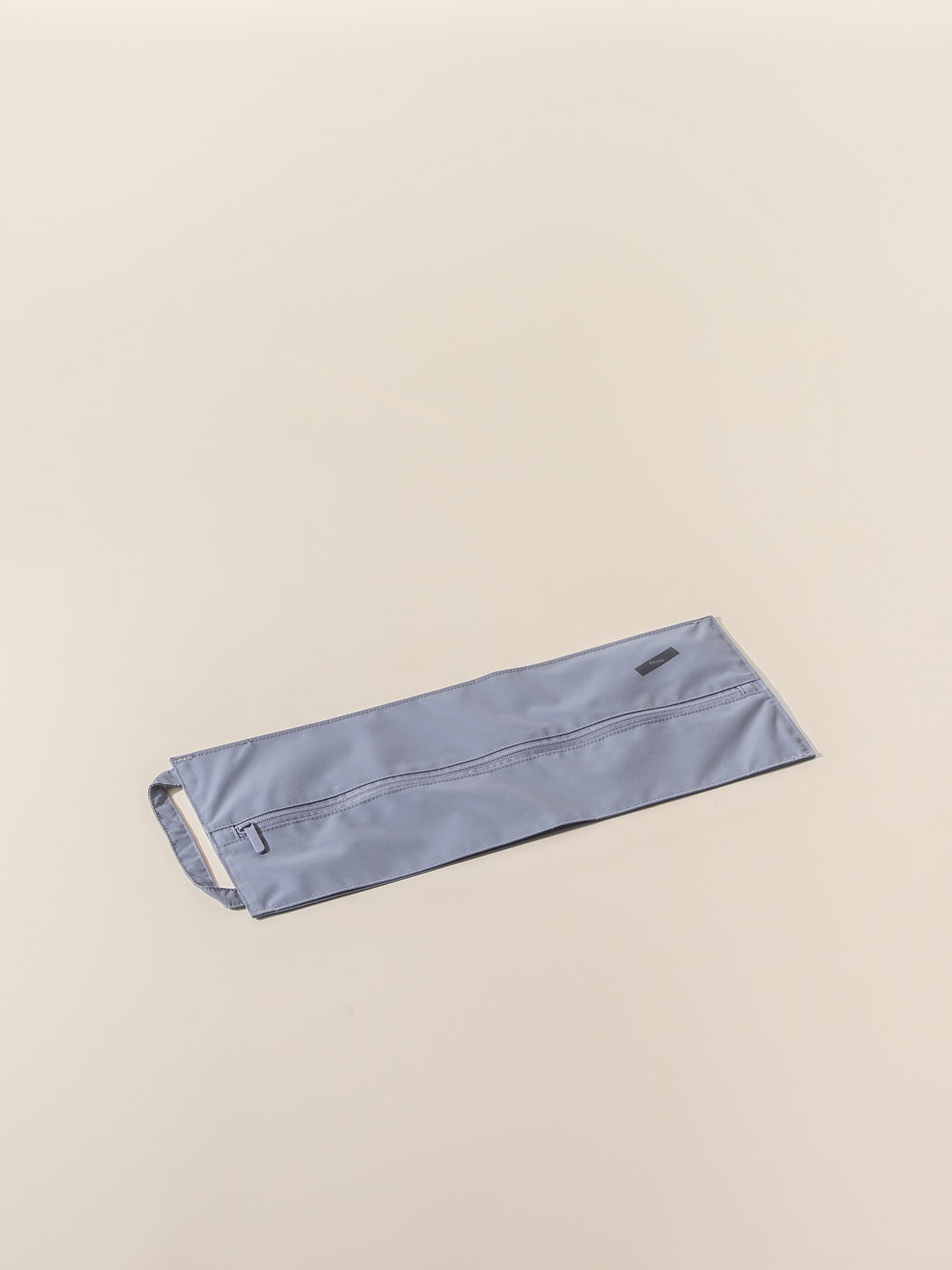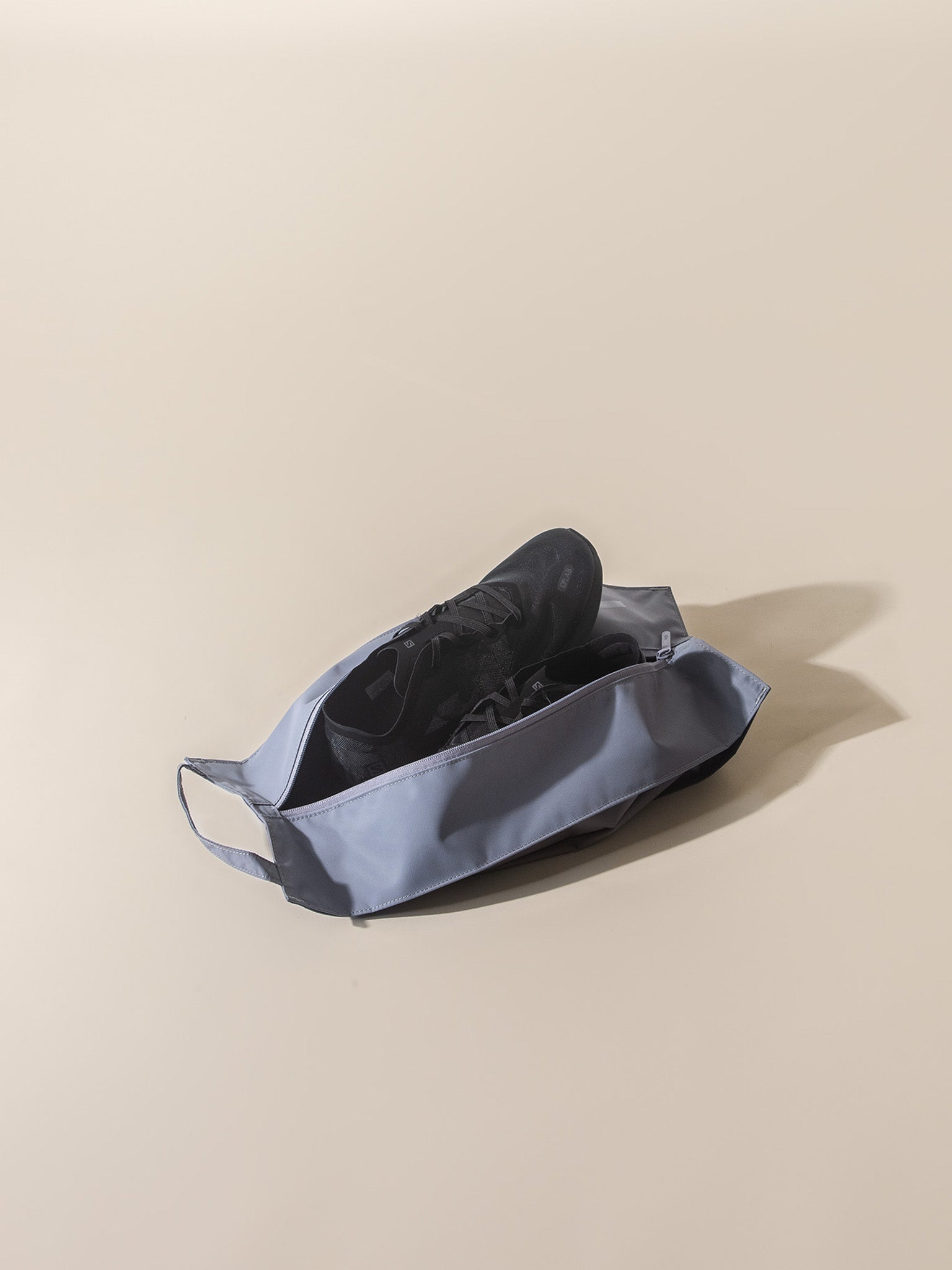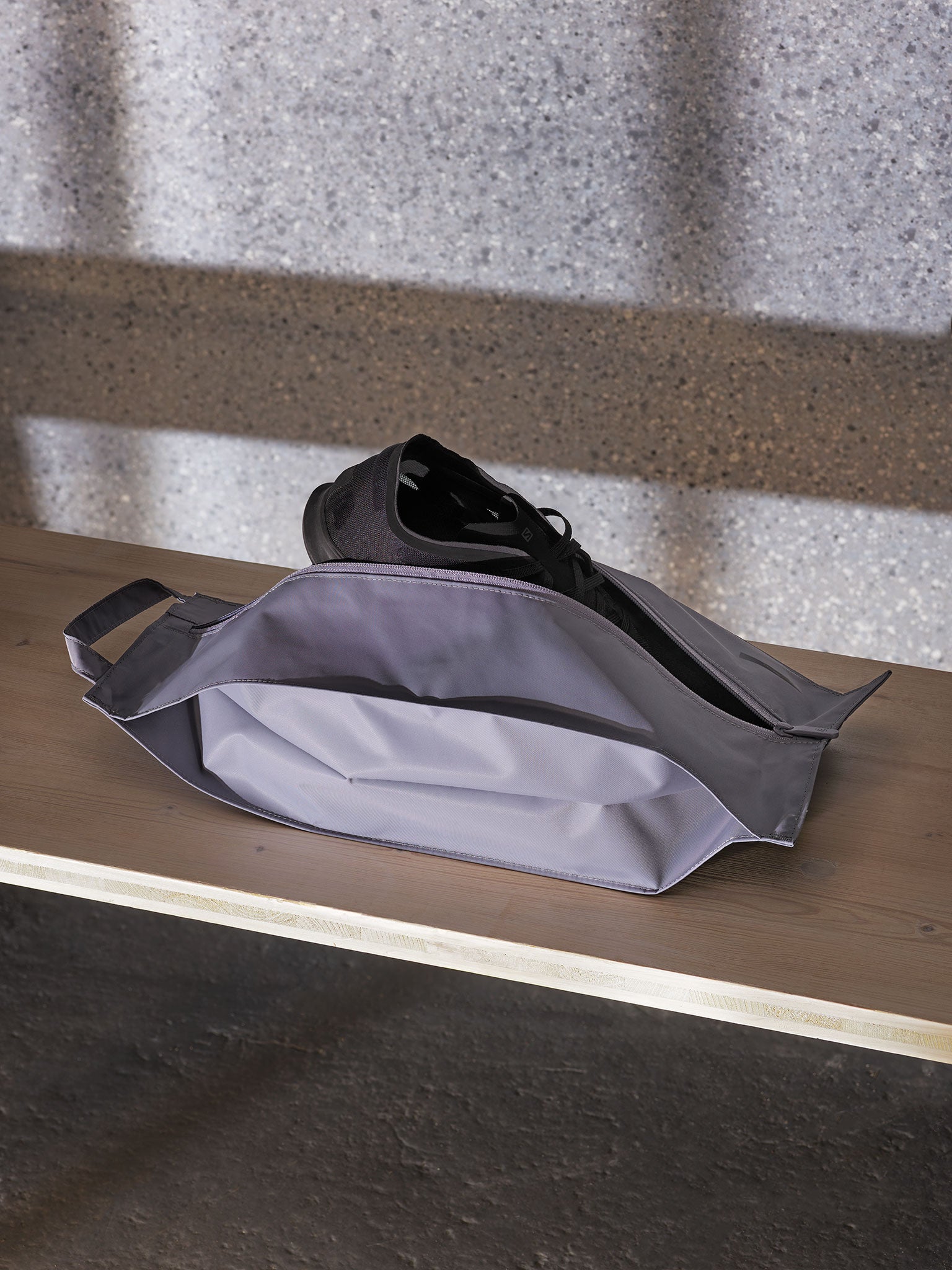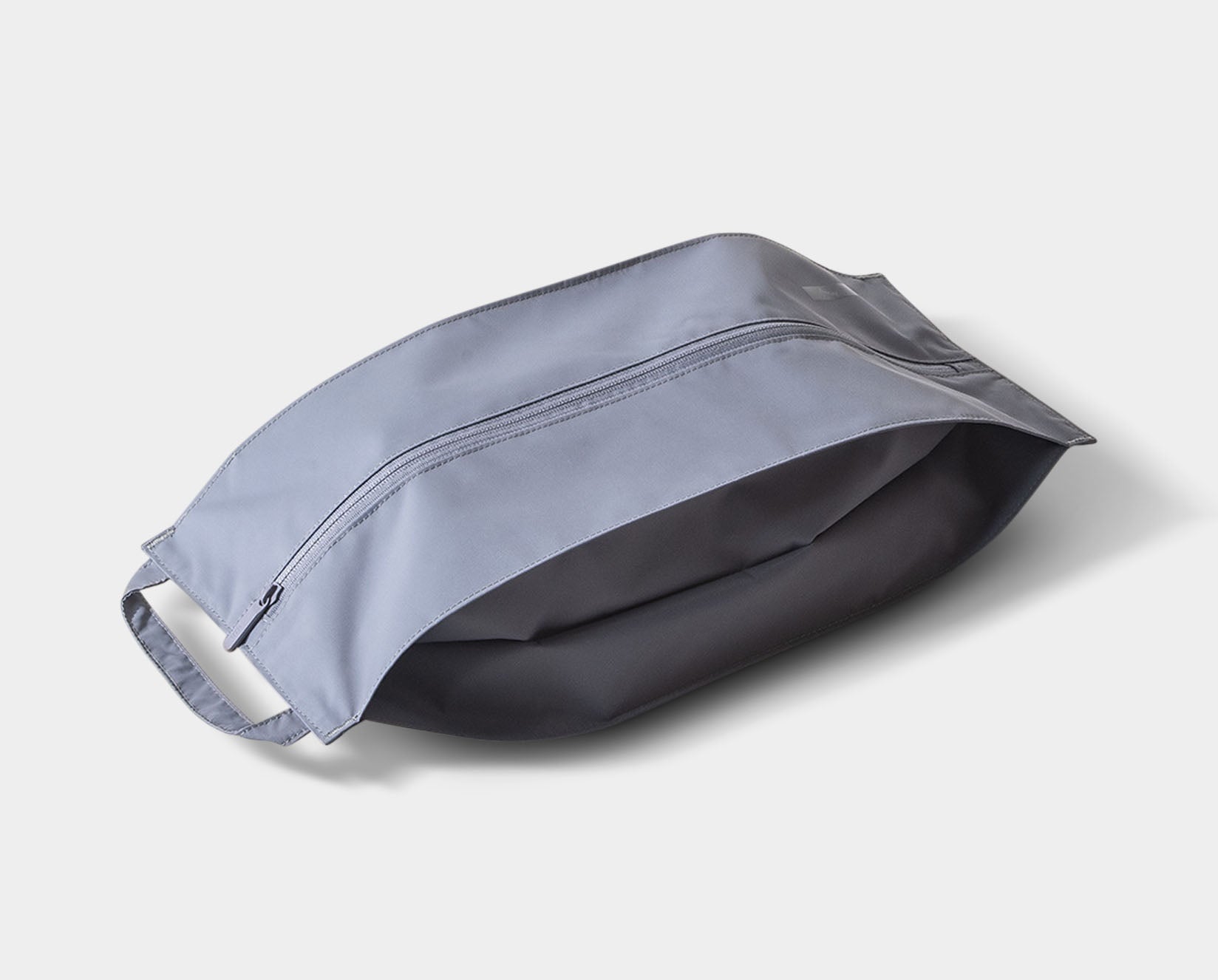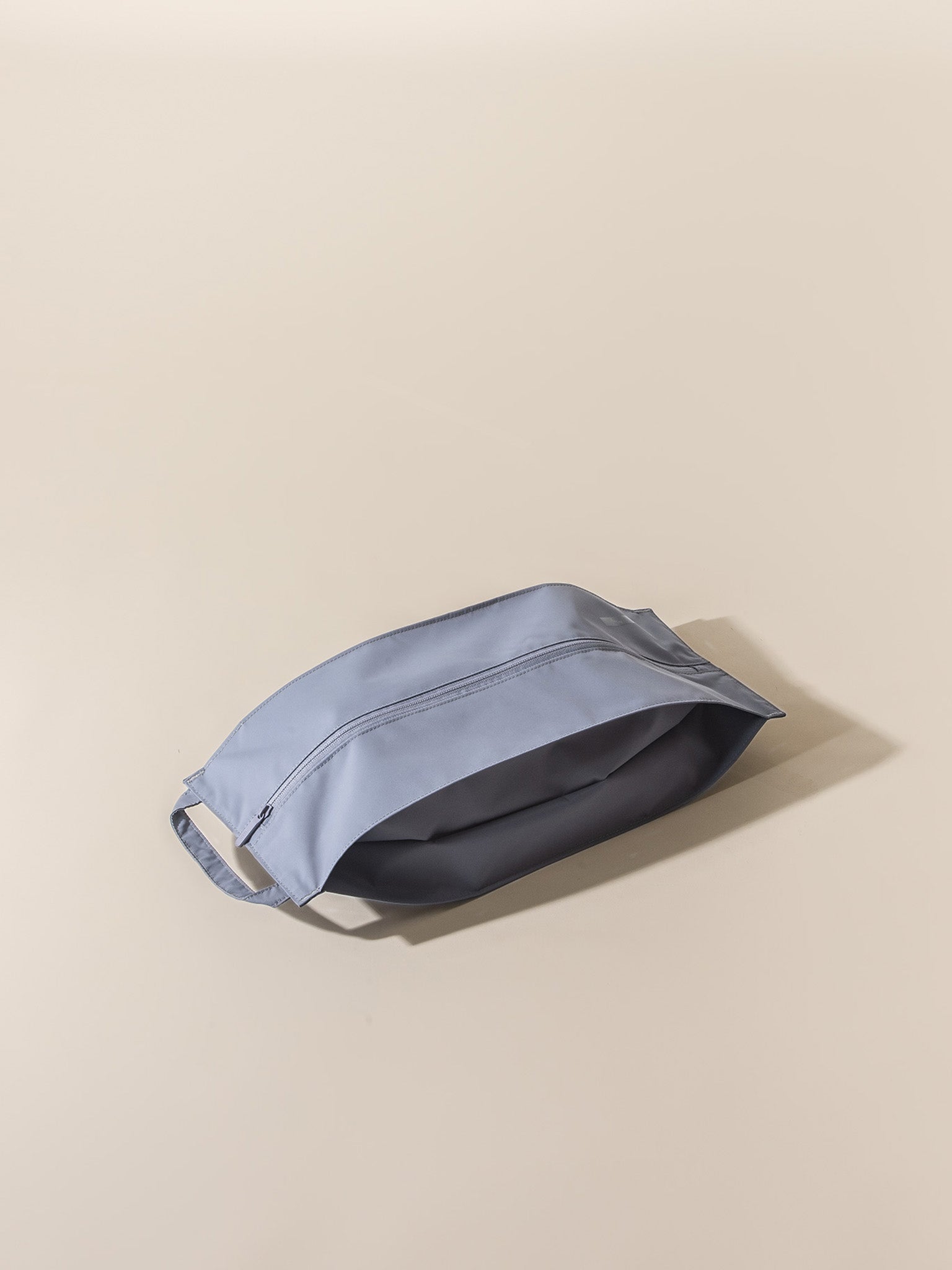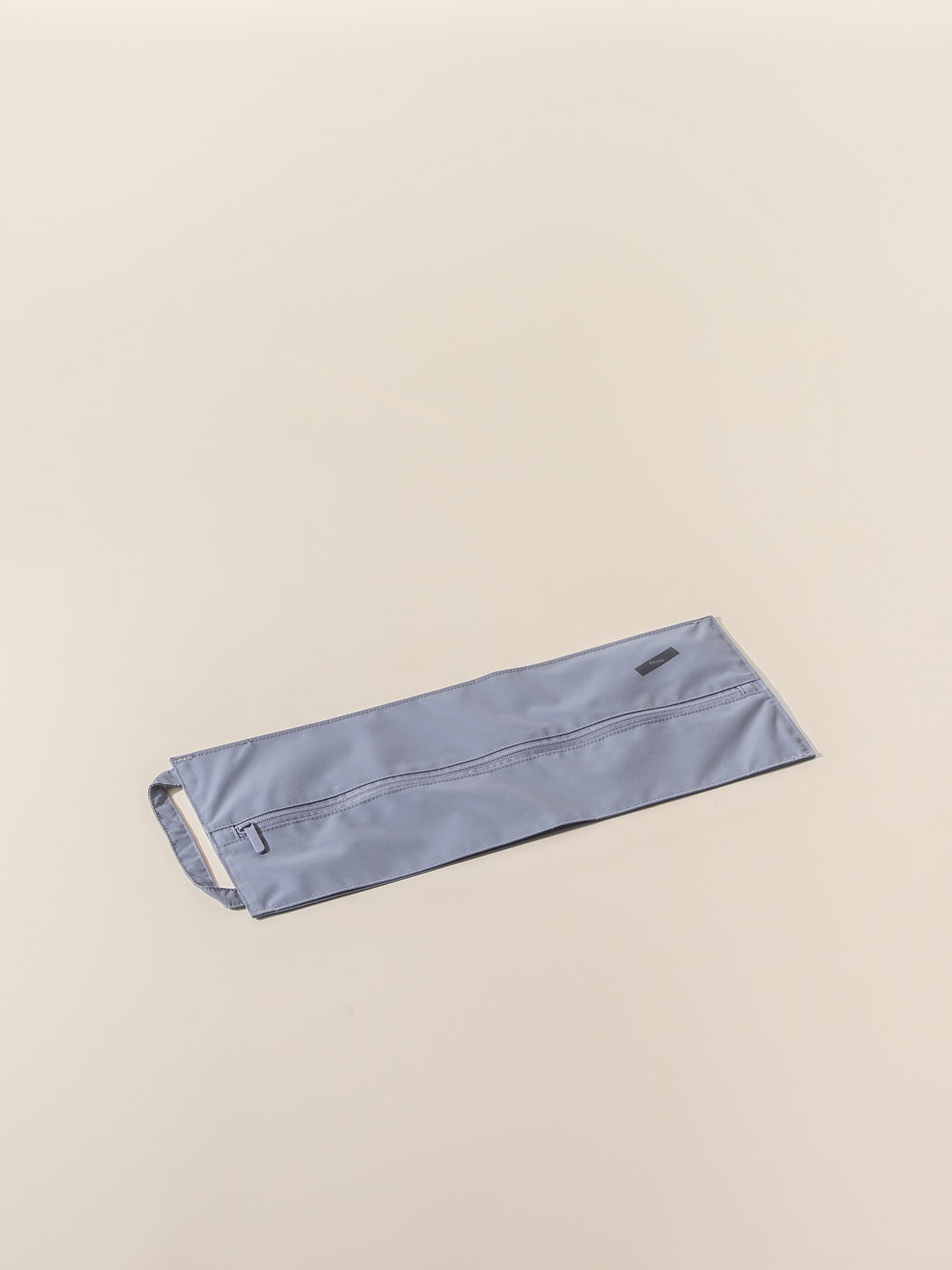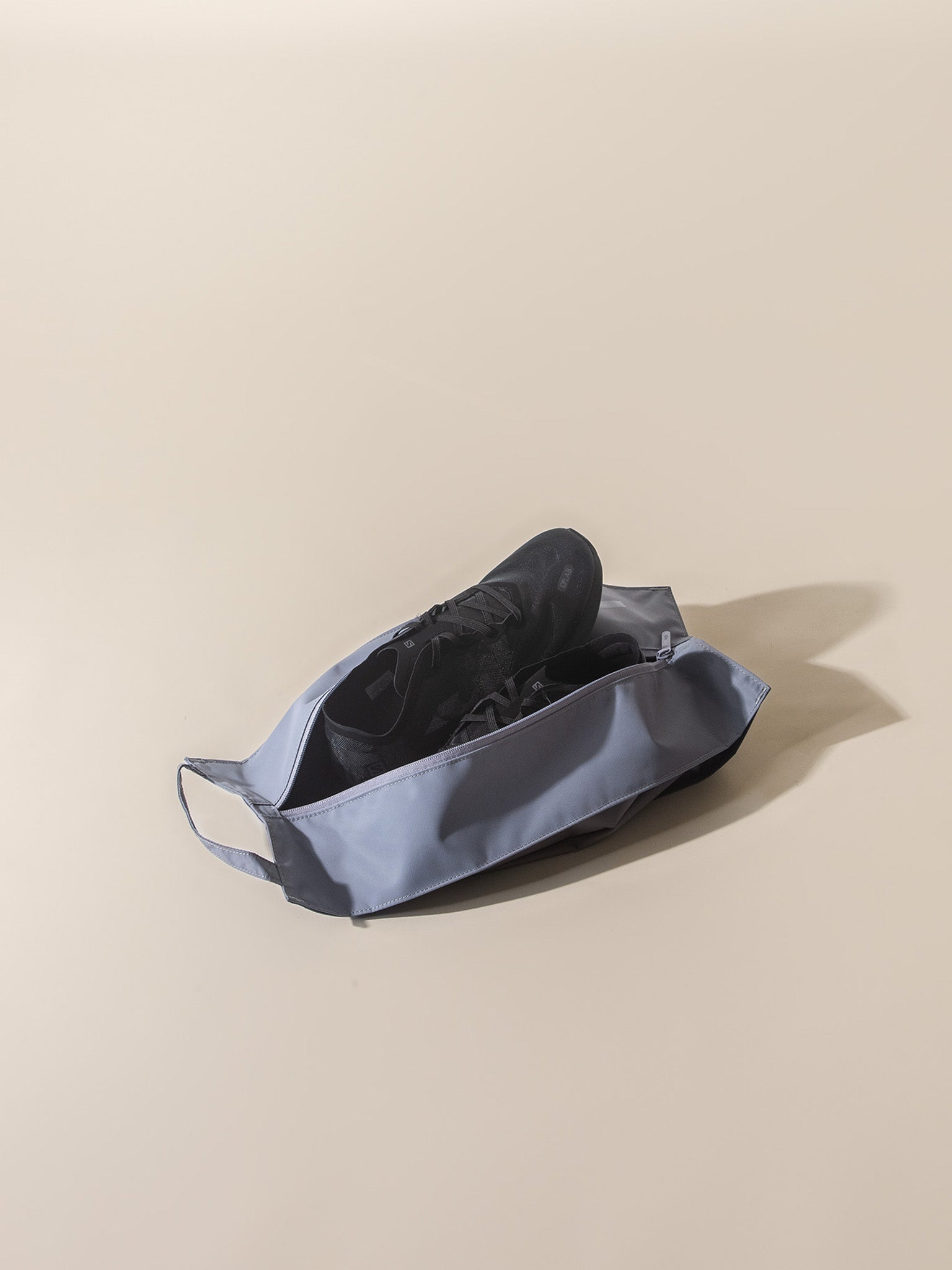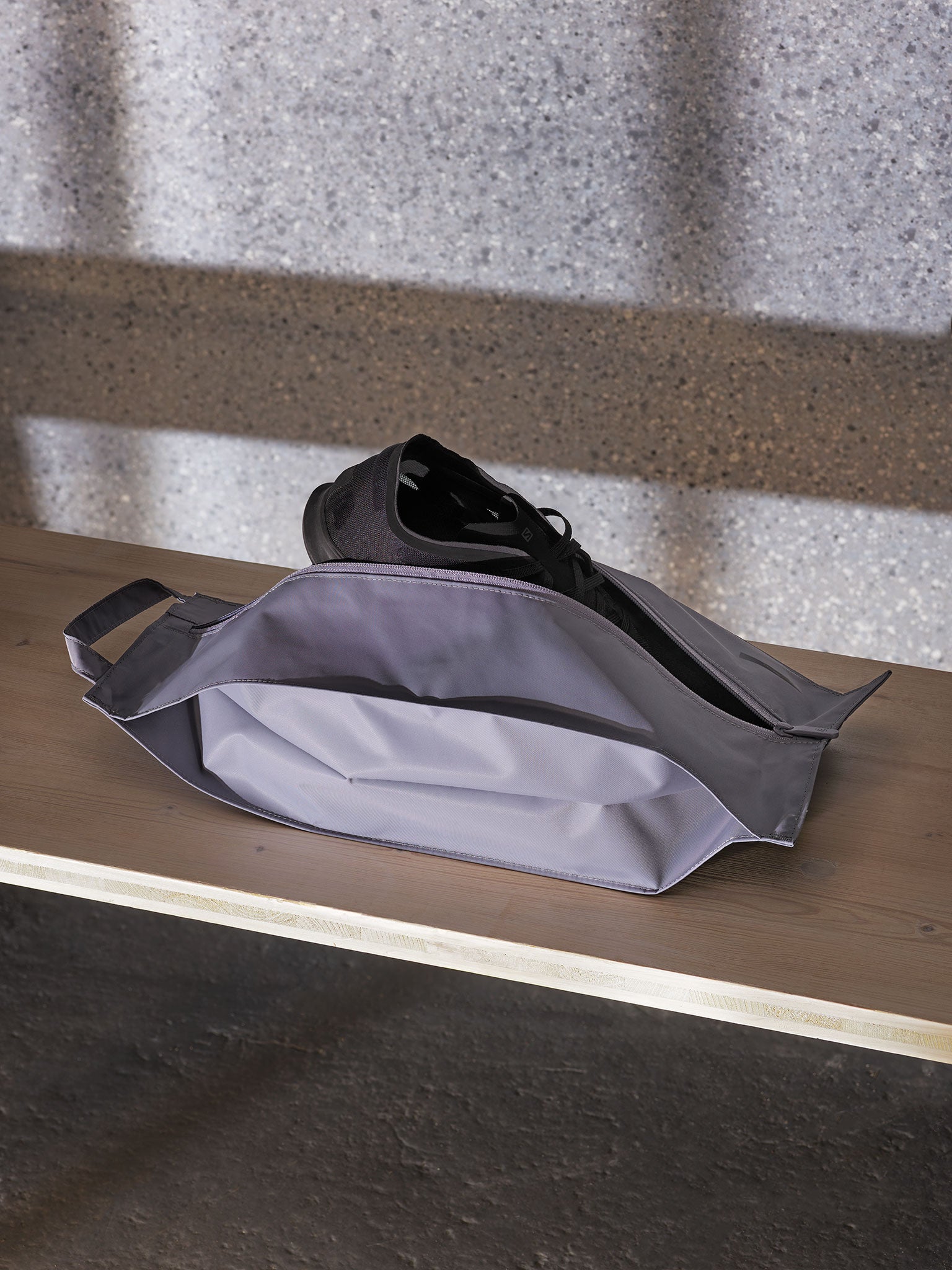 Shoe Bag
Free shipping on all orders over £150
Usually dispatched in 2 to 3 days.
Tracked UPS delivery.
14-day return.
View our return policy
Have a question about this product?
Contact us
About
An essential yet often overlooked companion for the travelling professional, The Émigré shoe bag is thoughtfully designed to protect your shoes from the office to the gym. Featuring a hanging loop and full length zipper, it is made with waterproof-coated nylon for durability, lightness and convenience. Doubles as a stuff sack for laundry.
WHY WE CHOSE THEM
Émigré was founded by an international team of experts with decades of combined experience in design and bag manufacturing, and the fashion and outdoor industries.
With roots in Hong Kong, Switzerland, USA and UK. An eclectic team of seasoned travel professionals, all passionate about creating products that help you Travel Sharp and Work Smart.
KEY FEATURES
Durable and easy-to-clean nylon twill exterior from 100% recycled nylon
Water resistant interior
Top handle for easy storage and retrieval inside of luggage
Made in Portugal