FREE SHIPPING ON ALL ORDERS OVER £150 | 15% OFF SELECTED BRANDS WITH THE CLUBHOUSE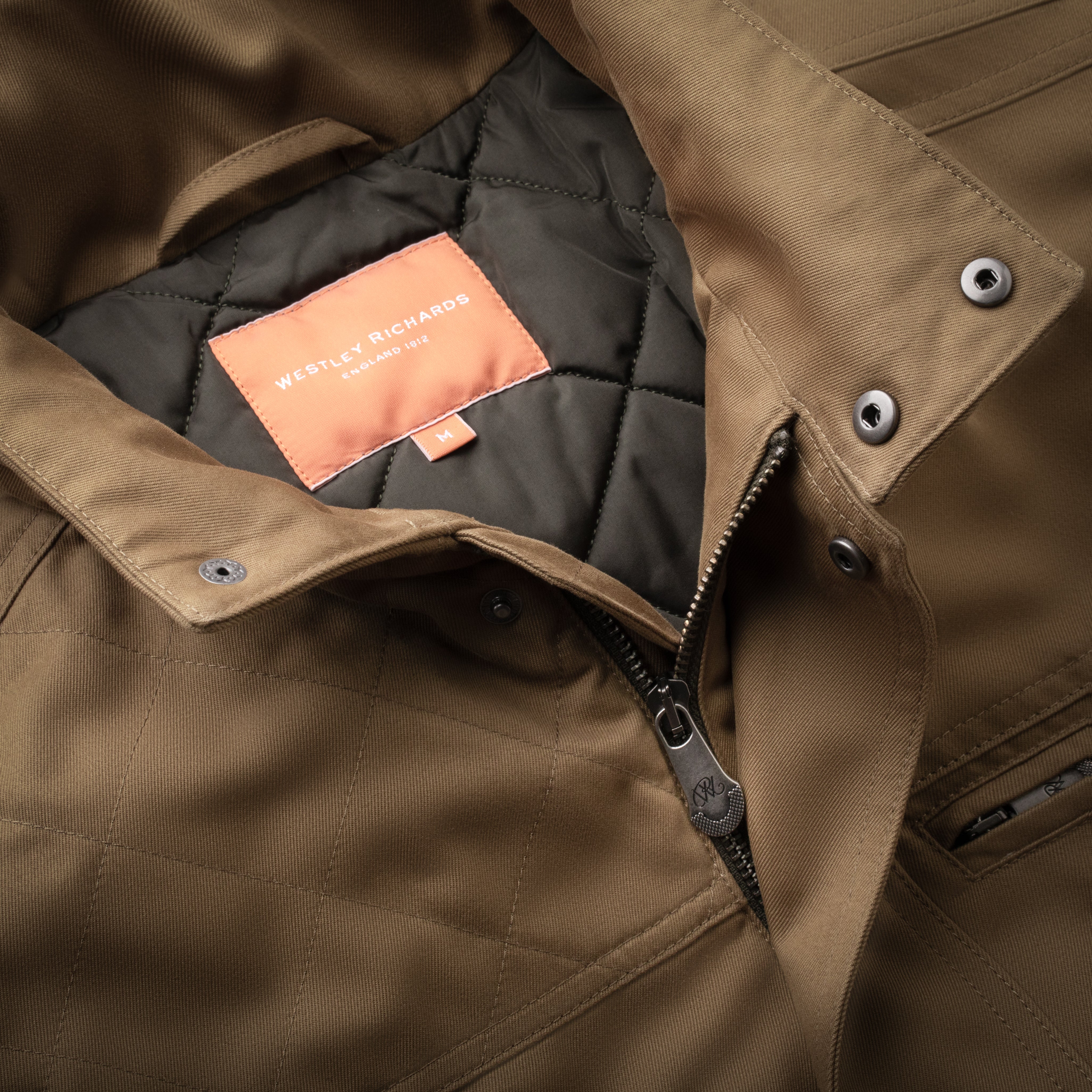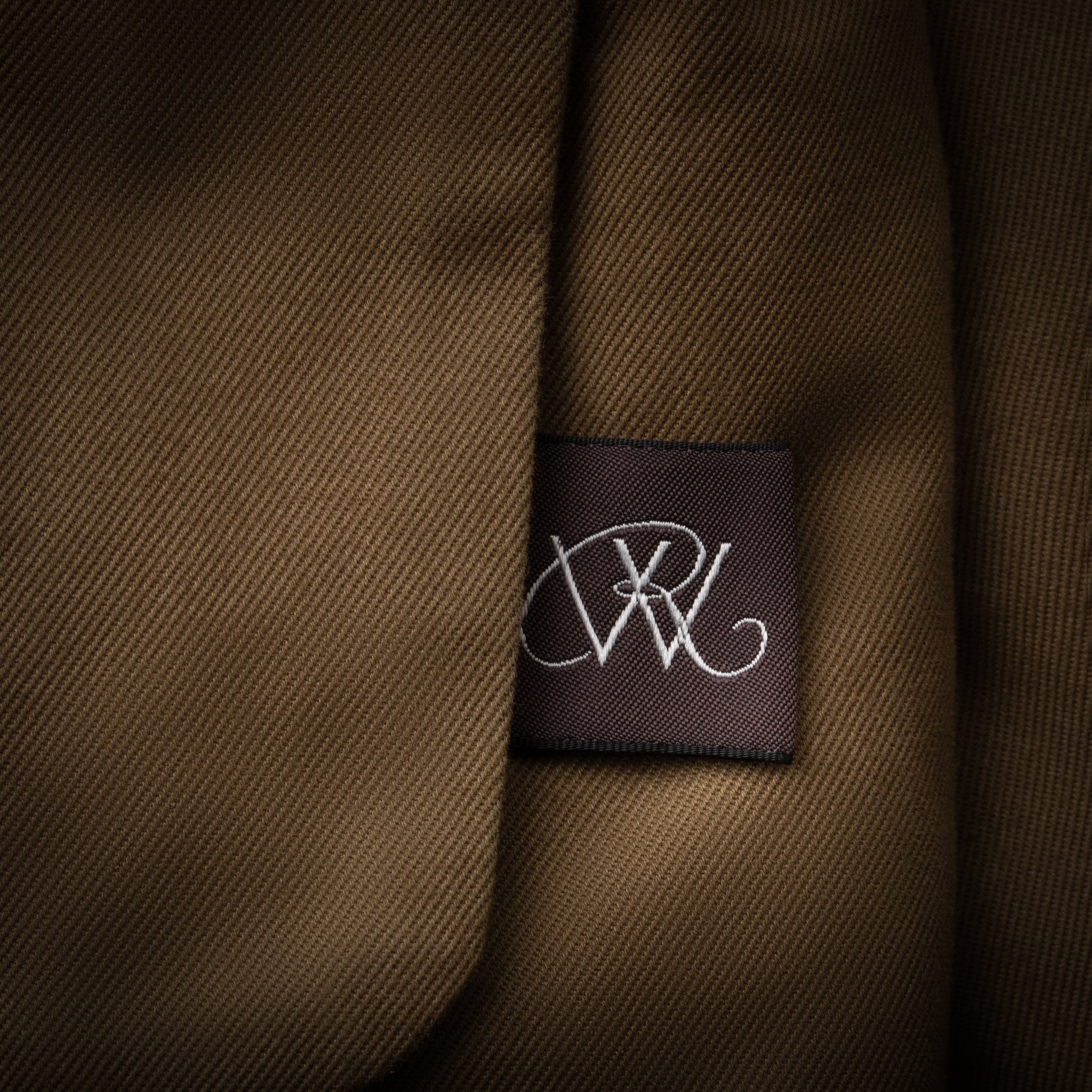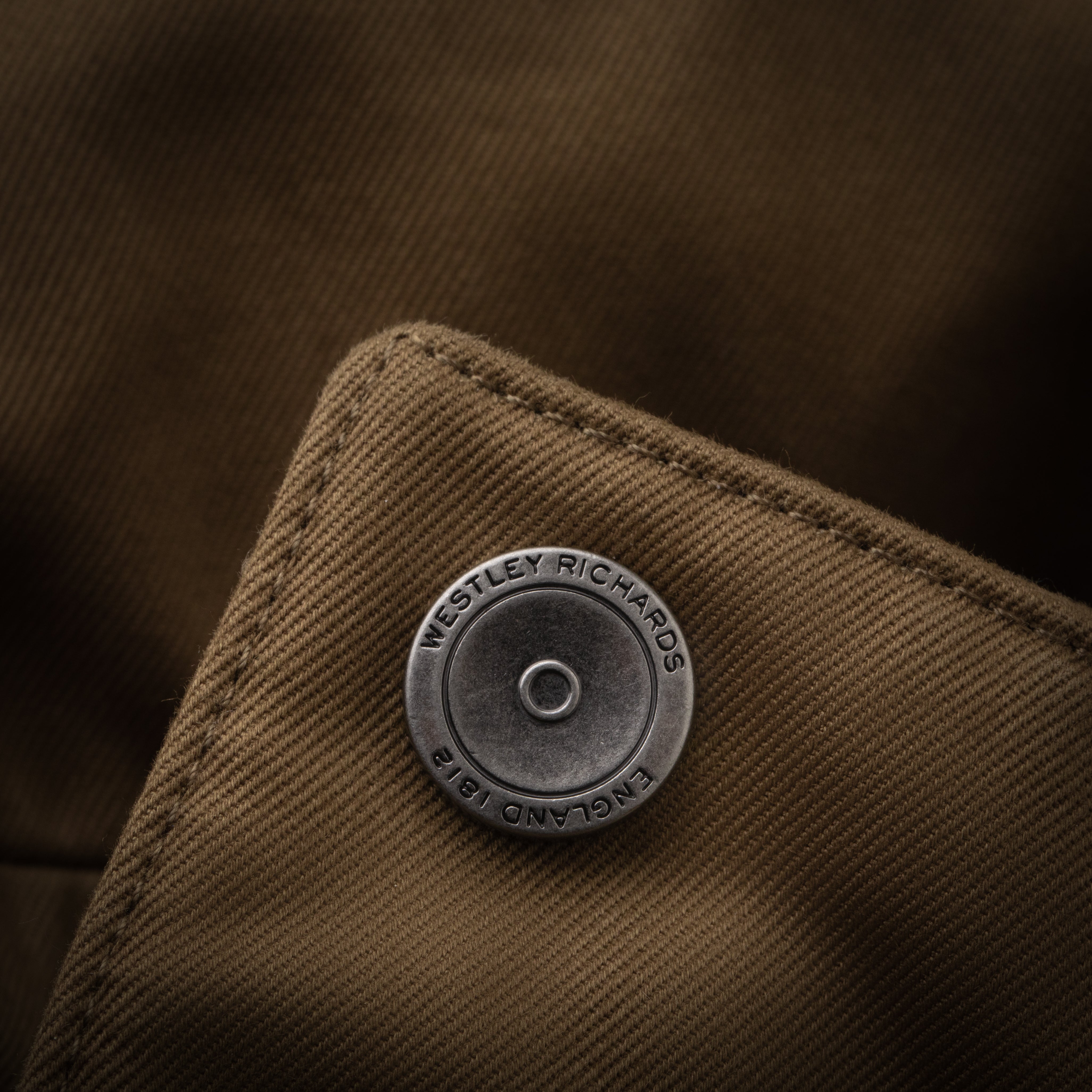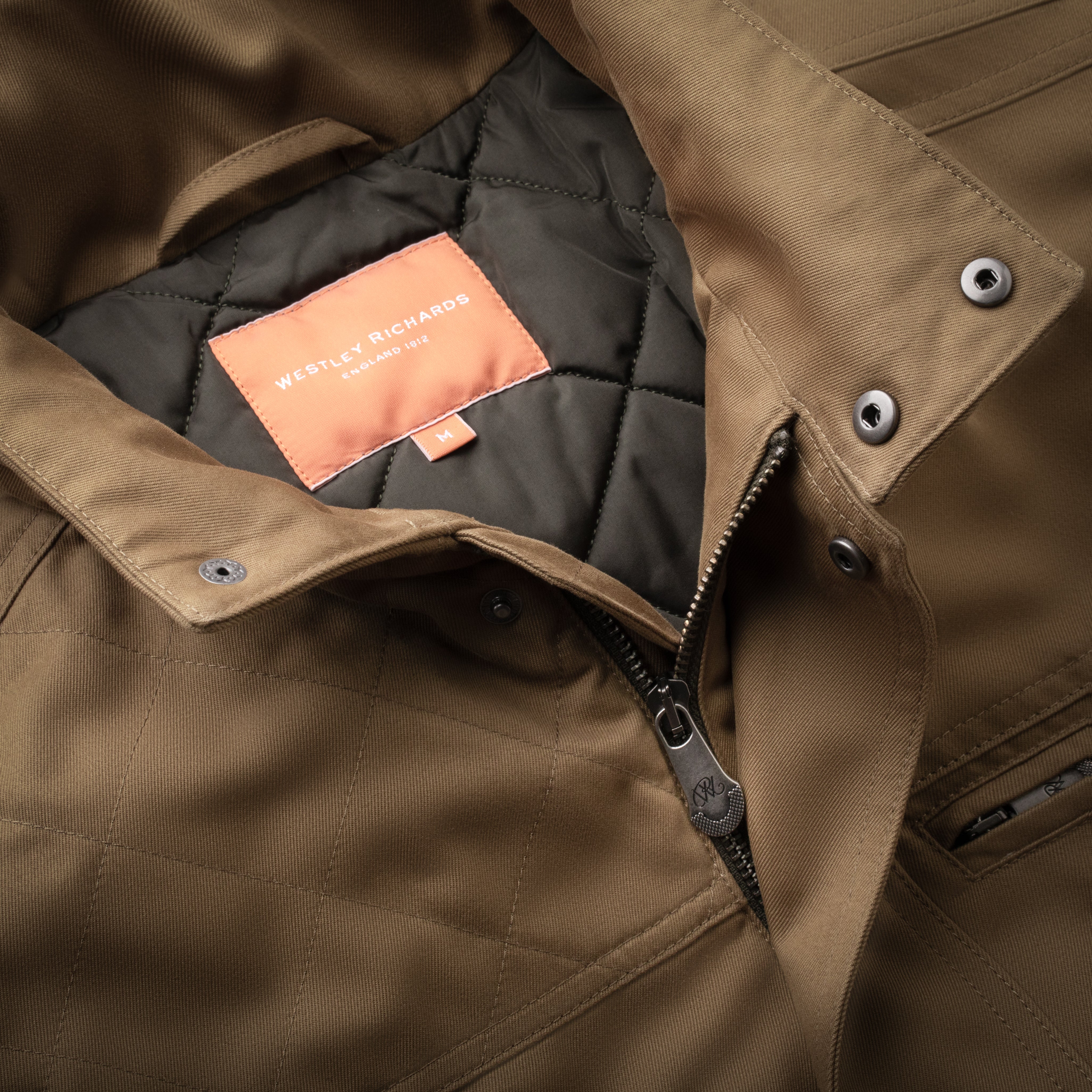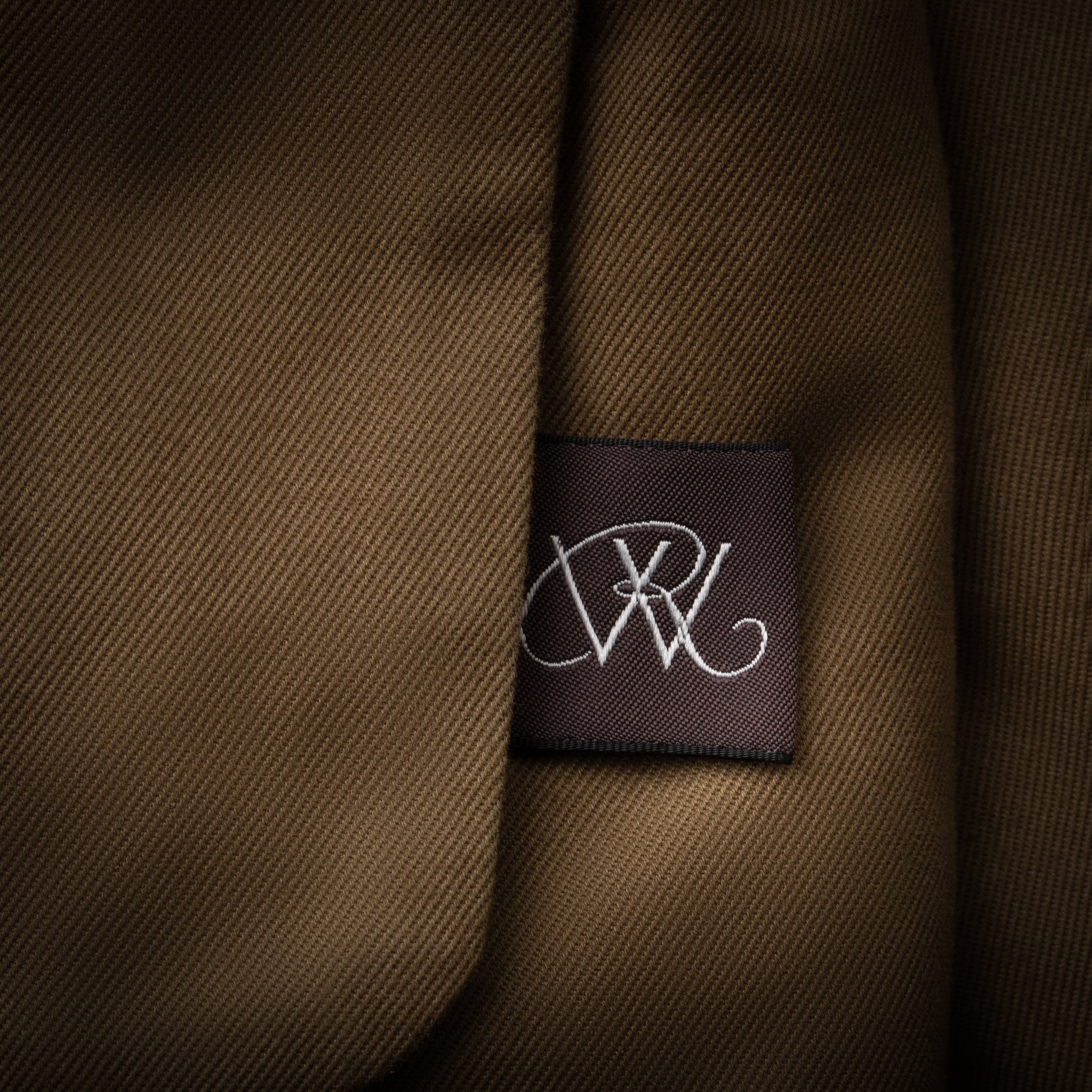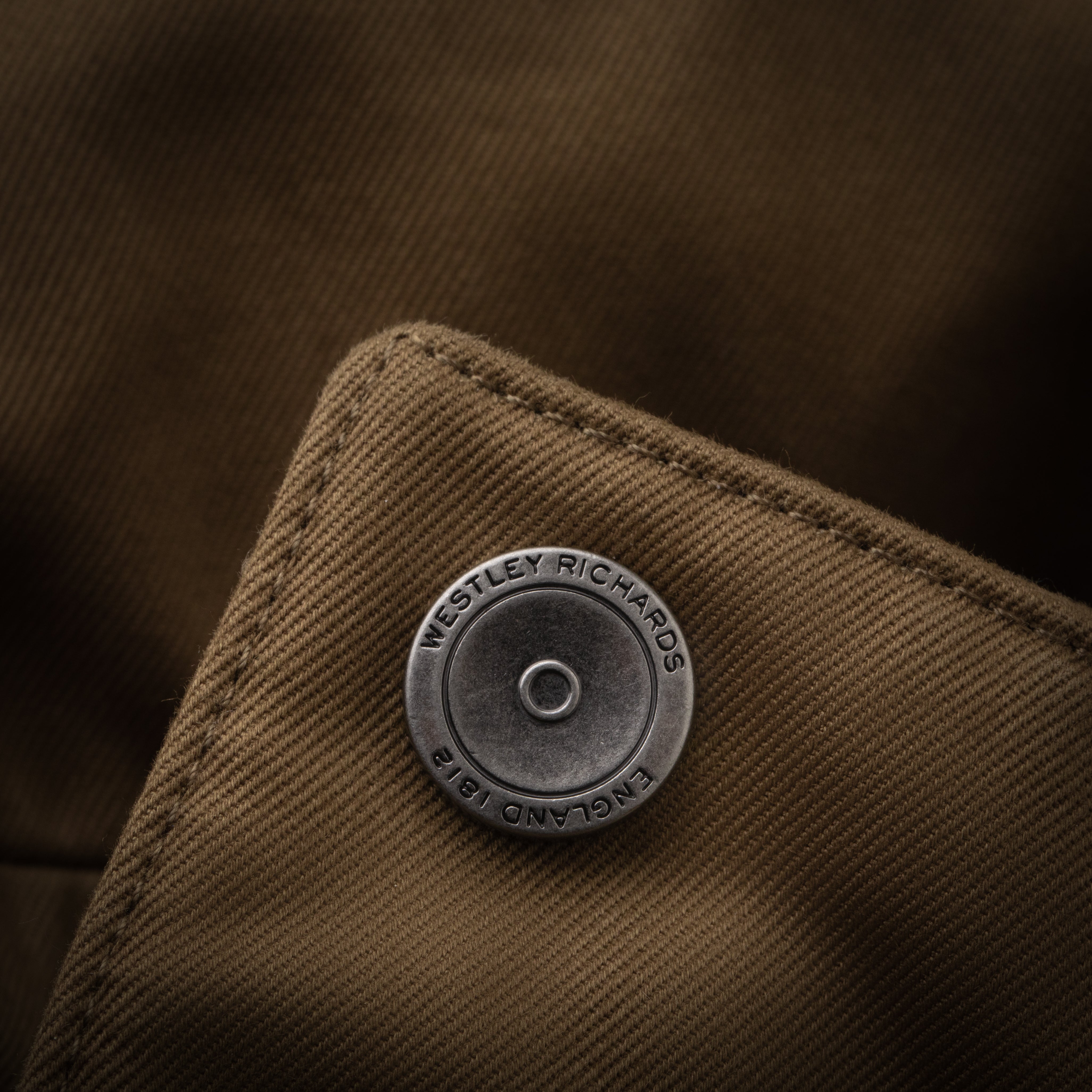 Anderson All-Terrain Jacket
Free shipping on all orders over £150
Usually dispatched in 2 to 3 days.
Tracked UPS delivery.
14-day return.
View our return policy
Have a question about this product?
Contact us
About
All of Westley Richards' products are made with the highest quality materials and craftsmanship, making them some of the most durable and long-lasting products on the market.
WHY WE CHOSE THEM
"Built with supreme precision, Westley Richards have established a reputation for the finest leather goods and sporting attire matched with unparalleled levels of artistry."
KEY FEATURES
100% Cotton Moleskin
Unlined
Real Horn Buttons
Classic 4 Pocket Design
Epaulettes on the Shoulders
Easy access ammunition slots
Made in Portugal