FREE SHIPPING ON ALL ORDERS OVER £150 | 15% OFF SELECTED BRANDS WITH THE CLUBHOUSE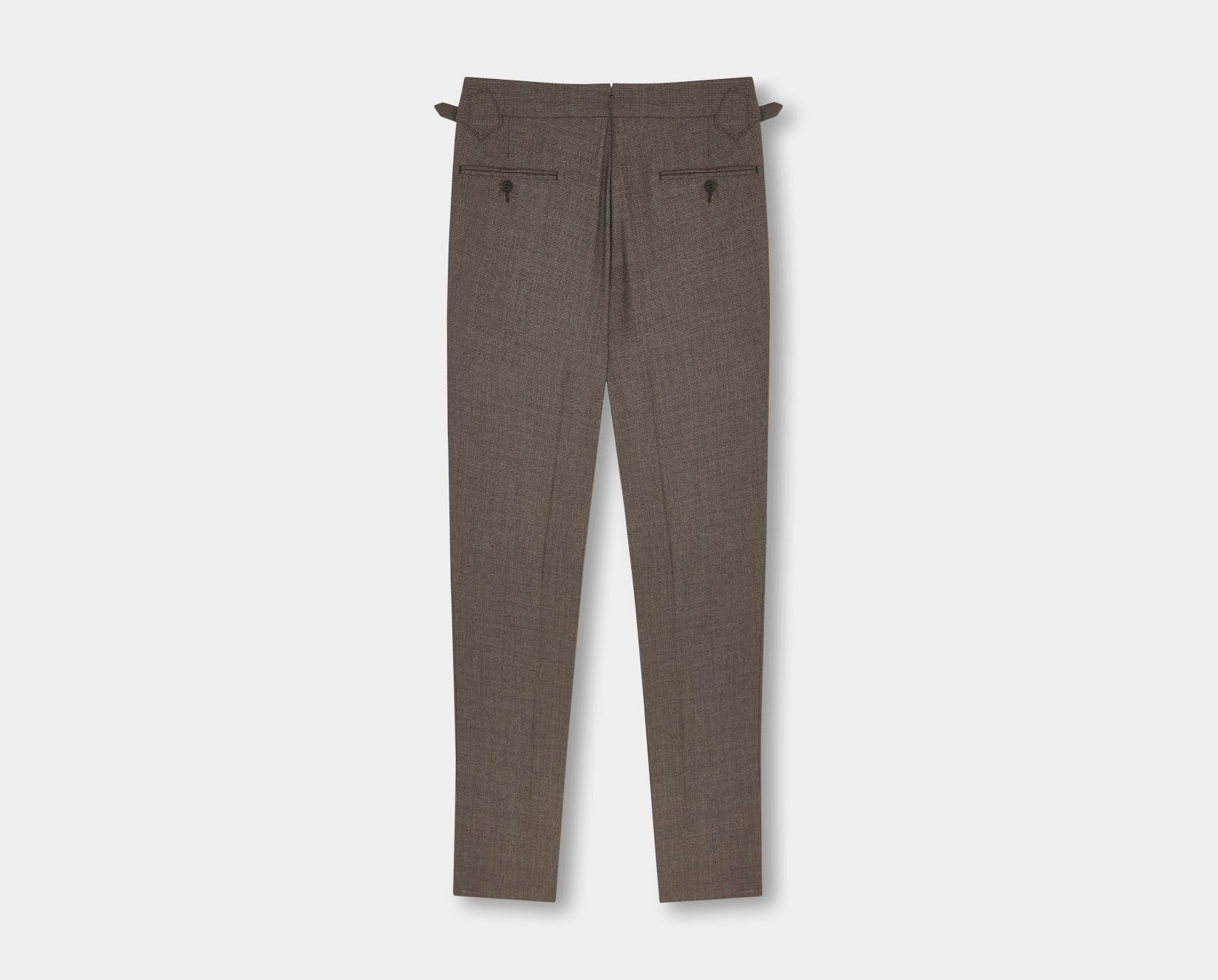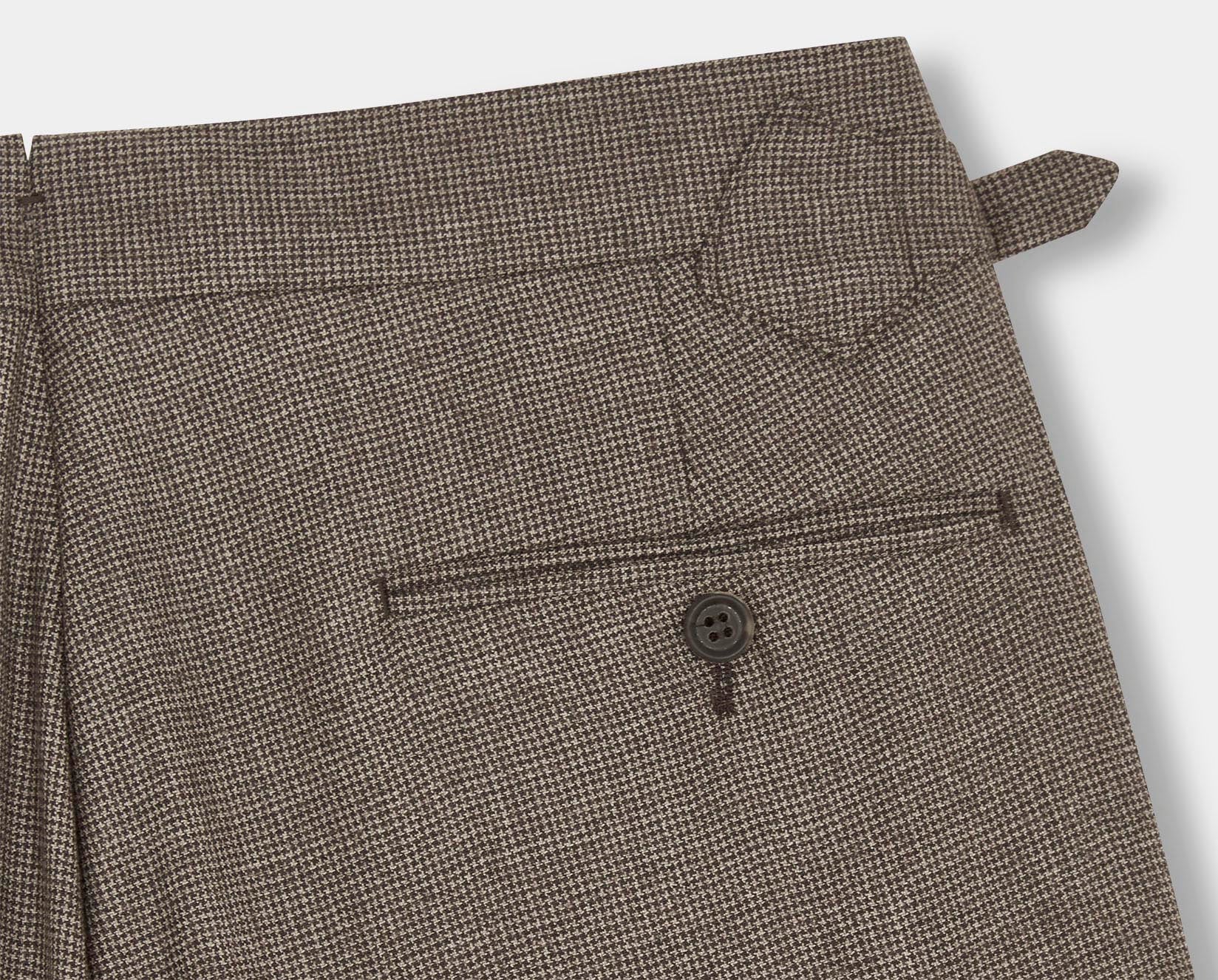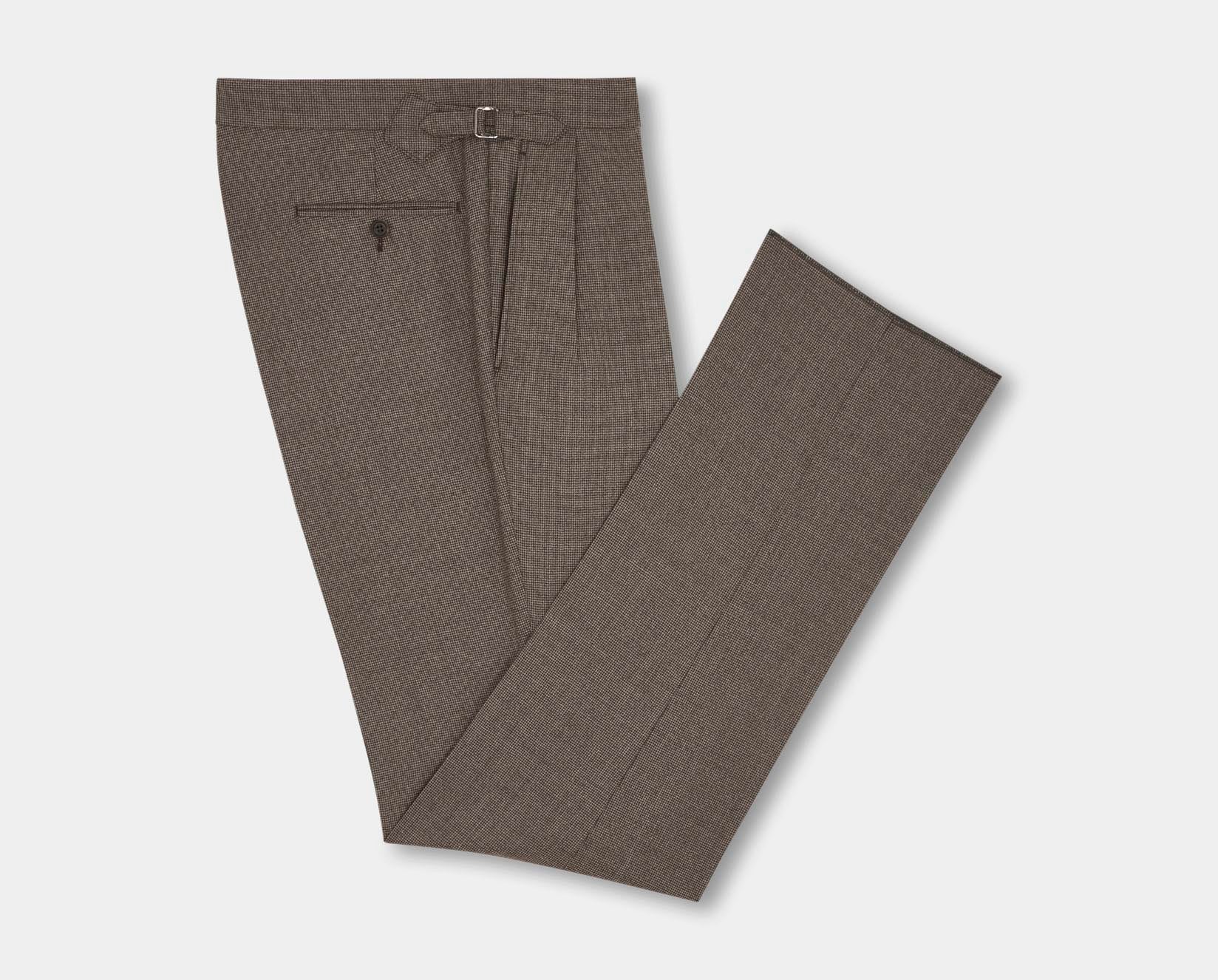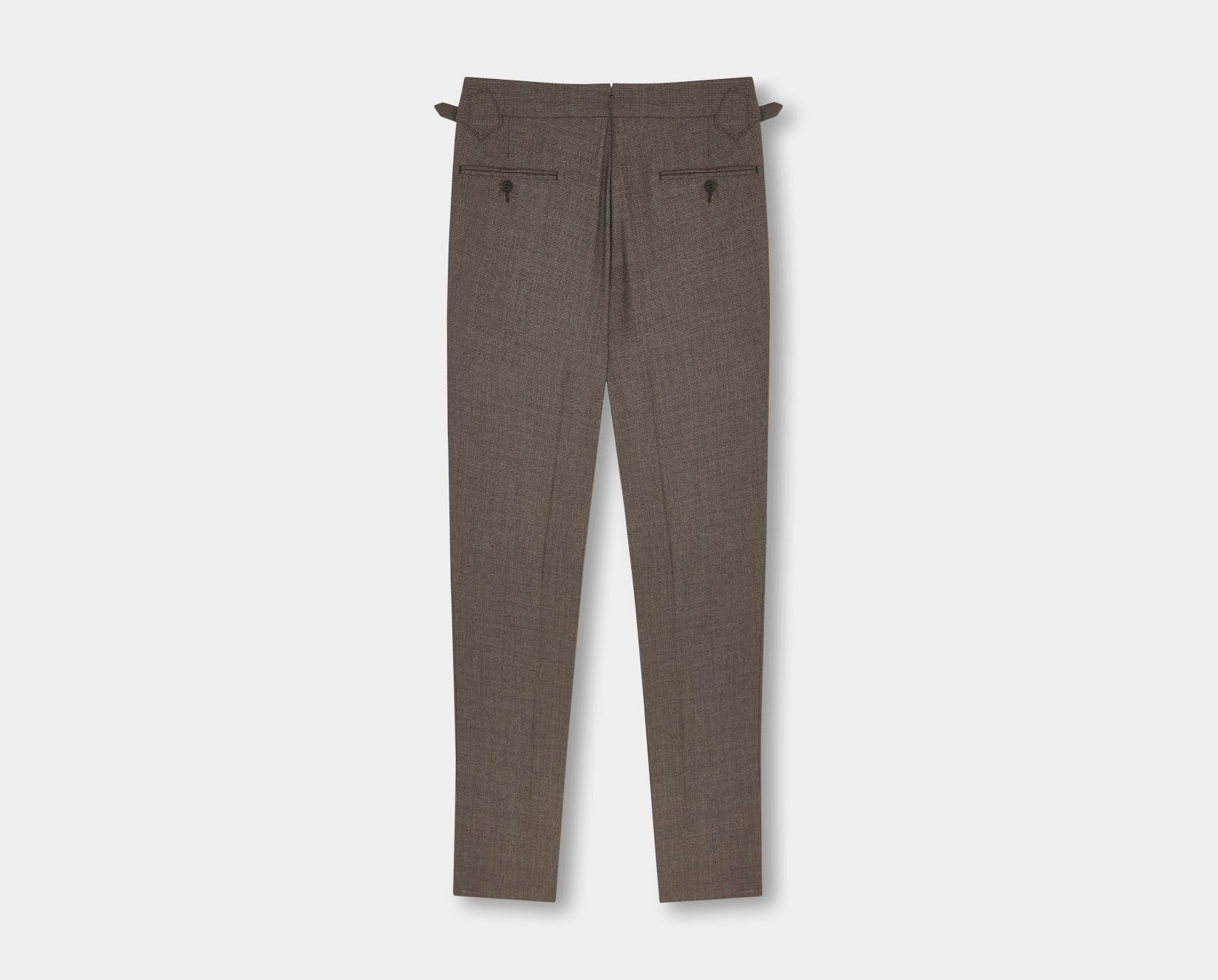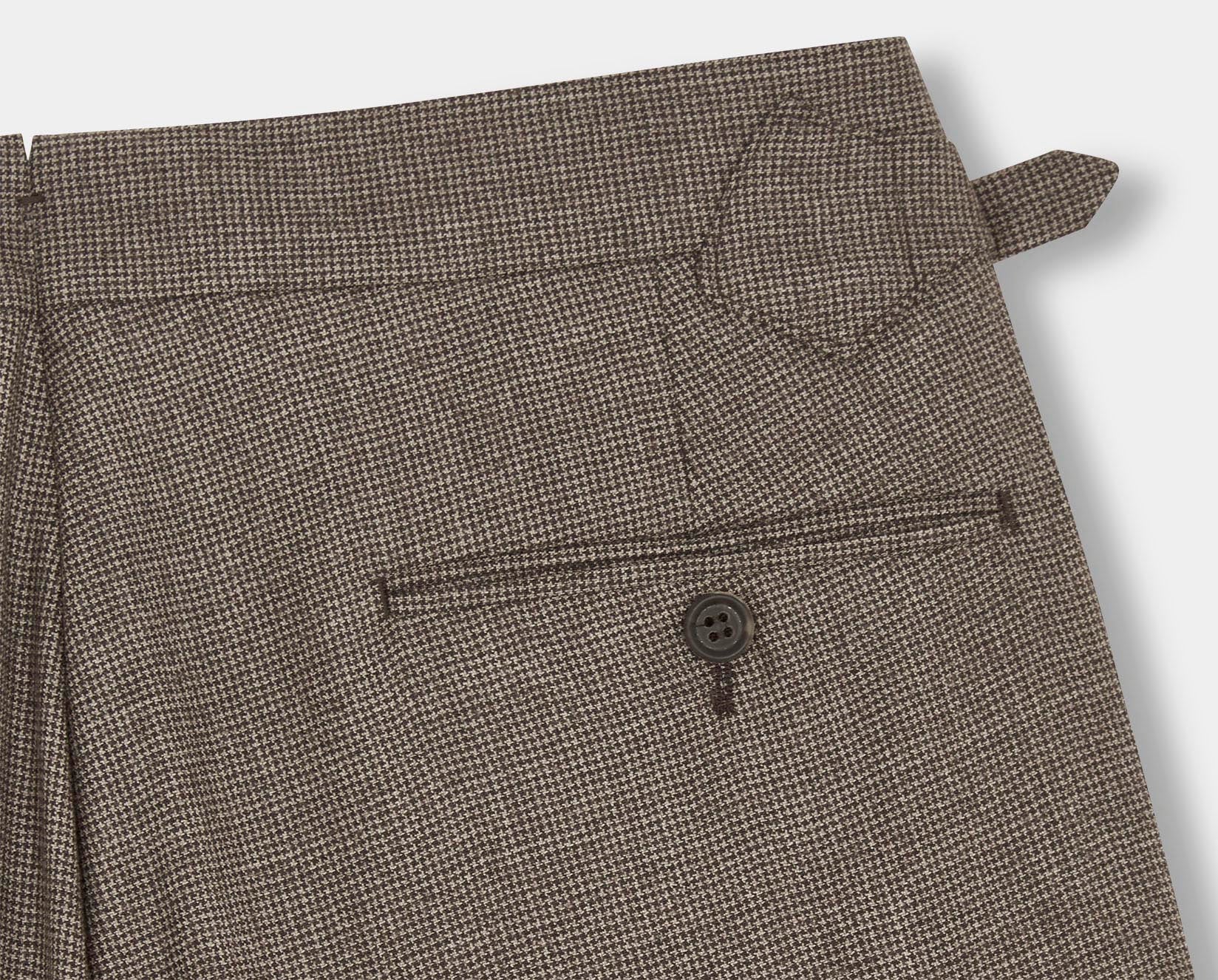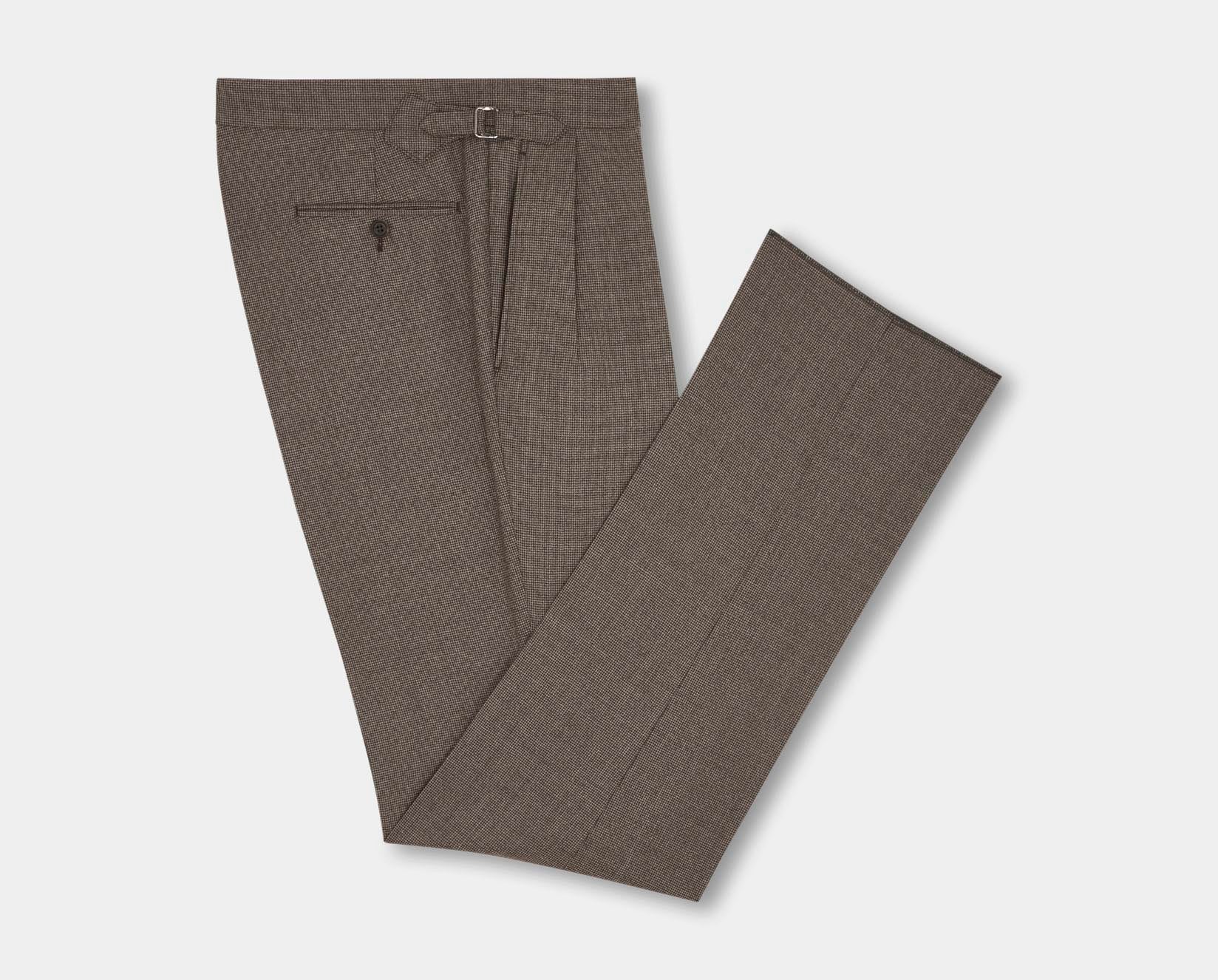 Aleks Brown Houndstooth Wool Trousers
Free shipping on all orders over £150
Usually dispatched in 2 to 3 days.
Tracked UPS delivery.
14-day return.
View our return policy
Have a question about this product?
Contact us
About
Kit Blake is a brand with a mission. That mission is to revolutionise the way men wear trousers; getting them out of jeans and into proper trousers. They focus on expertly crafted garments, all made in Italy with the finest clothes from some of the most well known English and Italian mills. Their trousers and shorts are high-waisted and often feature pleats and side adjusters, making them versatile enough to wear with a blazer, a jumper, a polo, or a t-shirt.
WHY WE CHOSE THEM
"When it comes to sartorial style, none are more serious than Kit Blake. With well-fitting, terrifically tailored trousers you can expect to find everything from lightweight linens, hardy cotton drill and classic wool flannels. We've zipped, buttoned and belted up a collection of the pleated, heat-beating best."
-Jonathan Wells, Features Writer
KEY FEATURES
Unhemmed to finish as you wish
100% wool fabric
Made in Italy
We suggest finishing them with a 2" turn up cuff