FREE SHIPPING ON ALL ORDERS OVER £150 | 15% OFF SELECTED BRANDS WITH THE CLUBHOUSE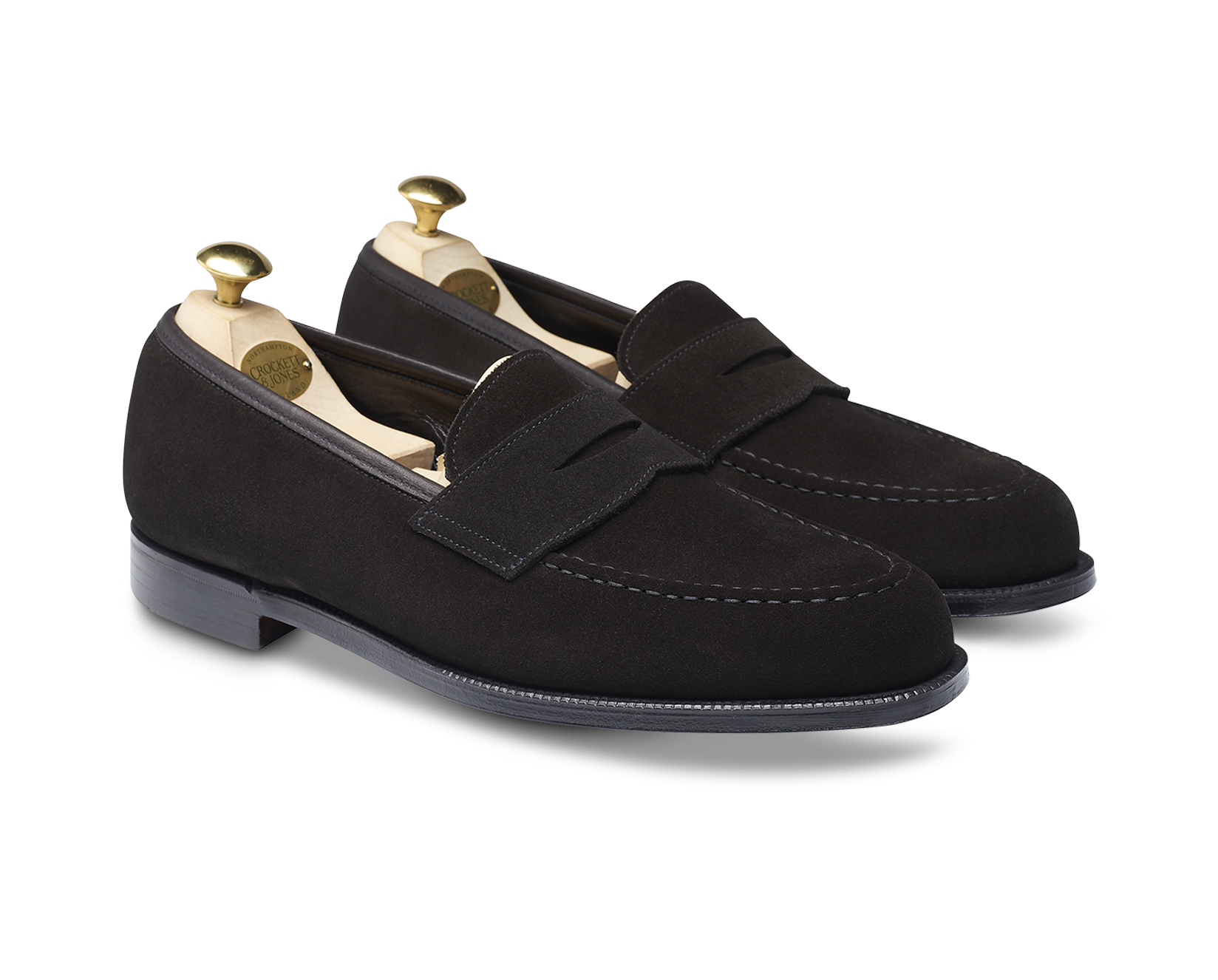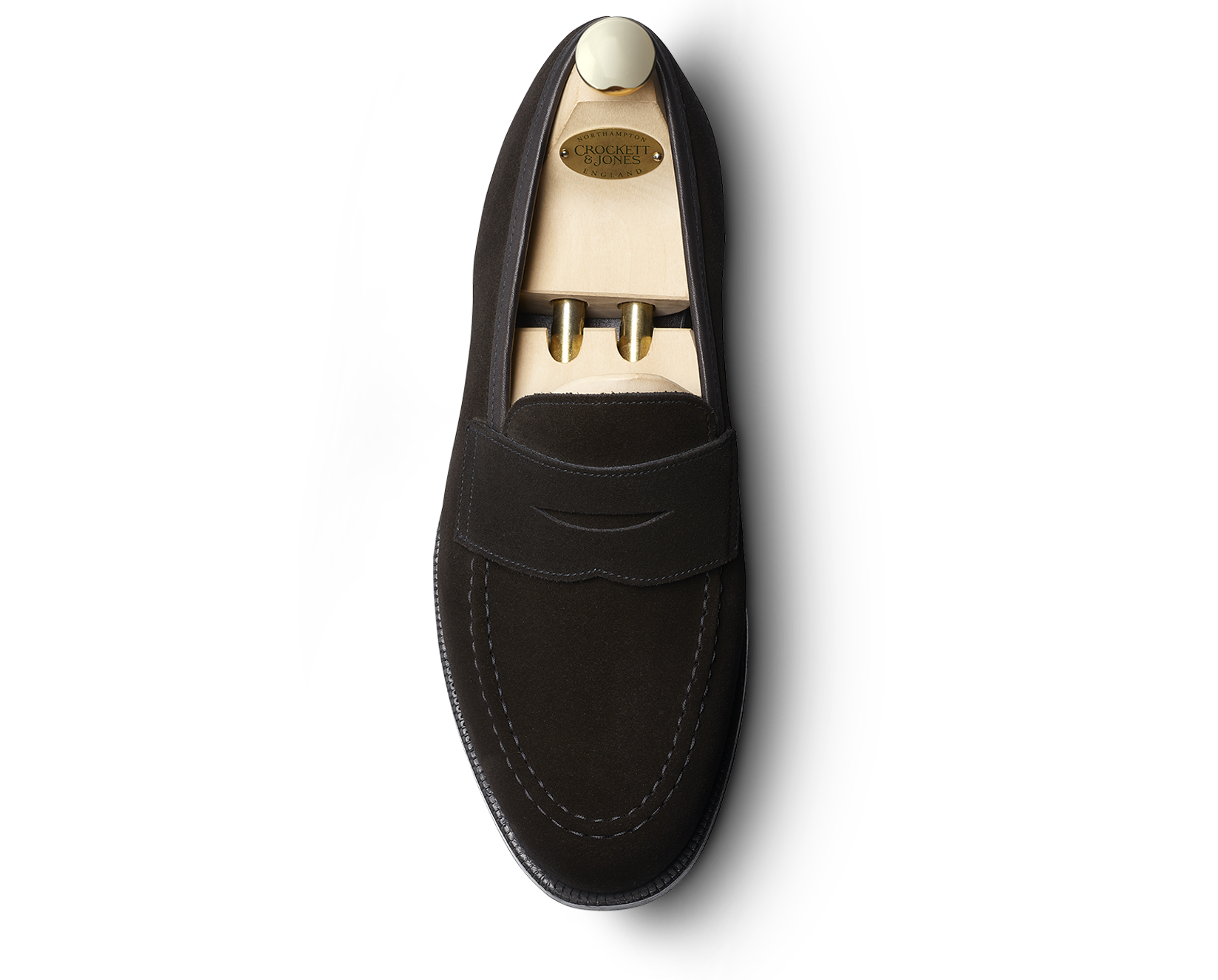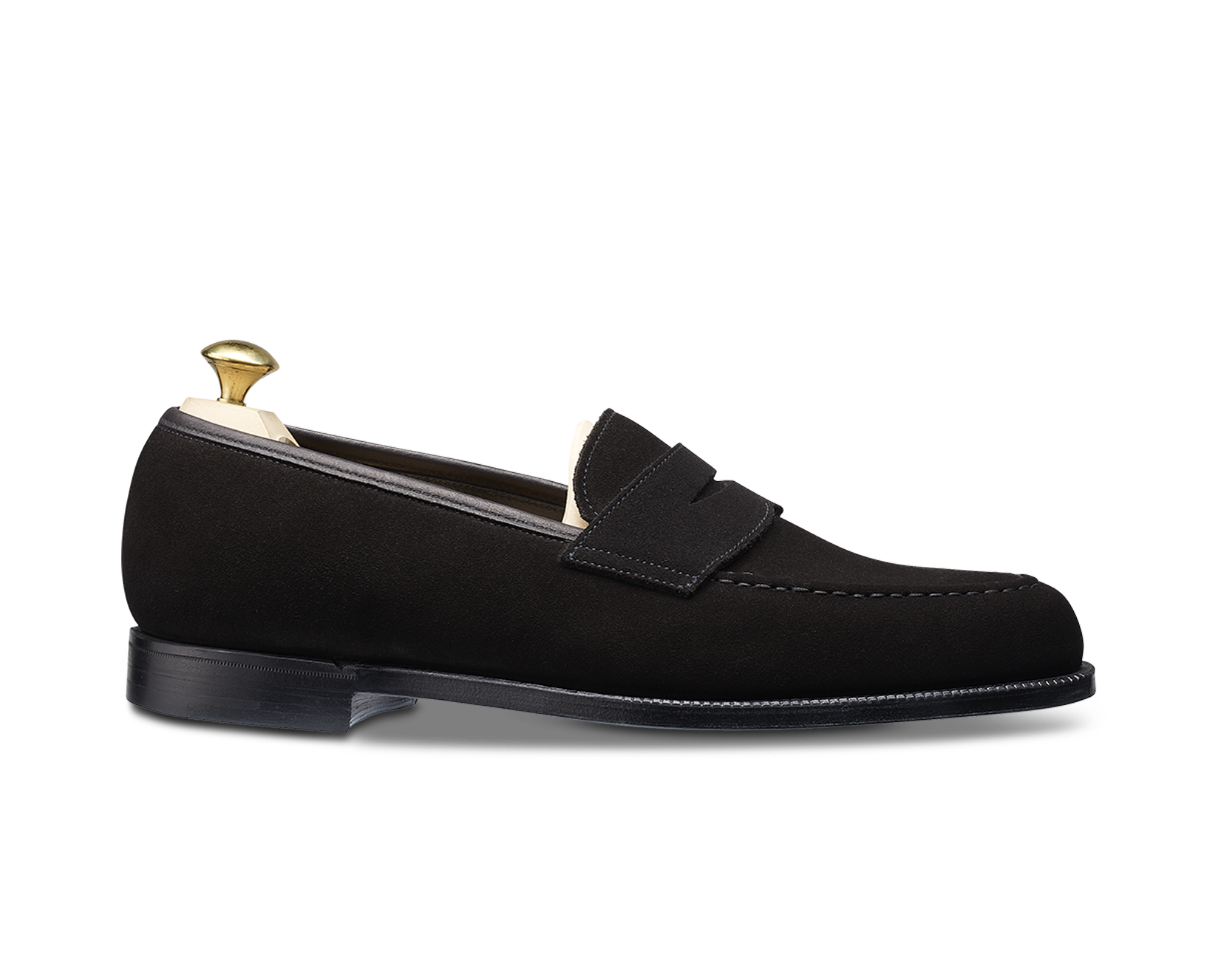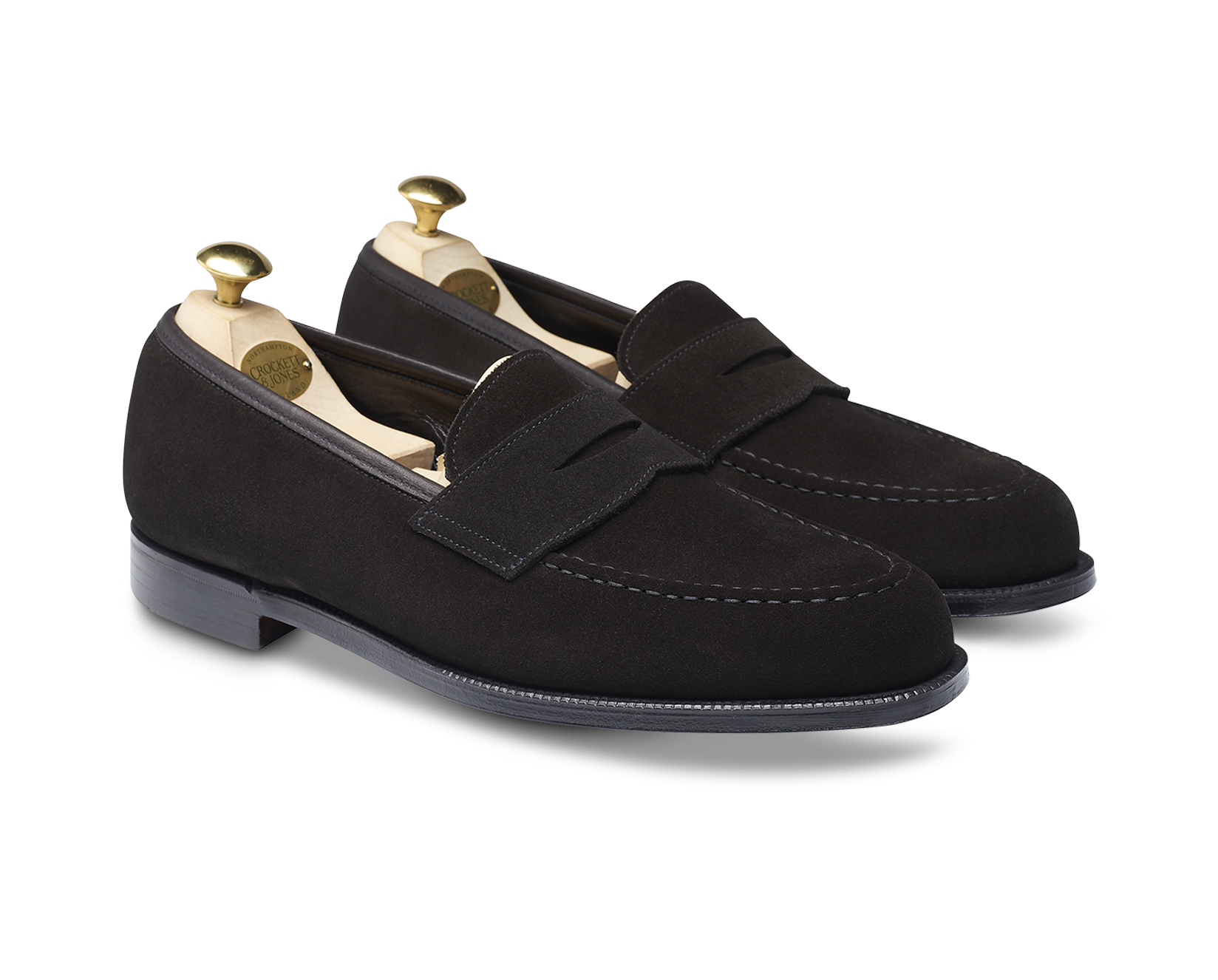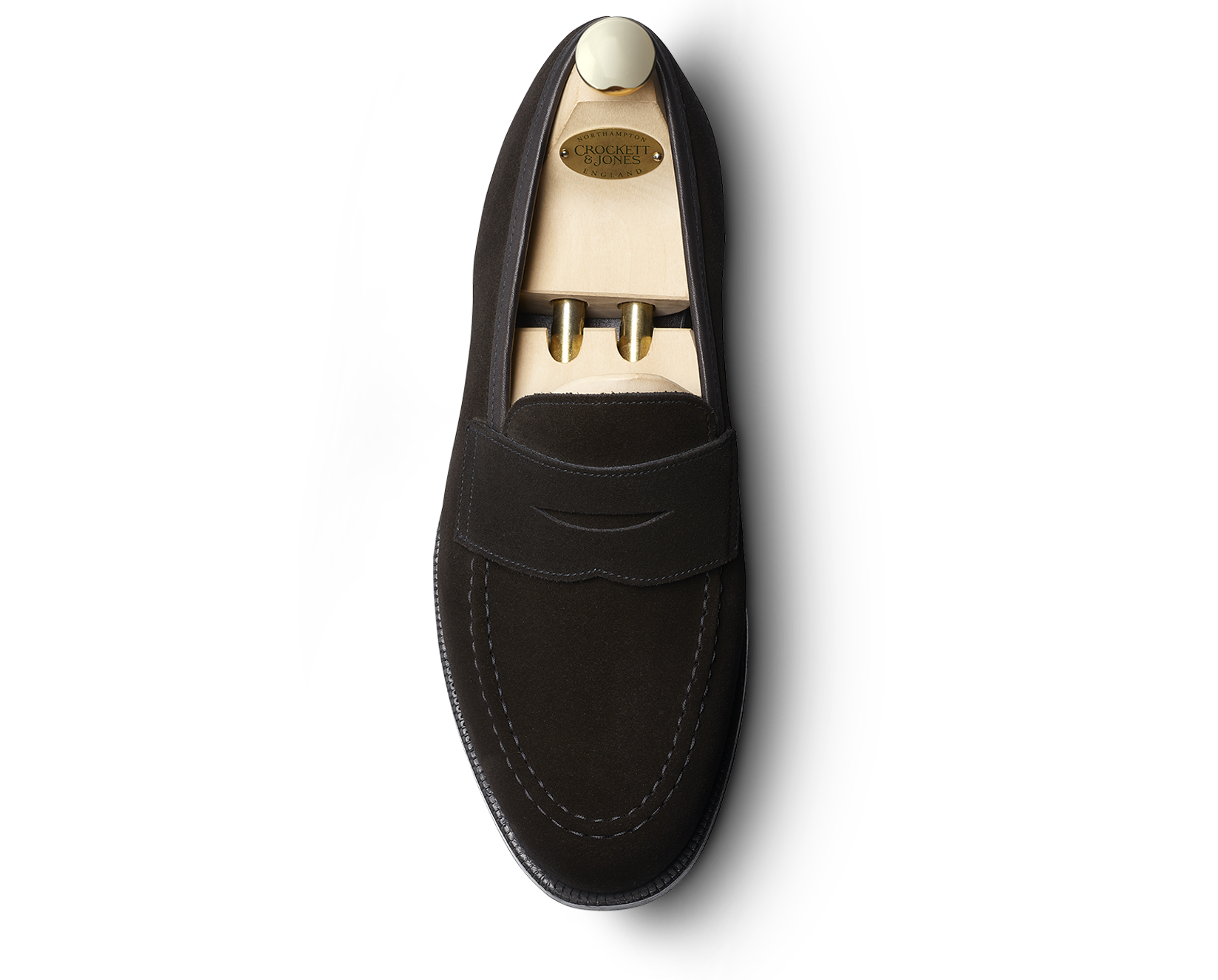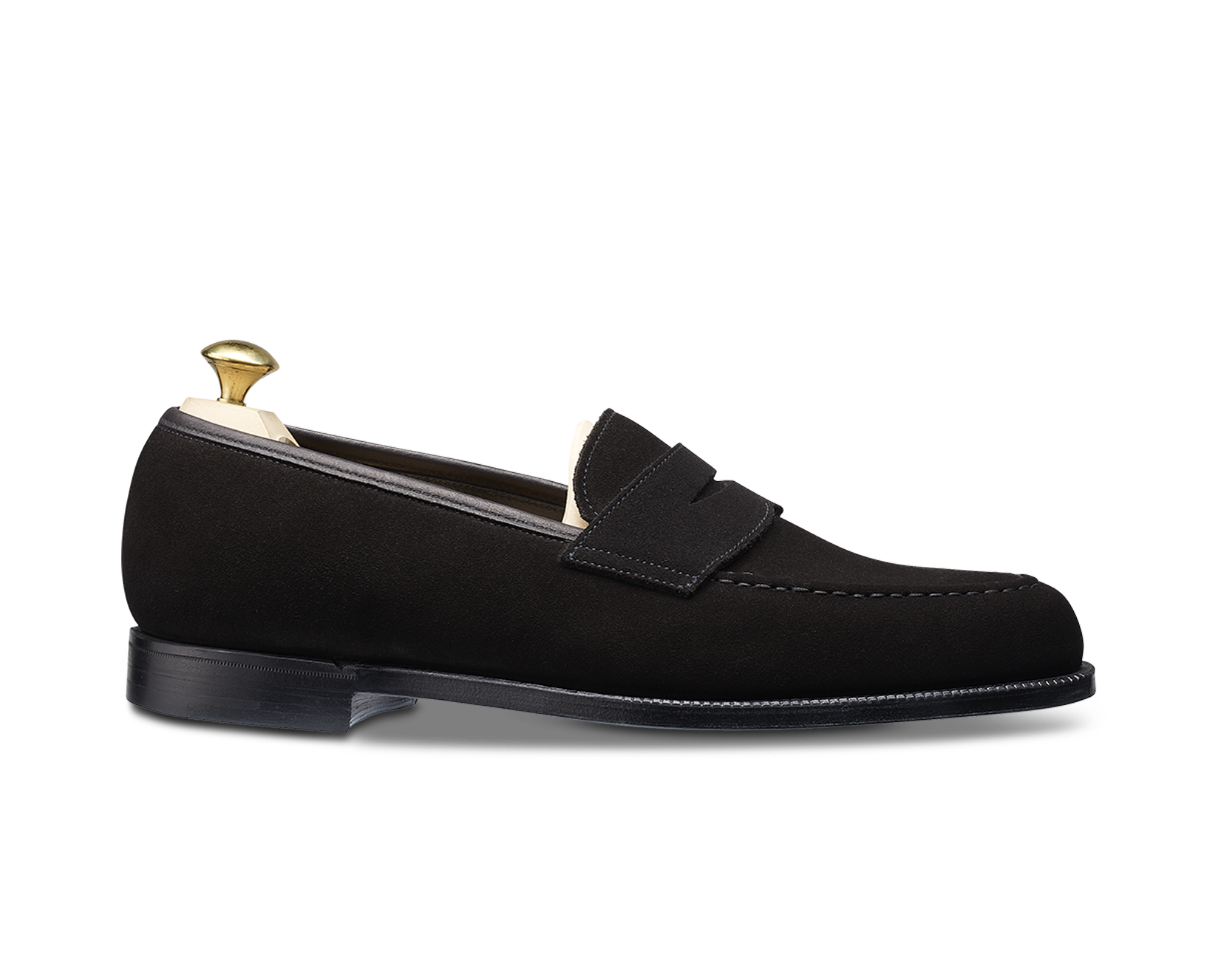 Boston Loafers
Free shipping on all orders over £150
Usually dispatched in 2 to 3 days.
Tracked UK delivery.
14-day return.
View our return policy
Have a question about this product?
Contact us
About
Hand-crafted by the traditional Goodyear-welted construction using only the finest leathers available, Crockett and Jones shoes have an exceptional combination of comfort, elegance and durability in wear.
WHY WE CHOSE THEM
Having worked with Crockett & Jones for 10 years, it only seemed fitting for us to celebrate and mark the occasion with a product led collaboration, joining the brands together in a dual branded classic from the current C&J collection.
KEY FEATURES
High quality leather sole with open stitching, stained and waxed to provide protection from the elements.

Wheeled, crowed and top ironed for aesthetic pleasure

Material: Black suede

Flexible leather sole
Black lining