FREE SHIPPING ON ALL ORDERS OVER £150 | 15% OFF SELECTED BRANDS WITH THE CLUBHOUSE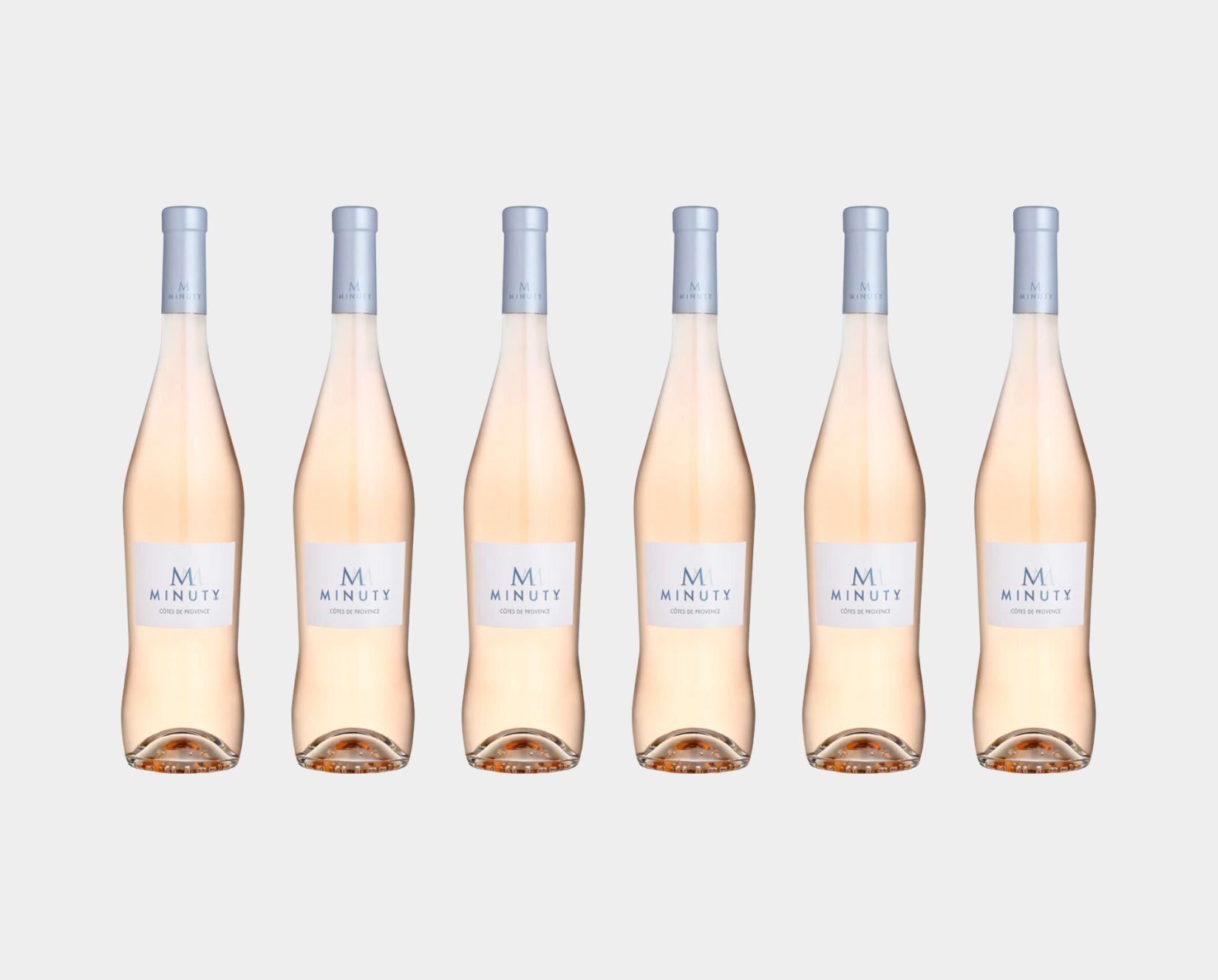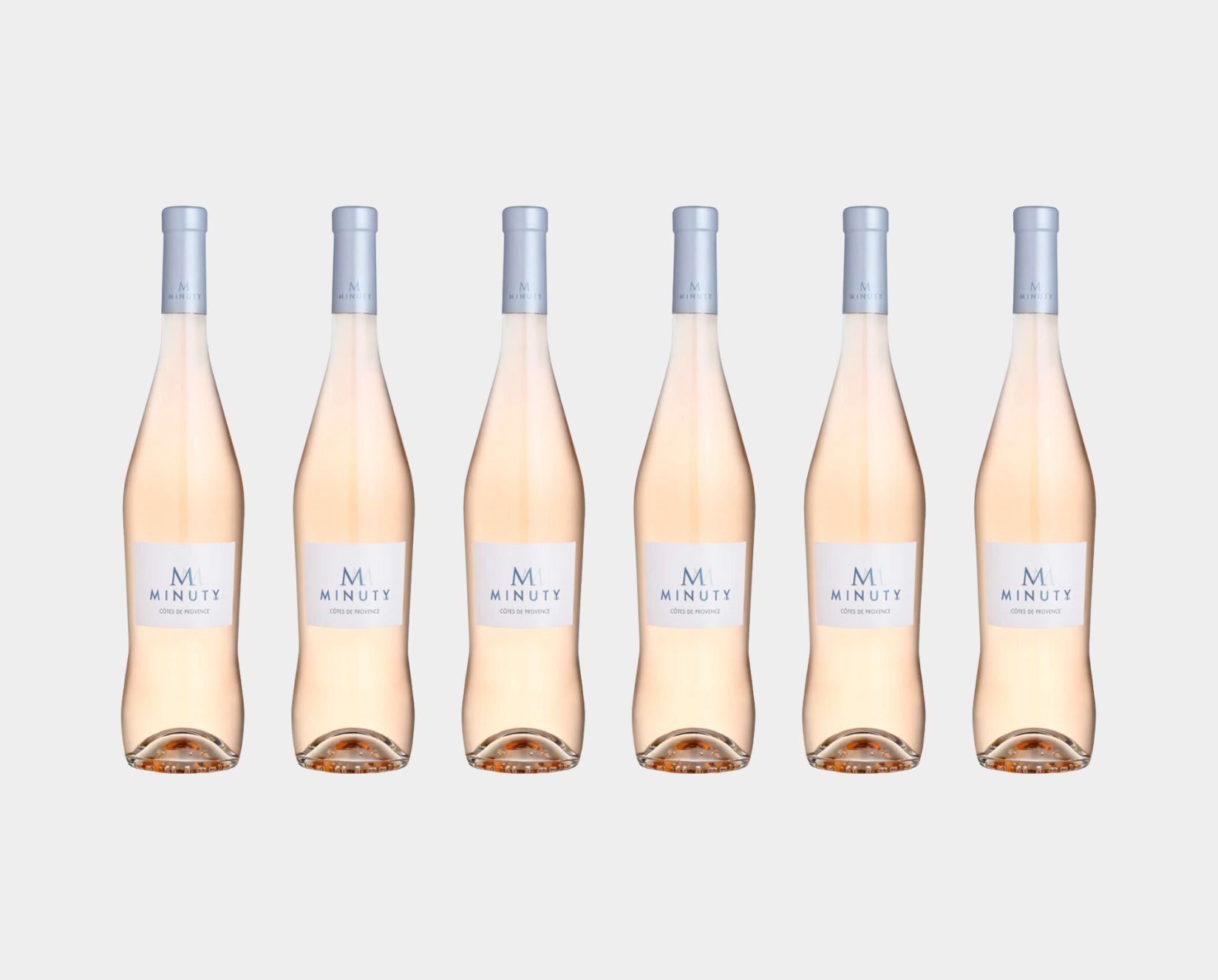 Minuty - Case of Six
Free shipping on all orders over £150
Usually dispatched in 2 to 3 days.
Tracked UK delivery.
14-day return.
View our return policy
Have a question about this product?
Contact us
About
Thirty years ago, Minuty started making a new style of rosé, based on freshness above all else. These pale wines became the benchmark for today's most popular style of rosé – refreshingly crisp and delicate Provence pink. And Minuty is still the gold standard. Not only are they one of the very last wineries in Provence to pick their grapes by hand, they're also one of only 18 to be designated Cru Classé – the best of the best. It's fresh and juicy, with white peach and grapefruit flavours. The taste of an idyllic summer's evening, it's a dream with a fresh niçoise salad. Please note that this product may have either a cork or screwcap closure
WHY WE CHOSE THEM
"Life's too short for bad wine, they say — so we've taken the pot luck out of the process. You're in good hands now."
-Harry Jarman, Editor-in-Chief.
KEY FEATURES
Button fastening at the cuff
A beautifully pale pink, which is pleasing to the eye and draws one in.
Minuty M Rosé wine's alcohol content is 12.5%
Dry wine
High acidity will pair perfectly with salty dishes.