FREE SHIPPING ON ALL ORDERS OVER £150 | 15% OFF SELECTED BRANDS WITH THE CLUBHOUSE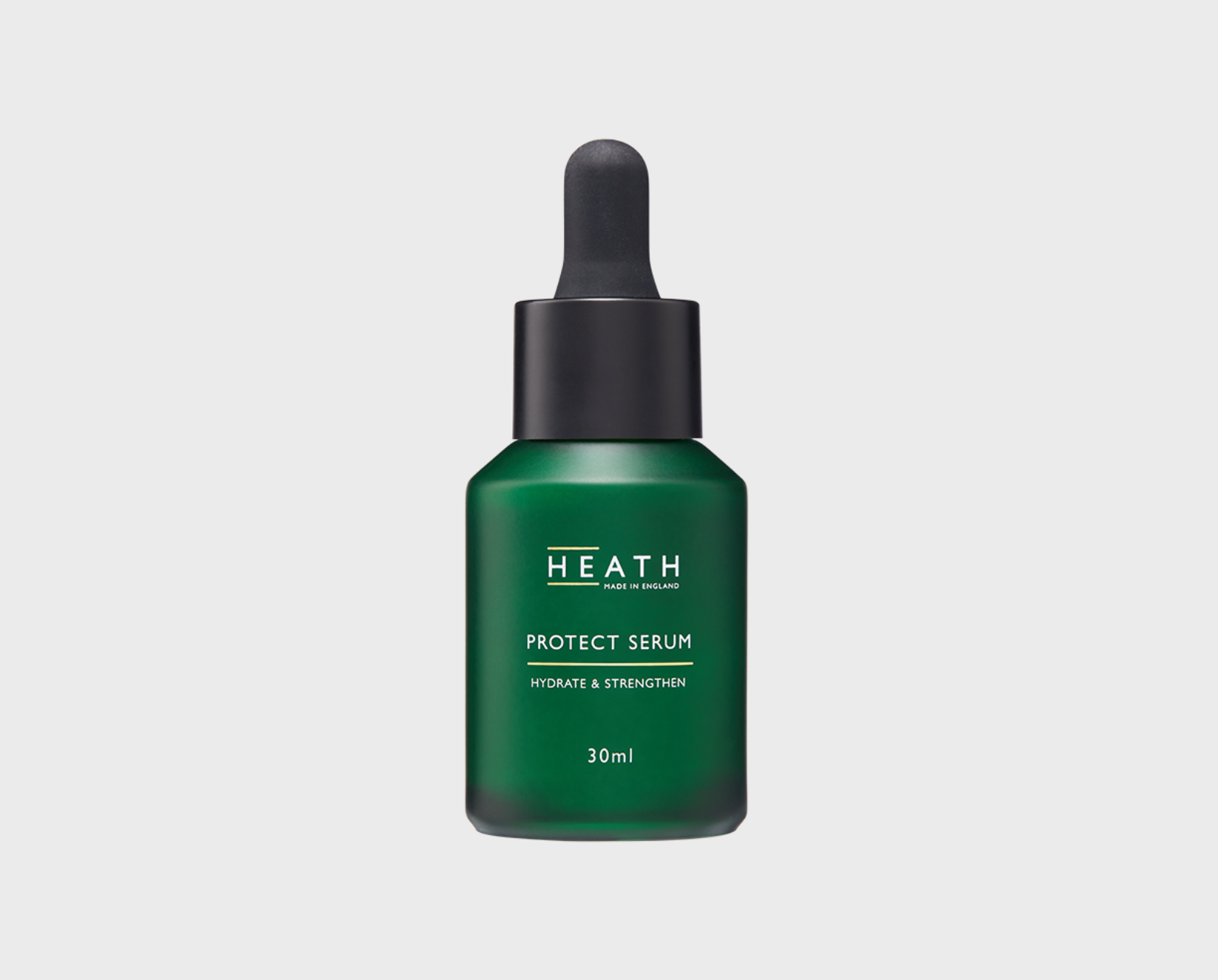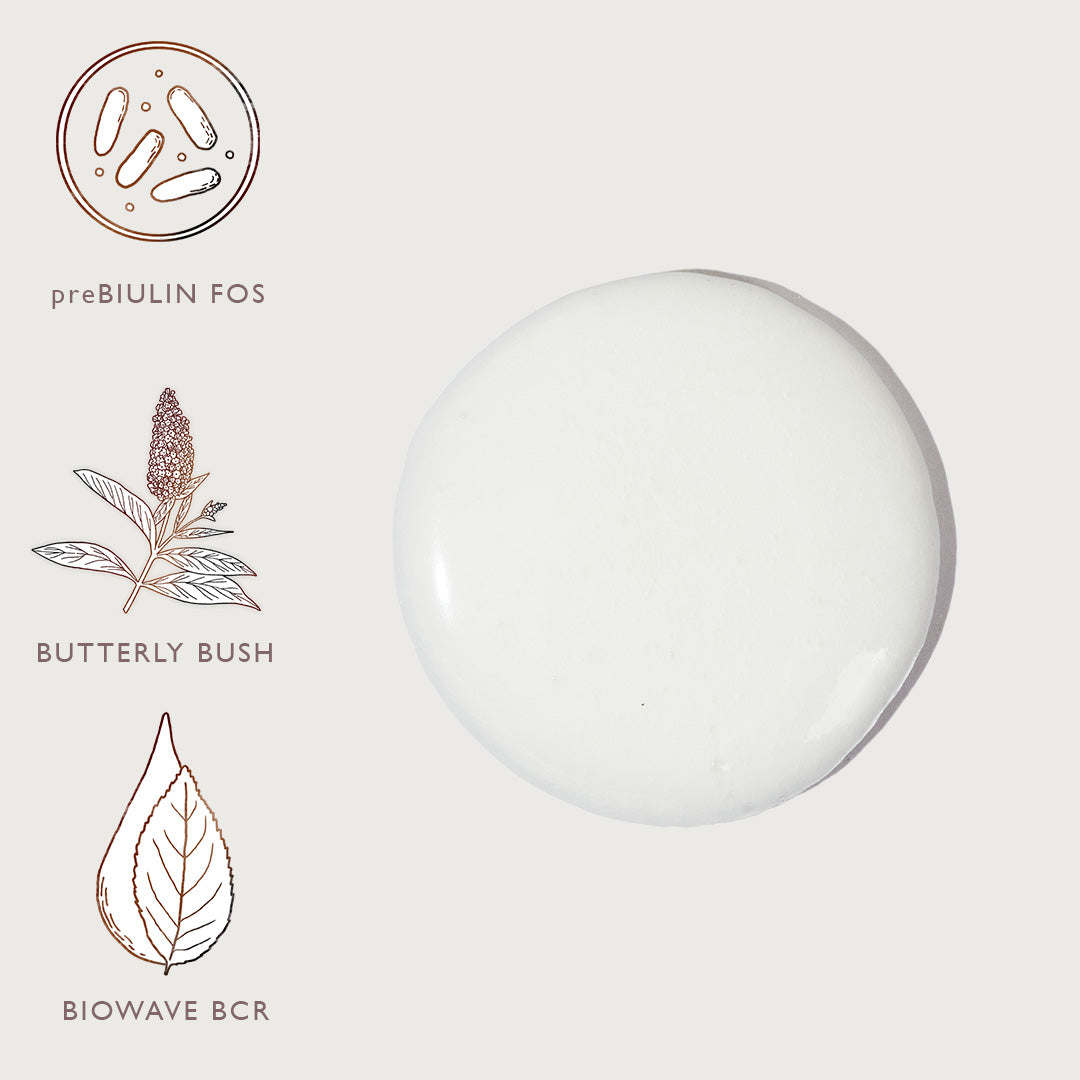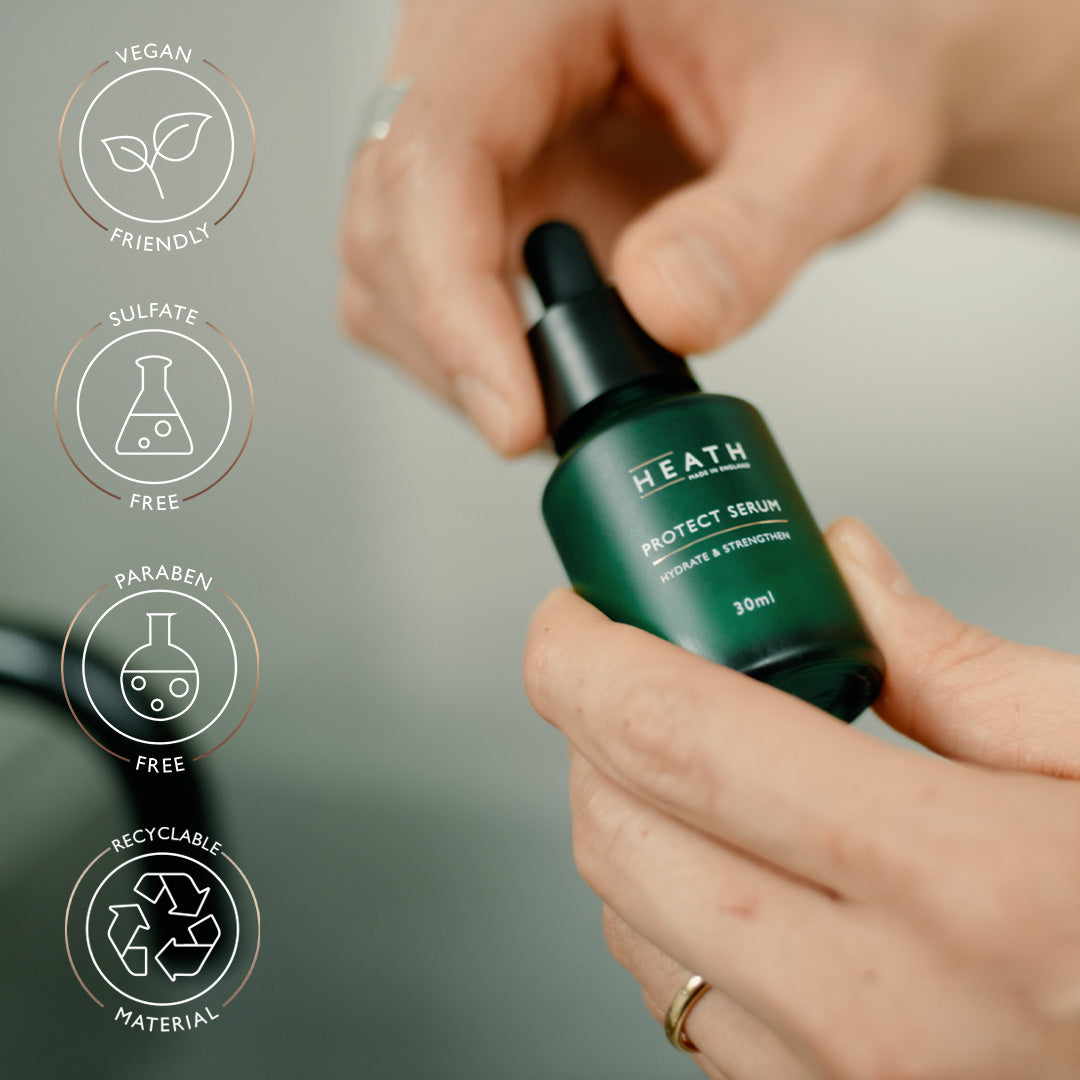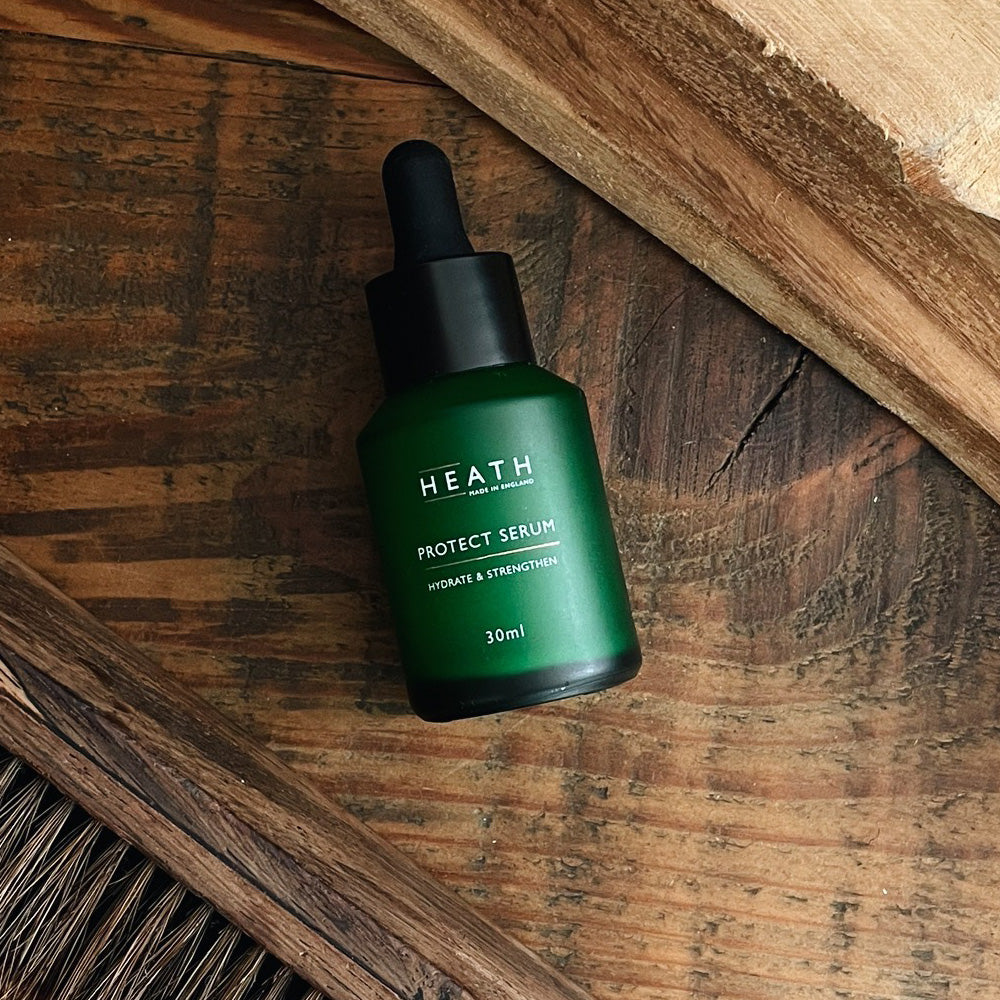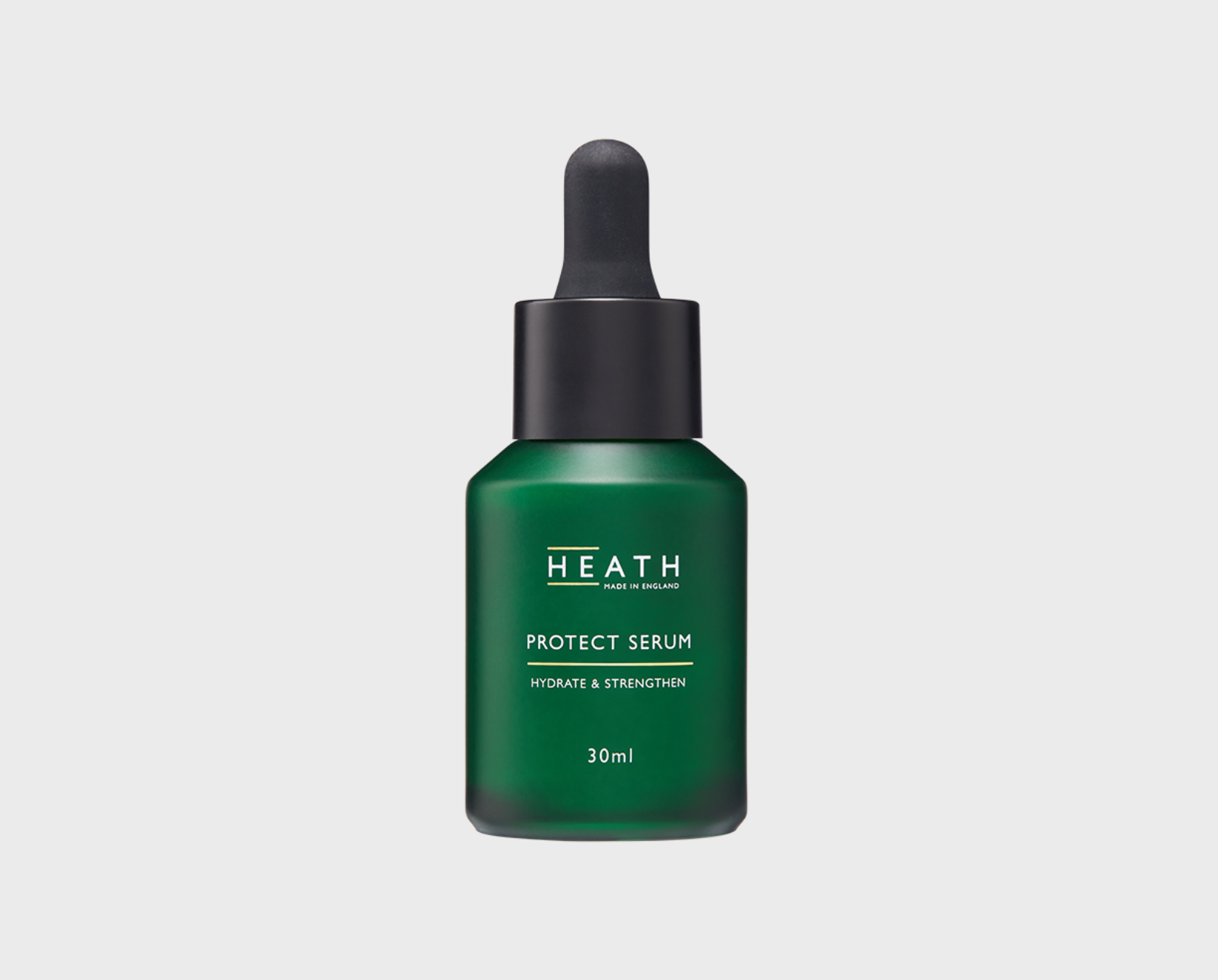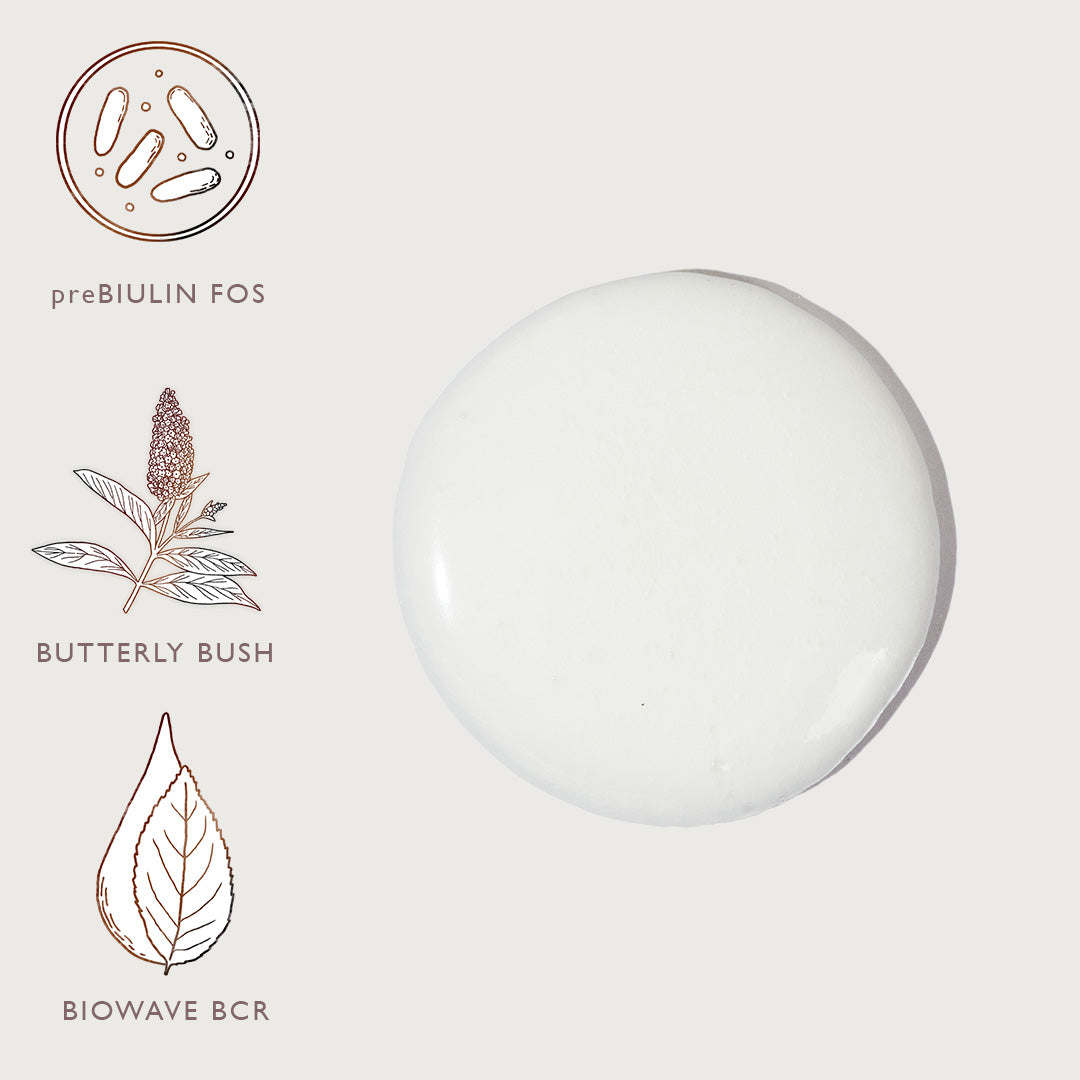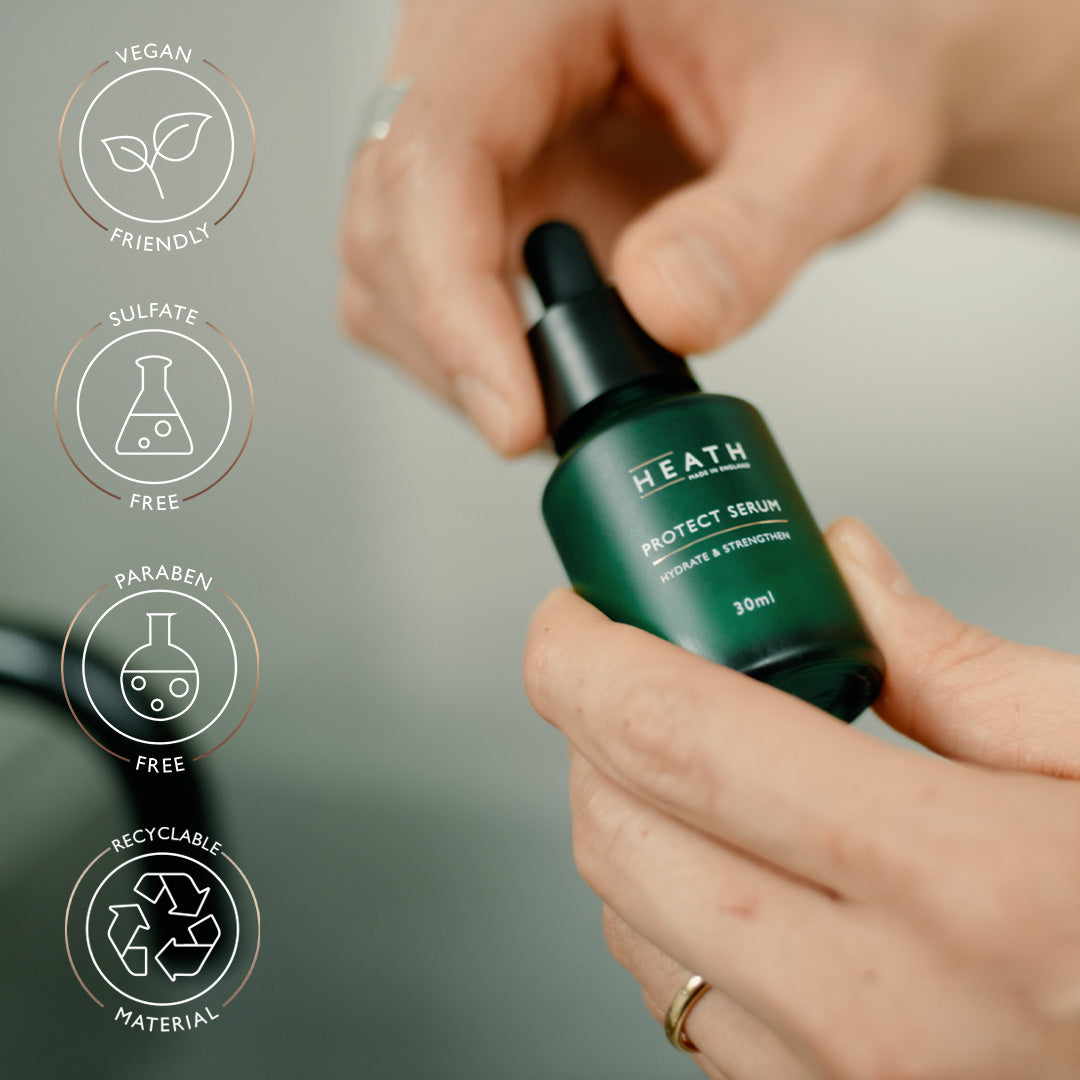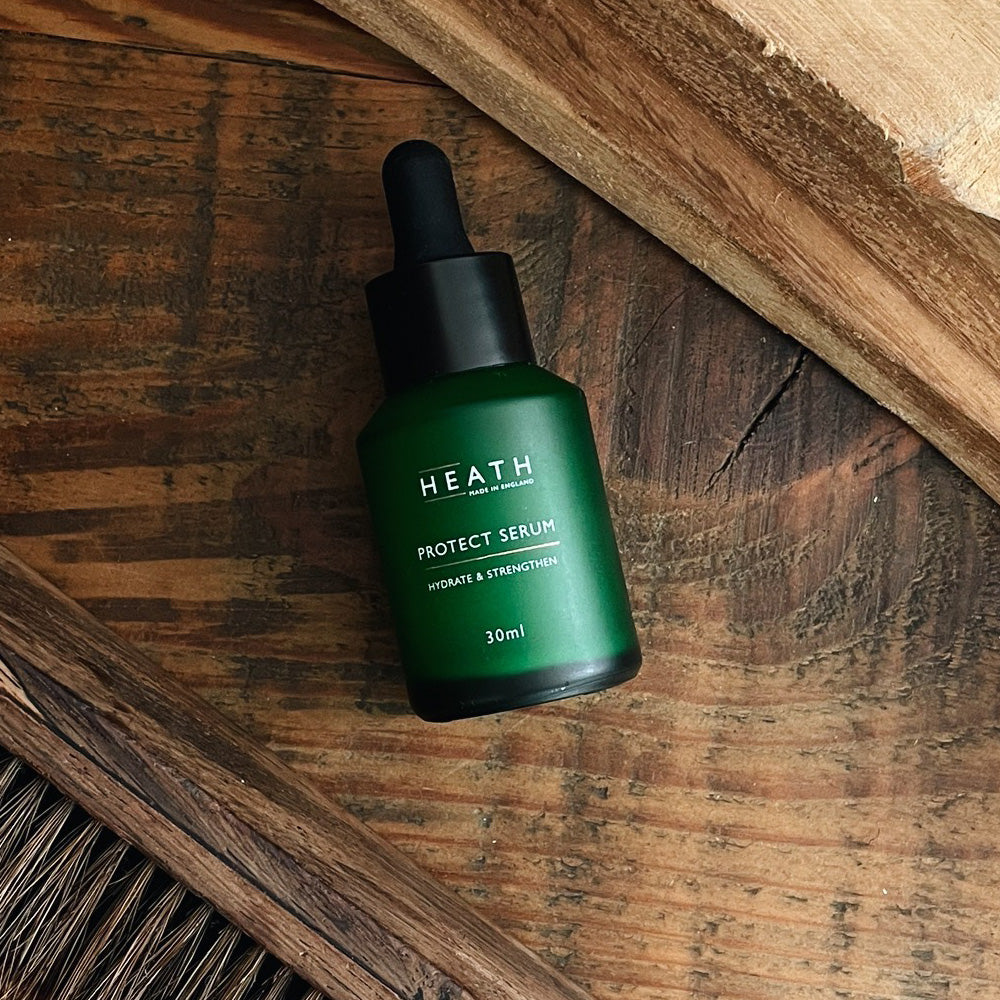 Protect Serum
Free shipping on all orders over £150
Usually dispatched in 2 to 3 days.
Tracked UPS delivery.
14-day return.
View our return policy
Have a question about this product?
Contact us
About
Sporting bottles and tubes splashed with a hint of British Racing Green, Heath offers fuss-free skincare that's ideally suited for the daily skin concerns of the modern man. With their list of grooming essentials, your skin is bound to feel smoother, suppler and infinitely more hydrated.
WHY WE CHOSE THEM
"Heath is a quintessentially British brand, and its pared-back approach to quality skincare qualifies their products as the perfect new additions to your bathroom cabinet.  "
– Jonathan Wells, Features Writer
KEY FEATURES
Vegan

Cruelty free

Microbiome friendly

30ml