FREE SHIPPING ON ALL ORDERS OVER £150 | 15% OFF SELECTED BRANDS WITH THE CLUBHOUSE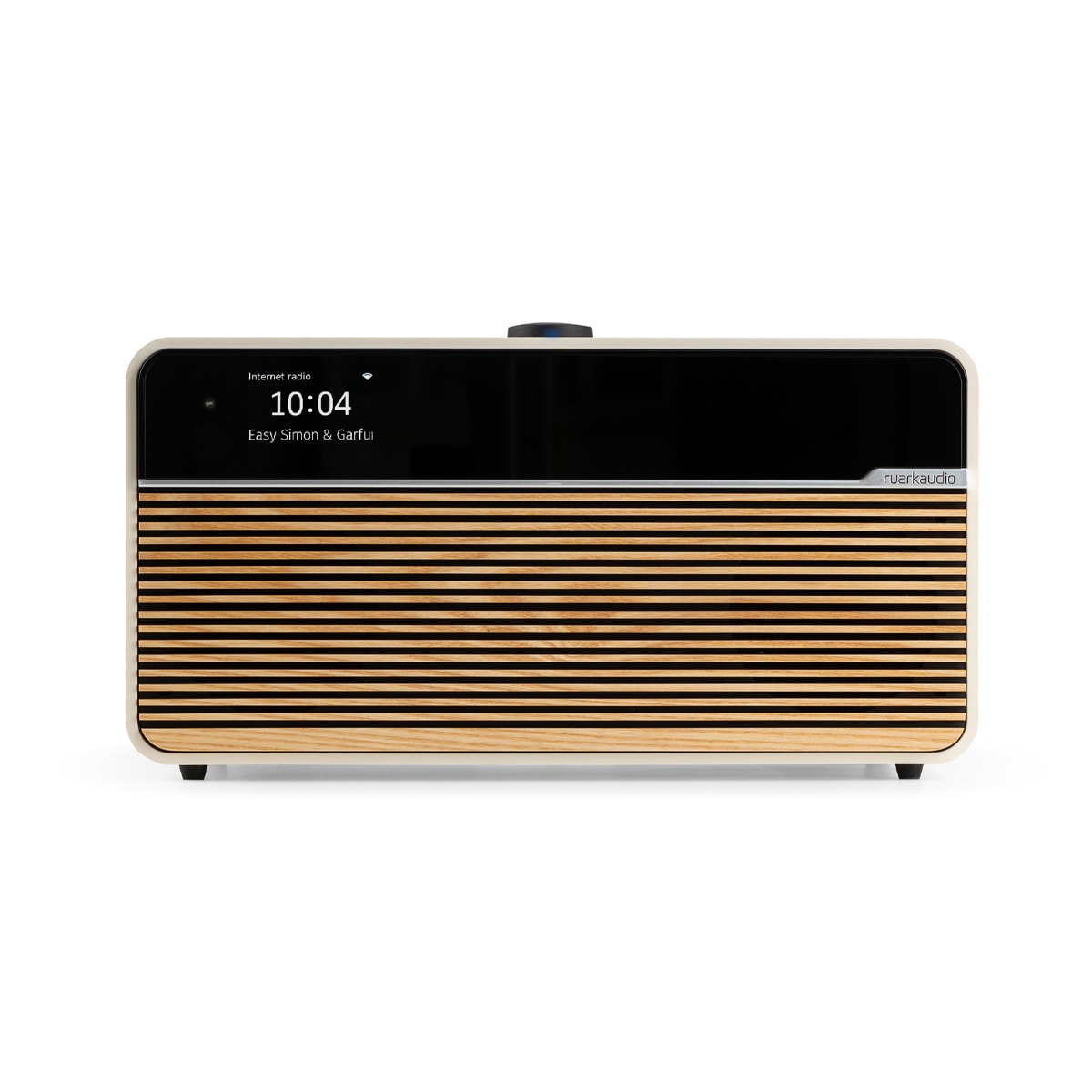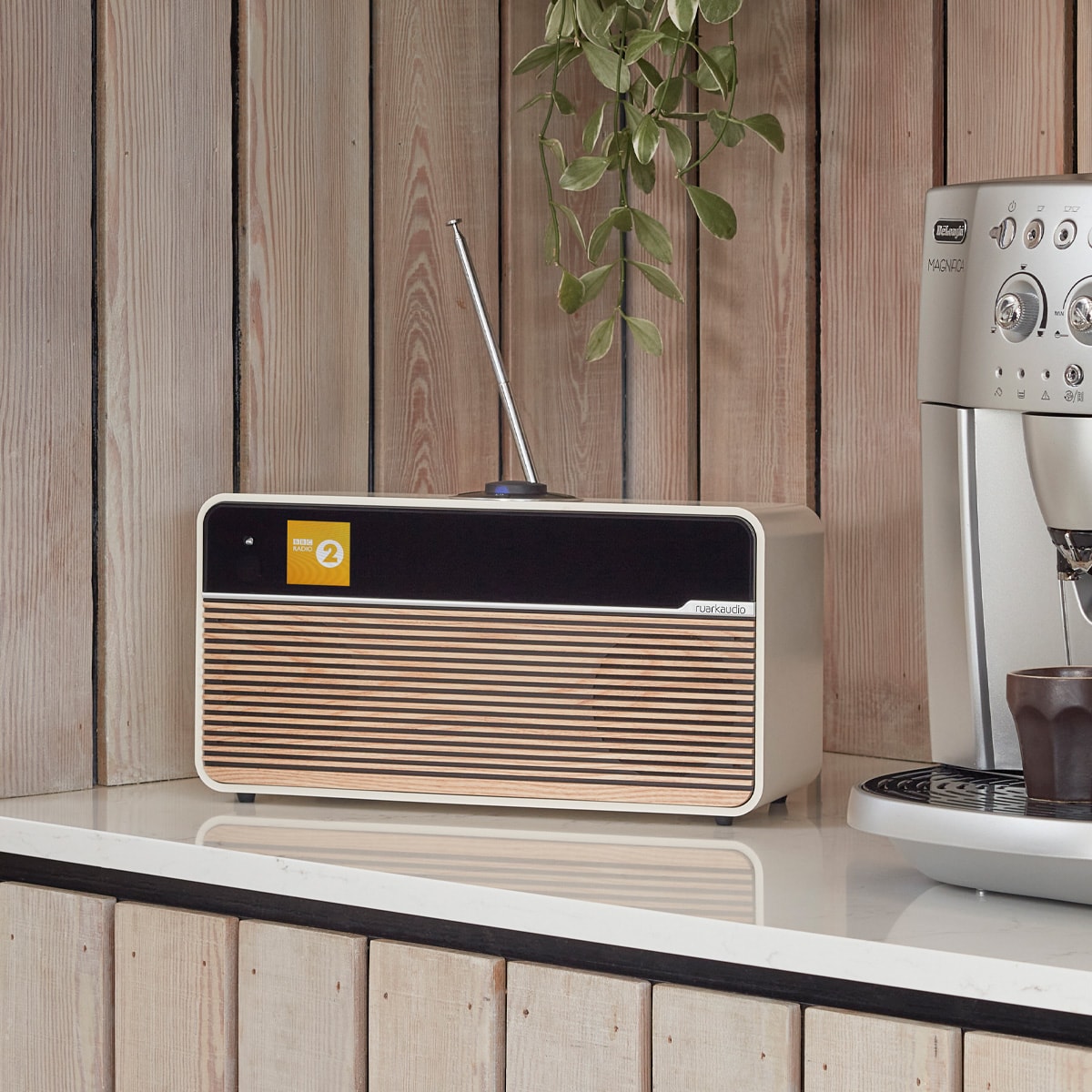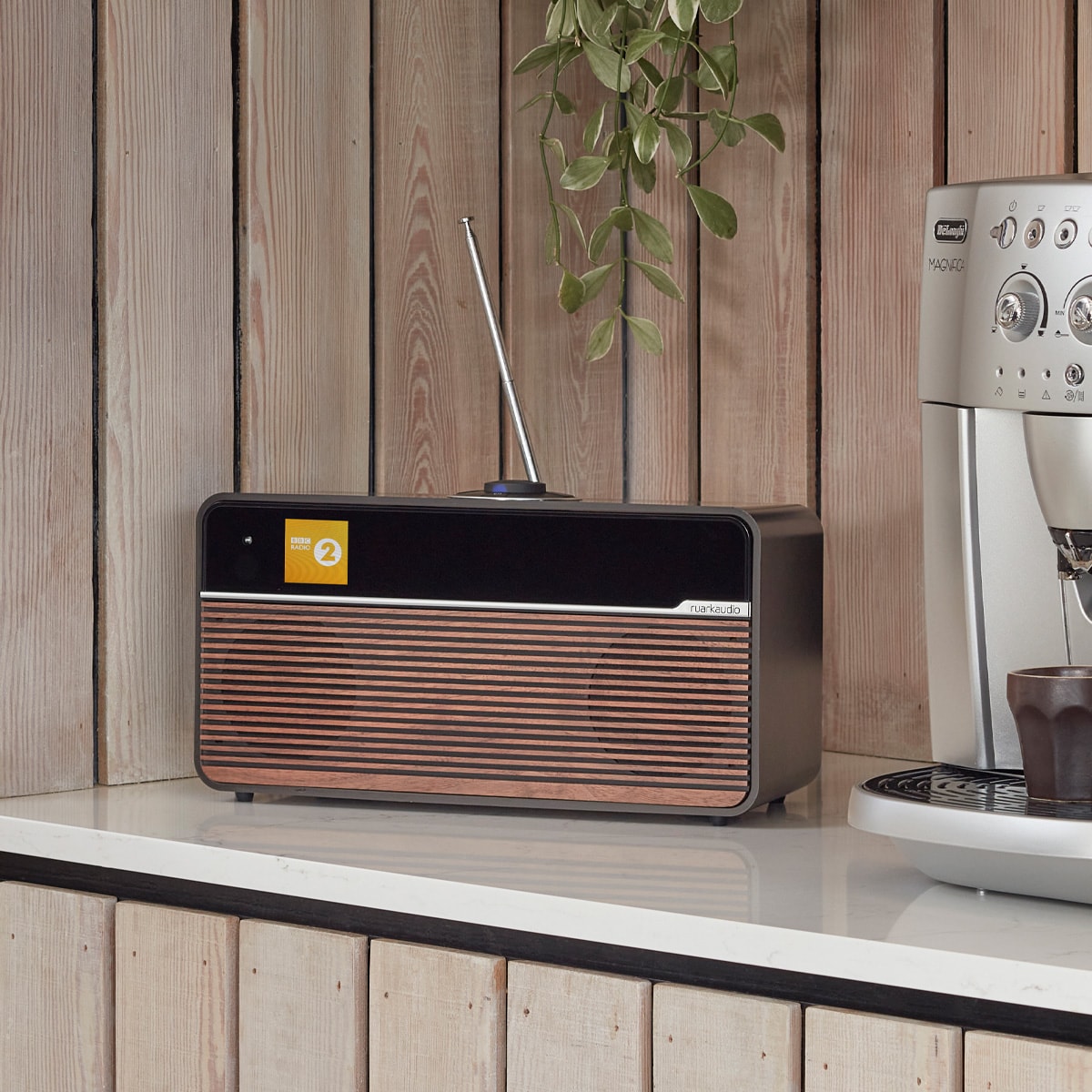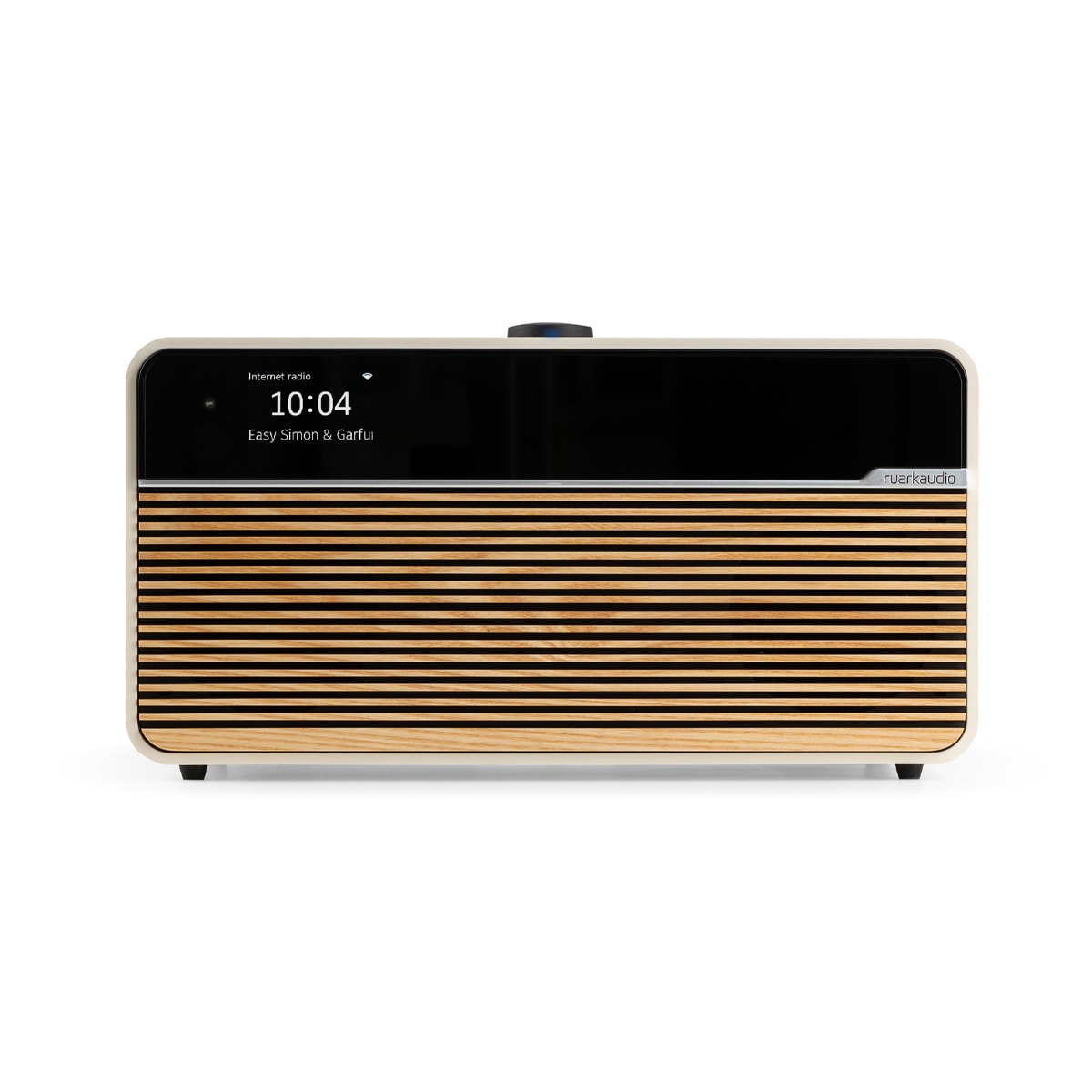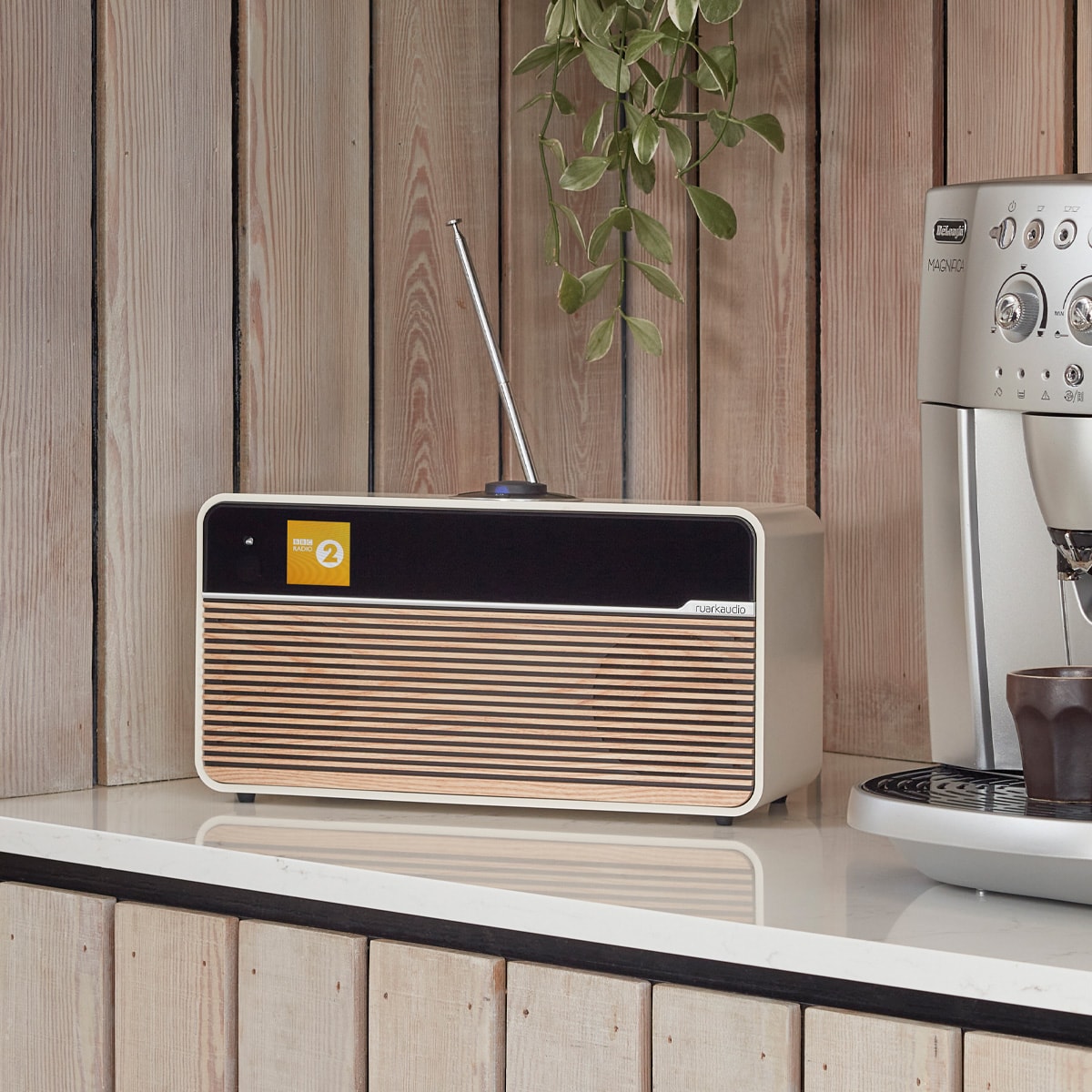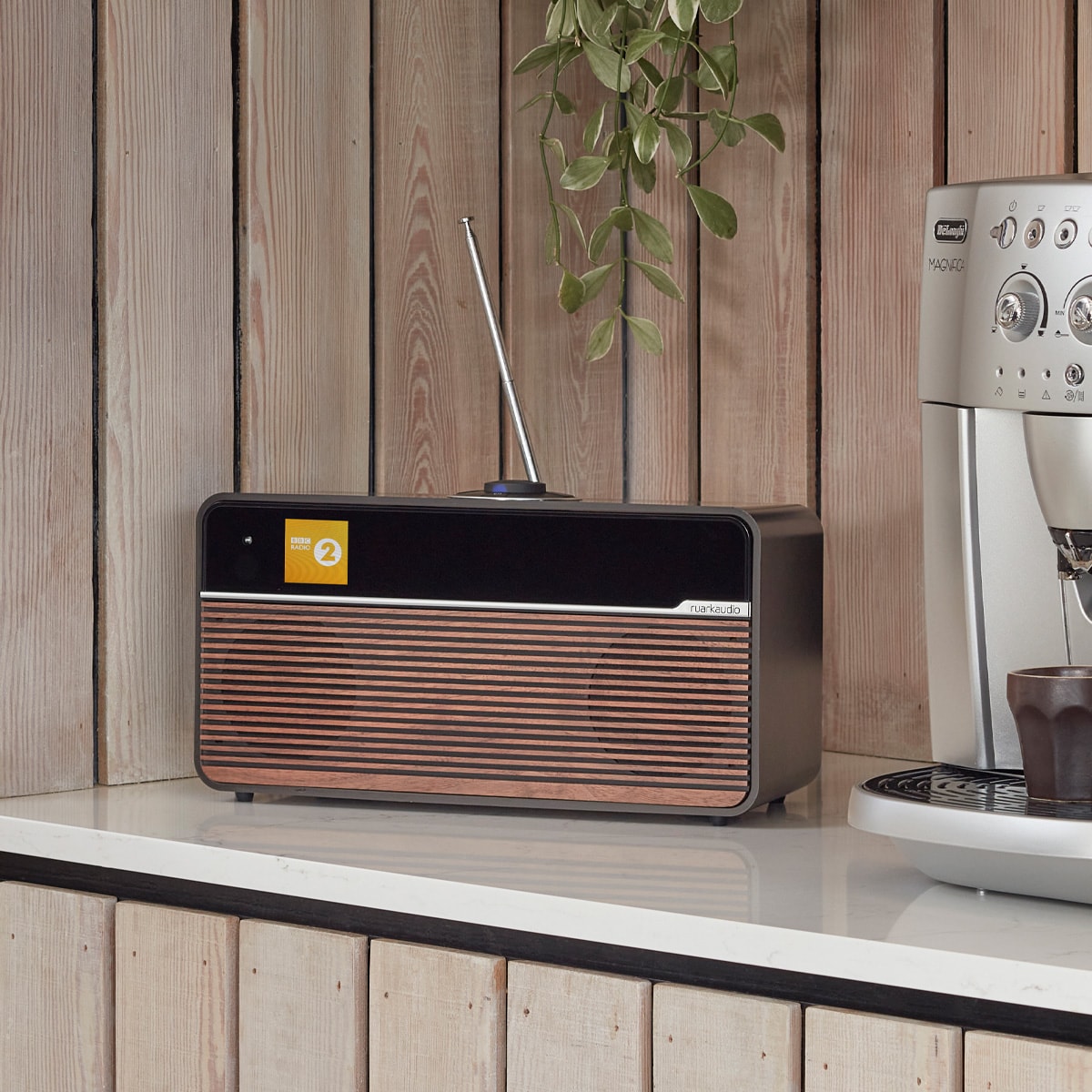 R2 Mk4 Smart Music System
Free shipping on all orders over £150
Usually dispatched in 2 to 3 days.
Tracked UPS delivery.
14-day return.
View our return policy
Have a question about this product?
Contact us
About
Ruark is a family-owned British company, passionate about sound and design. Their aim is to make premium music systems that look and sound fabulous. Their products that will enhance your home and life.
WHY WE CHOSE THEM
Their origins go back to the early days of hi-fi. A lot has changed since then, but the principles of what makes a great music system are the same as they ever were, which is why they're sticking to them. Ruark's founder, Alan O'Rourke, grew up playing guitar and surrounded by hi-fi equipment through his dad's work in the industry. So it's not entirely surprising that he went on to found his own audio company.
KEY FEATURES
Striking and natural sound quality
Comprehensive Wi-Fi streaming
New generation Bluetooth 5 receiver
SmartRadio with Internet/DAB/DAB+/FM tuners
Comprehensive dual alarms and sleep function
Dedicated podcast source