FREE SHIPPING ON ALL ORDERS OVER £150 | 15% OFF SELECTED BRANDS WITH THE CLUBHOUSE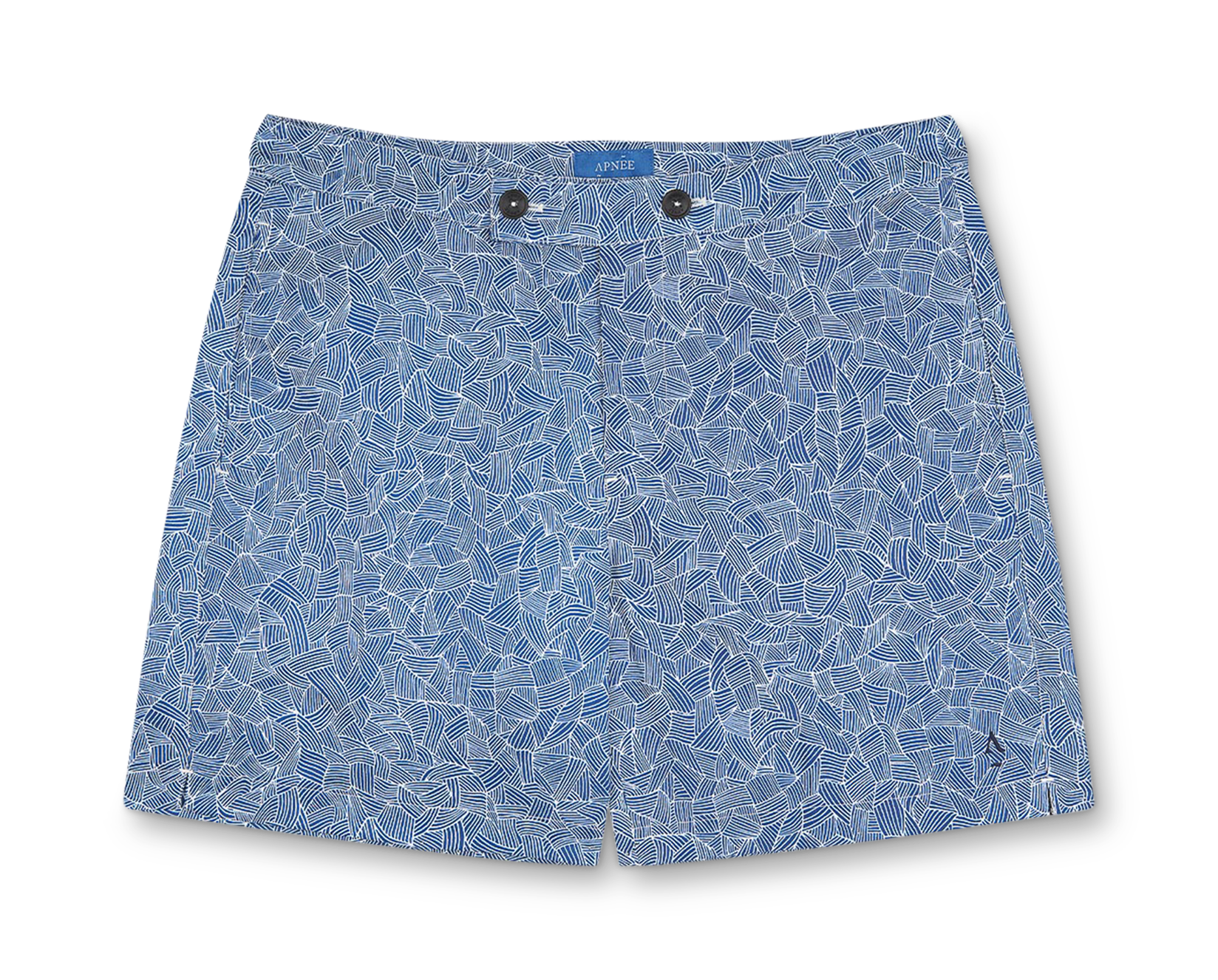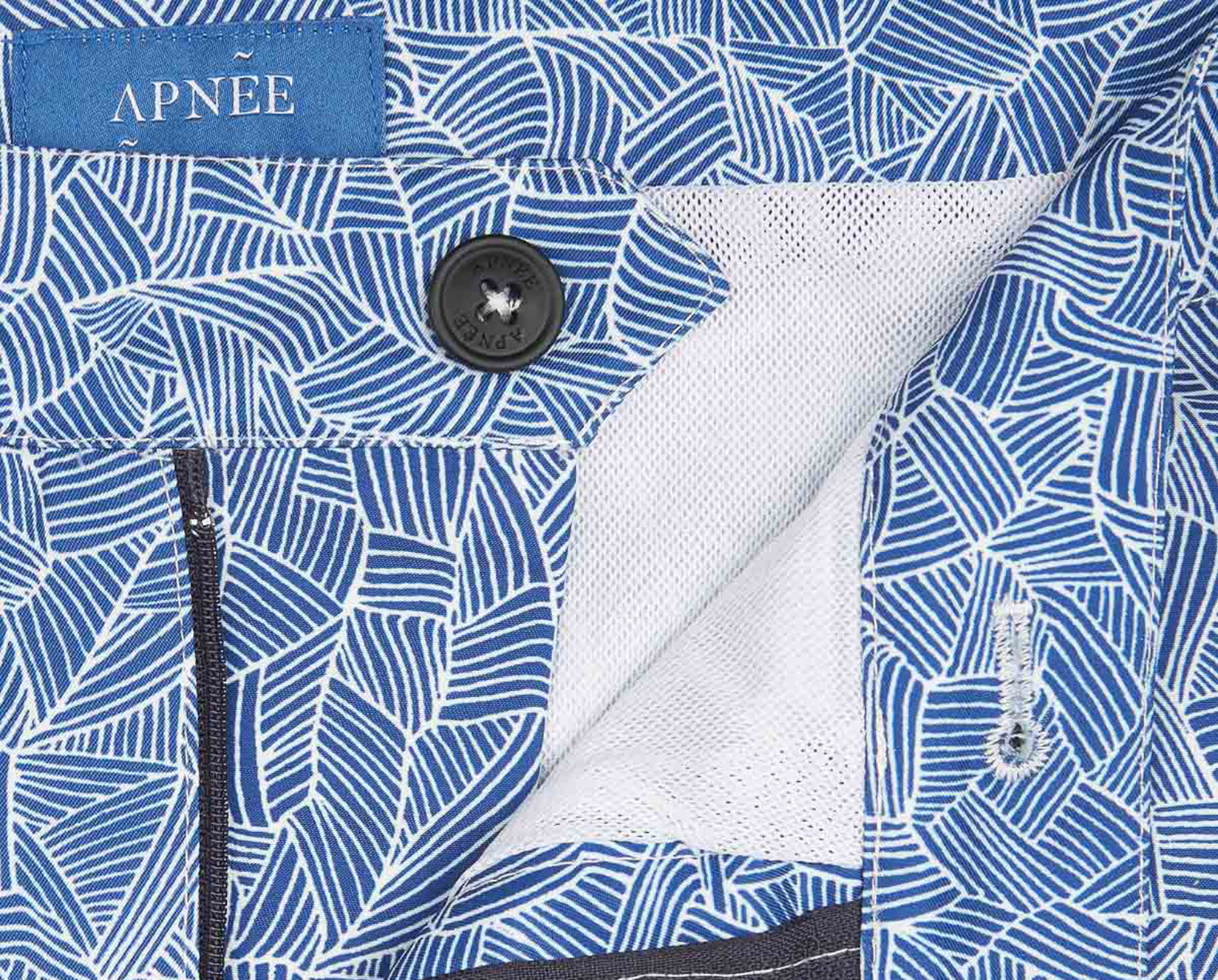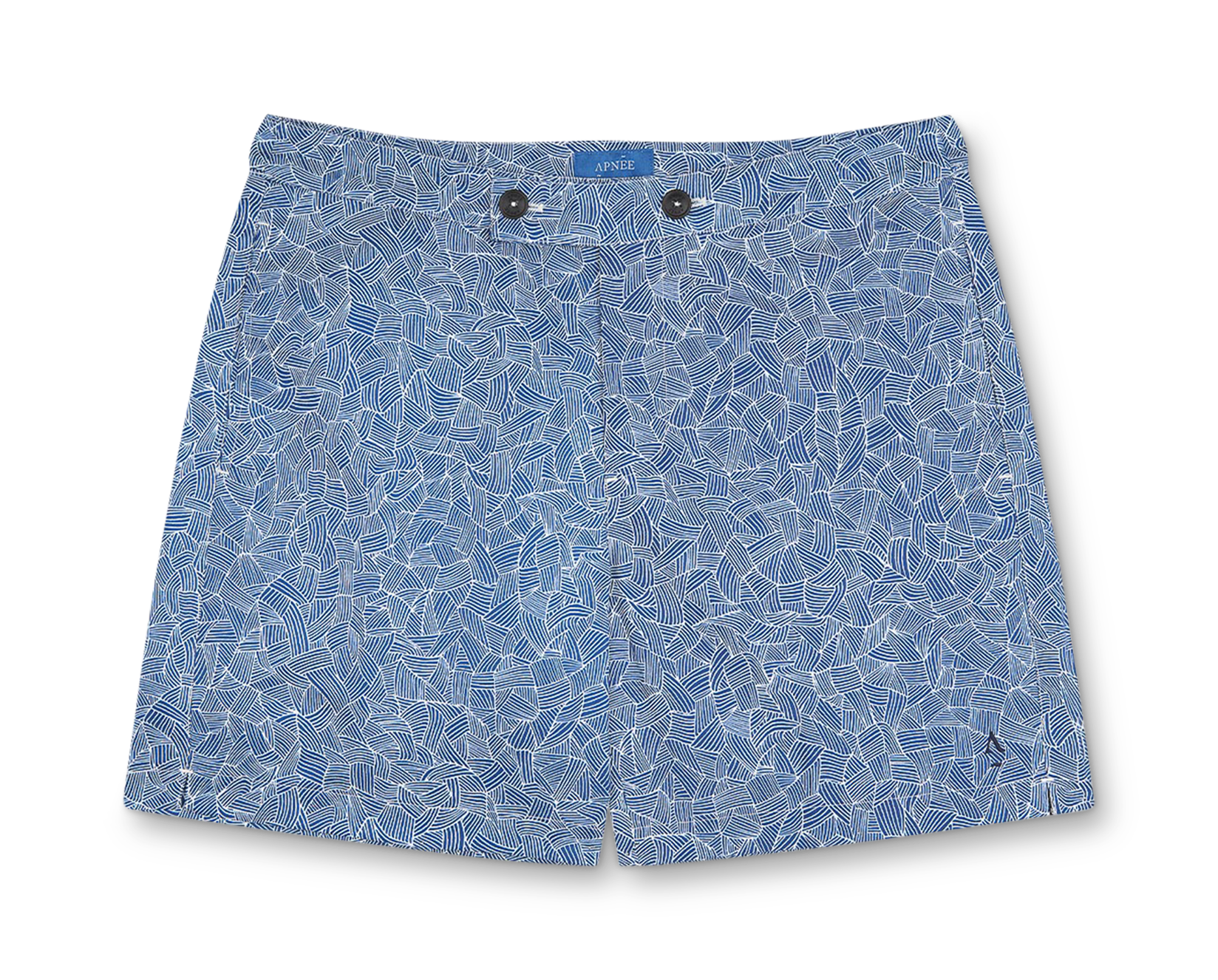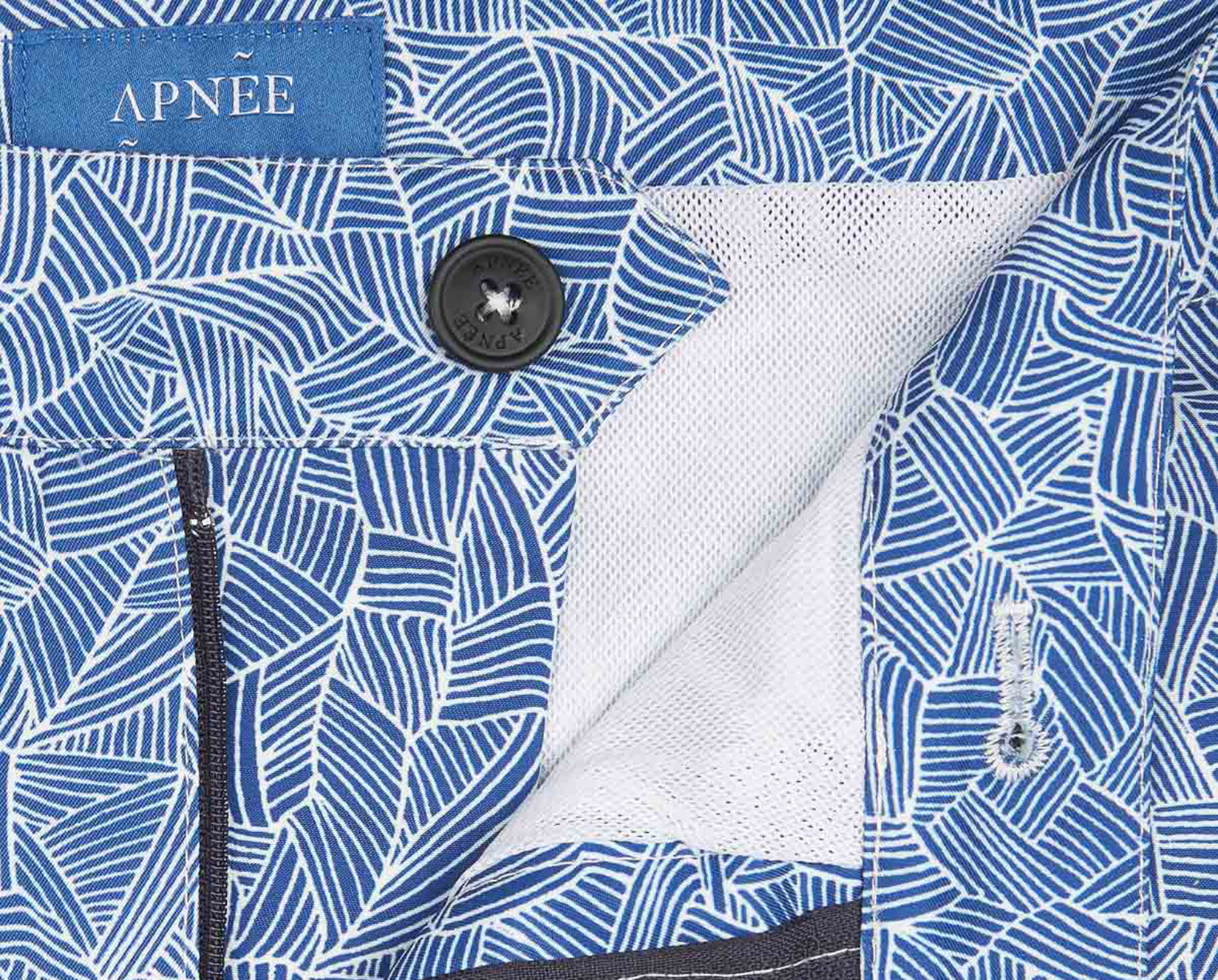 Short de bain - Reflets Enzo Bleu
Free shipping on all orders over £150
Usually dispatched in 2 to 3 days.
Tracked UPS delivery.
14-day return.
View our return policy
Have a question about this product?
Contact us
About
Born from a shared passion for travel and sea exploration, Apnée Swimwear was created with the ambition to create high-end, modern and affordable swimwear for any occasion.
WHY WE CHOSE THEM
As advocates for the protection of the environment, ecology and the protection of ocean is a main concern for this brand. Placing themselves as actors of change, Apnée create the perfect swimwear with quality, durability and respect for the environment.
KEY FEATURES
Flat belt with adjustable buckle
Corozo gum buttons
Perfect fit, not too wide, not too tight
Length above the knee
Comfortable and durable inner net
Back pocket with zip
Almost invisible side pockets
Comes with a waterproof bag