FREE SHIPPING ON ALL ORDERS OVER £150 | 15% OFF SELECTED BRANDS WITH THE CLUBHOUSE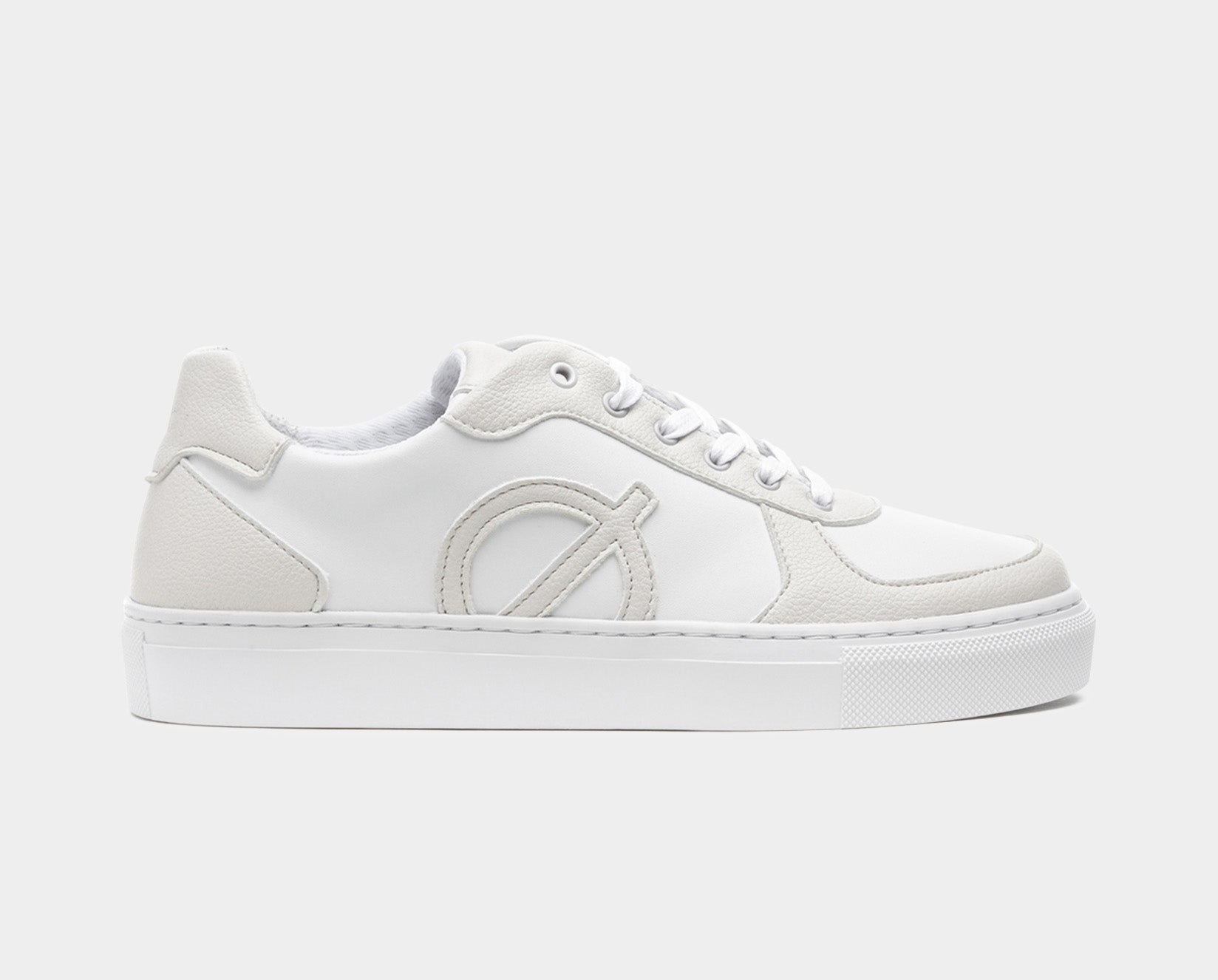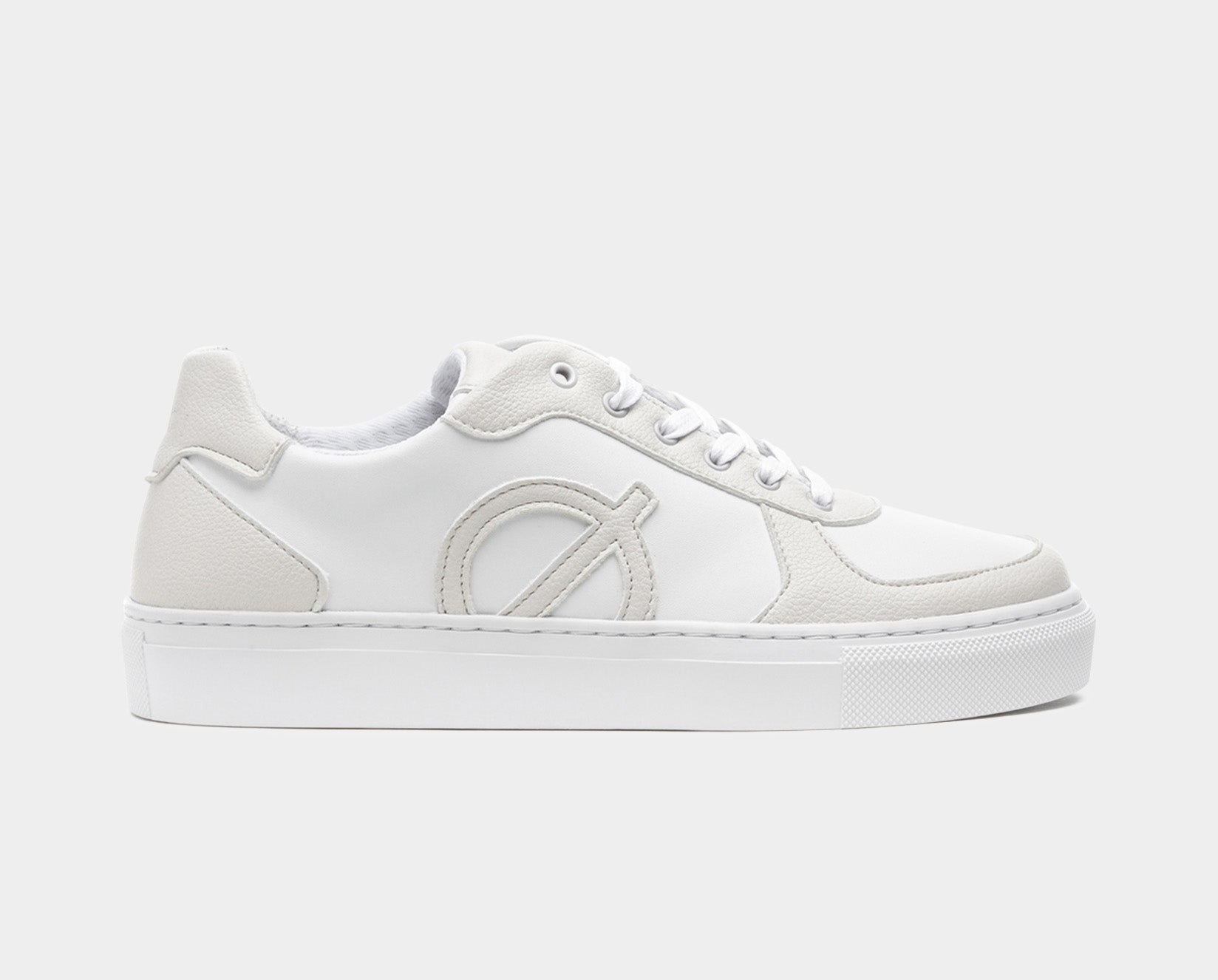 CLASSIC
Free shipping on all orders over £150
Usually dispatched in 2 to 3 days.
Tracked UPS delivery.
14-day return.
View our return policy
Have a question about this product?
Contact us
About
LØCI is all about having ethical fashion without sacrificing on style. With our innovative approach, you don't have to worry any longer if your closet will be packed with outdated fashion - we take a just-in-time production so that no pieces get thrown away into landfills!
WHY WE CHOSE THEM
" Look good and feel even better knowing it's cruelty free too; the future of ethical style has never been more fashionable than now."
-Harry Jarman, Editor-In-Chief
KEY FEATURES
Bio Leather Upper and Recycled Foam Midsole
Bamboo & Recycled Nylon Lining
Natural Cork & Recycled Foam Insole